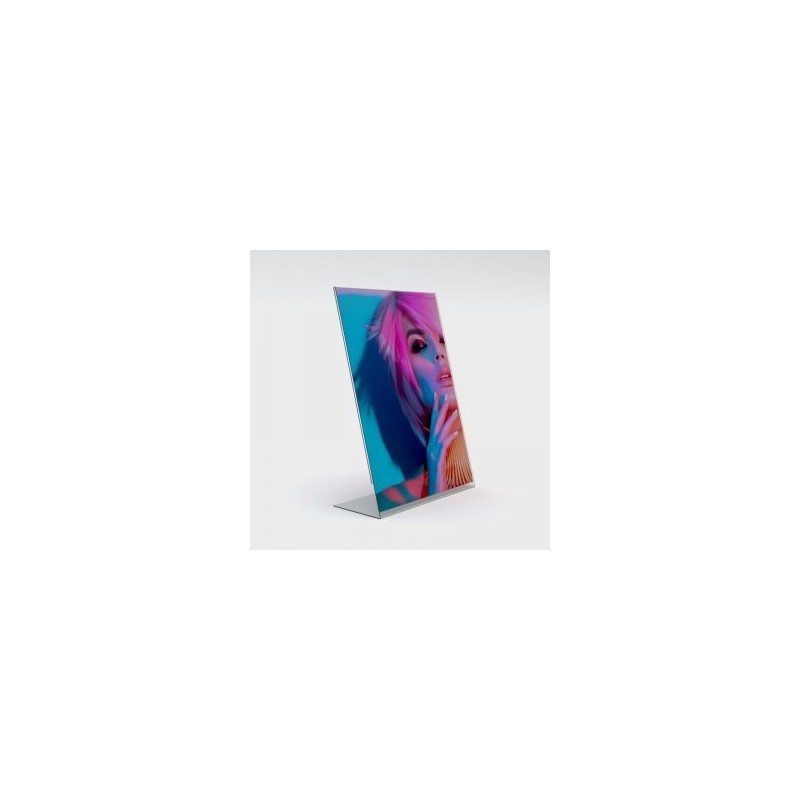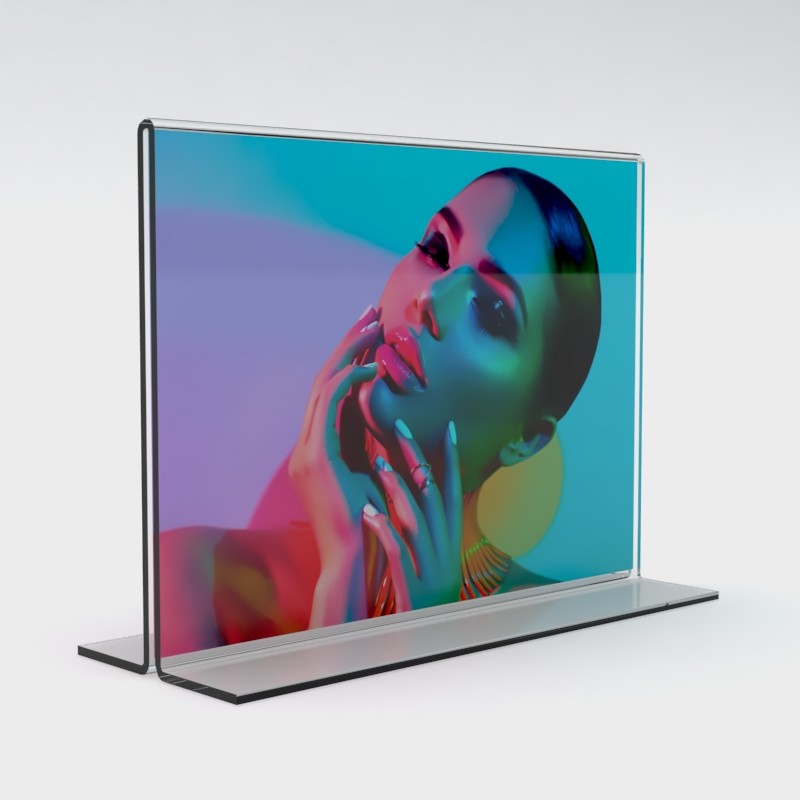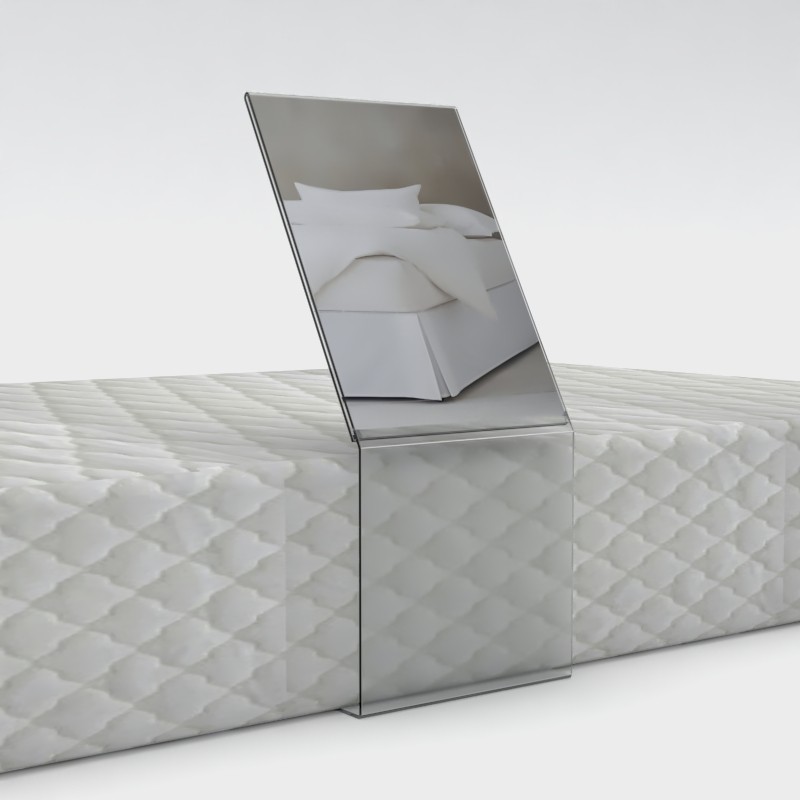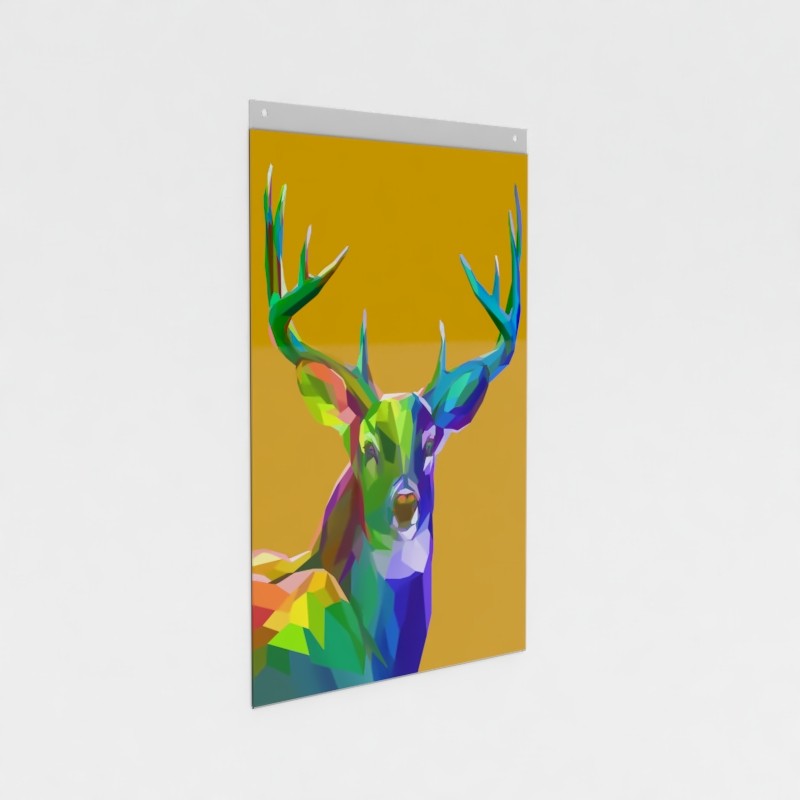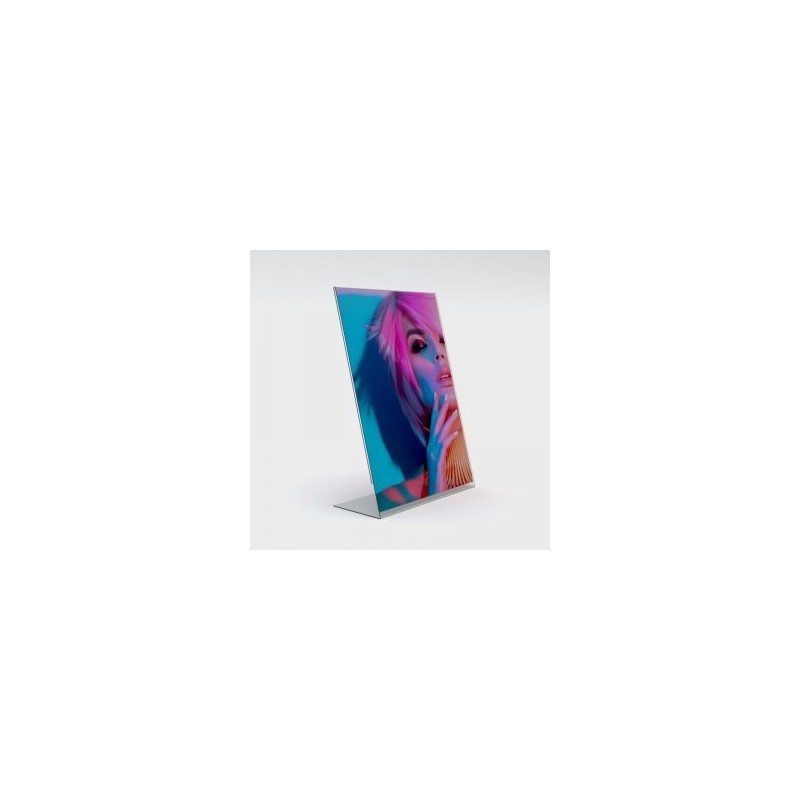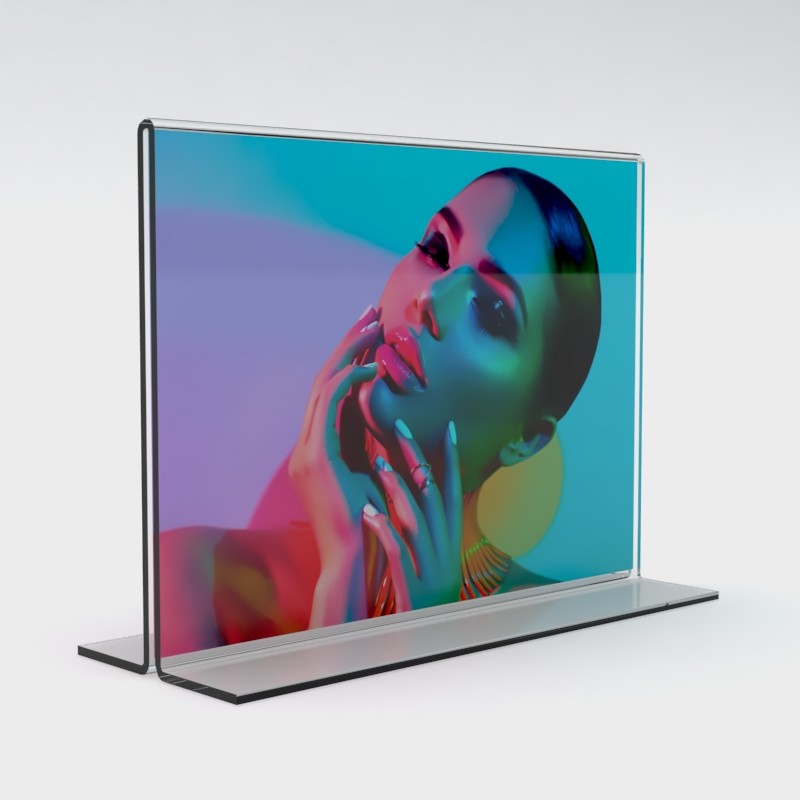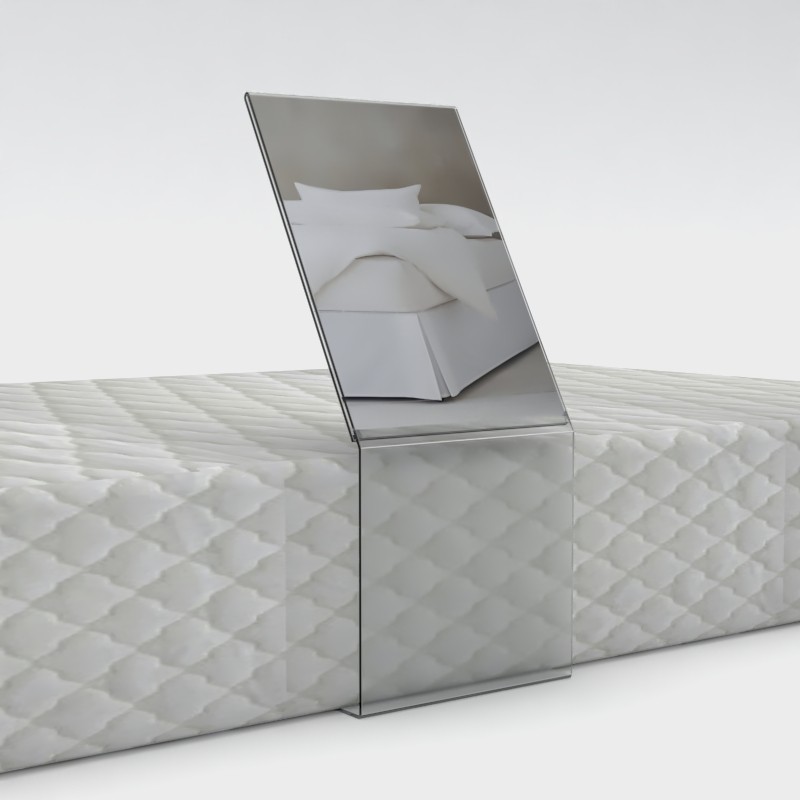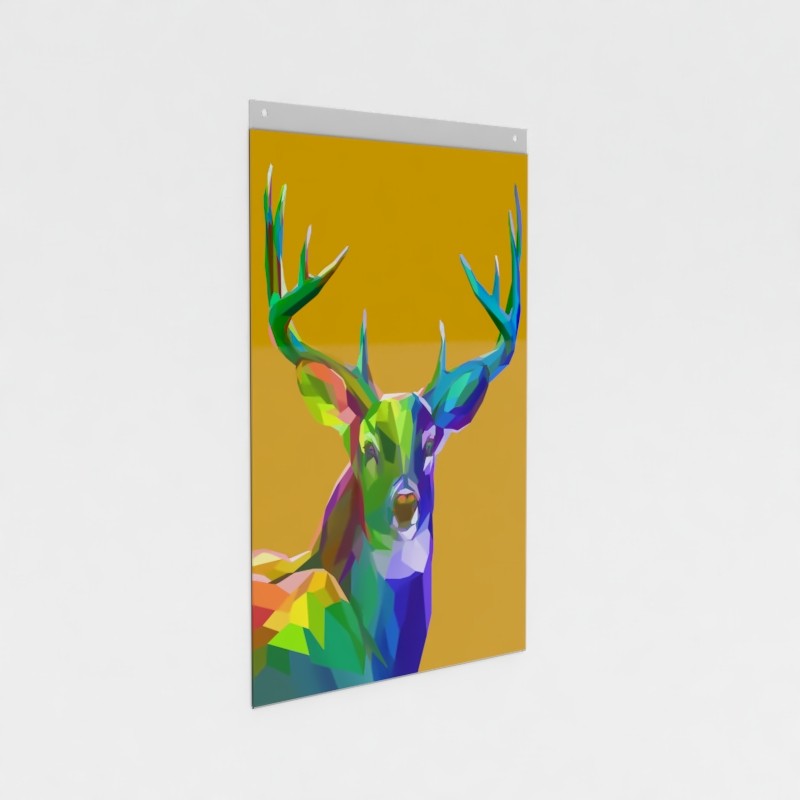 Product Buying Options
Minimum Order Quantity: 1
Additional Sales Information: Buy products online or call 0800 772 3098 for bulk buys / bespoke design / trade accounts
Product Description
UK-Made Poster Holders and Sign Holders

The UK's biggest and best selection of poster holders, sign holders and ticket holders direct. Here's some great reasons to buy from the leading UK POS brand
We've been the leading UK manufacturer since 1969. We are committed to UK jobs & investment
Unbeatable Quality. Most of our sign holders and stands are made from high impact acrylic – it's resistant to is the bumps and knocks of everyday use being 7X more impact resistant than ordinary acrylic and as much as 70X stronger than glass. High impact acrylic is also much lighter and cheaper than the traditional poster frames, and easy to clean.
Great Prices. Buy direct from the manufacturer for the best prices online.
Next Day Delivery for order received by 12noon. Or checkout our range of reliable & low cost deliveries worldwide.
Money Back Guarantee. Not happy with your purchase? Return unused items to us within 14 days for a full refund or replacement product.
The range includes poster, sign and ticket holders is sizes from A8 to A0 and include freestanding, wall mounted and hanging options. A range of materials means we can offer a budget and premium ranges to suit all requirements. Our expert team are happy to help you choose the best option for your needs.
Applicable Product Categories
Manufacturer Profile
Wrights Plastics Ltd
Printing & Publishing / Point of Sale