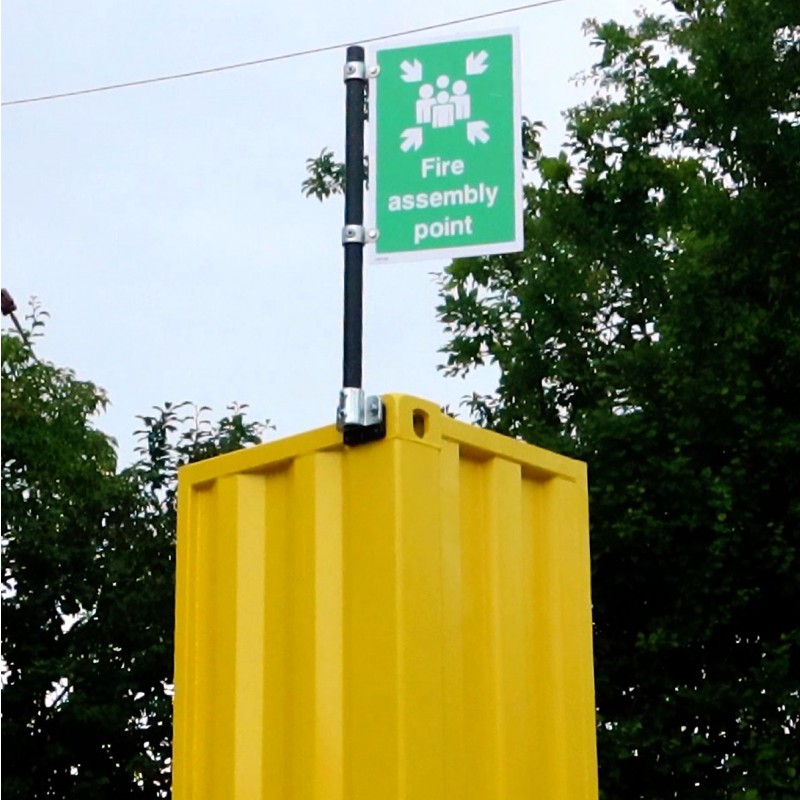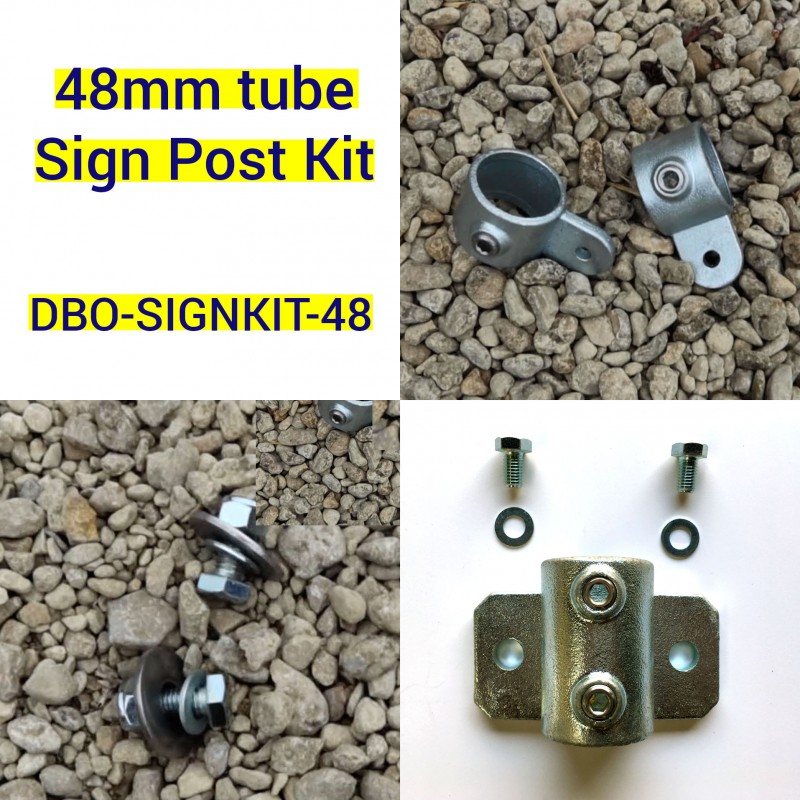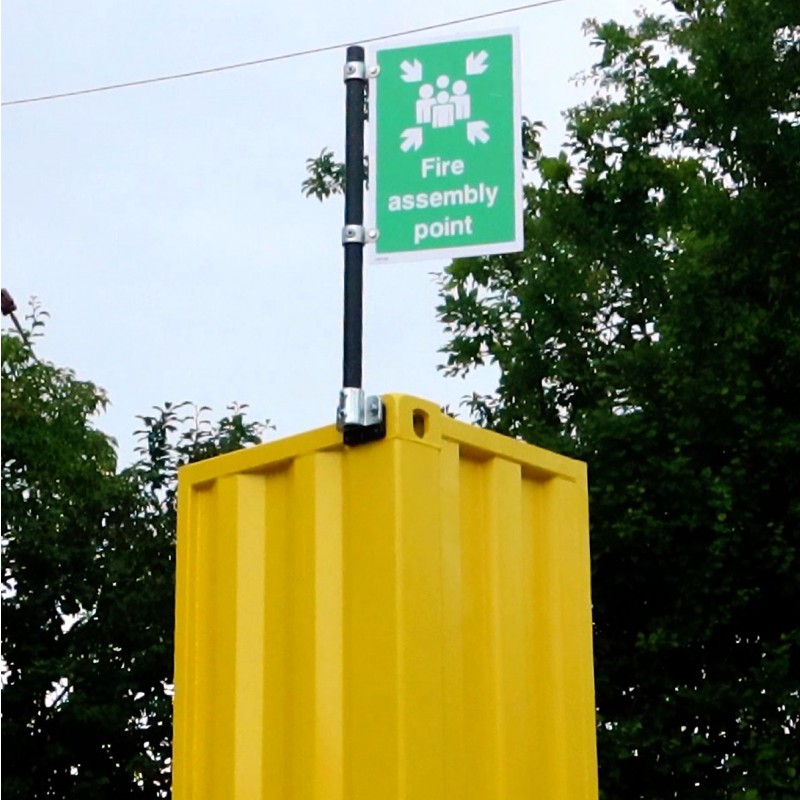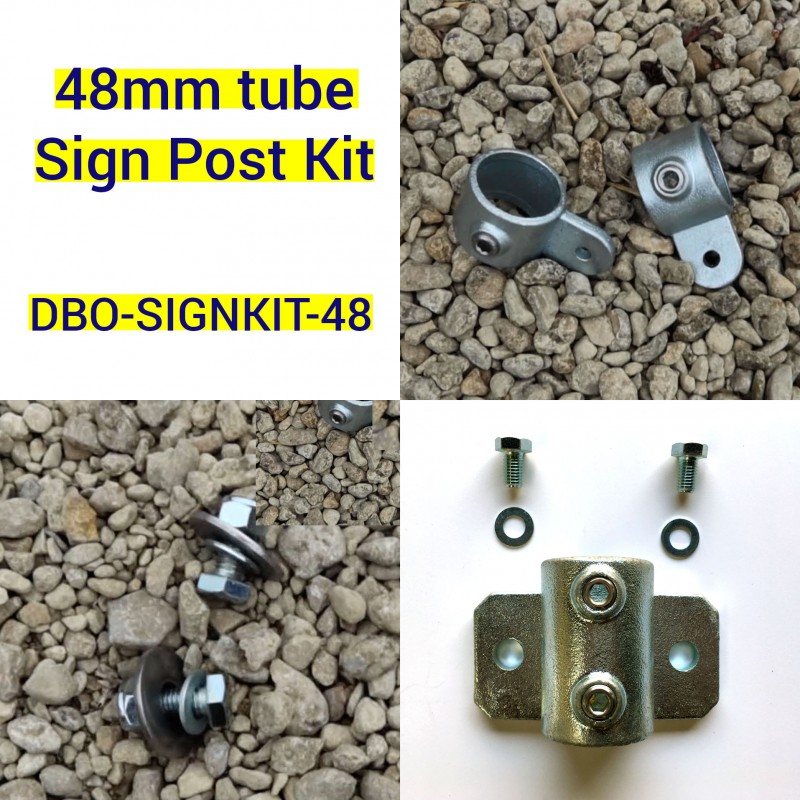 Product Buying Options
Product Capacity: 200
Minimum Order Quantity: 1
Additional Sales Information: The kit is comprised of: 1x Interclamp 48mm Palm railing fitting, 2x M12 x35mm bolts and washers to bolt in onto a Domino Clamp, 2x Interclamp Single lugged fittings and 2x M10 bolt and washer assemblies.
Product Description
It's hard to understate the importance of clear signage, particularly where it concerns maintaining the safety of participants at an event, or workers on a construction site. In both of these environments, the landscape changes over time and as a result, so will the signage. With your signage attached to a shipping container, it is placed high up and clearly visible, and presents no additional trip hazard or obstruction to pedestrian or vehicular traffic.
To attach a sign, use one of our shipping container signpost kits for 48mm tube, which comes with a single palm railing clamp with bolts and washers for bolting onto our Domino clamps, a couple of single lugged clamps, and bolts and washers suitable for attaching your sign.
Applicable Product Categories
Manufacturer Profile
Domino Clamps
Building & Construction / Construction
Other products available from this manufacturer