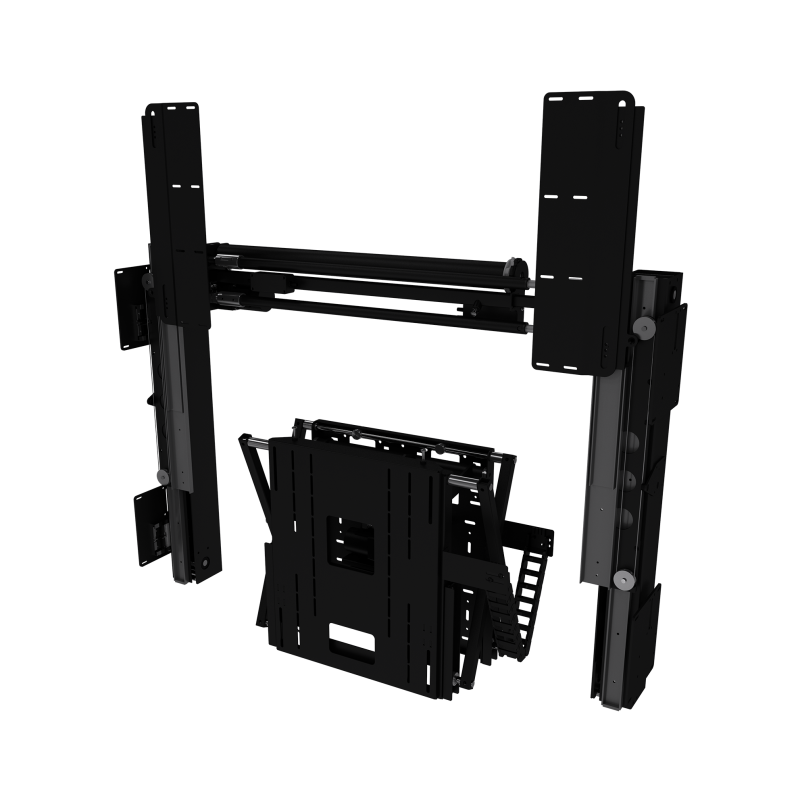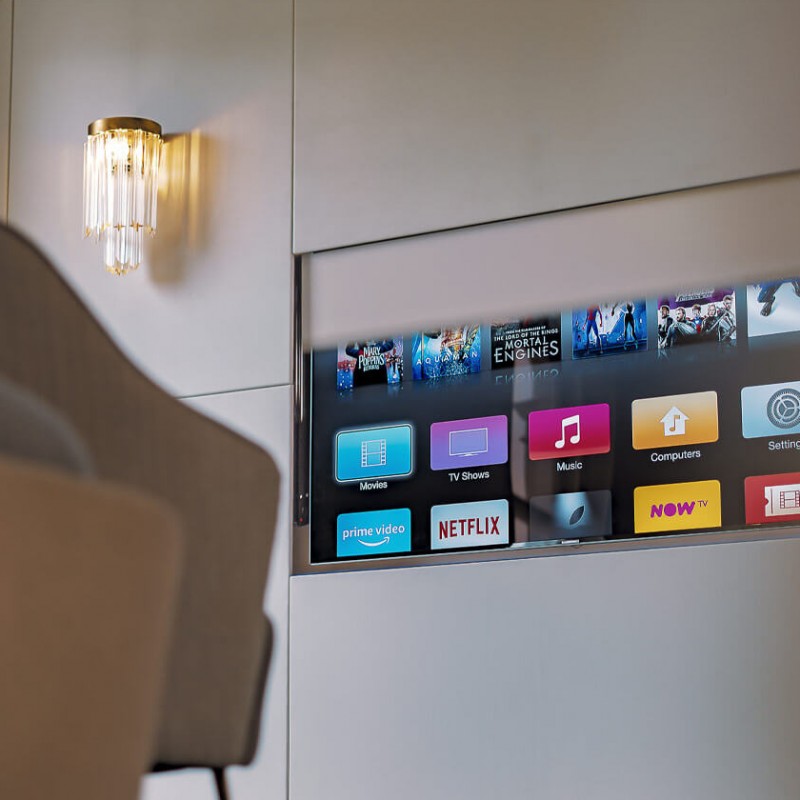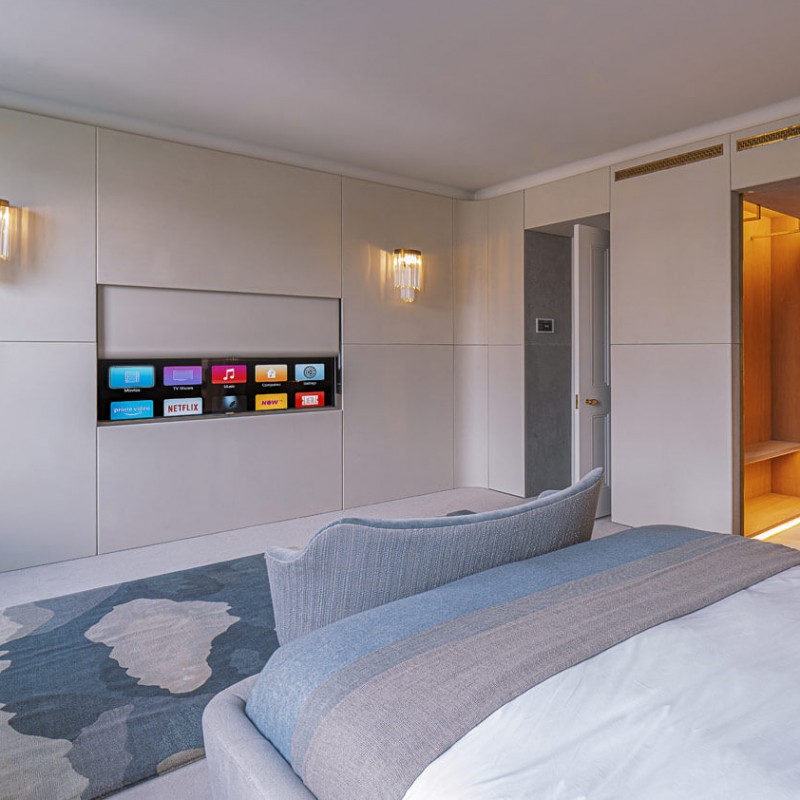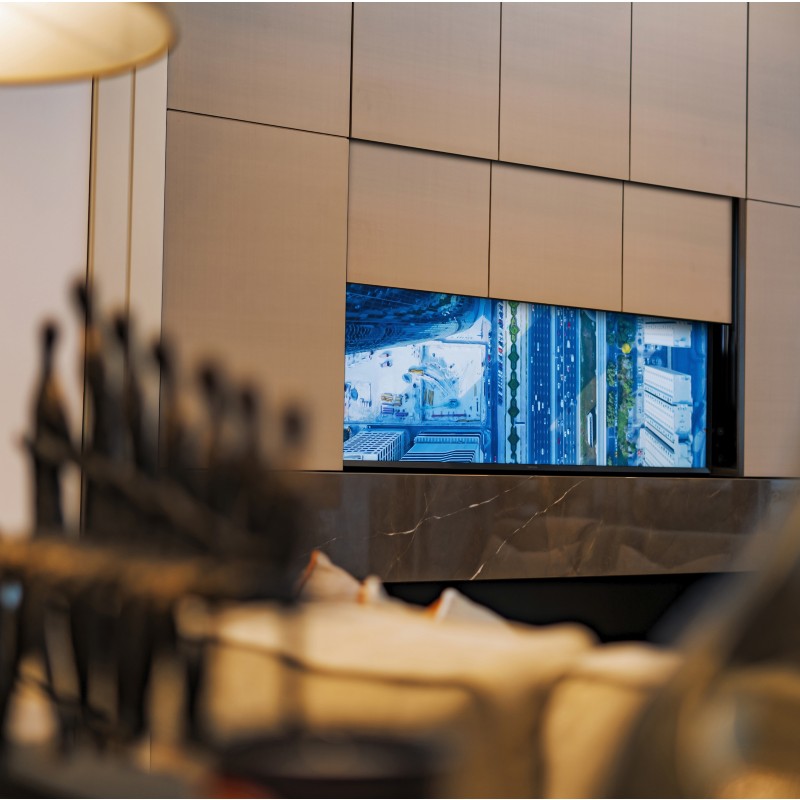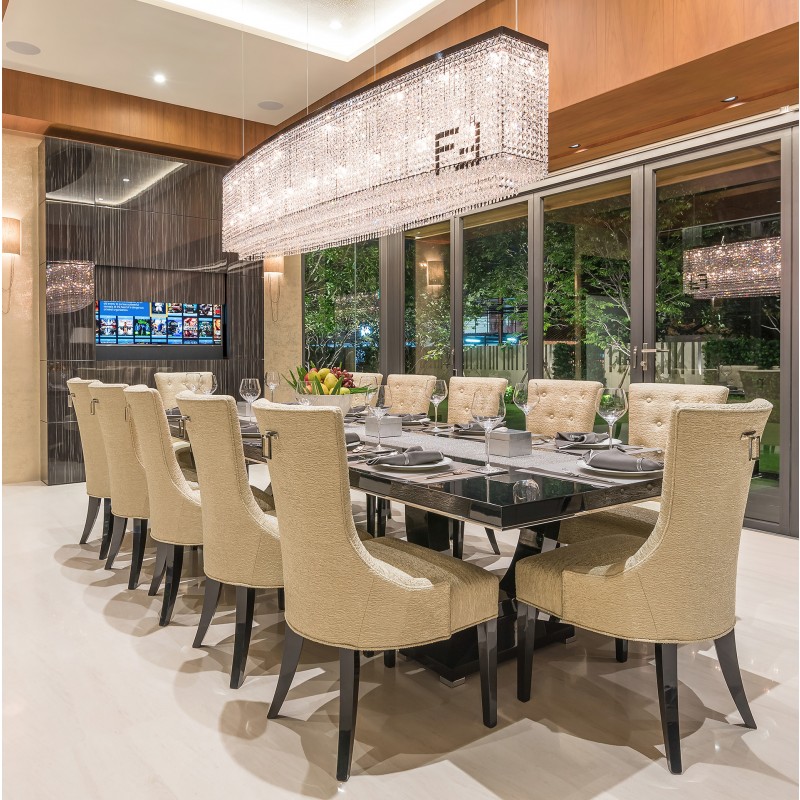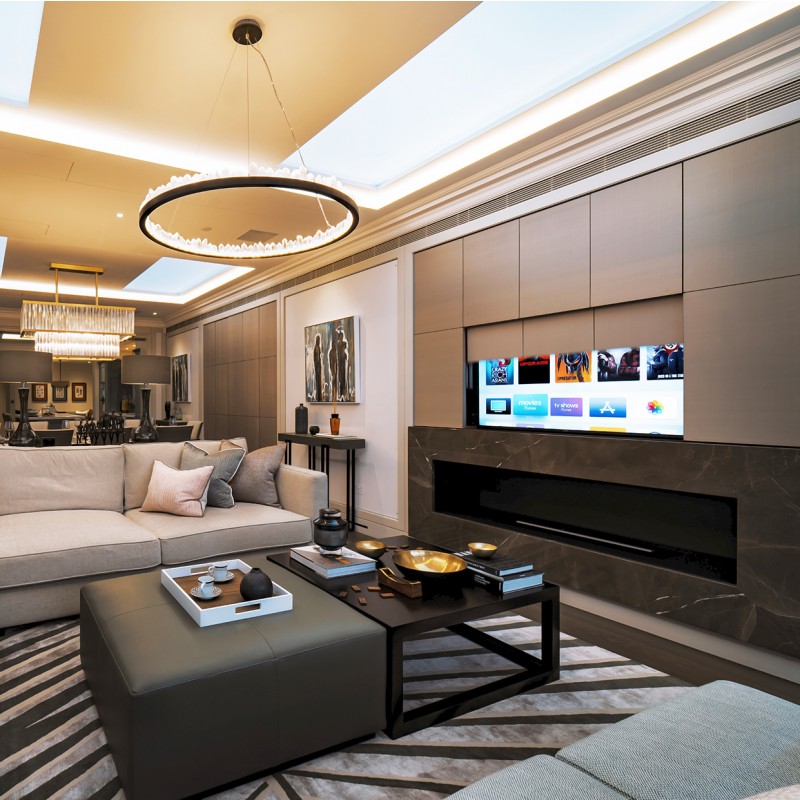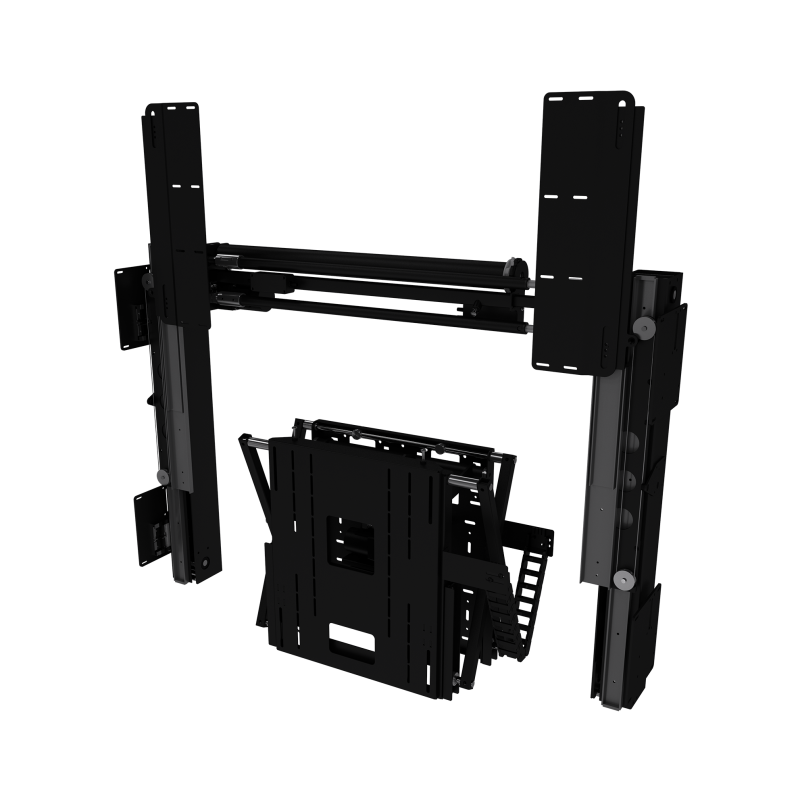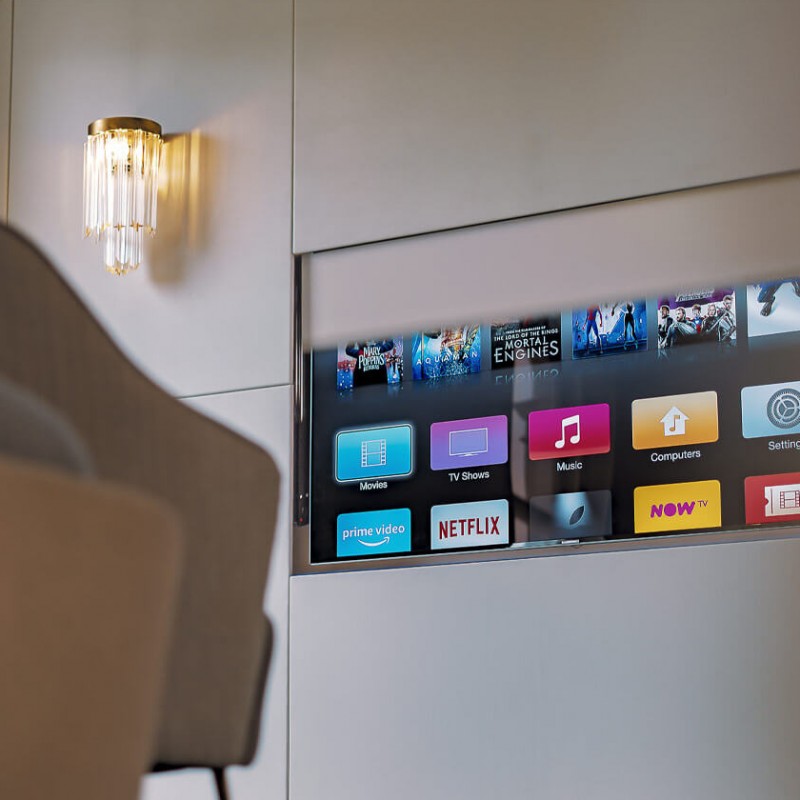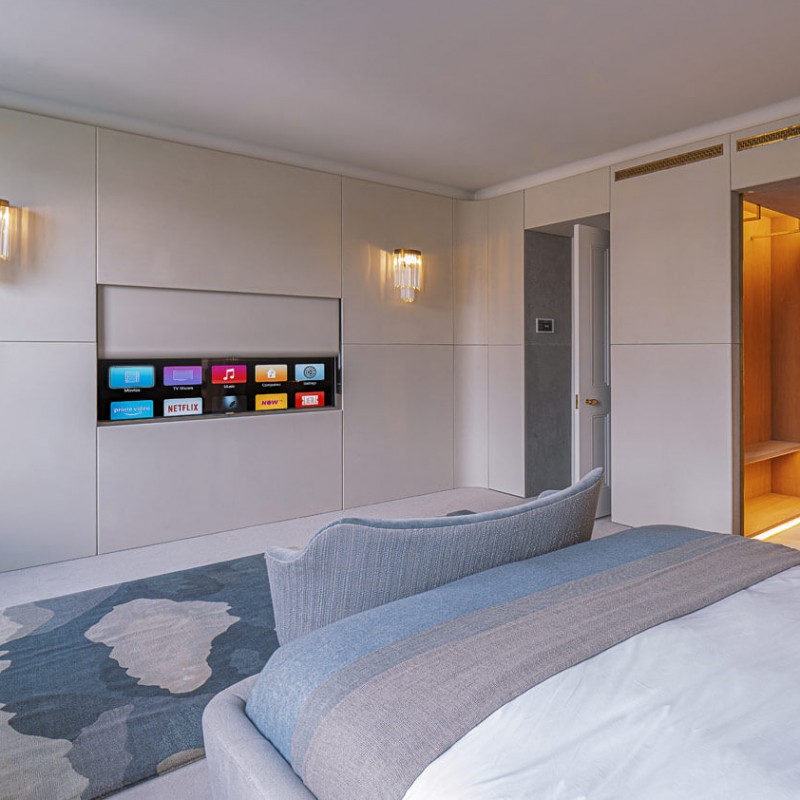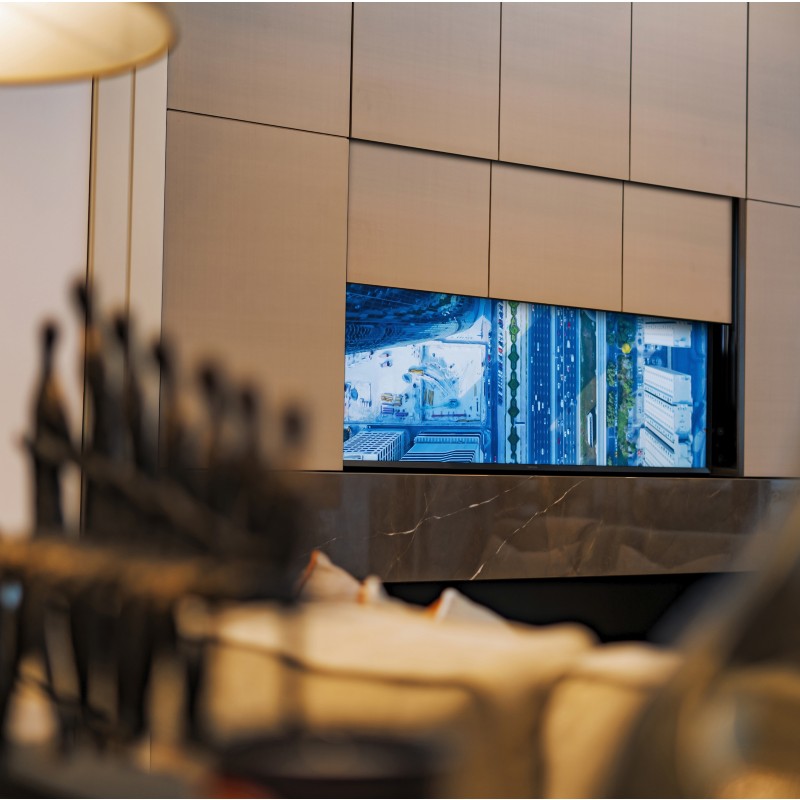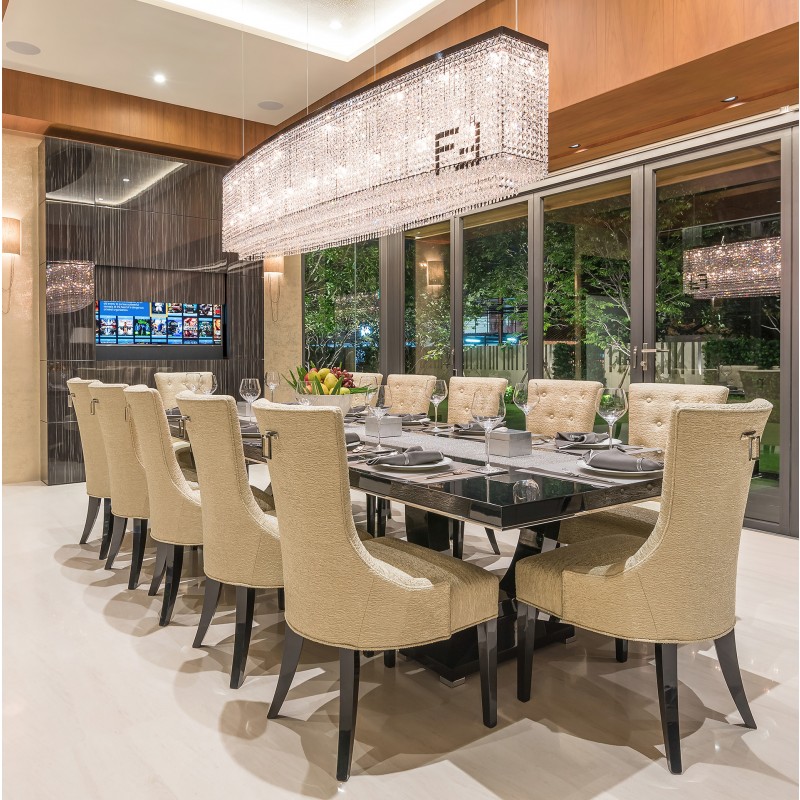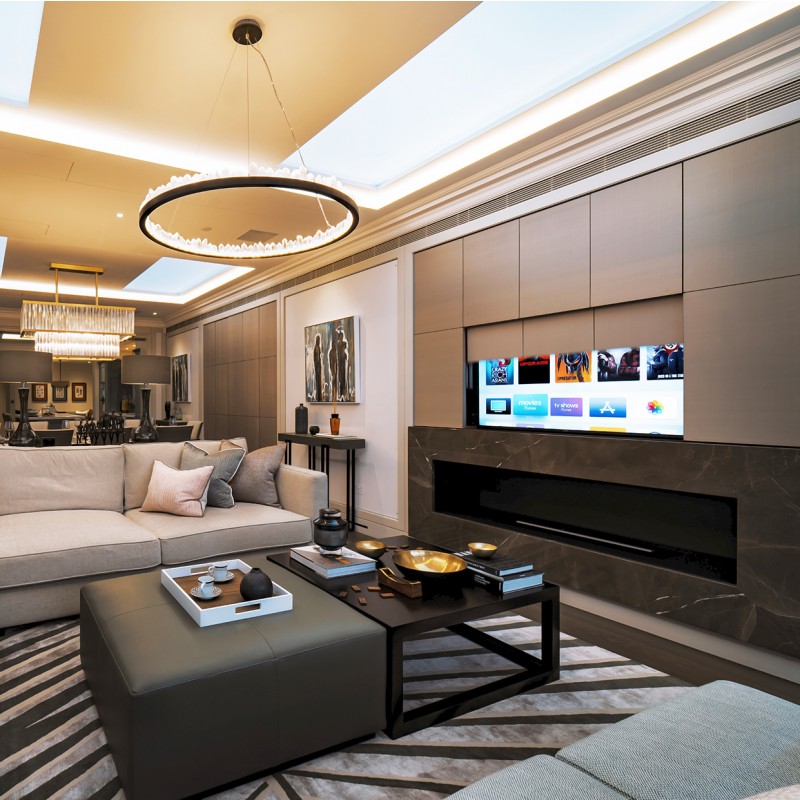 Product Description
Offering the ultimate wow factor, the Future Automation SPS Sliding Panel System allows complete in-wall screen concealment at the push of a button. Enabling users to transform their viewing environment, the Sliding Panel System's distinctively brilliant design and one of a kind functionality are sure to turn anyone's head.
By concealing the user's TV inside the wall cavity, hidden behind a single or pair of wall panels, the SPS Sliding Panel System keeps the screen out of view when not needed while making sure it's easily and quickly available when required.
After retracting the wall panel back into the wall cavity, it is then raised up before the screen is automatically pushed out to sit flush with the surrounding wall panels.
- Range of single panel and split panel options
- Space-efficient design
- Wide range of cabinetry and wall design options
- Unique functionality
- Marine suitable as standard (Indoor)
Applicable Product Categories
Manufacturer Profile
Future Automation
Home & Living / Electricals