Stainless Steel and Wooden Handrails
Manufactured by S3i Group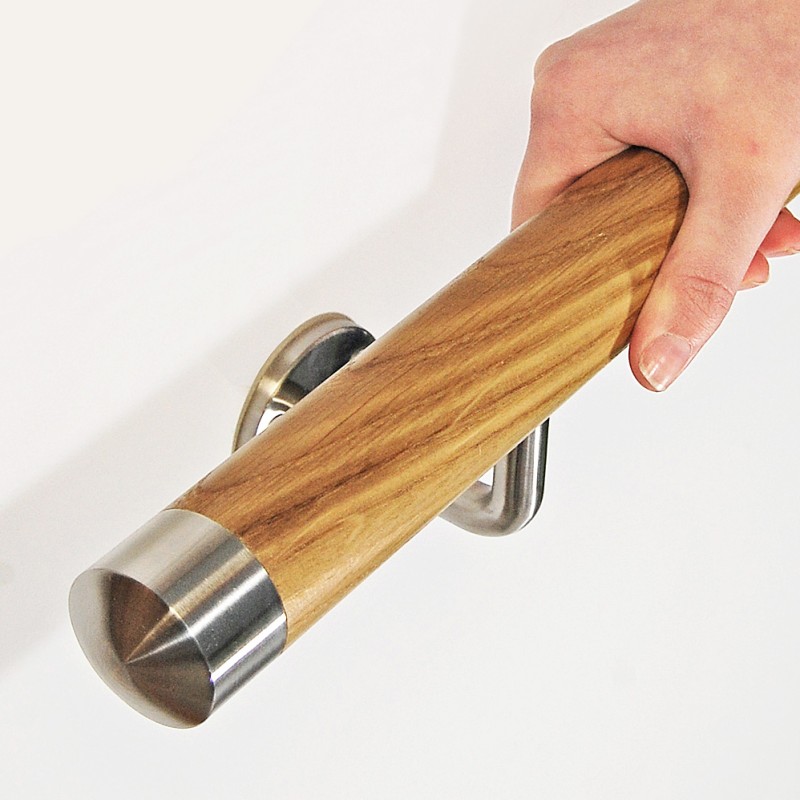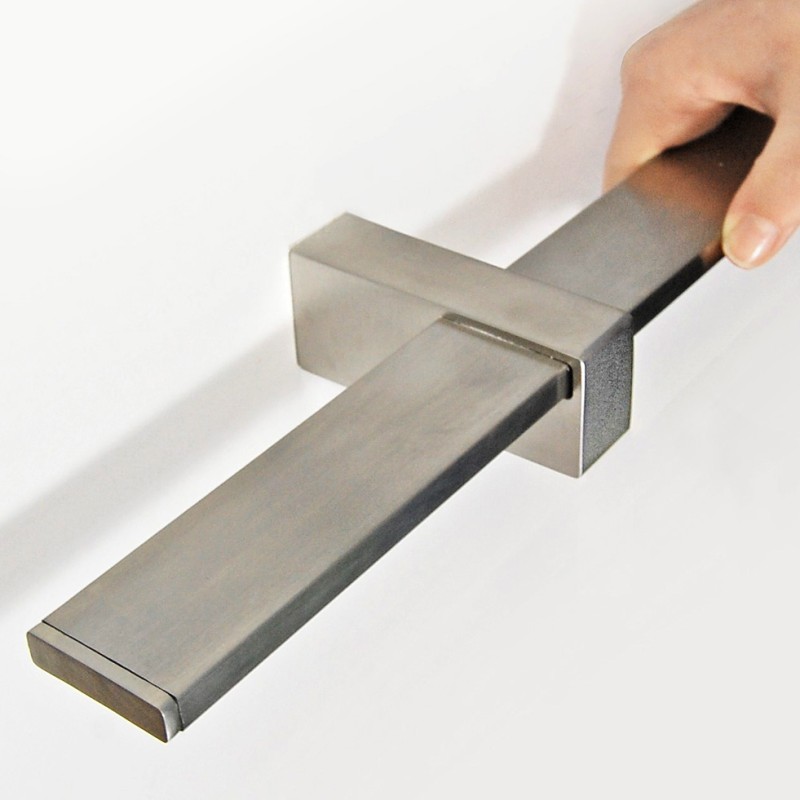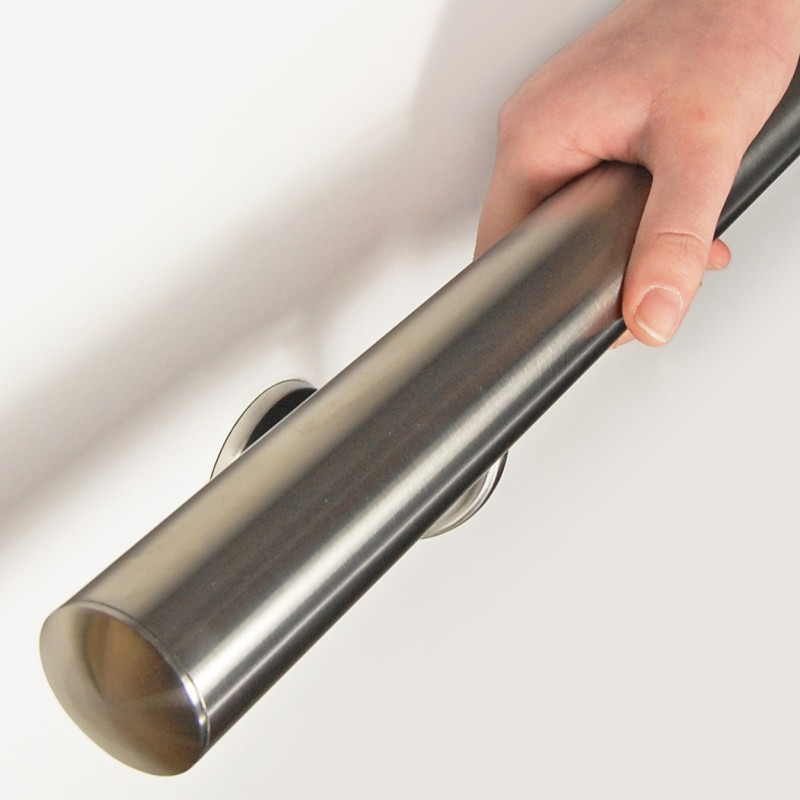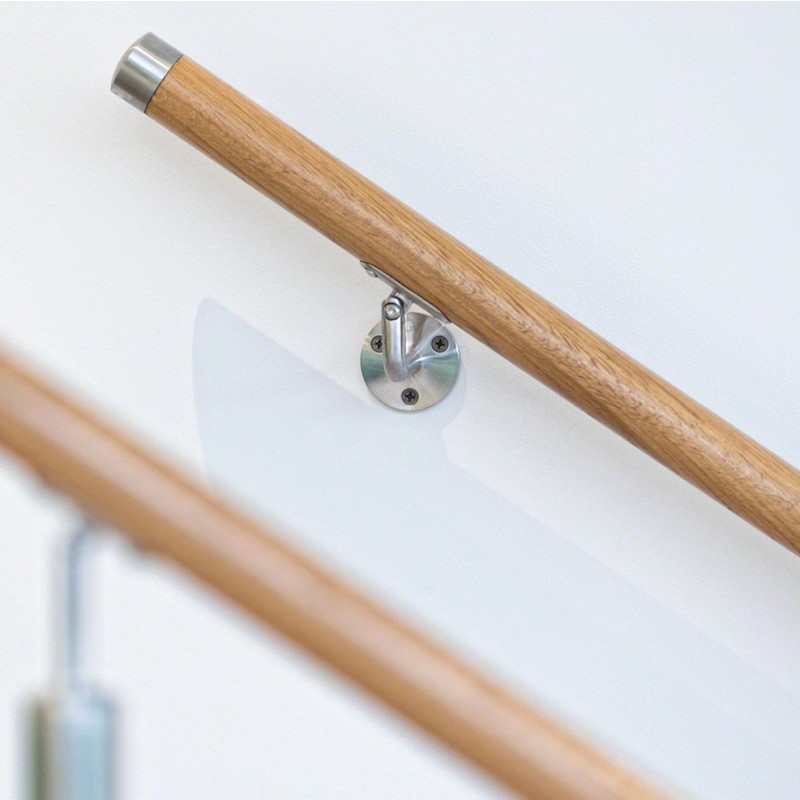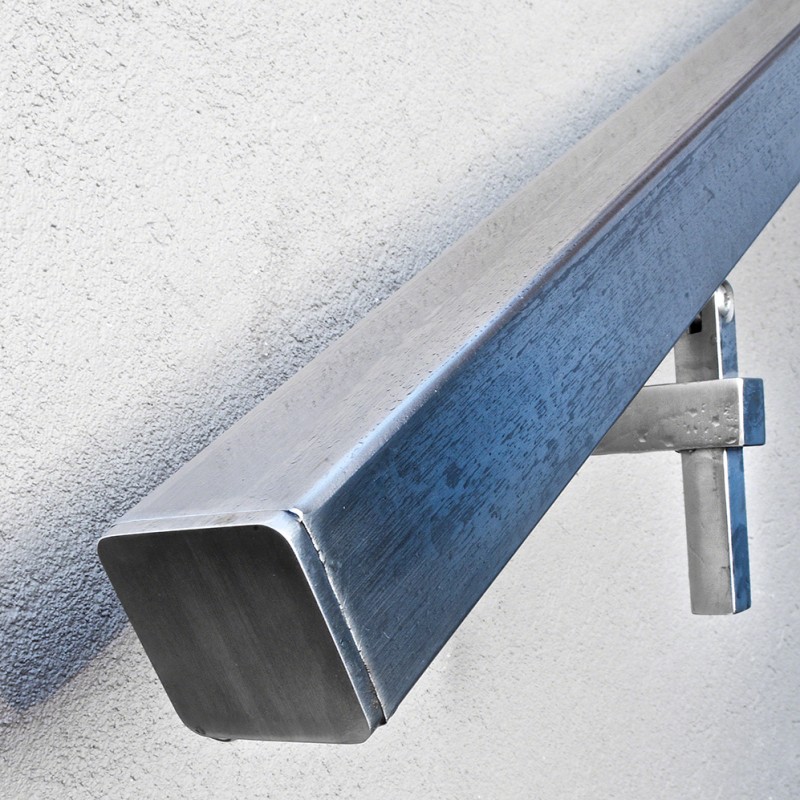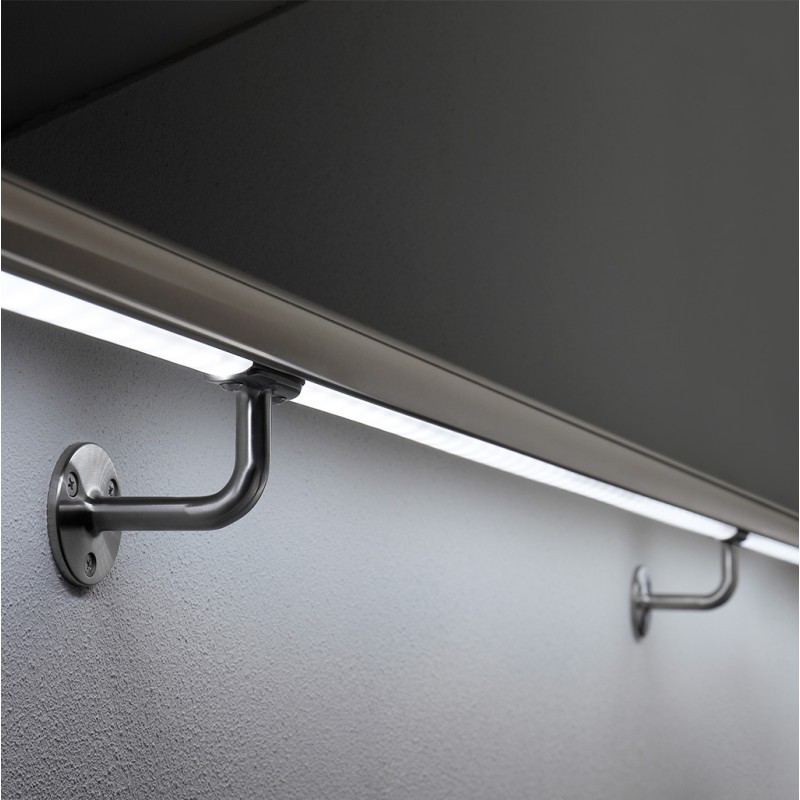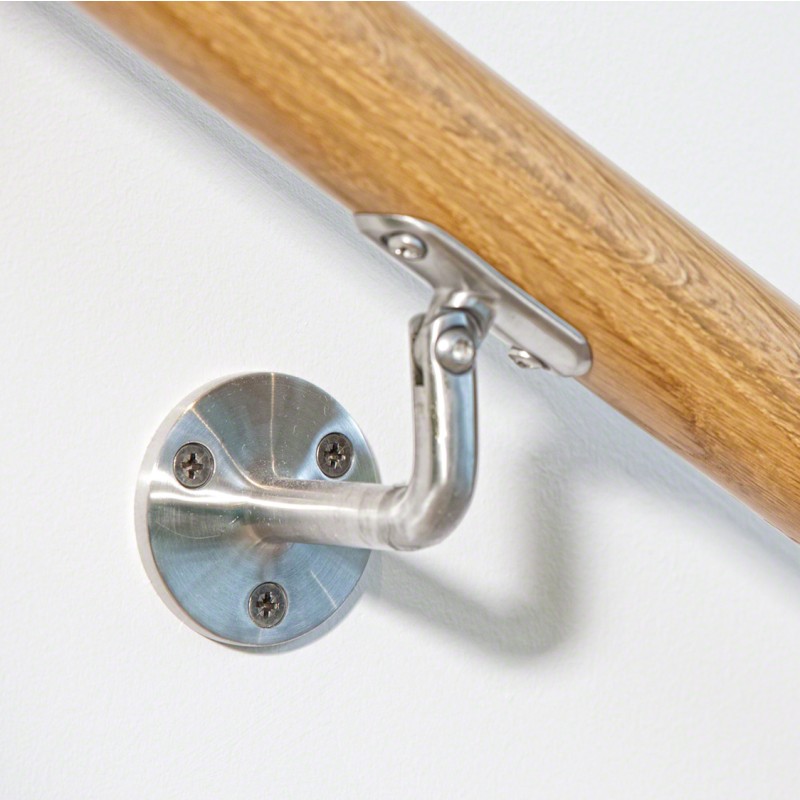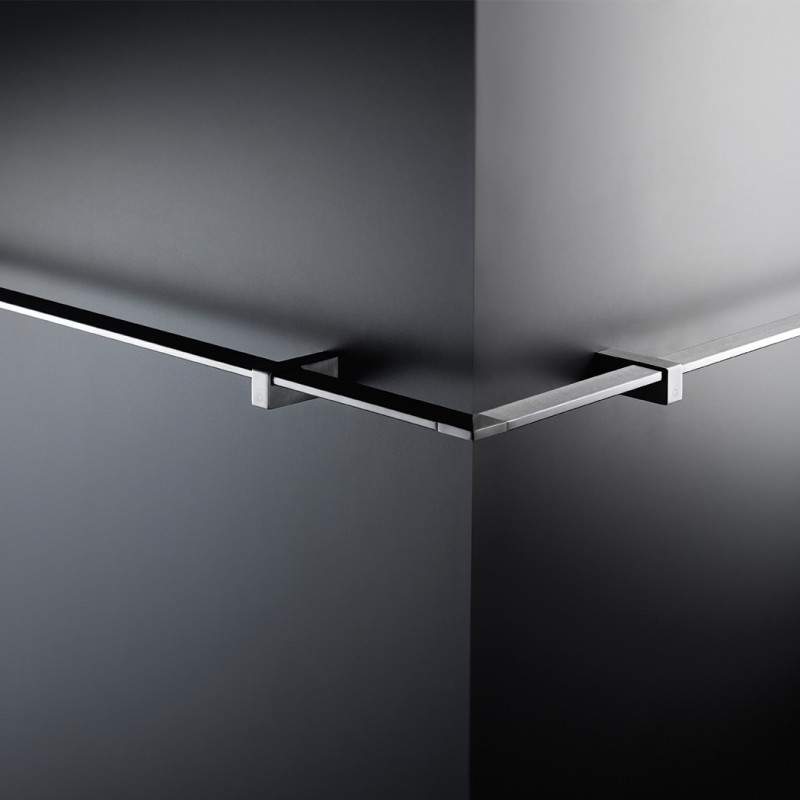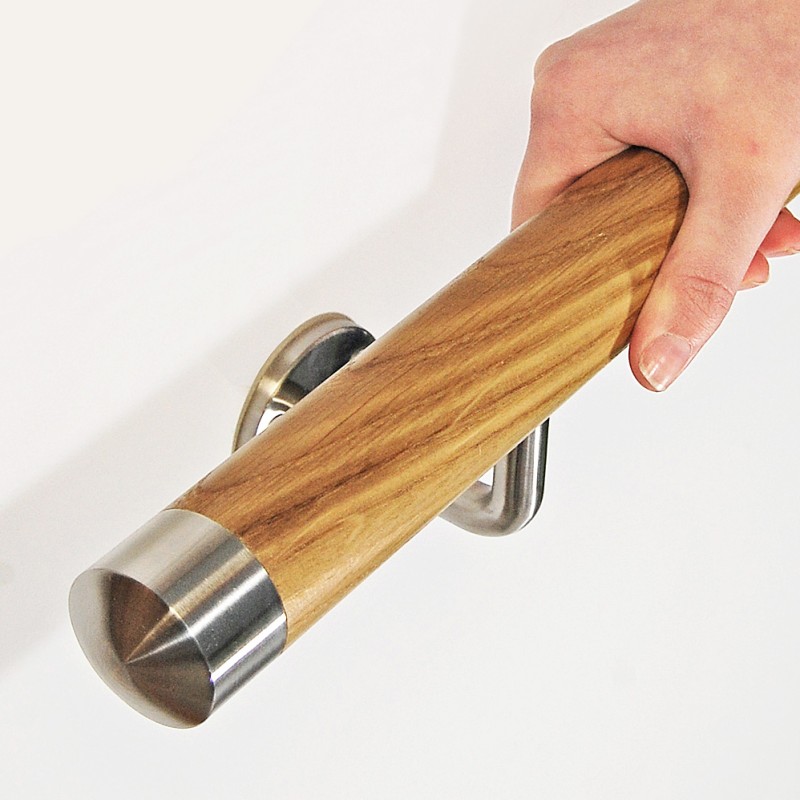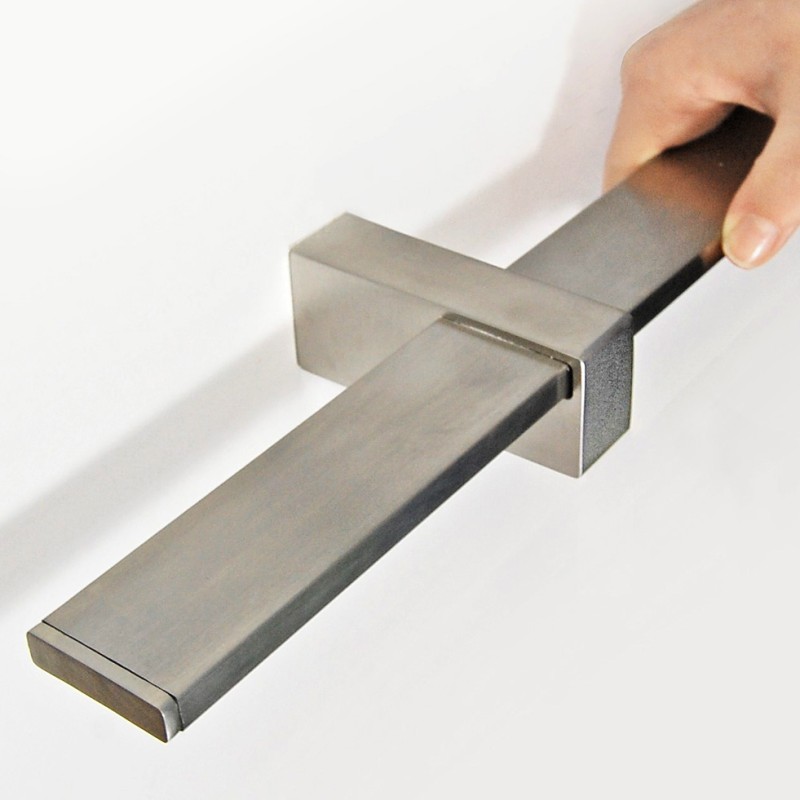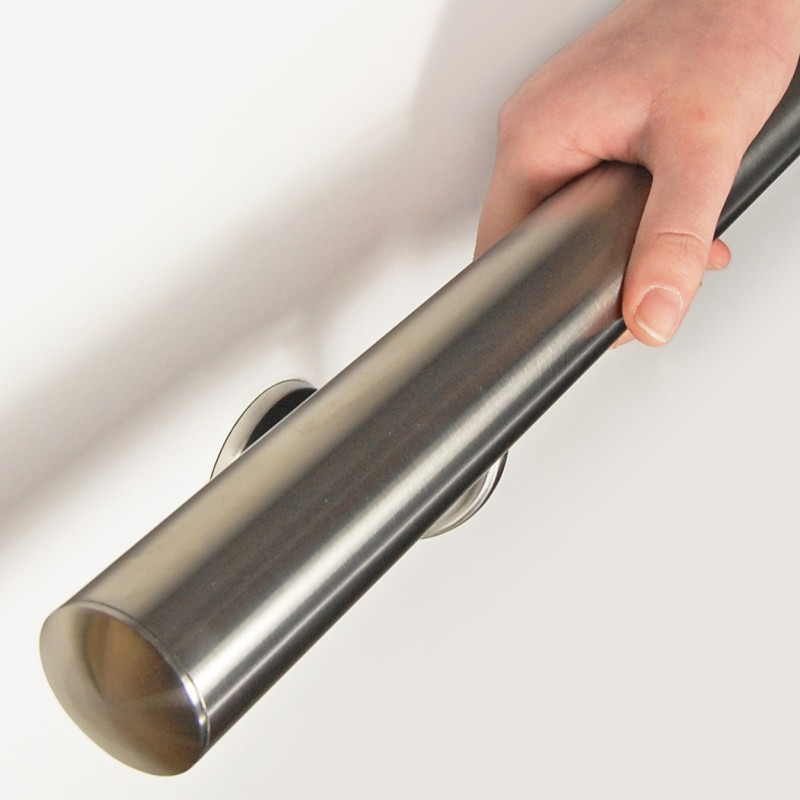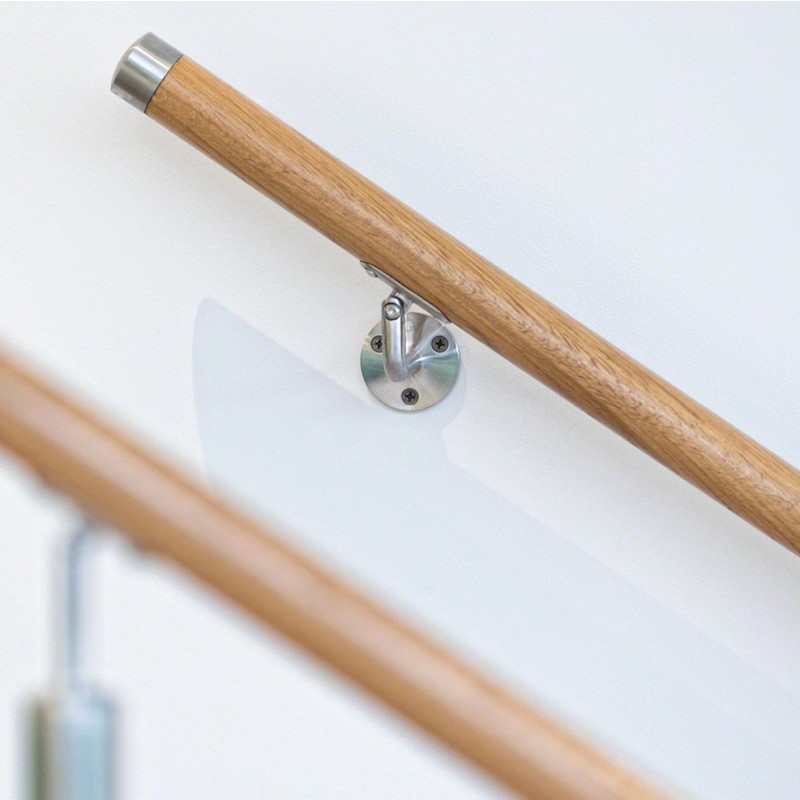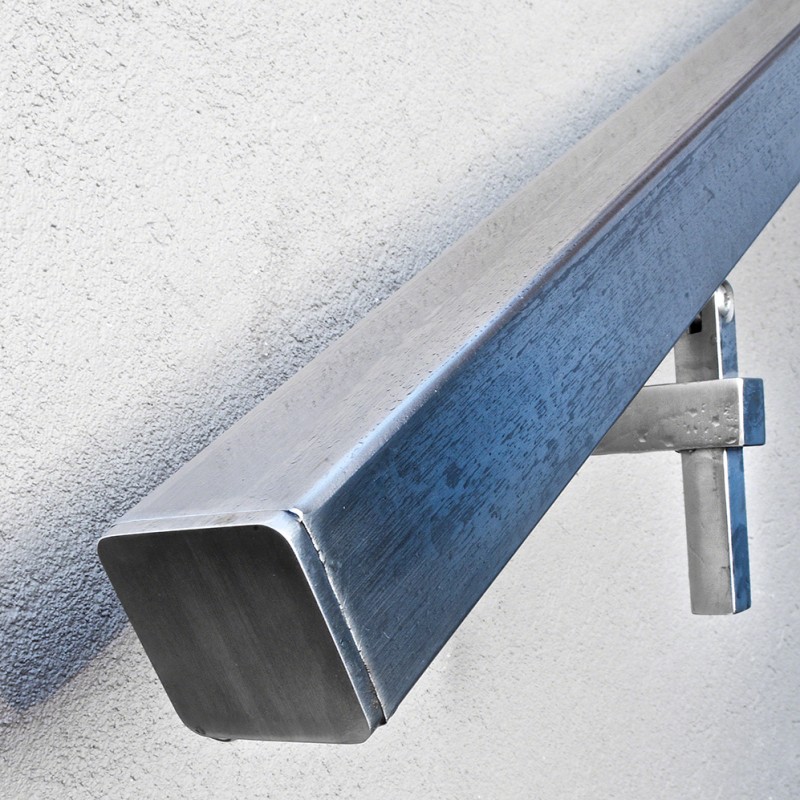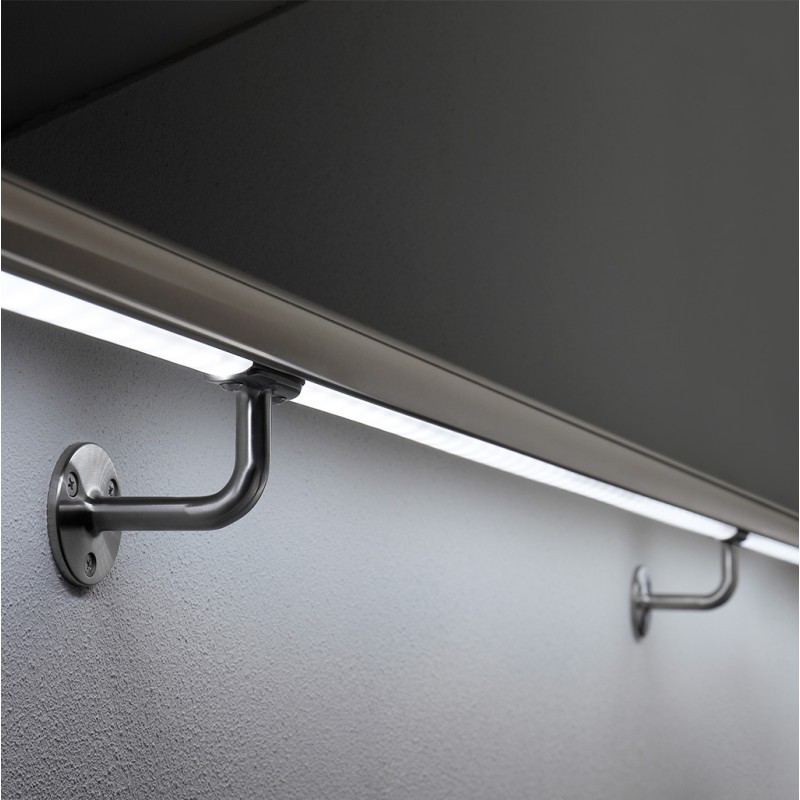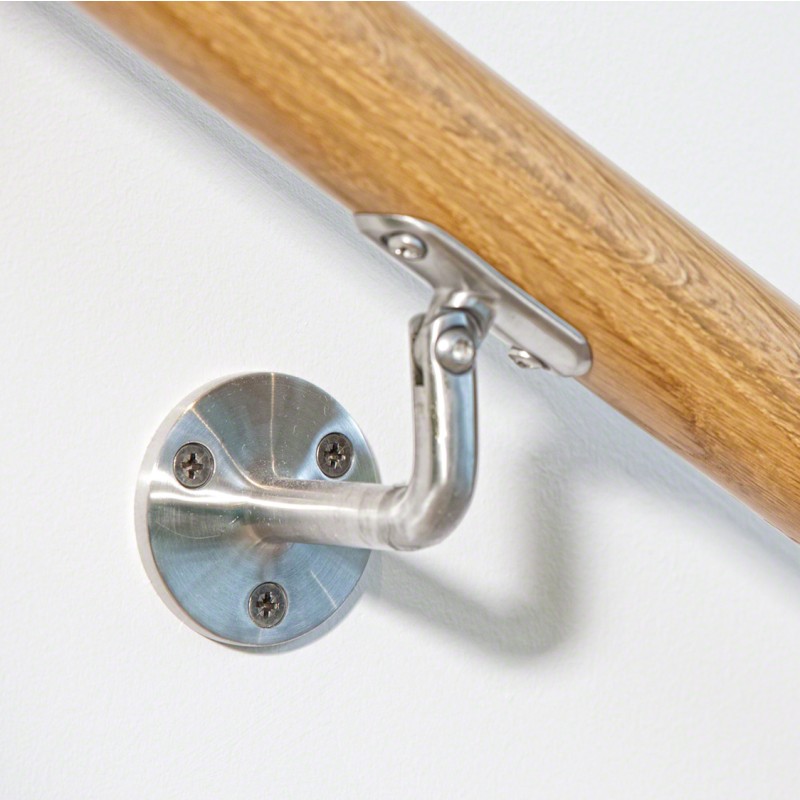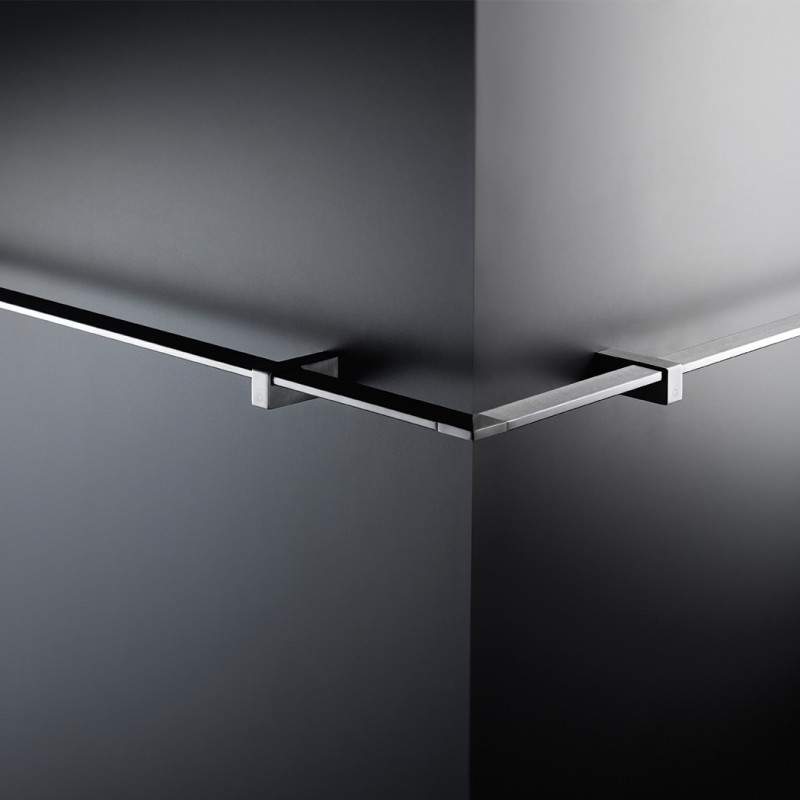 Product Buying Options
Additional Sales Information: A comprehensive range of stainless steel & wooden handrails, ready made to length kits for DIY installation, choice of tubular, square and flat profiles, with options for both indoor or outdoor use.
Product Description
Wooden Handrail Kits

Beautifully crafted hardwood handrails offer a warm, soft touch that is perfect in any interior setting, available in a choice of lacquered beech and lacquered oak. Manufactured from environmentally friendly FSC wood, suitable for indoor use only.
Tubular Stainless Steel Handrail Kits

Tubular banister handrails produced from 316 grade stainless steel, for both indoor and outdoor use.
The perfect choice for inclines and stairways, in a choice of 42.4mm and 48.3mm diameter tube with a range of fixed and adjustable handrail brackets to choose from.
Square Stainless Steel Handrail Kits

Dare to make a statement with this distinctive square handrail design, 40mm x 40mm profile handrail with a choice of components manufactured from 304 (interior) grade or (316 (exterior) grade stainless steel.
Flat Stainless Steel Handrail Kits

Stylish flat handrail with minimalist style mounting brackets. 40mm x 10mm profile handrail produced from high quality stainless steel with a brushed satin finish, available for both interior and exterior environments.
Applicable Product Categories
Manufacturer Profile
S3i Group
Building & Construction / Materials
Other products available from this manufacturer