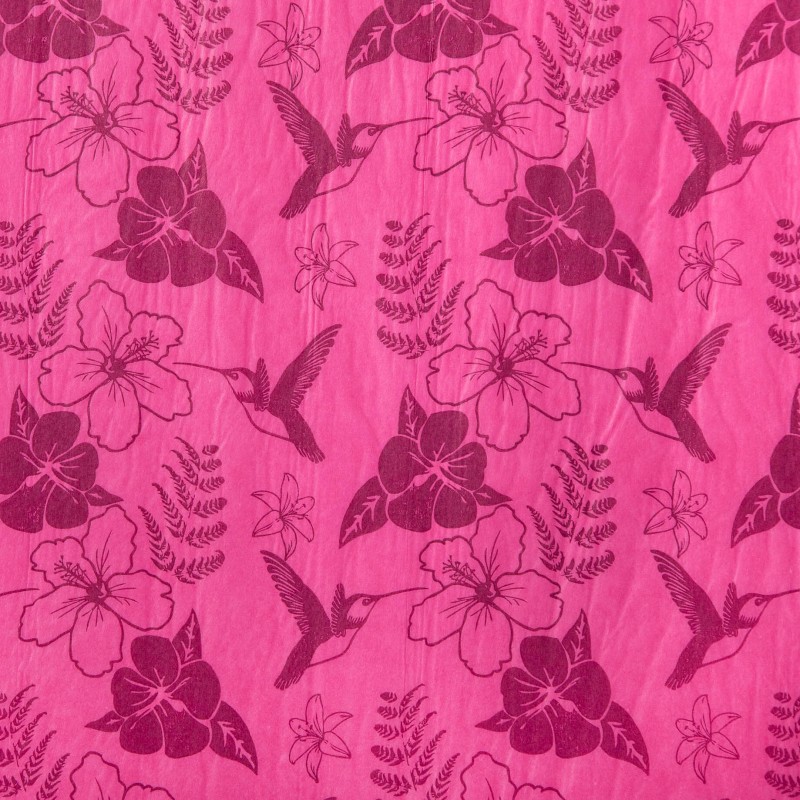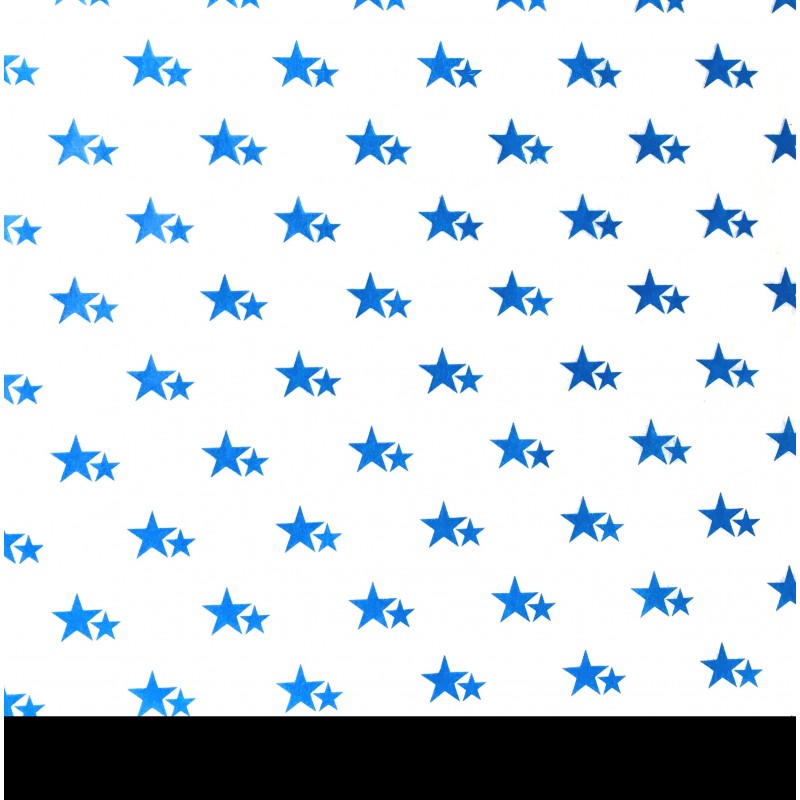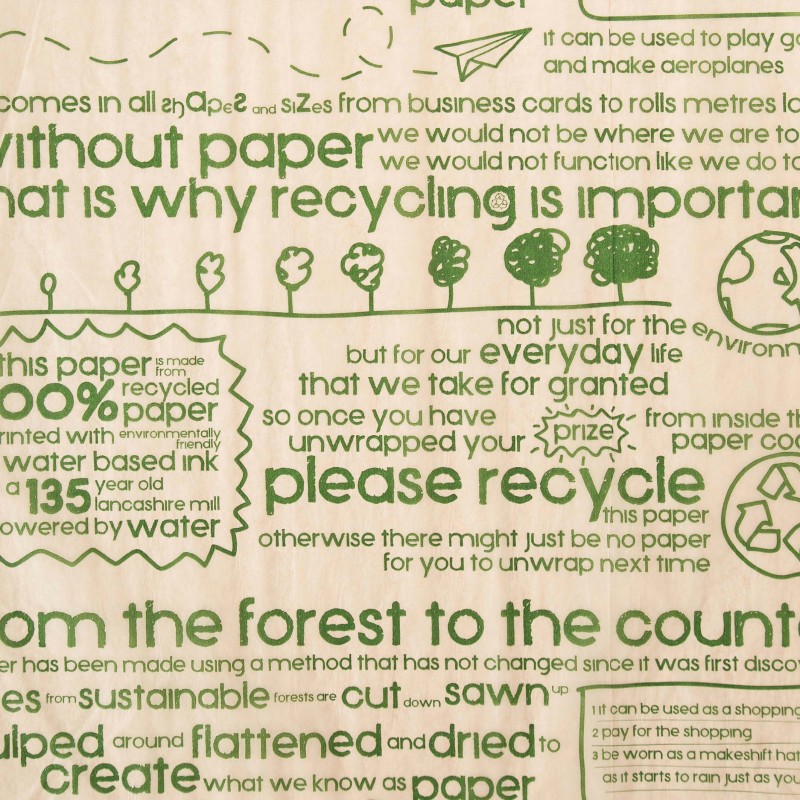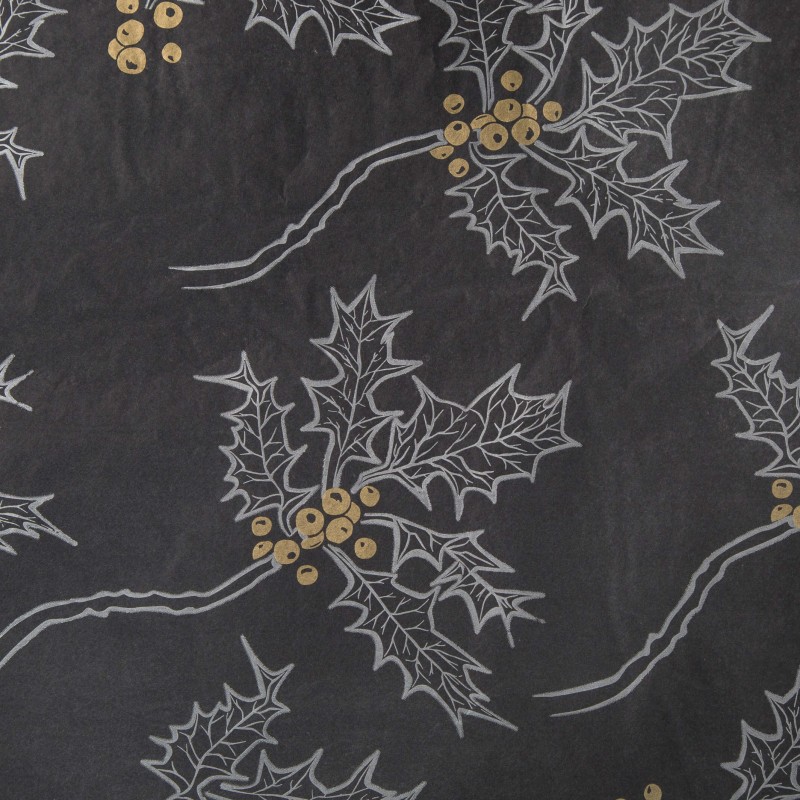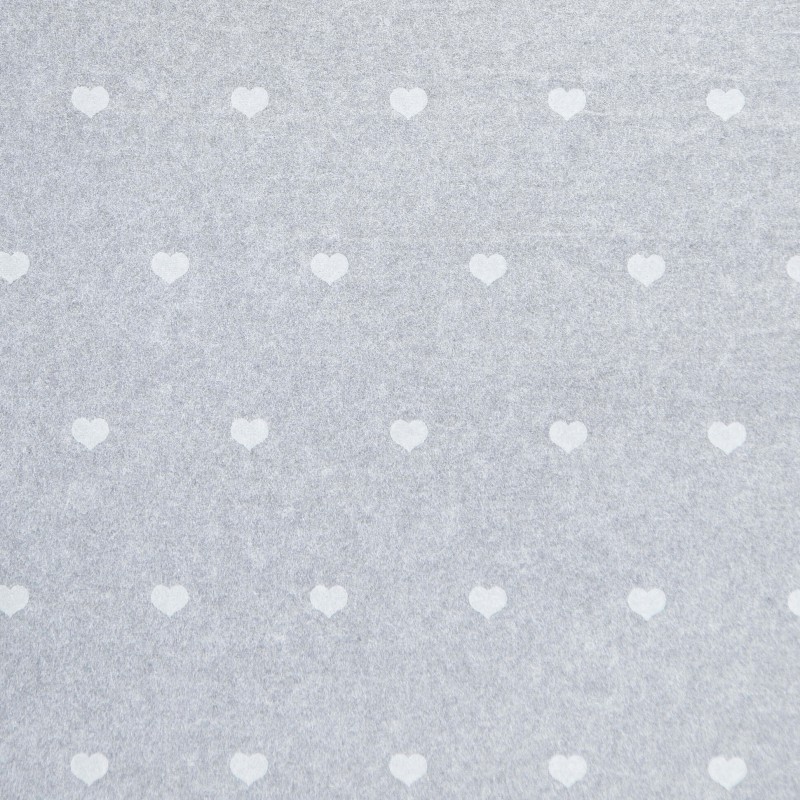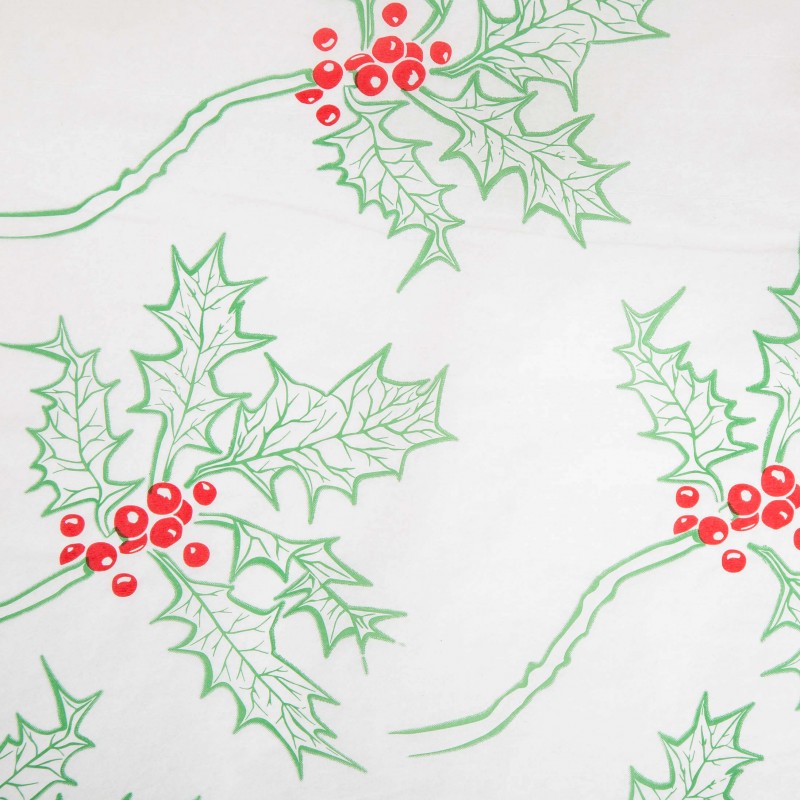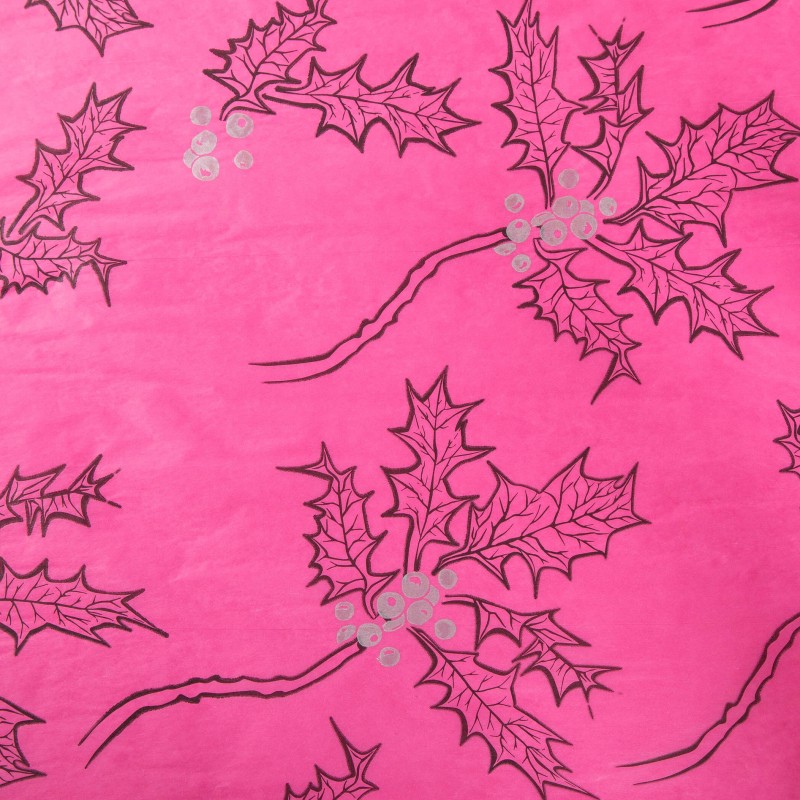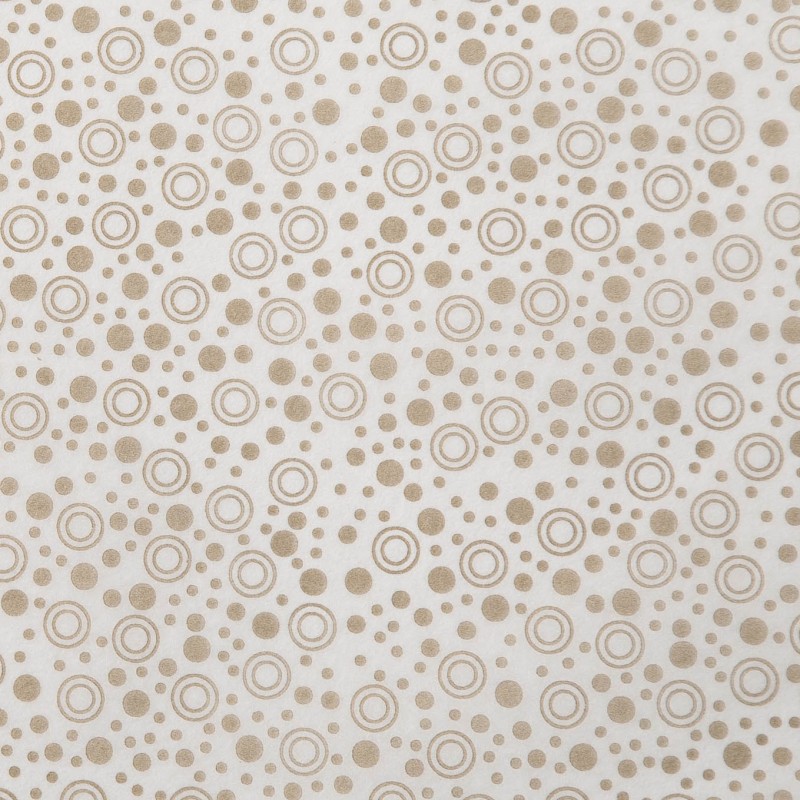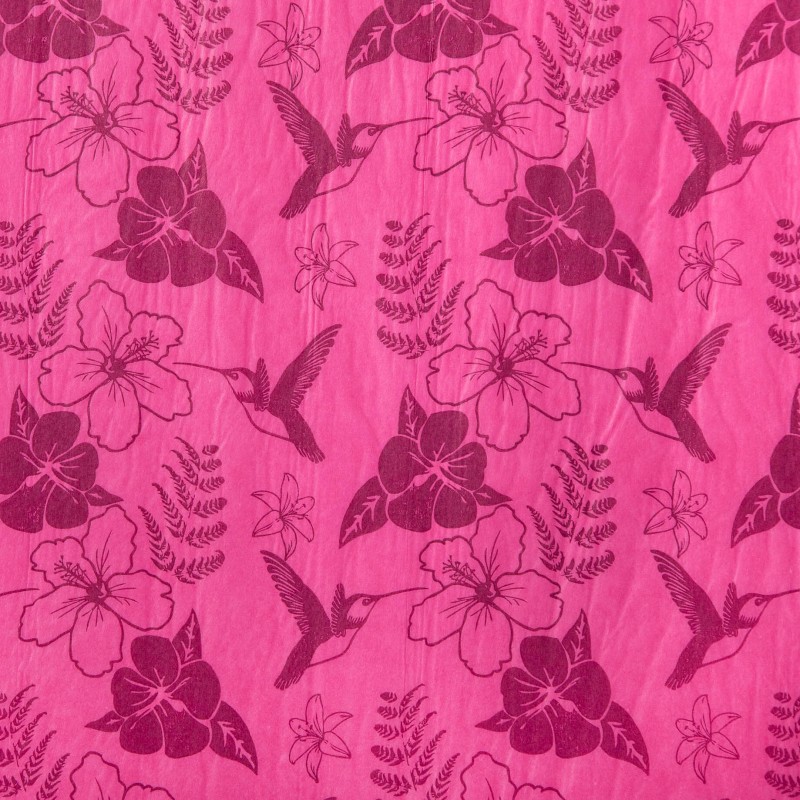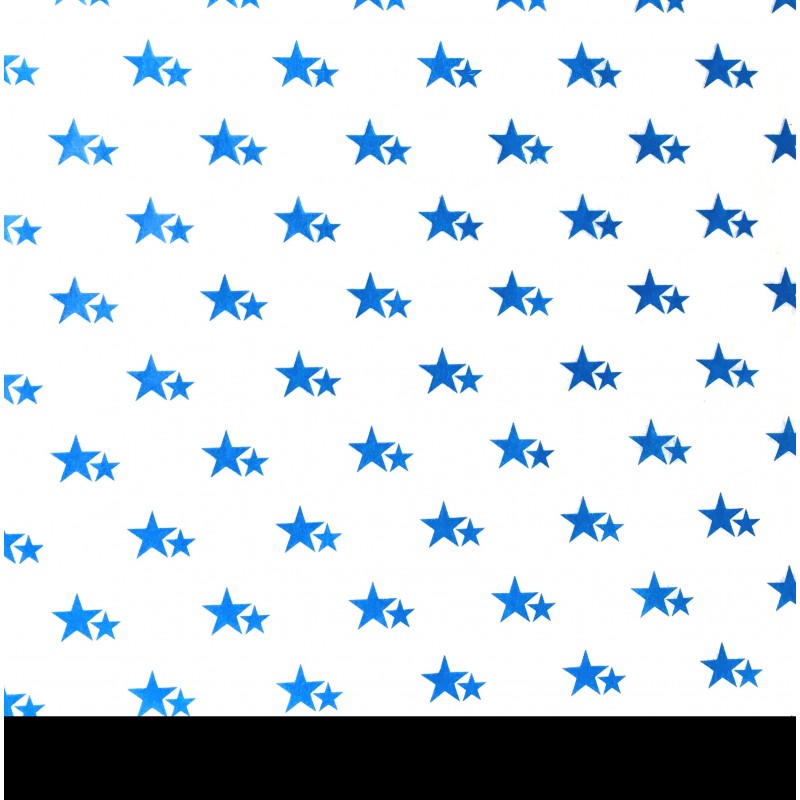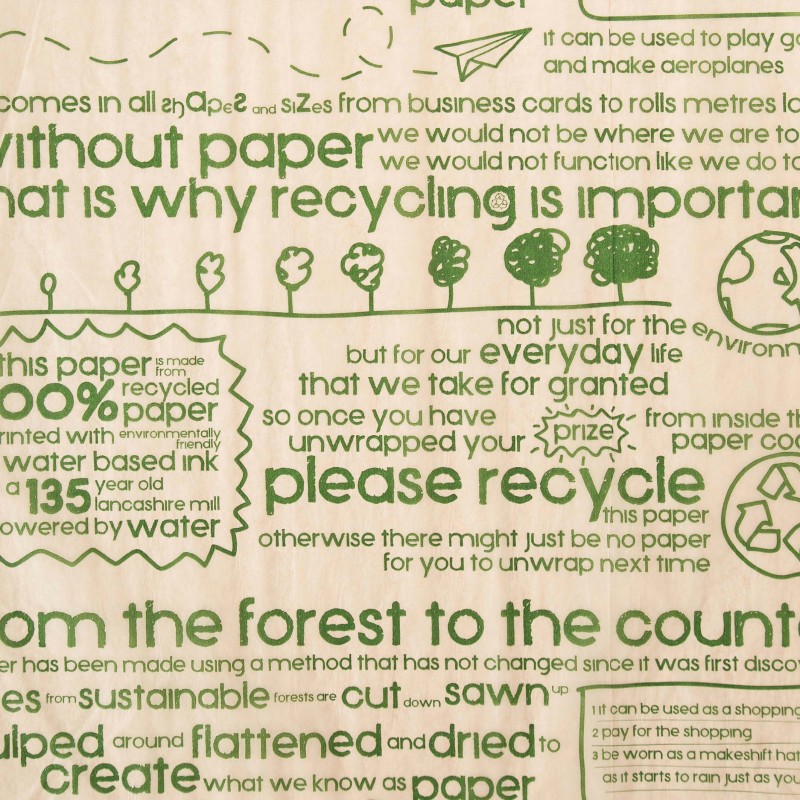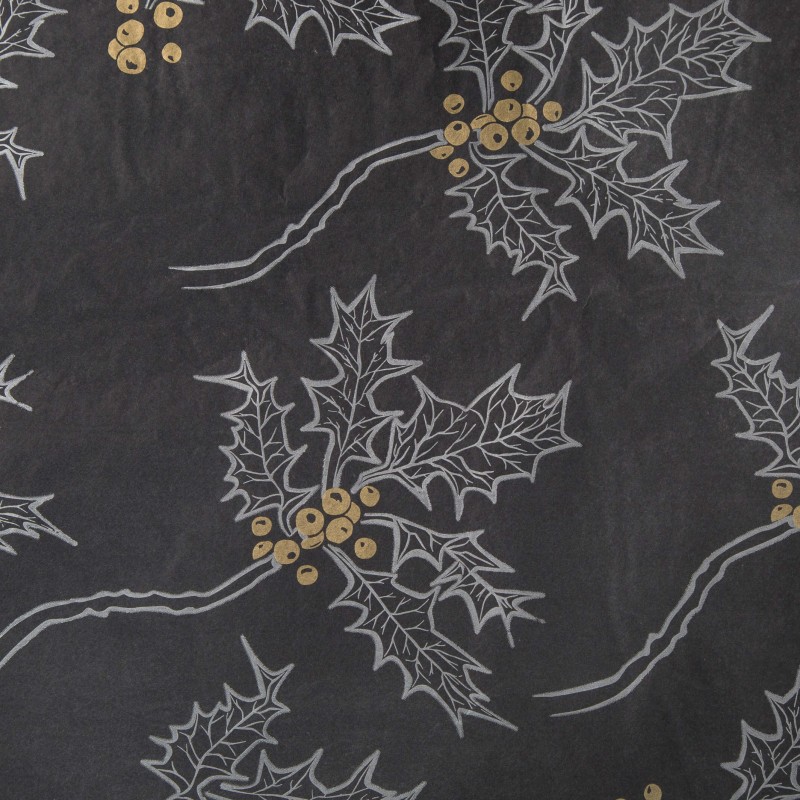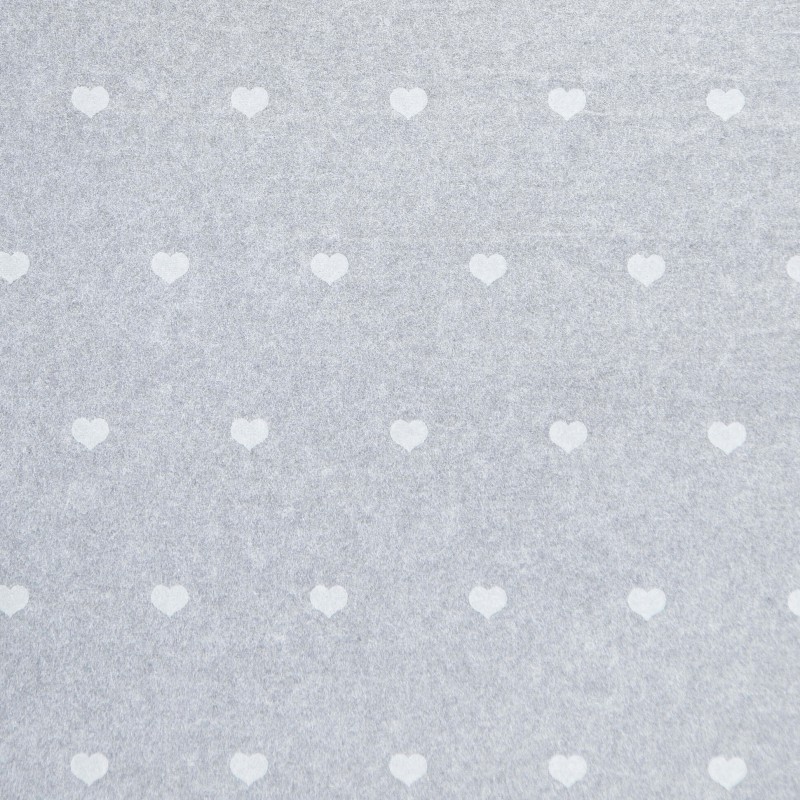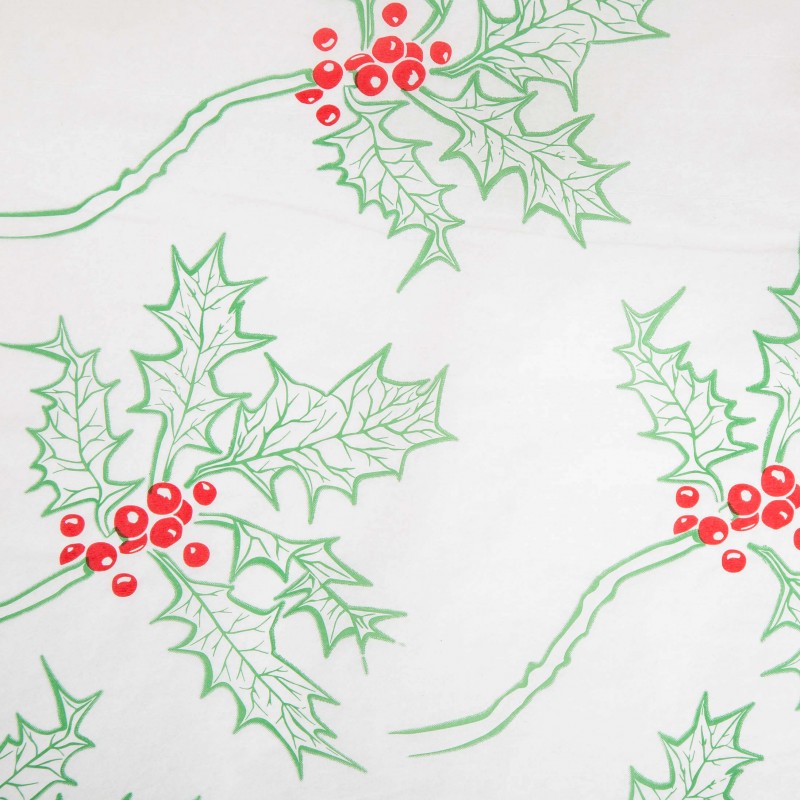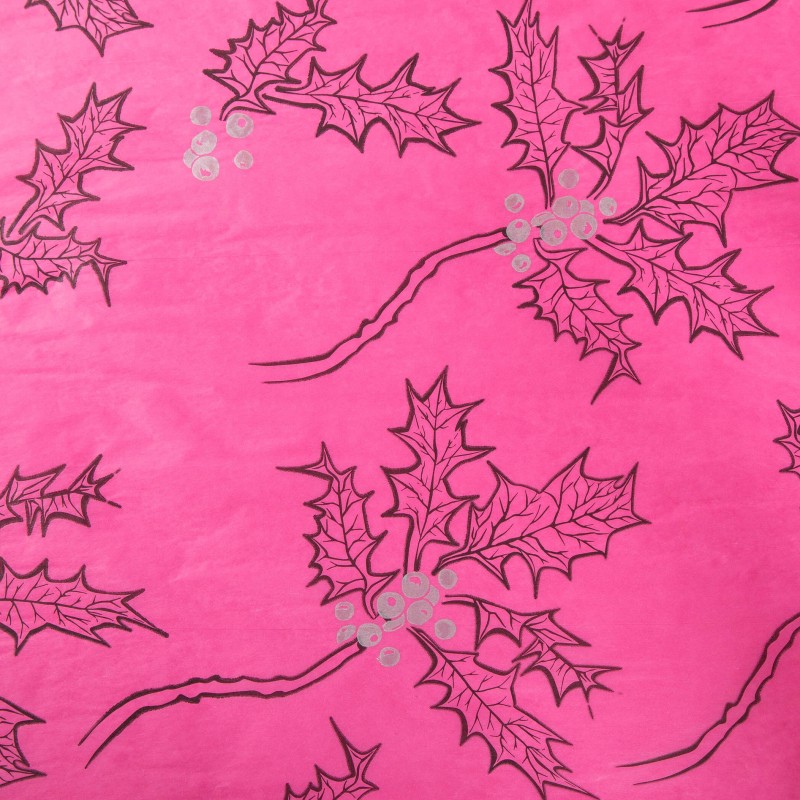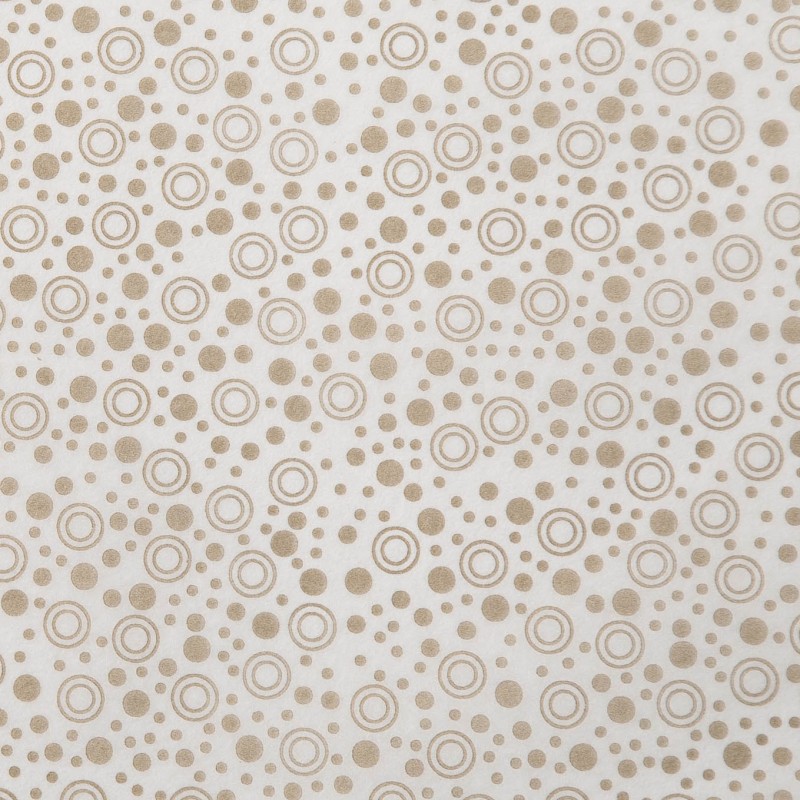 Product Buying Options
Product Capacity: 250 reams per week, per design
Minimum Order Quantity: 2 reams
Additional Sales Information: We print and hold in stock a small range of our own designs available to buy in small quantities.
Product Description
Designs are printed on the full range of base papers, in several colours.
Seasonal designs are available.
Ink colours and papers may vary from time to time.
The range is expanding with new designs and in new colours.
Applicable Product Categories
Manufacturer Profile
Roach Bridge Tissues
Printing & Publishing / Point of Sale
Other products available from this manufacturer