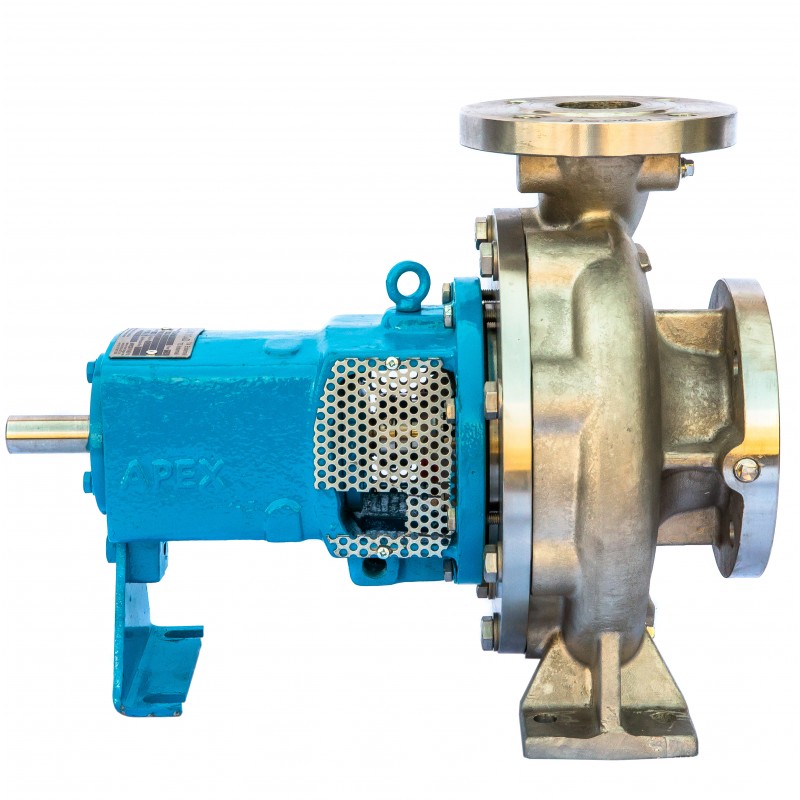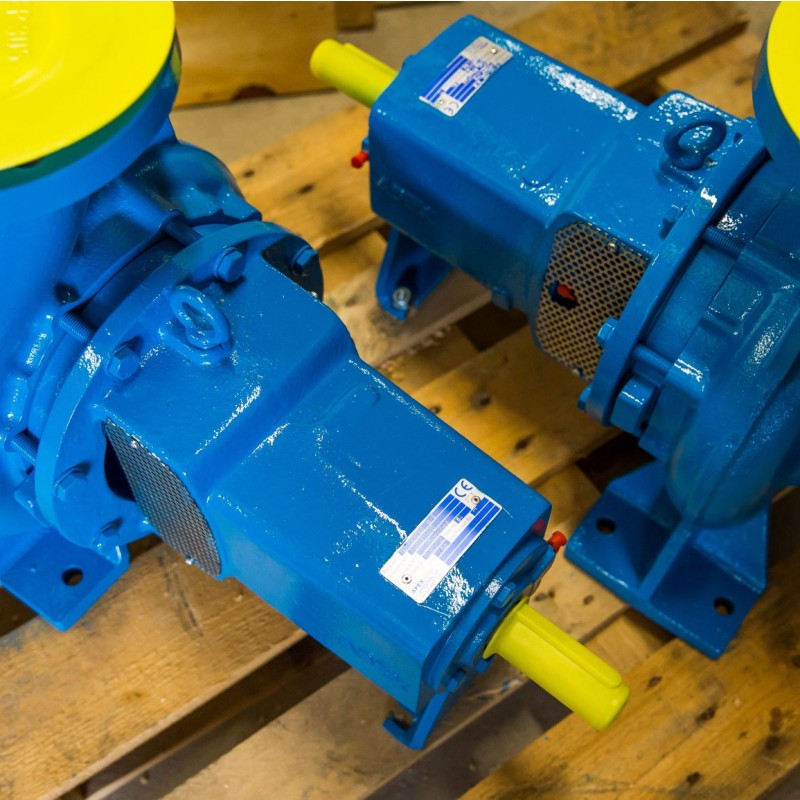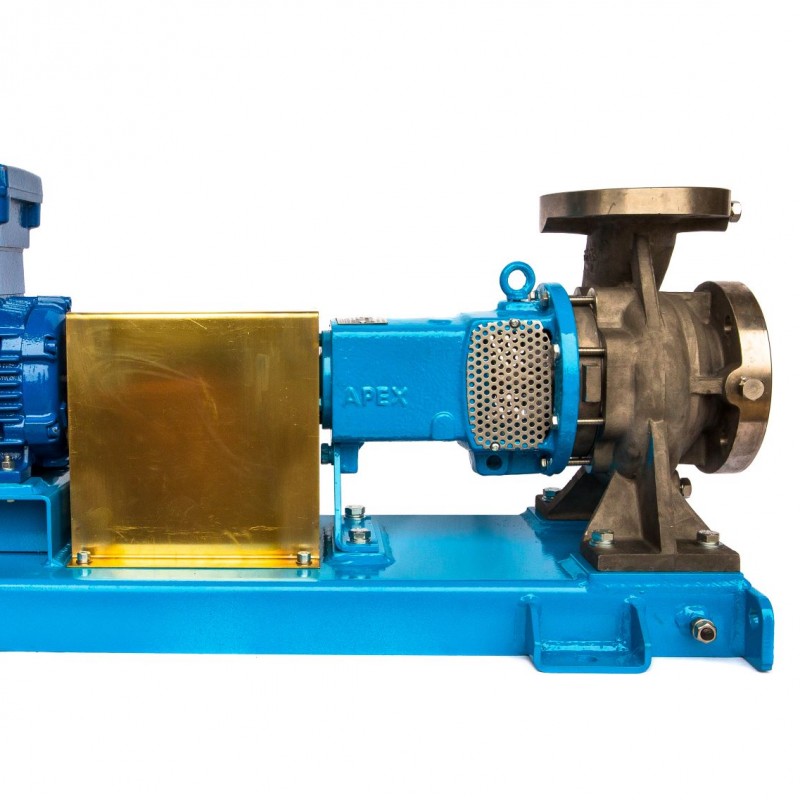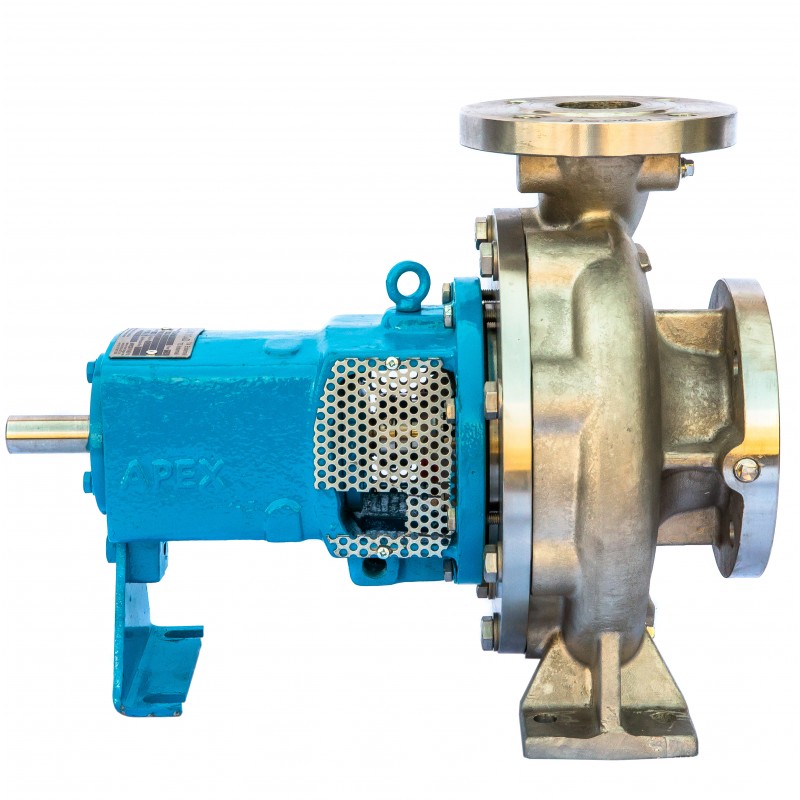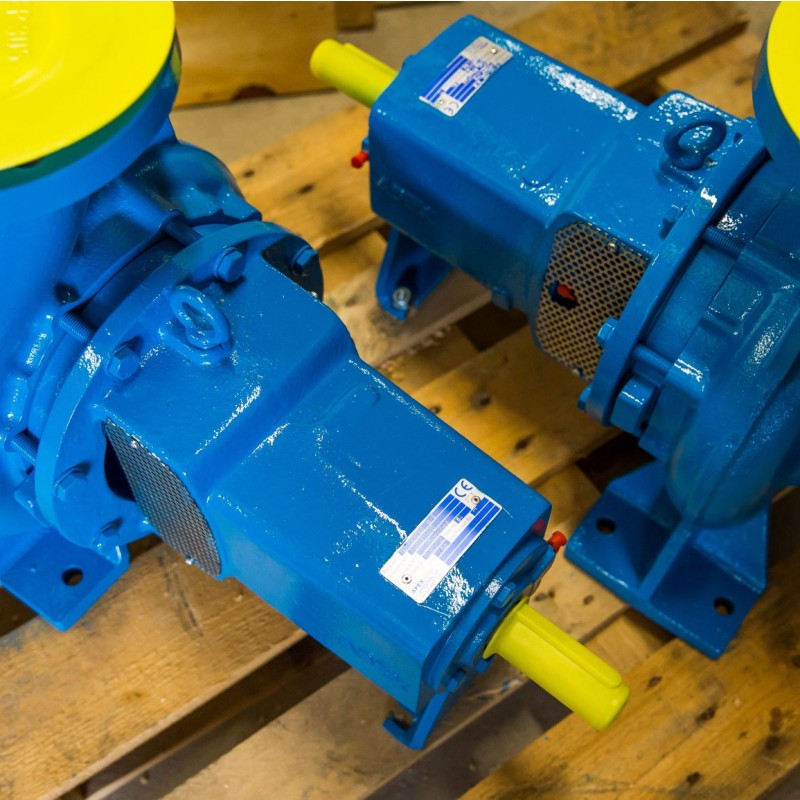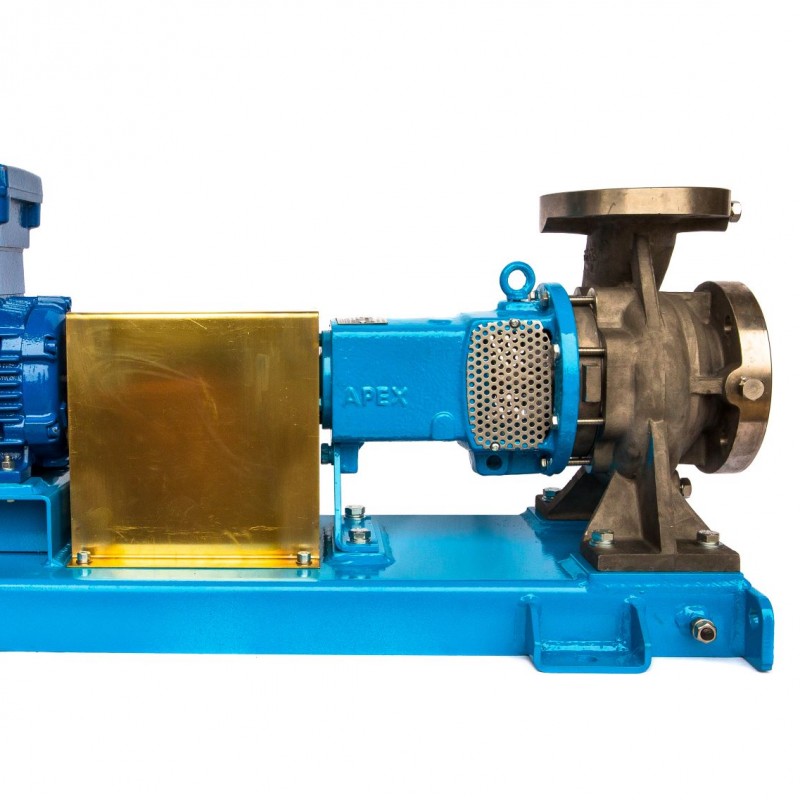 Product Buying Options
Minimum Order Quantity: 1
Additional Sales Information: Please contact our engineering sales team at sales@apexpumps.com or 0117 9077555
Product Description
TD pumps offers one of the broadest ranges of pumps with discharge sizes from 32mm to 250mm. The Back pull out design for ease of maintenance and conforms to DIN 24255 standard. Capable of handling large range of liquids and compatible with a Vortex impeller.
Features
– Dimensions to DIN 24255
– Complies to ATEX Directive 2014/34/EU
Benefits
– Comprehensive range with 42 sizes
– Impellers trimmed to contract duty
– Supplied bareshaft or with IE3 motors for energy saving
– Semi open vortex impellers also available
Operating range
– Maximum flow rates up to 1080 m3/hr
– Discharge flange sizes 32mm – 250mm
– Flange ratings BS4504 PN16, BS4504 PN25, BS4504 PN40, ANSI 150RF or 300RF
Applications
For clean and dirty water and other liquids with similar properties.
– Water Supply
– Cooling water
– Air conditioning
– Heating circulation
– Industrial liquids chemicals
– Seawater
– Oils solvents and process liquids
– Drinking potable water
– Aqua-culture
– Eletrophoretic paint
Applicable Product Categories
Manufacturer Profile
Apex Pumps
Engineering / Machinery
Other products available from this manufacturer