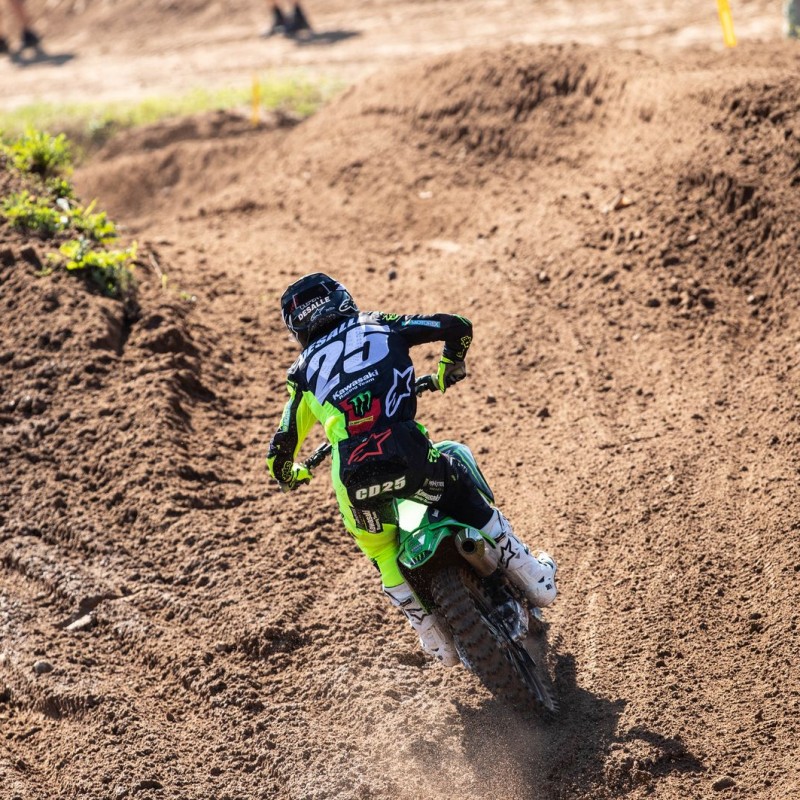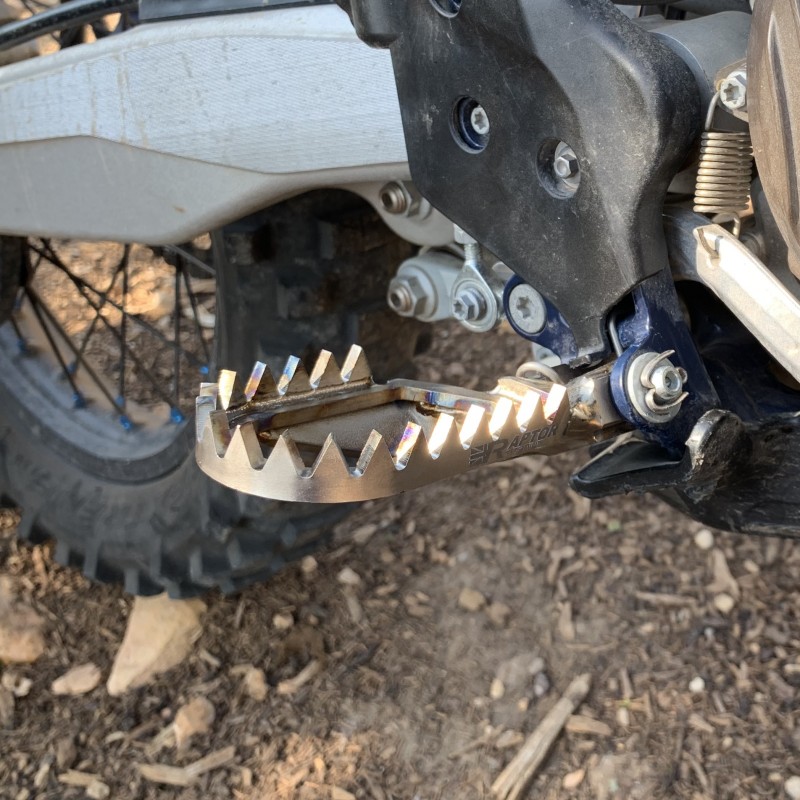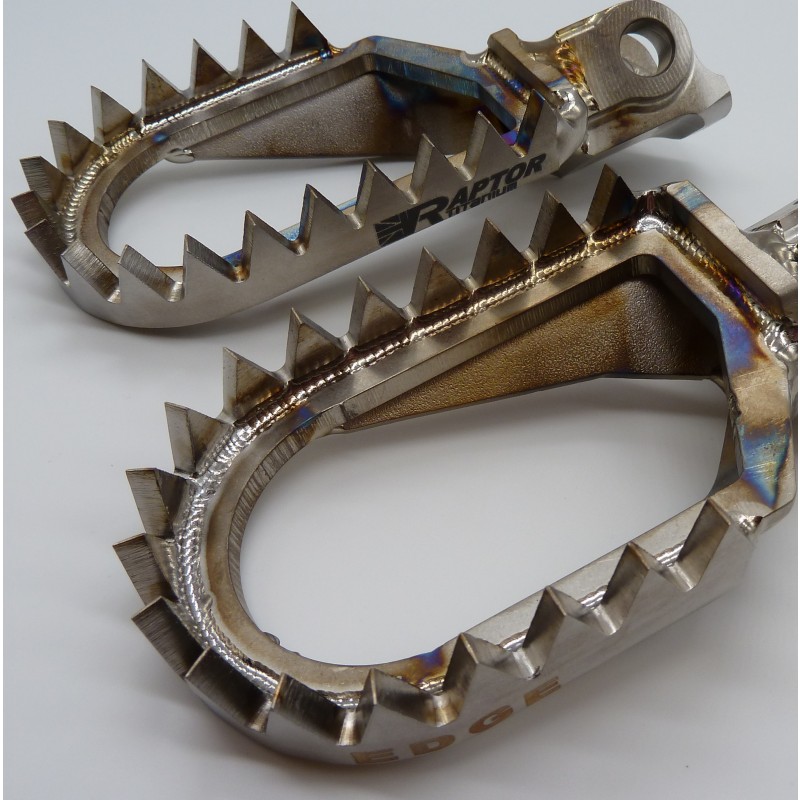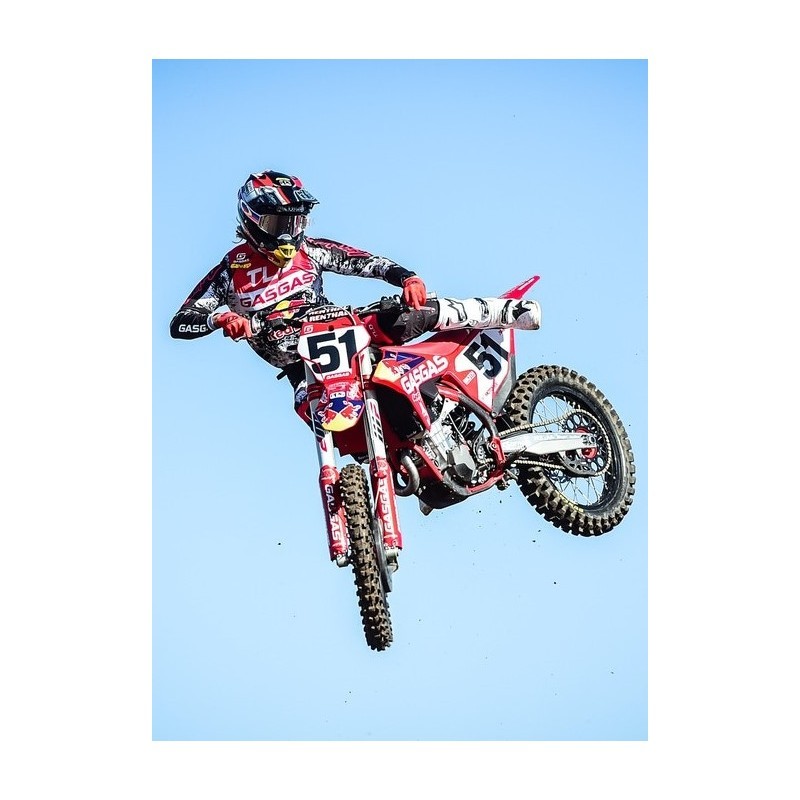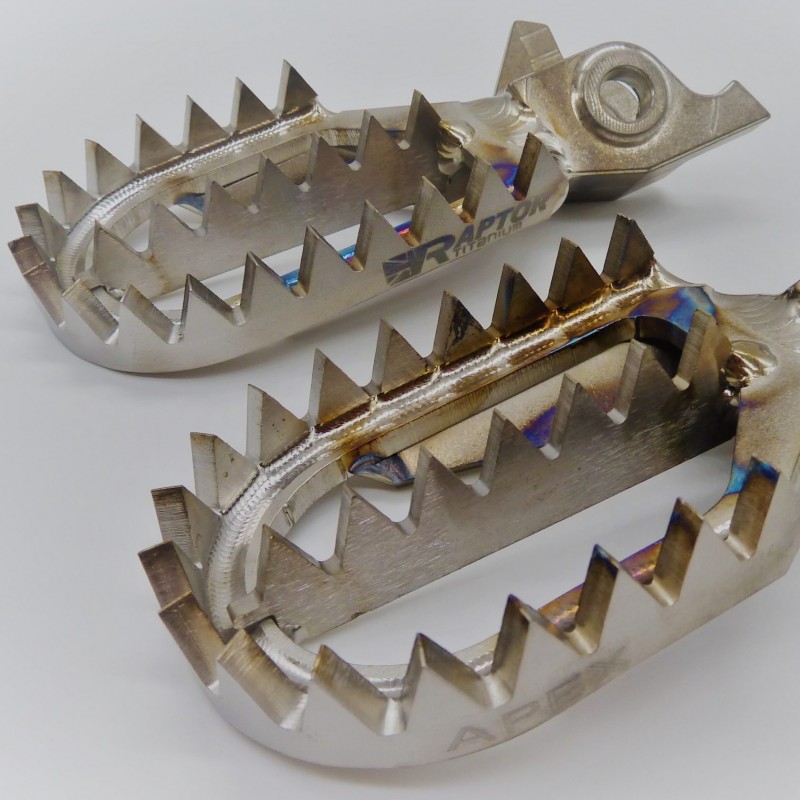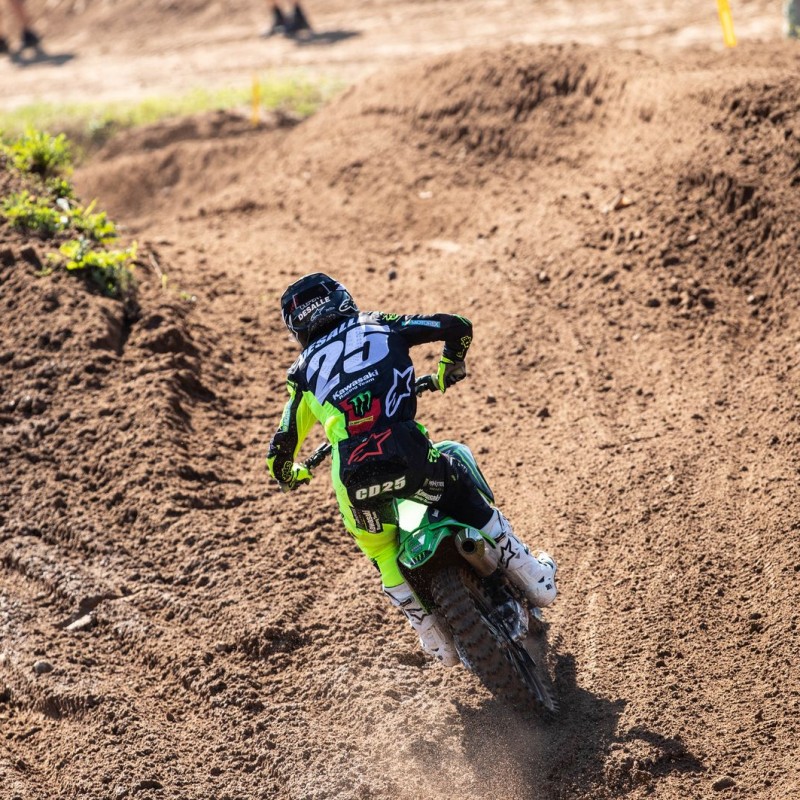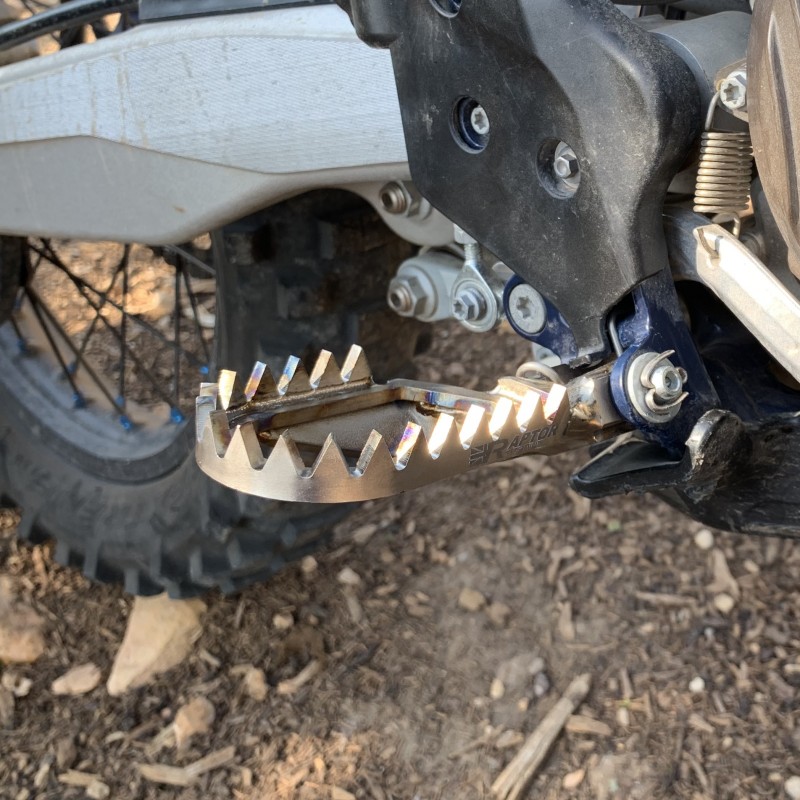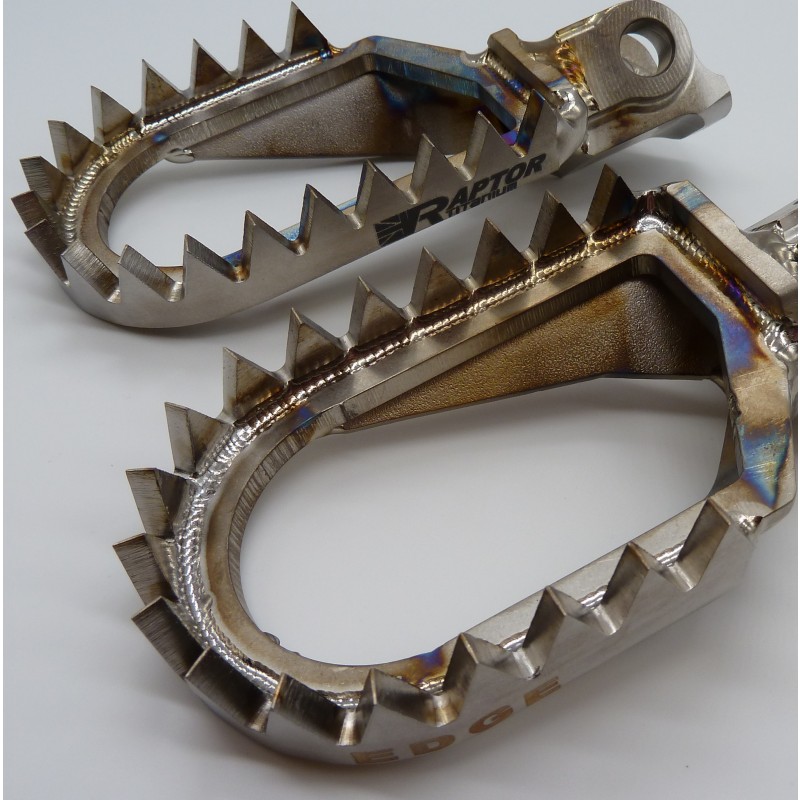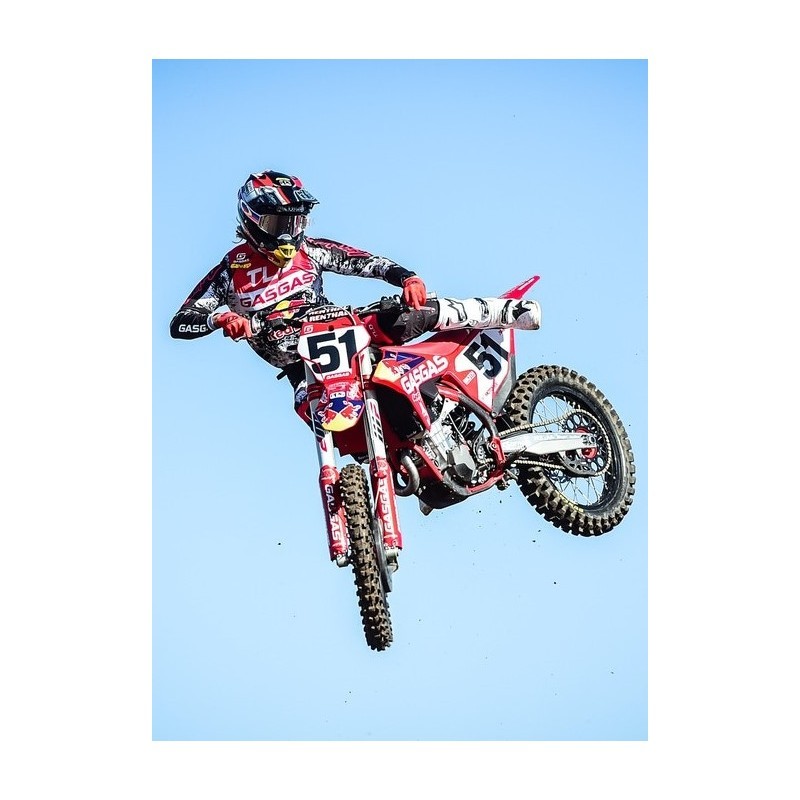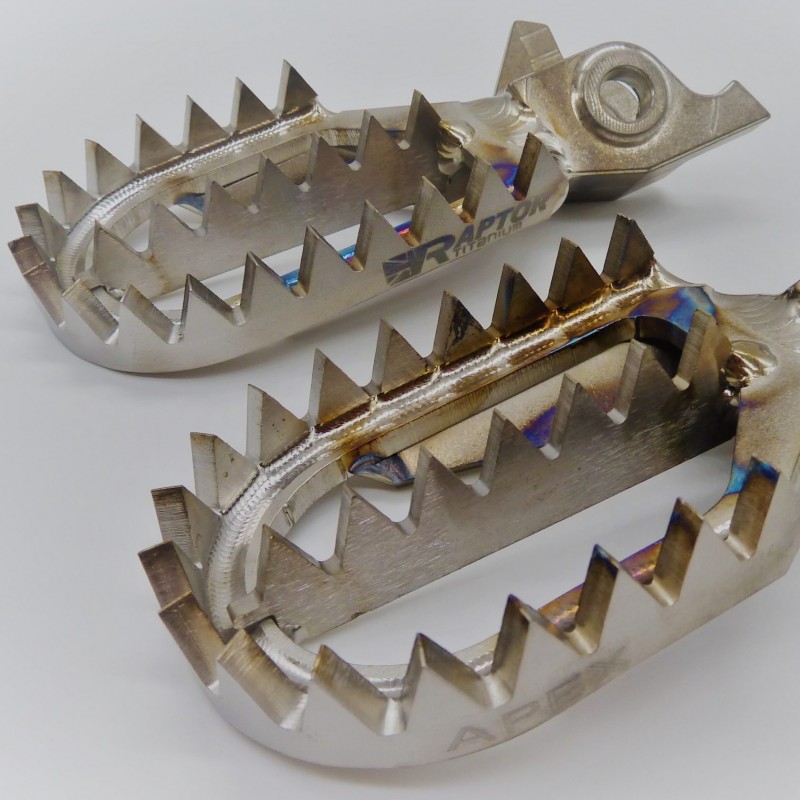 Product Buying Options
Product Capacity: 2500 sets per year
Minimum Order Quantity: 1 set
Additional Sales Information: www.raptortitanium.com Performance. Perfected.
Product Description
The number titanium footpeg in off road motorcycling.
In 2021 Raptor Titanium are celebrating our 20th year supplying the very best race teams in motocross, enduro, trials and supermoto.
We manufacture our parts in-house to the highest specifications, all done at our UK facility.
Applicable Product Categories
Manufacturer Profile
Raptor Titanium Ltd
Engineering / Components