TY Series  Diamond Cut Alloy Wheel Lathes
Manufactured by TRYAX LIMITED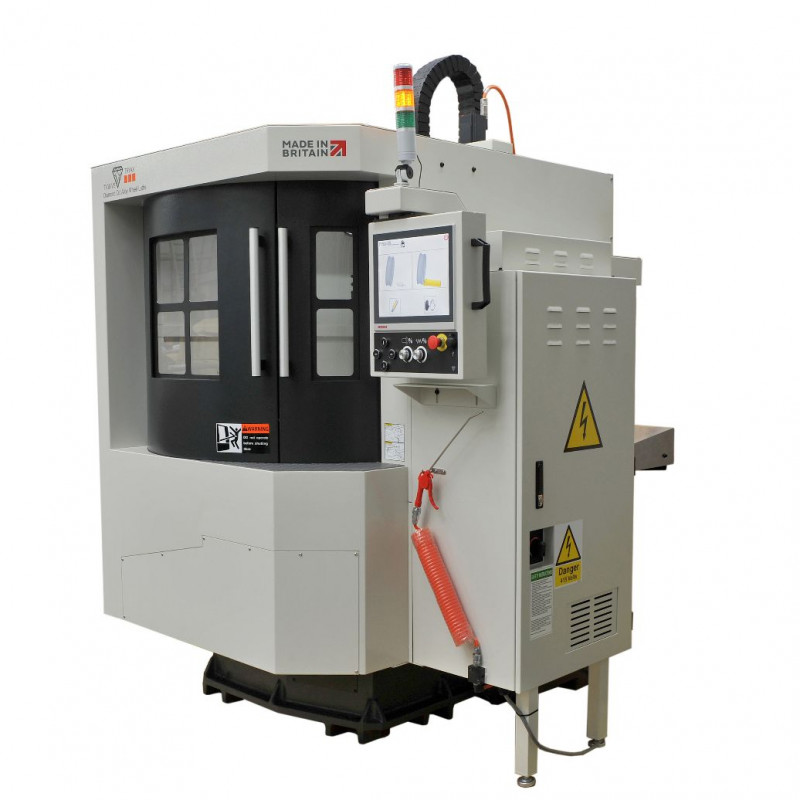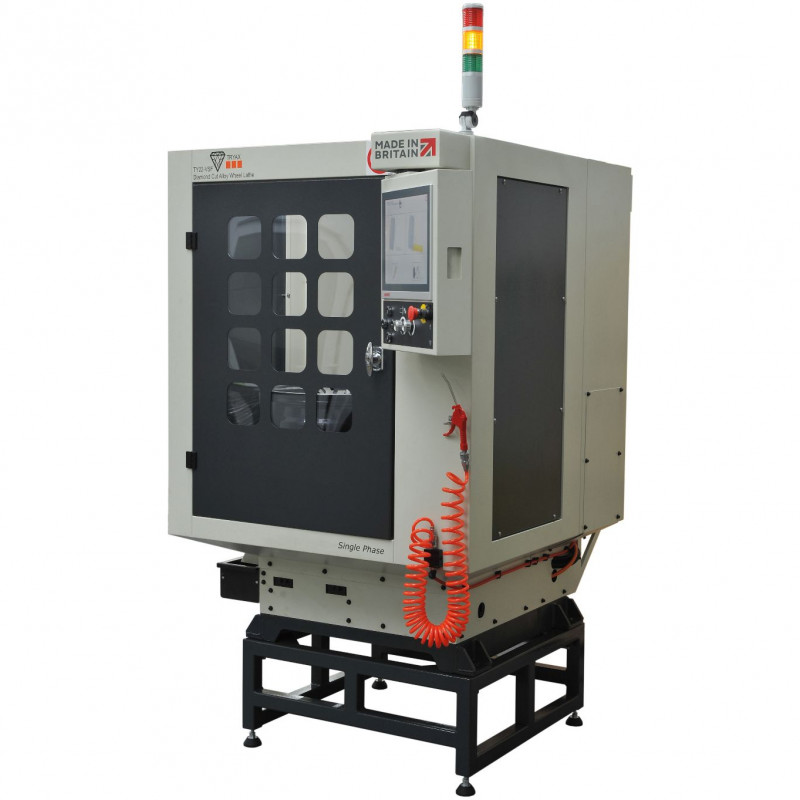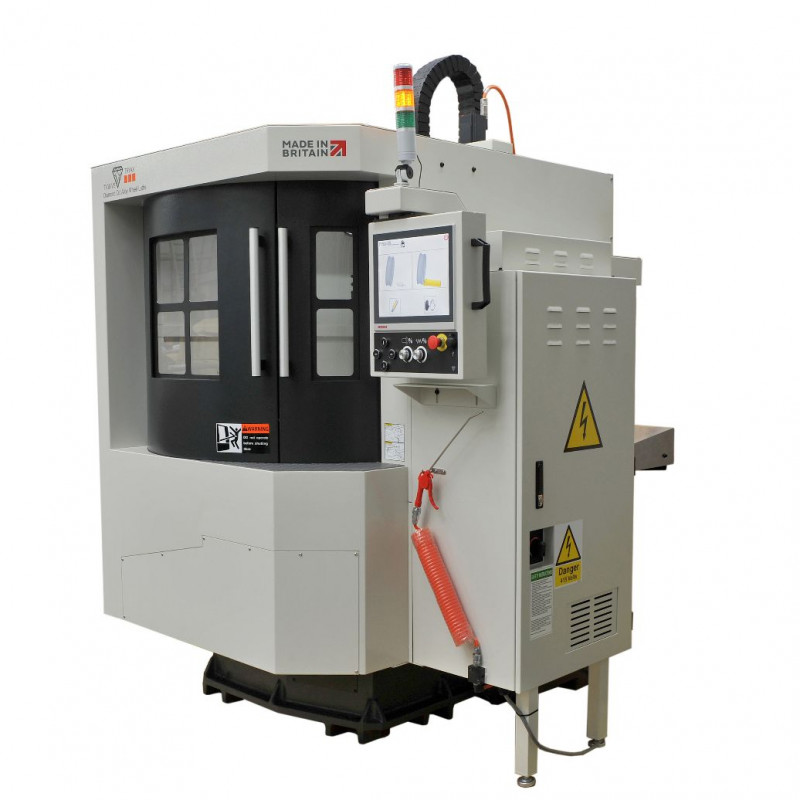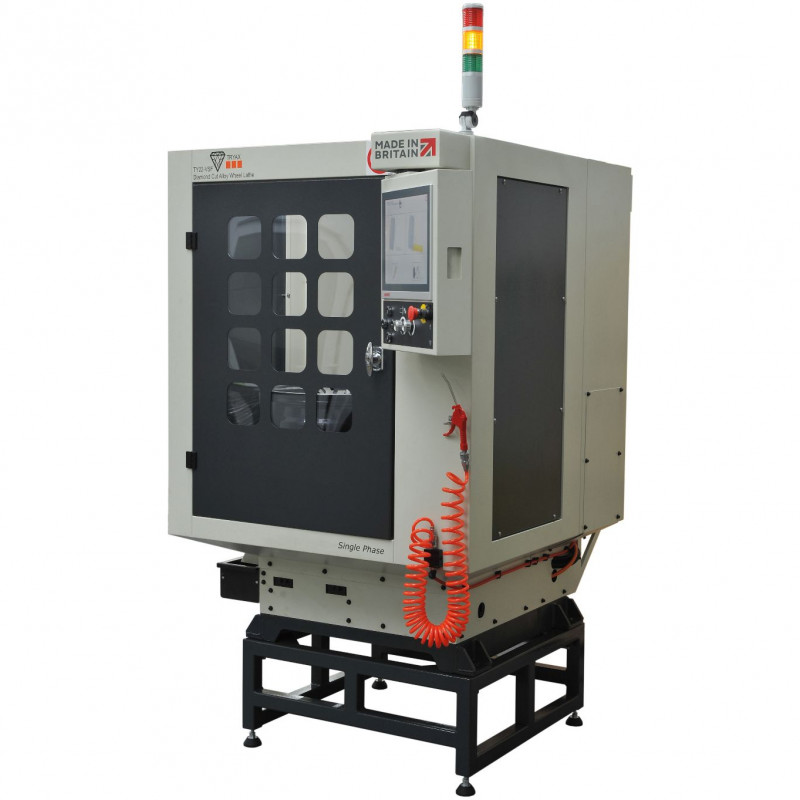 Product Buying Options
Minimum Order Quantity: 1
Product Description
The TRYAX TY series is ushering in a new era for diamond cut alloy wheels. These CNC vertical alloy wheel lathes are characterised by their innovative purpose built design. Built from the ground up both mechanically and electrically the systems offer an easy to use touchscreen interface coupled with the latest state of the art real-time control software driving the latest in motion control digital drive technology. Fitted with a 15.0" multi-touch screen which offers user-friendliness and precision coupled with reliability. Other highlights such as a ultra-fast digitizing , probing a typical 23" wheel in less than 3 minutes resulting in valuable savings in time for maximum wheel throughput.
Additional options for storage of wheel profiles and CCD camera support for storing images of wheels are available.
Mechanically a modern linear rail cross slide design is utilised, fitted to an inherently stable ribbed cast-iron frame.
Being of compact design the footprint of the TY-30VS saves on valuable floor space but is capable of cutting wheels from 14" to 30" in diameter. The TY23 VSF compresses the footprint even further requiring only 1100mm x 1400mm and a height of 1600mm and only requires a 230v single phase electrical supply. The TY23-VS is capable of cutting wheels from 14" to 23" in diameter with the same pristine finish and speed as the TY30VS.
Easy open accessibility to the working area, a steep sided work area floor guides the aluminum swarf to the catcher.
Finally piece of mind that the system has been developed and supported by our engineers here in the UK with
PROVEN REAL WORLD TECHNOLOGY FOR THE ALLOY WHEEL REFURBISHMENT INDUSTRY
Applicable Product Categories
Manufacturer Profile
TRYAX LIMITED
Transport / Automotive