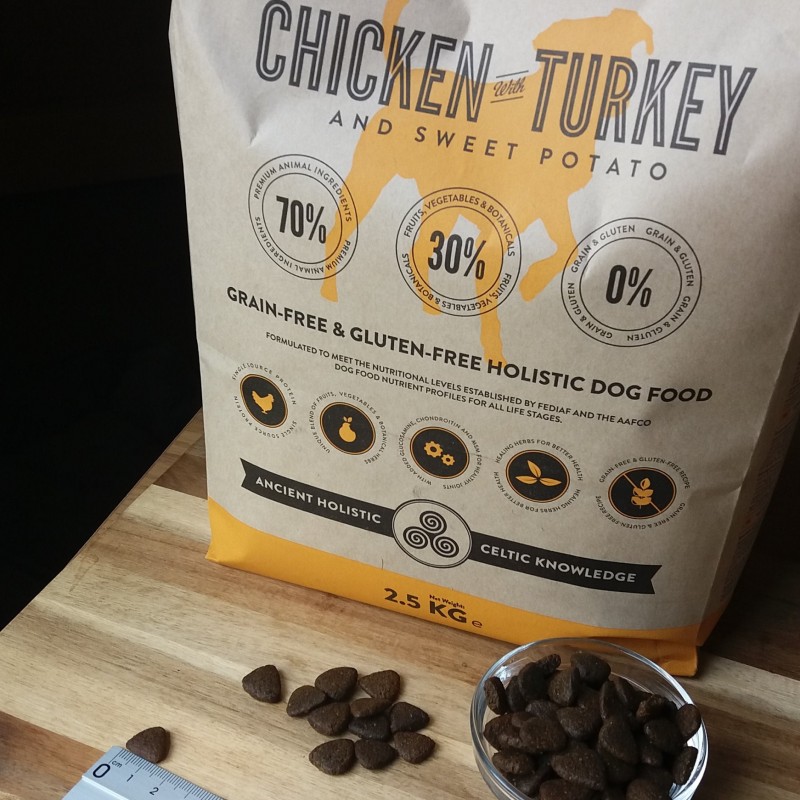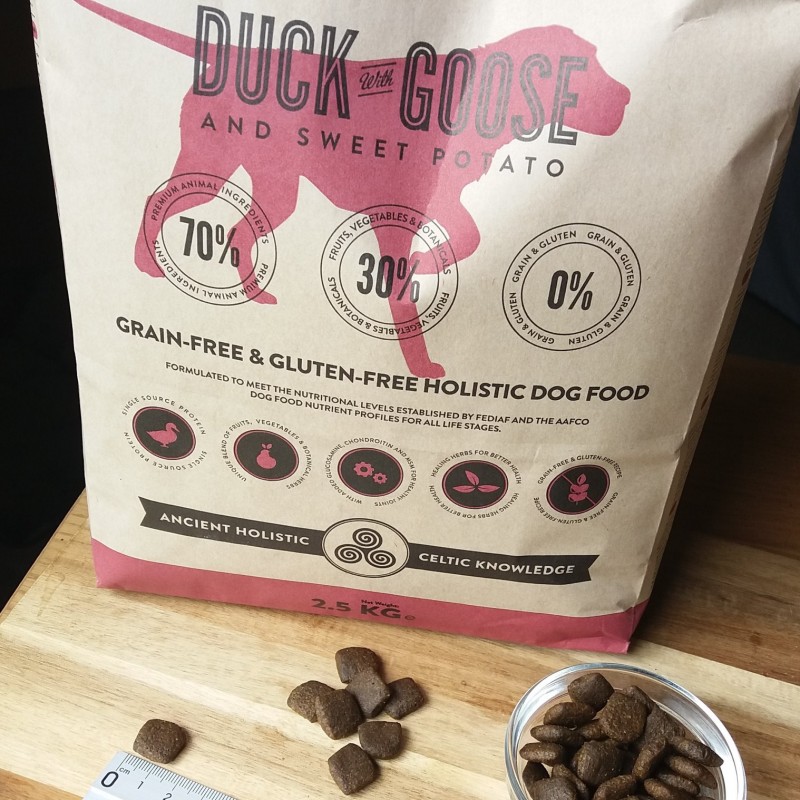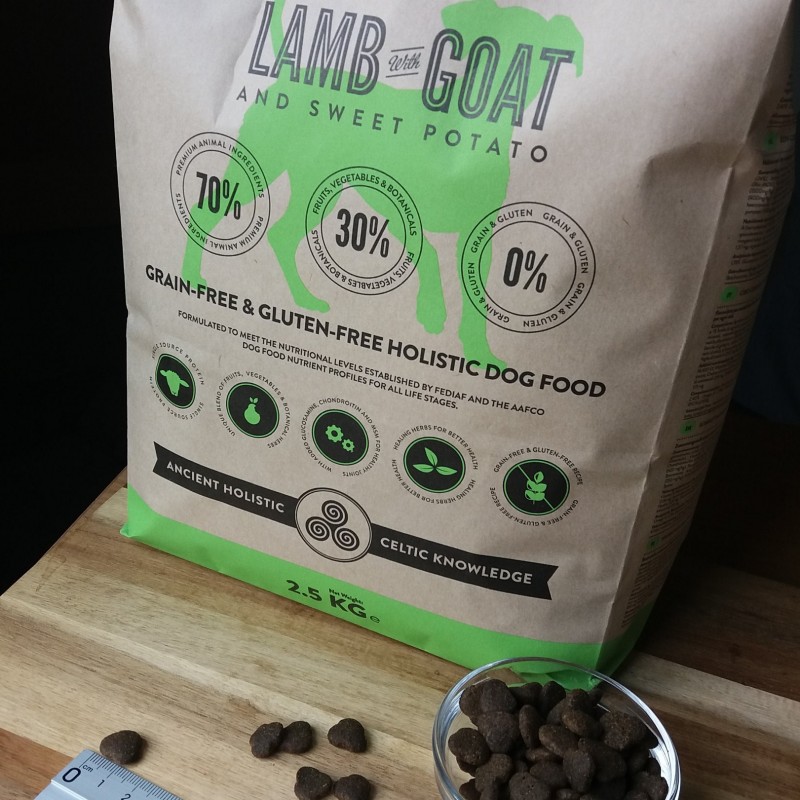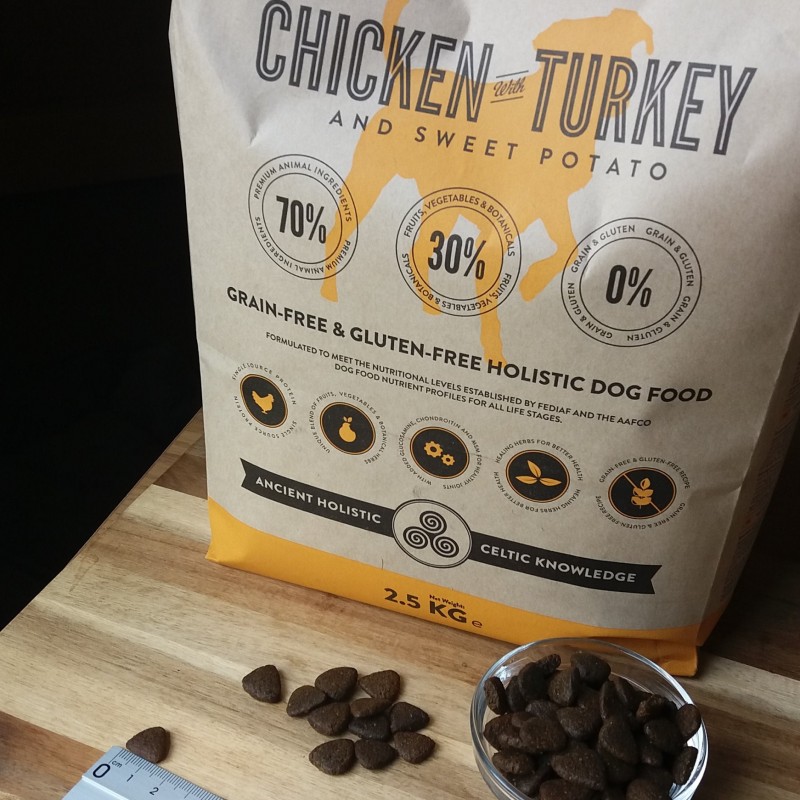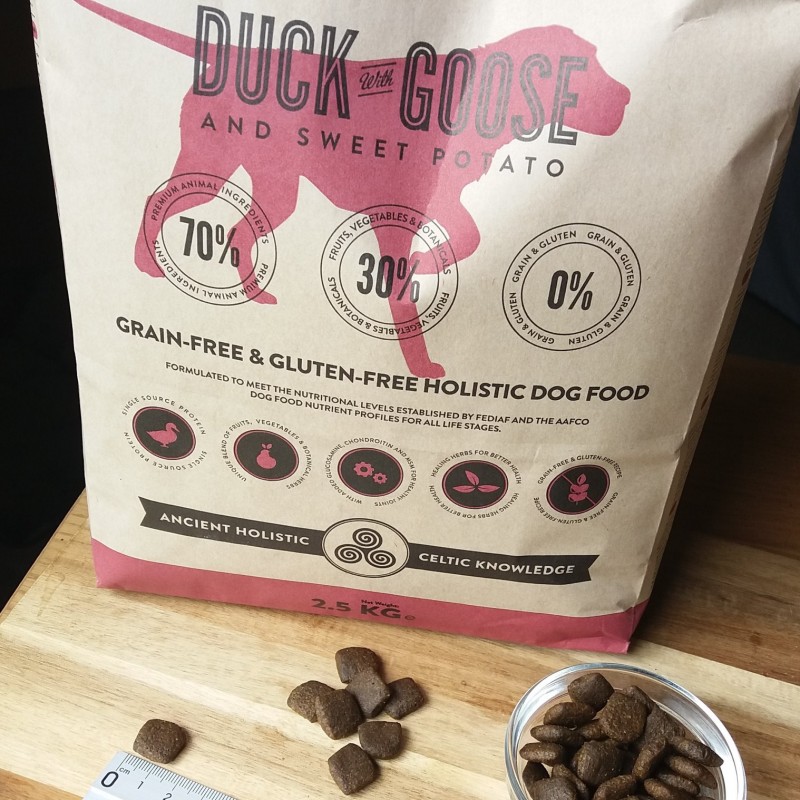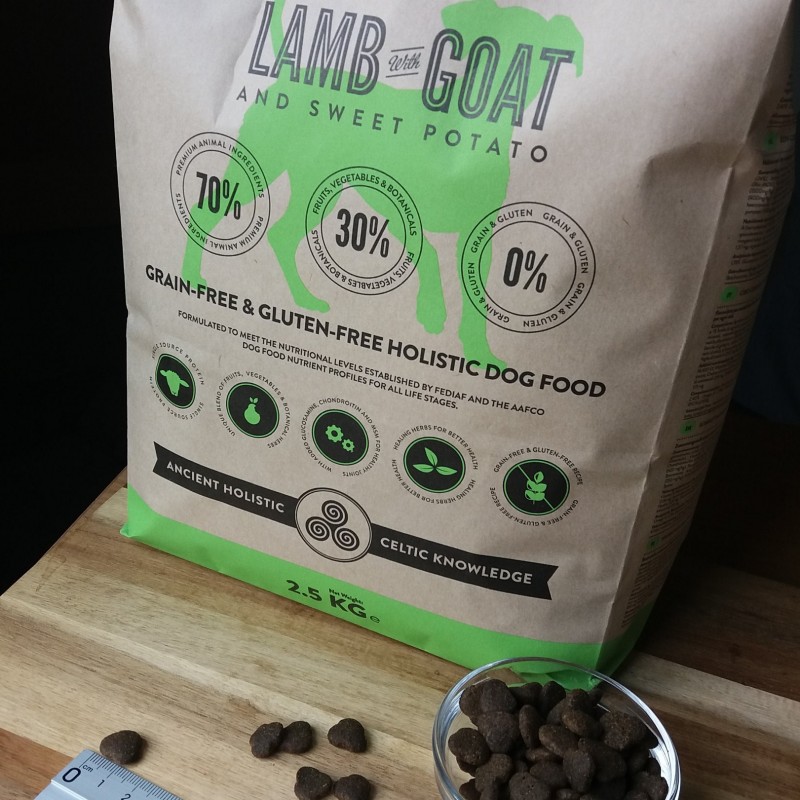 Product Description
Really tasty dog food made with ethically farmed, human-grade quality British ingredients, a range of functional herbs to boost the immune system and keep organs happy, added Omega-3s and therapeutic amounts of joint supplements to keep pets moving comfortably.
Our unique recipe formulation method includes 70% freshly prepared and dehydrated meat ingredients and no starchy rice, maize or white potatoes, making them perfect for pets with sensitive digestion and the fussiest noses!
Available in 4 irresistible flavours:
- Chicken with Turkey & Sweet Potato
- Duck with Goose & Sweet Potato
- Lamb with Goat & Sweet Potato
- Salmon with Trout & Sweet Potato
Packaged in 1kg, 2.5kg, 5.5kg and 12kg biodegradable paper bags.
For UK trade enquires, contact Victory Pet Products at sales@victorypetproducts.co.uk. For the EU, contact Emgee Trading bvba at info@emgeetrading.com.
Applicable Product Categories
Manufacturer Profile
Celtic Connection Holistic Pet Food Ltd
Home & Living / Pets