Wireless Charging Shelf
Manufactured by Crable Ltd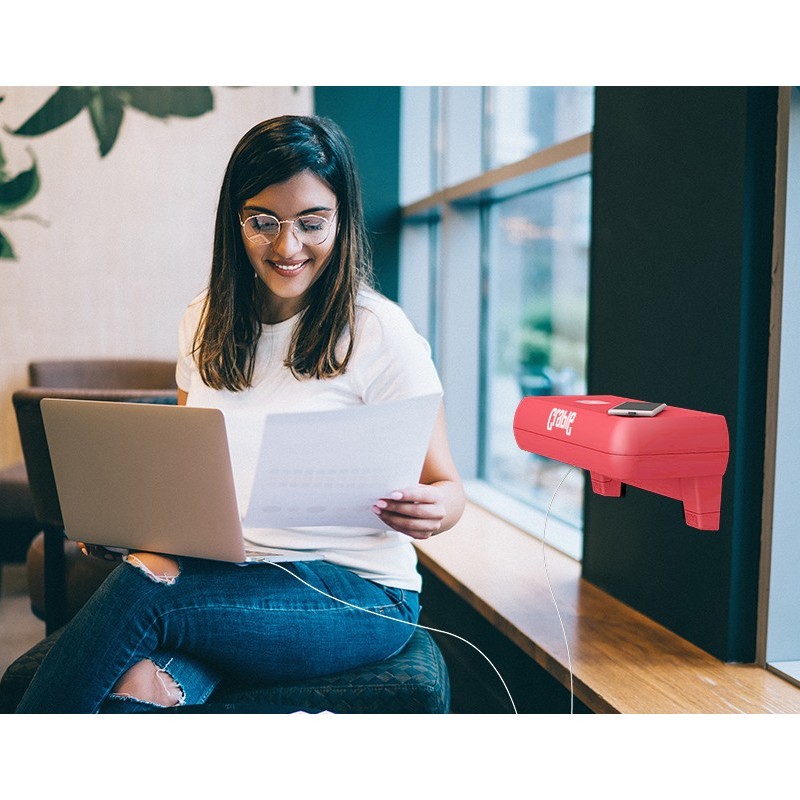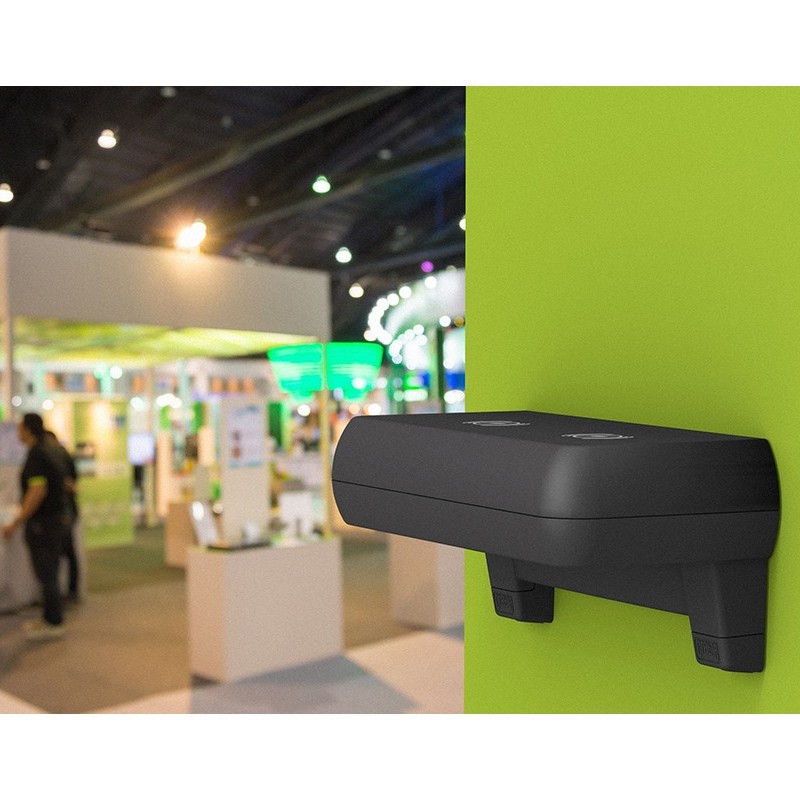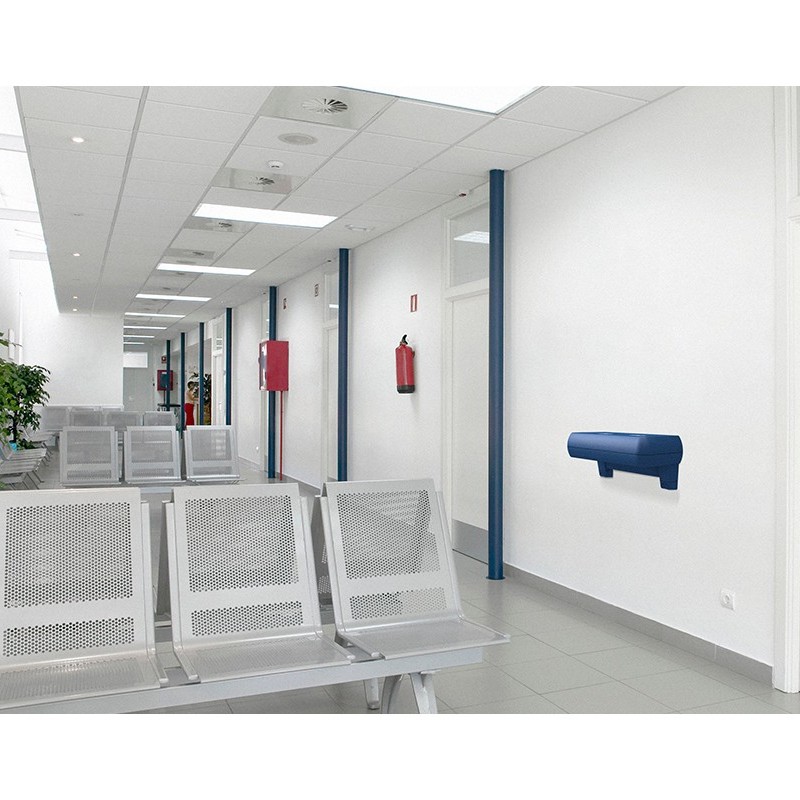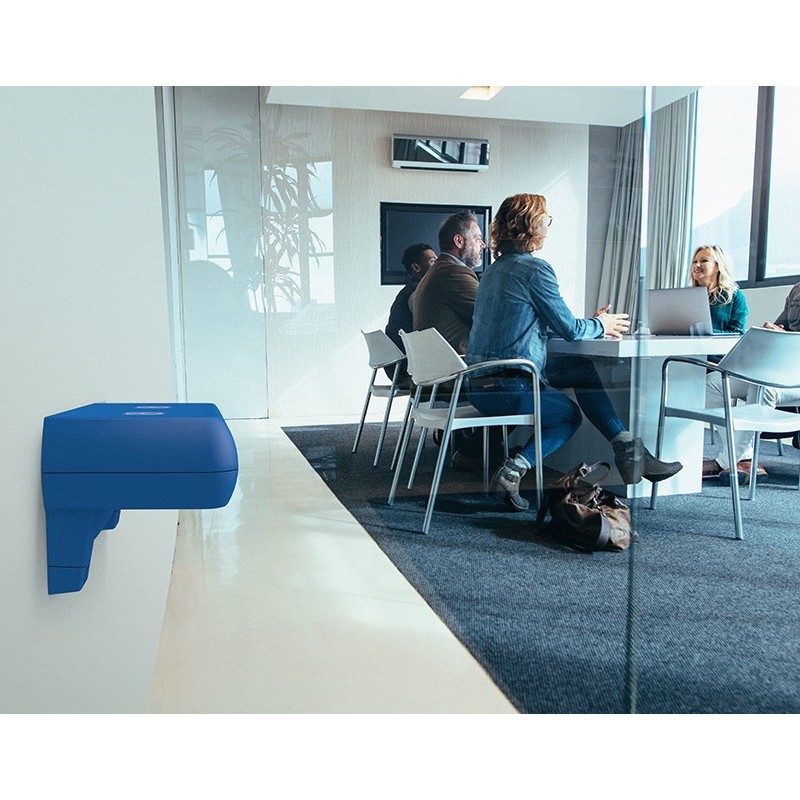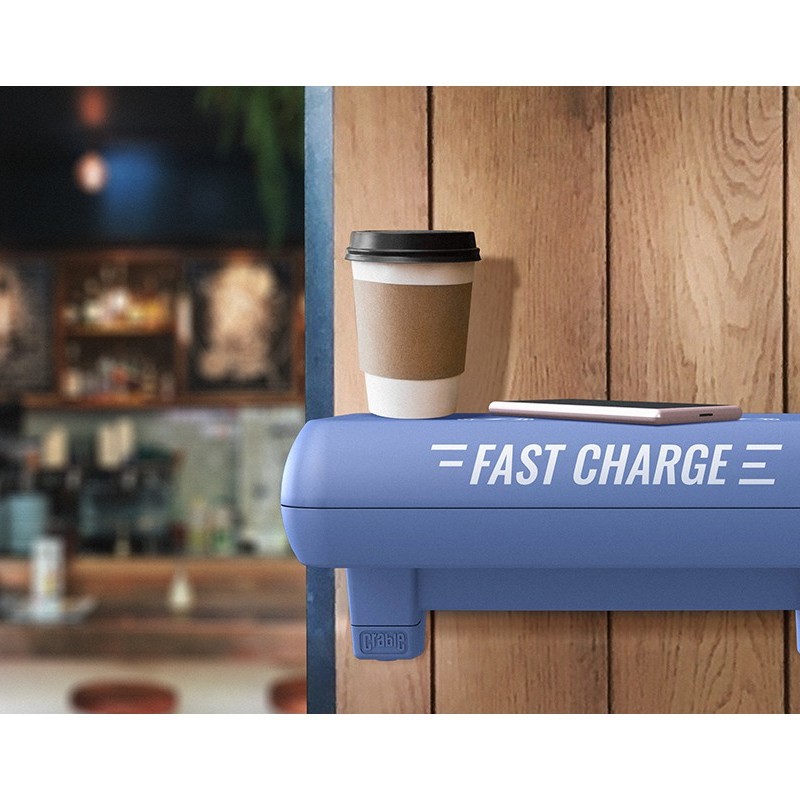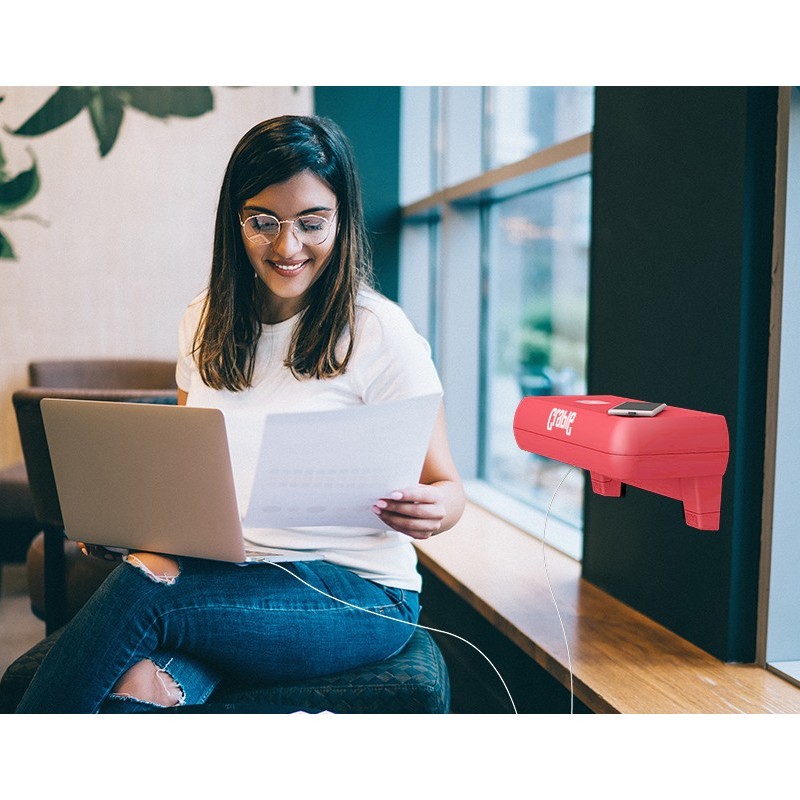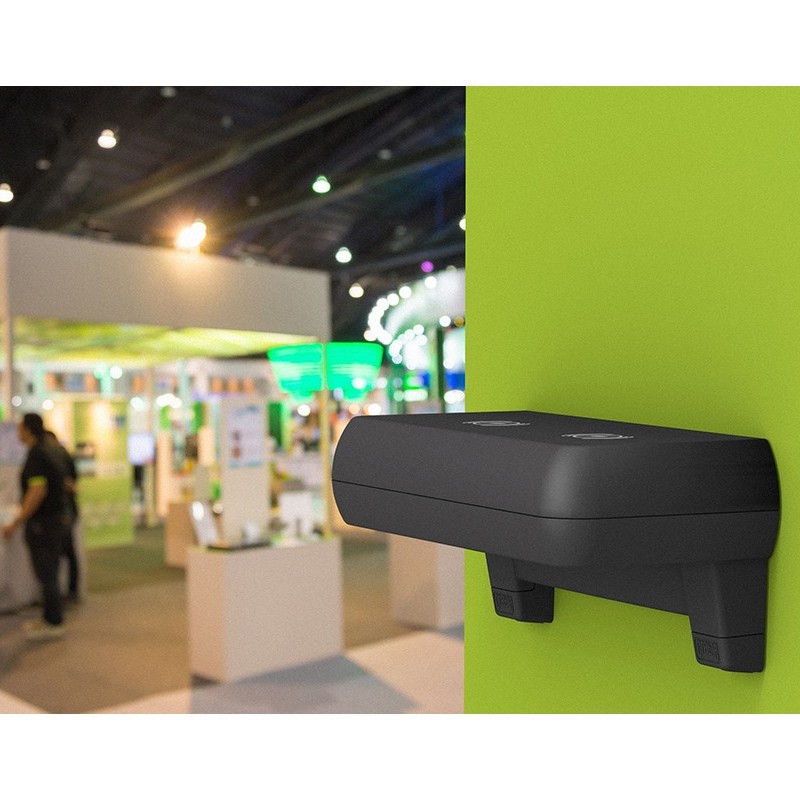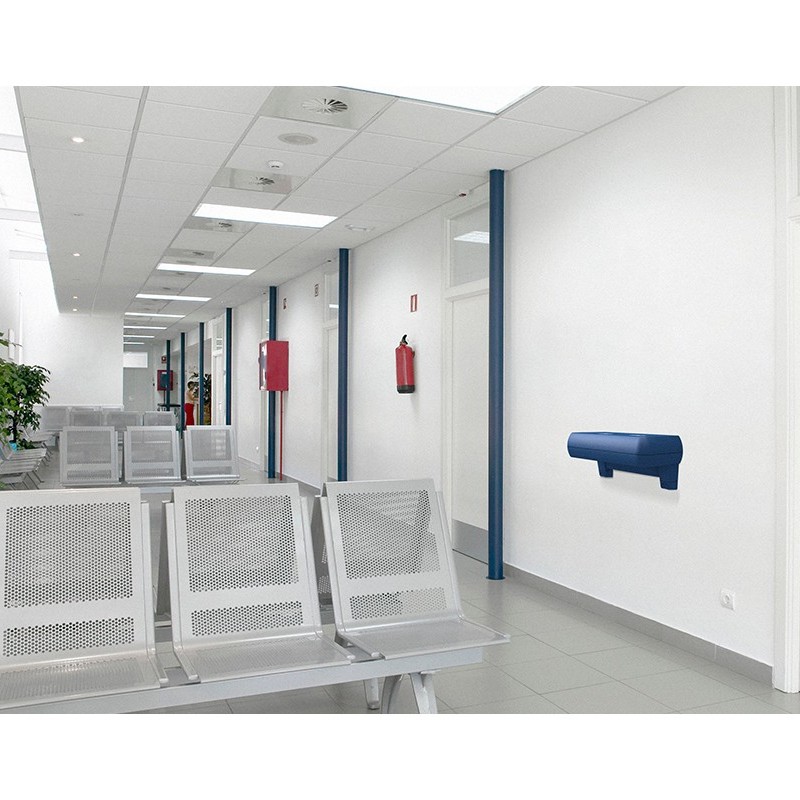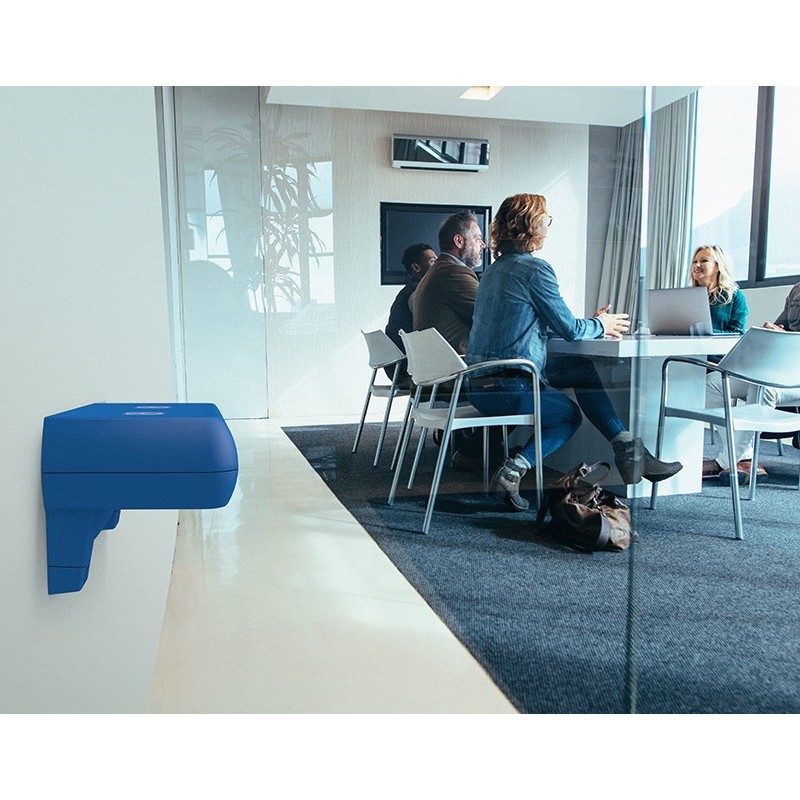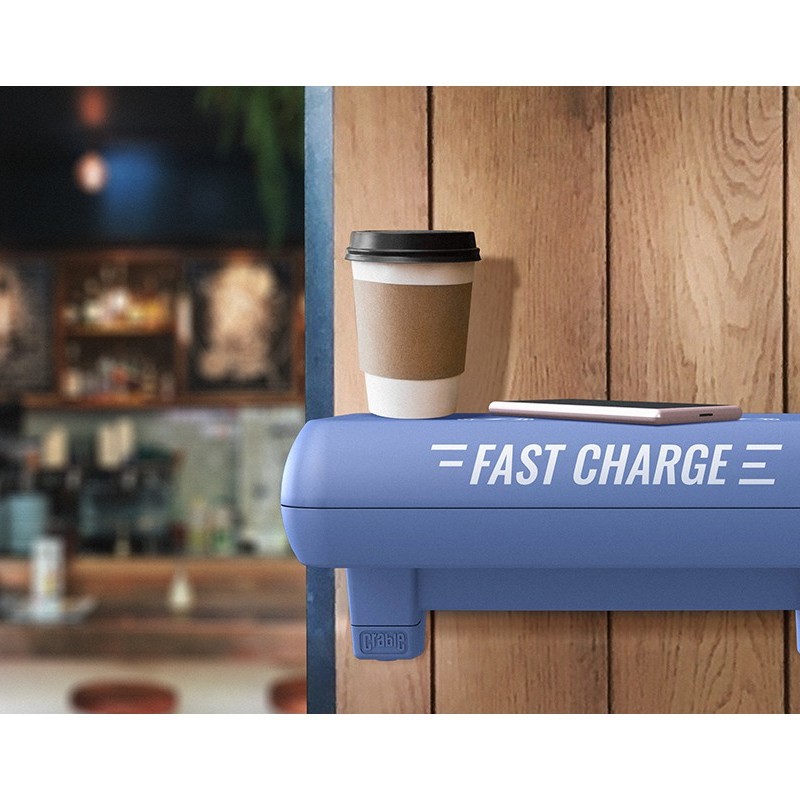 Product Buying Options
Product Capacity: 1000 units per week
Minimum Order Quantity: 10
Product Description
Brandable and configurable shelves made in Britain, featuring wireless charging pads and customisable international socket modules to suit an array of users and uses.
Robust, hygienic, safe and compact. Crables can be manufactured in a choice of 300 colours and can have your logo and call to action printed on any face.
Choose from four international plug socket types and can be configured with USBs, LEDs and Wi-Fi extensions/repeaters.
UL 94 V-0 rated to self-extinguish within 10 seconds.
CE and UK CA certified.
Patented GB1800827
Applicable Product Categories
Manufacturer Profile
Crable Ltd
Electronics / Components