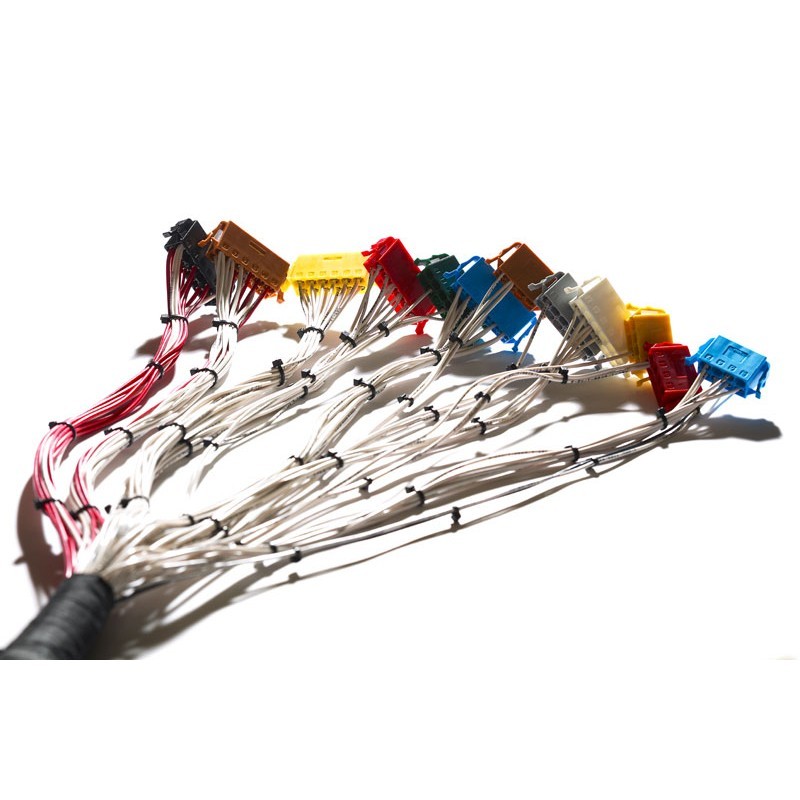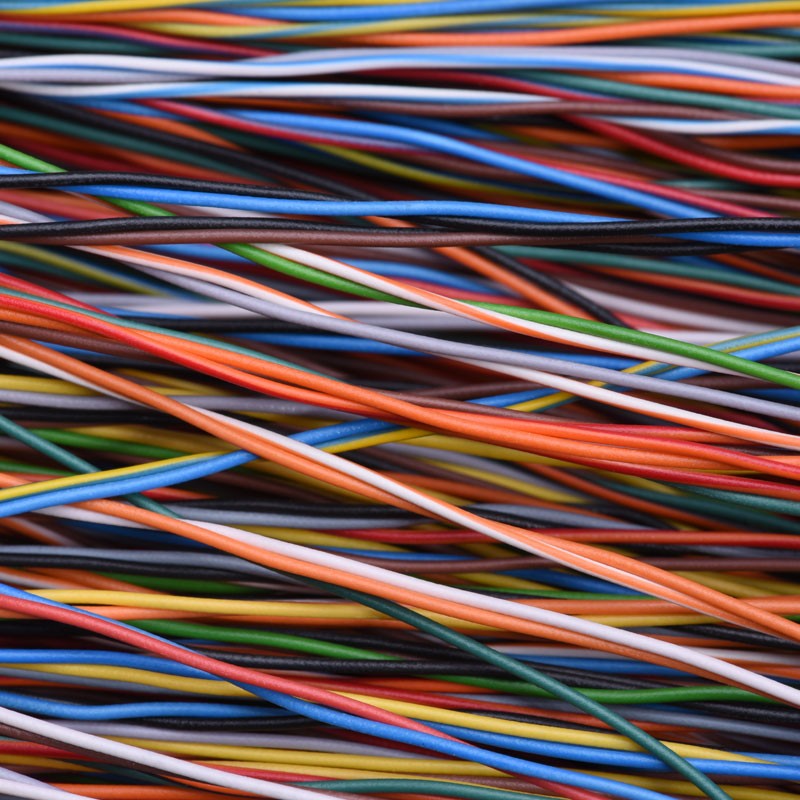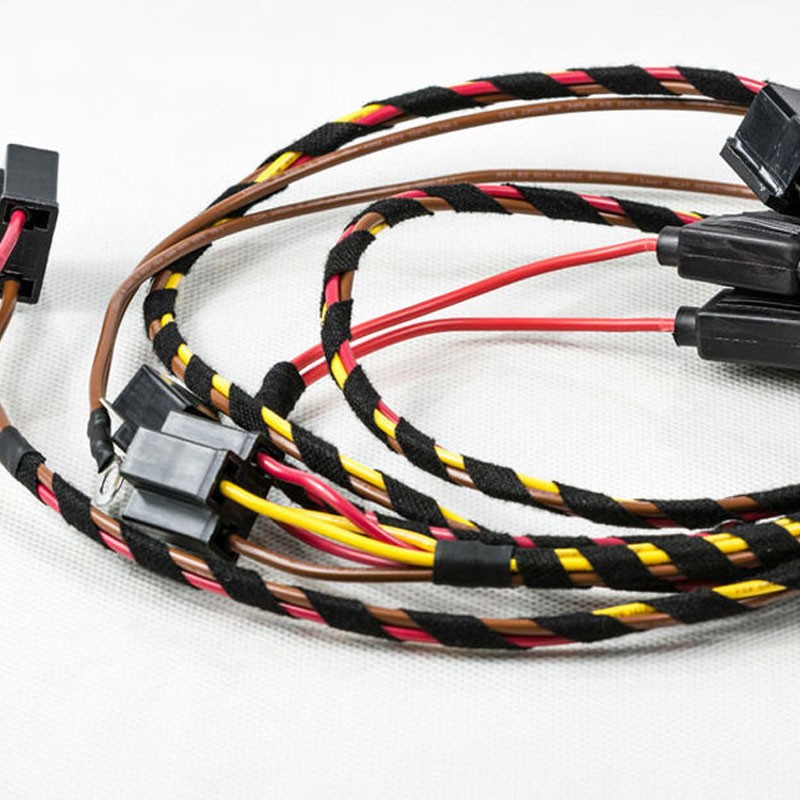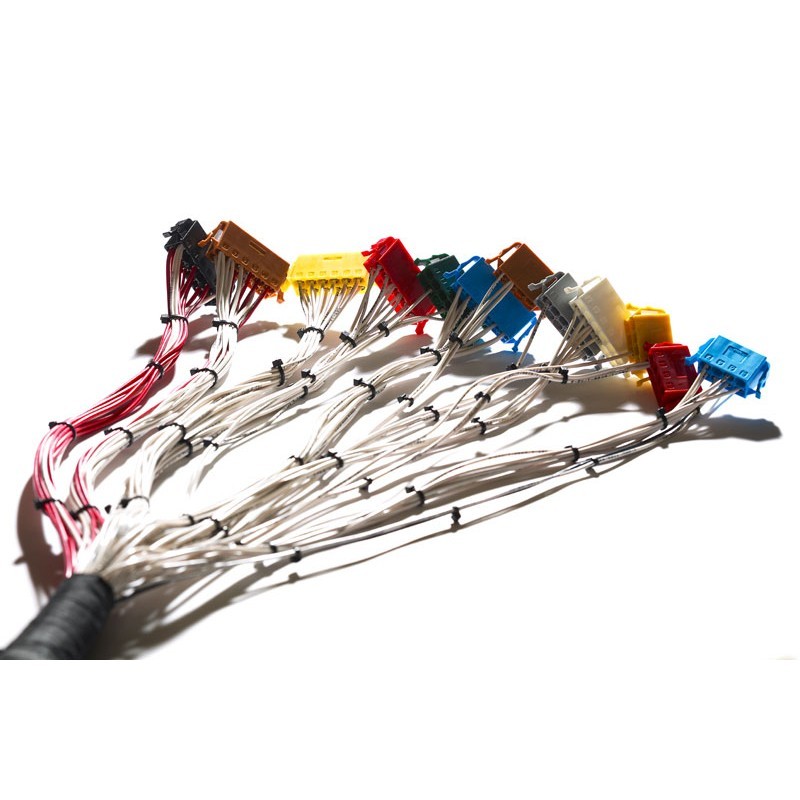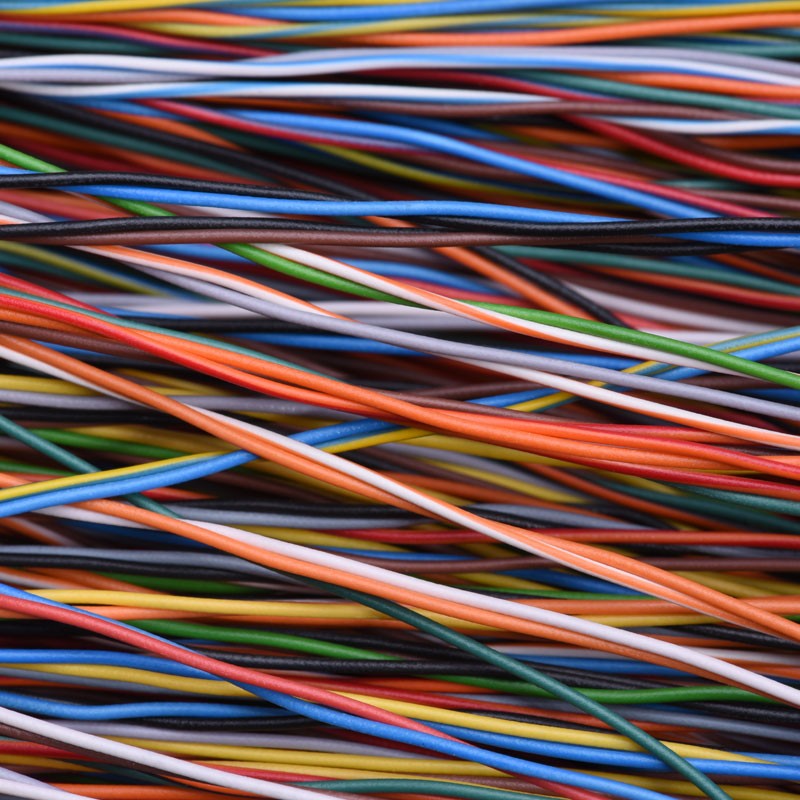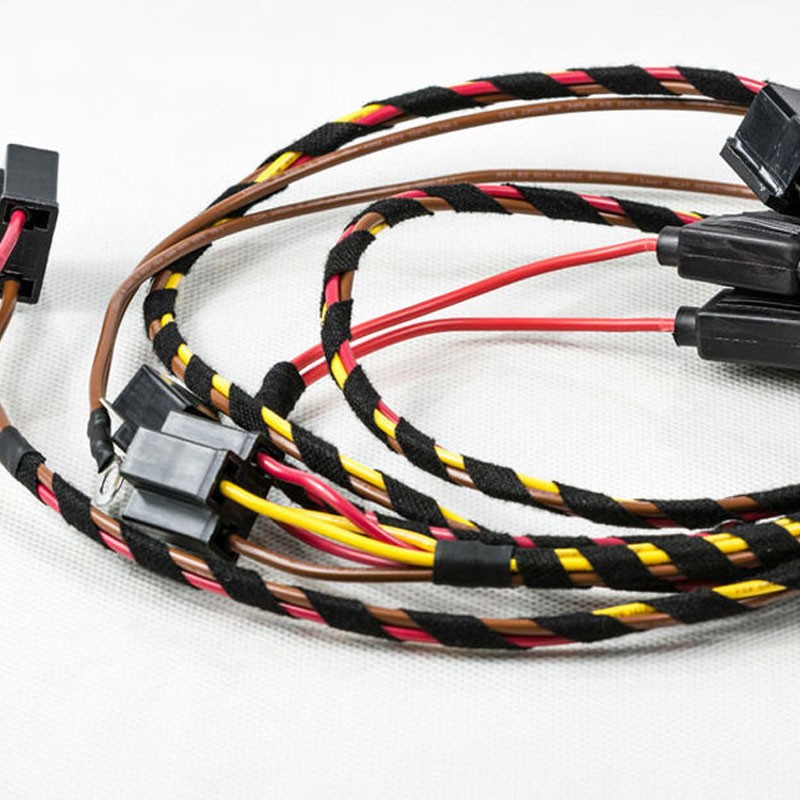 Product Buying Options
Additional Sales Information: Professional experienced manufacturer We are manufacturers of Electrical Wiring Looms, Cable Forms & Cable Harness. If you you are looking for an professional experienced manufacturer then contact us and will give you a quote.
Product Description
UK wiring looms Experts
A.T Leads & Looms is a wiring loom manufacturer, with more than 25 years experience in the manufacturer of wiring looms. We are the UK experts in bespoke wiring looms – 100% supplied and assembled in the UK.
UK wiring looms Experts
We are able to offer our extensive experience to manufacture electrical wiring looms to your exact design specification. We have manufactured wiring looms used across a wide range of industries.
As a professional experienced electrical looms manufacturer we are able to take forward your concept. We work closely with our customers – ensuring that we produce a bespoke low cost finished product to your exact requirements. Please get in touch to find out more.
We are able to offer:
• Low Cost wiring looms – helping to reduce your costs.
• 100% supplied and assembled in the UK.
• Our wiring looms are manufactured to your exact design specification.
• High quality wiring loom solutions.
• Plug and play assembly electrical wiring looms
A.T Leads & Looms have supplied wiring looms into the UK market for over 25 years. We offer a complete service – helping you all the way through the process from design input, sourcing of the materials, prototyping the design and trialling it, then into production.
We have many years experience building world-class electrical cabling solutions used in many different industries. We produce a wide variety of wiring looms; These are frequently found in applications such as vending machines, games machines, automotive vehicles, construction equipment, kit cars, instrumentation, control panels, materials handling equipment, traffic management systems, 4×4 Off Road, Vehicle Converters, Portable Power Units, Equipment Manufacturers and Allied Industries to name a few.
Our extensive experience in the manufacture of wiring looms allows us to ensure all of our customer's requirements are met.
Applicable Product Categories
Manufacturer Profile
A T LEADS & LOOMS LTD
Engineering / Components