Work @ Home Desk
Manufactured by JSJ UK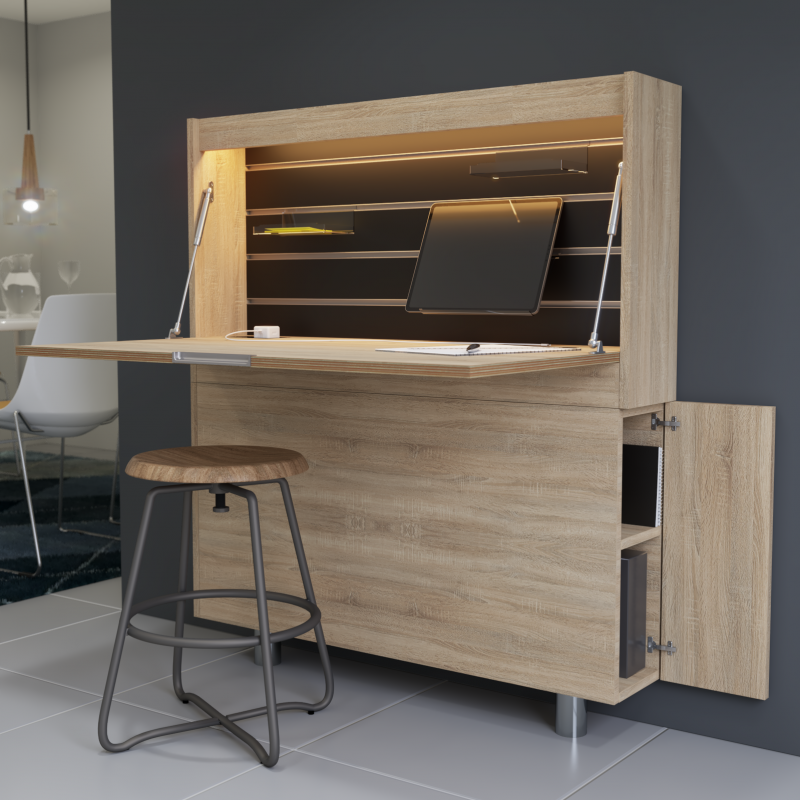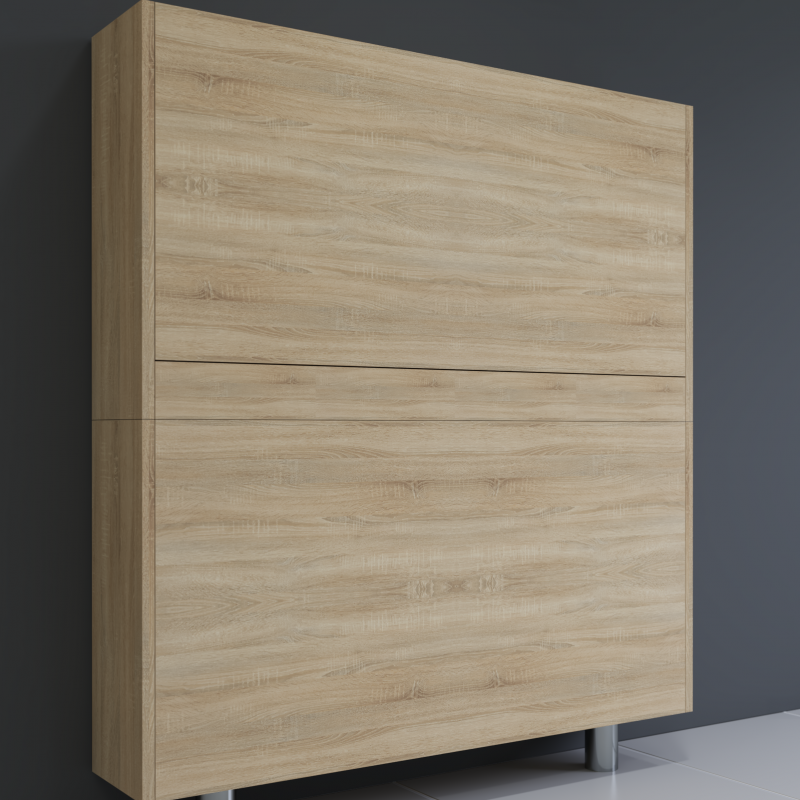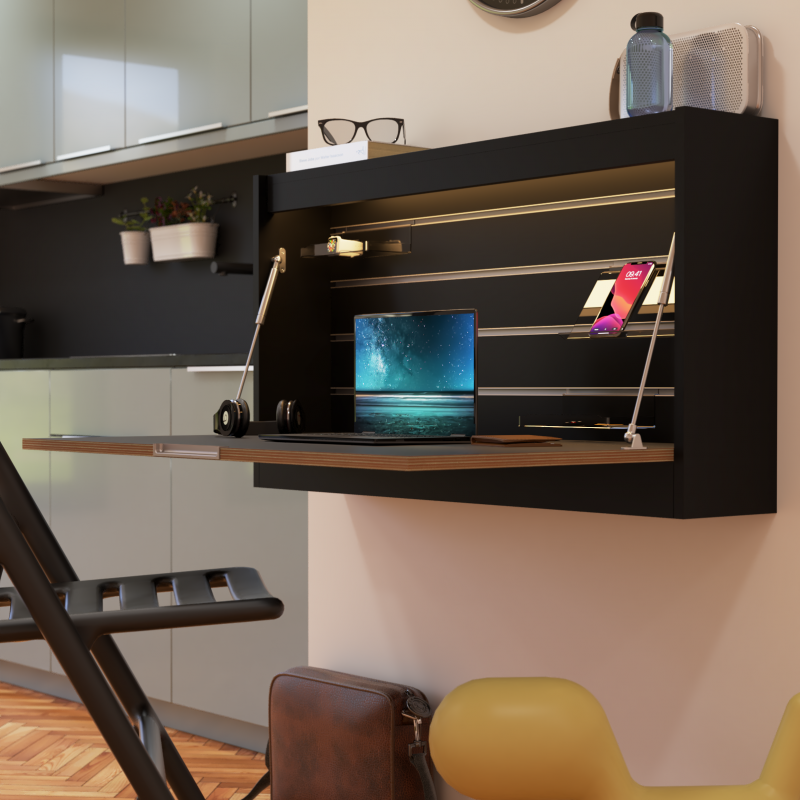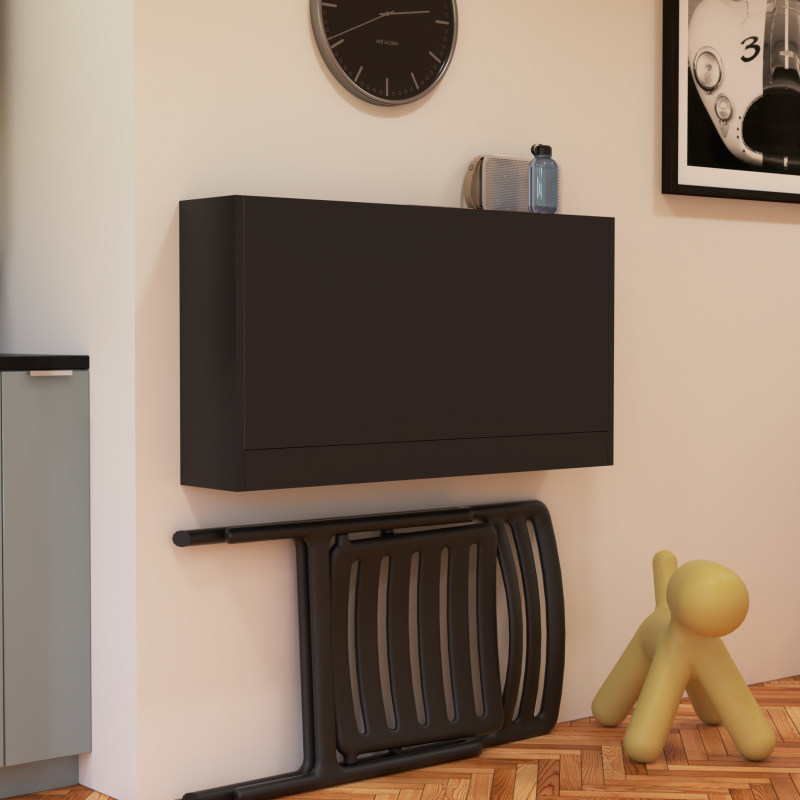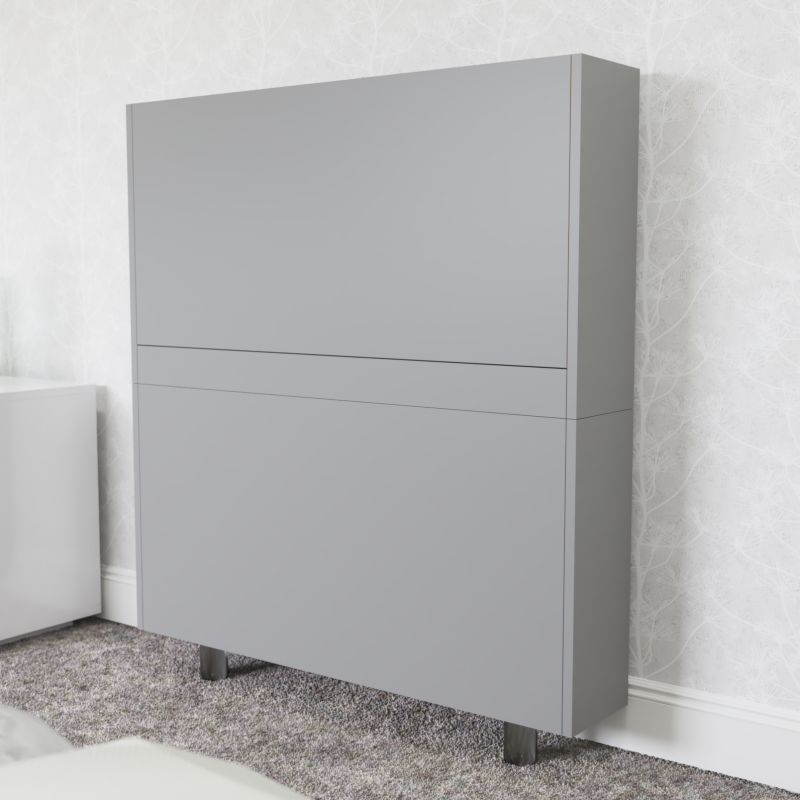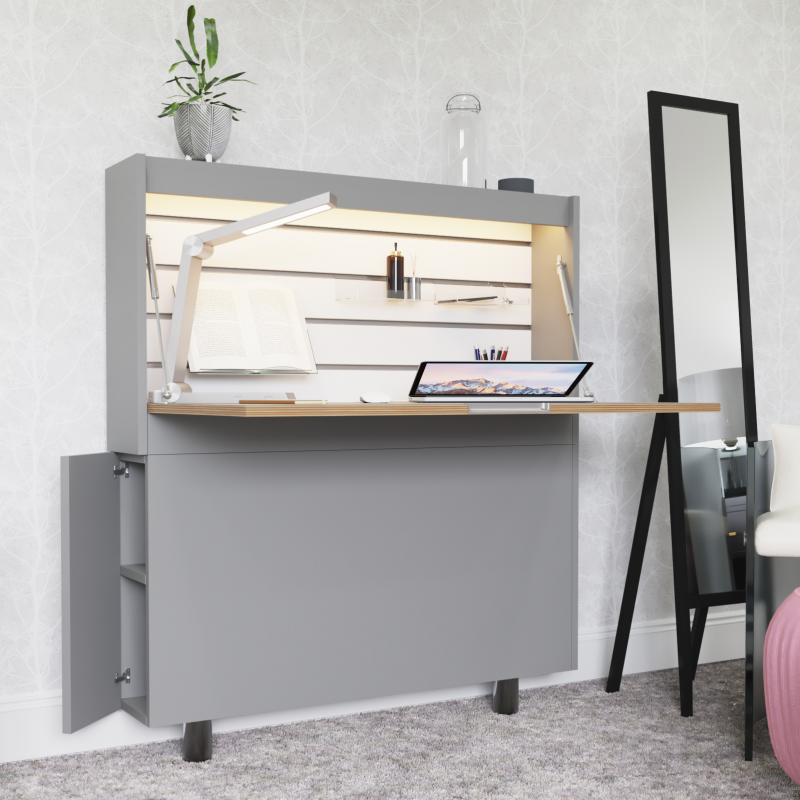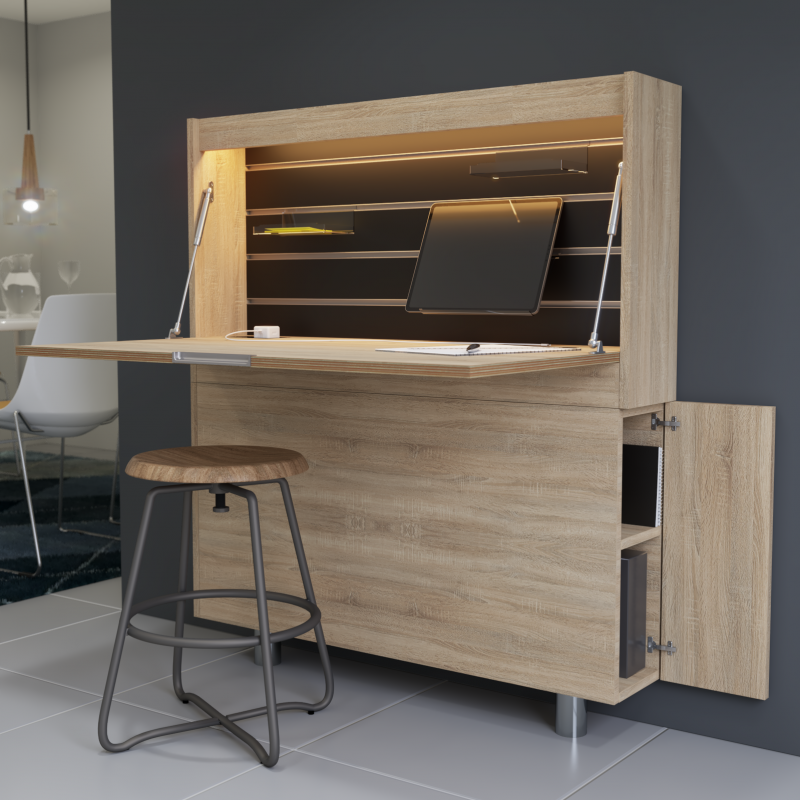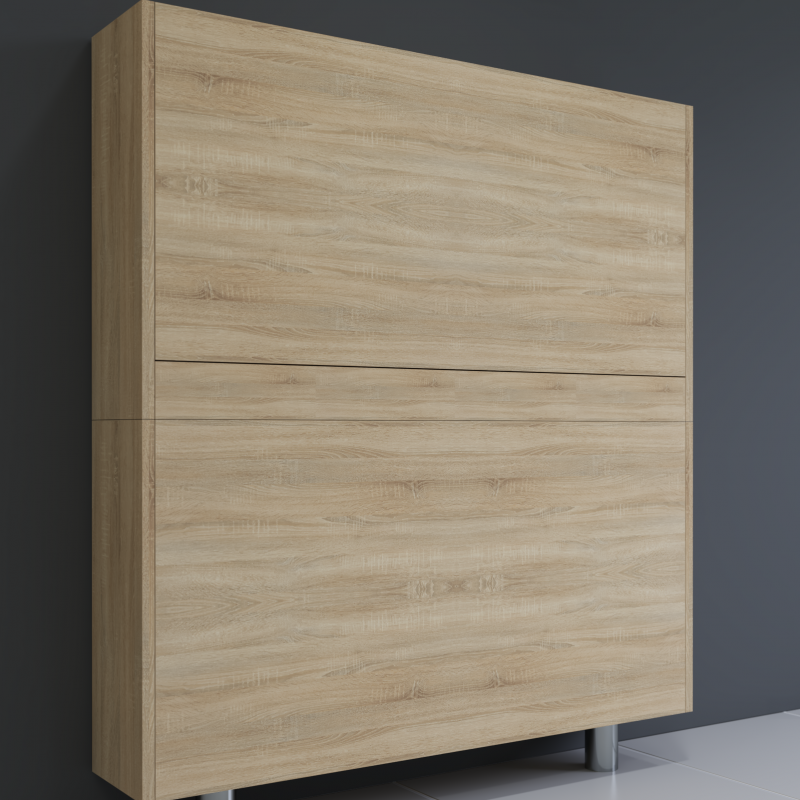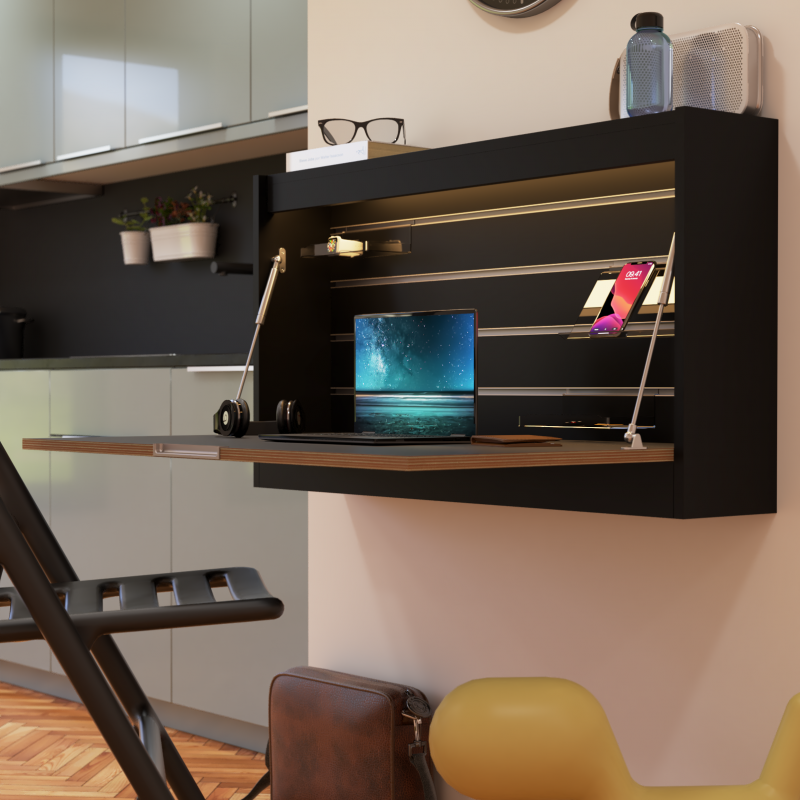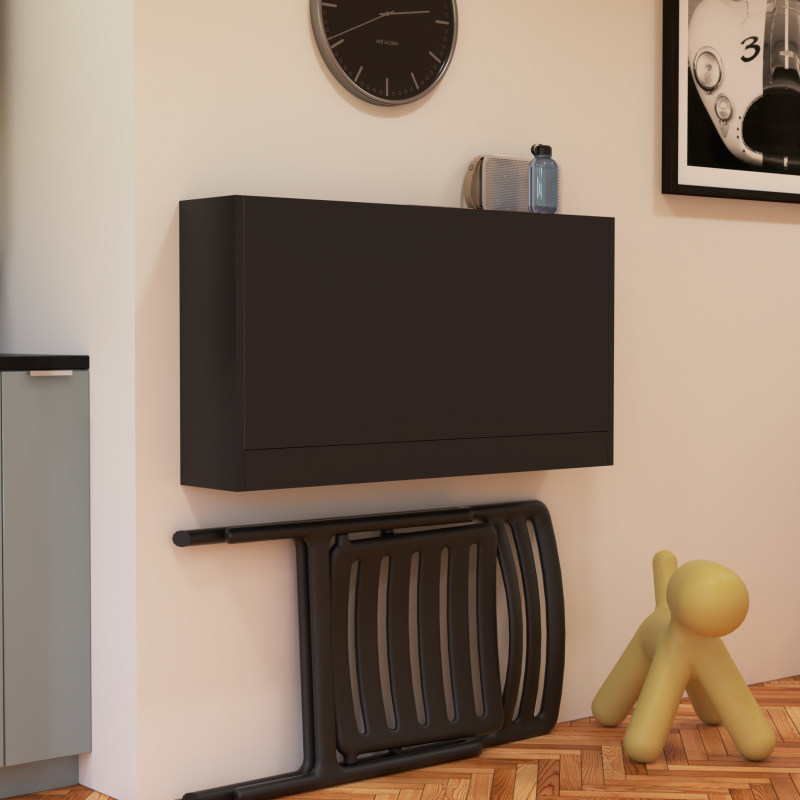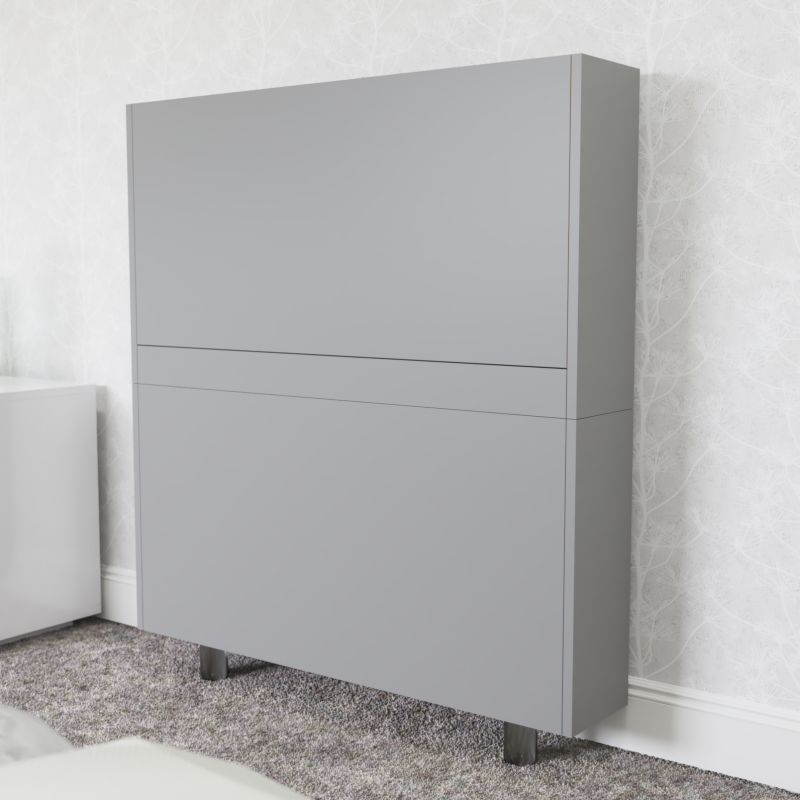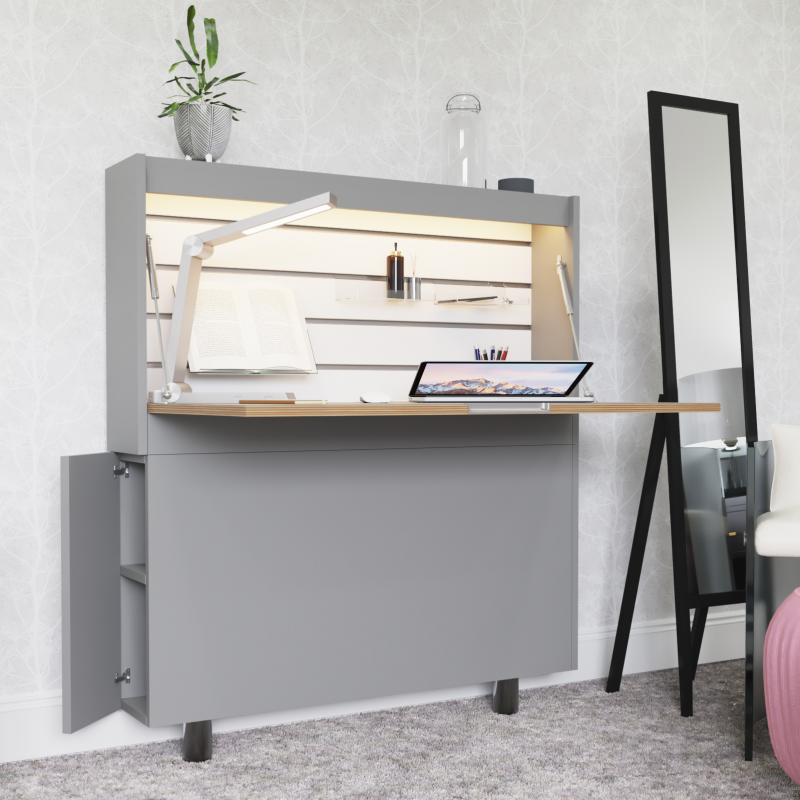 Product Buying Options
Minimum Order Quantity: 1
Additional Sales Information: Purchase via our website www.jsjuk.co
Product Description
Everything you need for the home office, with a single plug.
Designed to transform the way you work; our Work @ Home desk is a stylish piece of furniture that provides the perfect working space.
Manufactured in the UK using high quality materials, our Work @ Home desk is delivered pre-built – all you need to do is mount it to a wall & plug it in!
The Work @ Home desk is available in a range of beautiful finishes and different configurations, allowing you to customise your furniture to suit your space.
Colours available: White, Wood, Black, Grey.
Configurations: Wall unit only or Wall & Base Unit
Applicable Product Categories
Manufacturer Profile
JSJ UK
Building & Construction / Construction