Alhambra Designs Ltd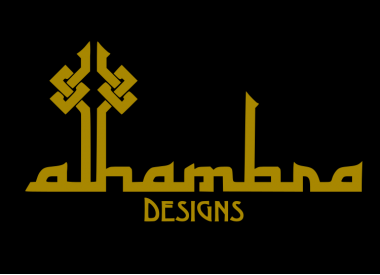 Alhambra Designs Ltd
07508986396 sales@alhambradesigns.co.uk Http://www.alhambradesigns.co.uk Buy Online
United Kingdom

Joined Nov 2020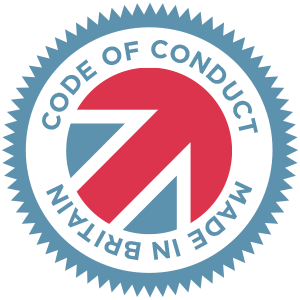 Made in Britain - Code of Conduct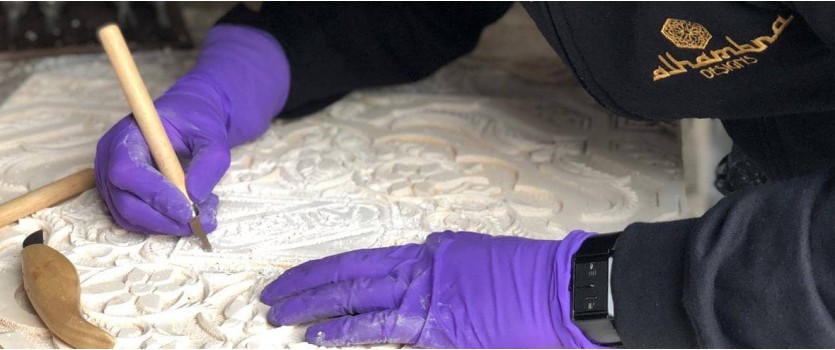 Handcrafting beautiful reproductions from the most relished sites of Islamic history. Reviving the heritage and architecture from the times of Islamic Spain, Al -Andalus.
We reproduce beautiful artifacts/features from world renowned Islamic historical sites; the famous Alhambra Palace with its indescribable beauty showcasing hand sculpted stucco carvings with upmost detail. The quality of work portrayed in the times of the Moors was second to none.
Our mission, using traditional techniques and authentic materials is to re-establish the stunning architectural designs from the past into modern times, providing a professional platform to create beautiful surroundings inspired by Al- Andalus. Offering a bespoke interior design service, working with our clients to create your personal environment whilst praising the Creator.