Berwyn Steam Fabrications
Berwyn Steam Fabrications
01691 860750 sales@powysteelfabrications.co.uk
Yr Eithin
Llangynog
Oswestry
Powys
SY100HA
United Kingdom

Joined Jun 2020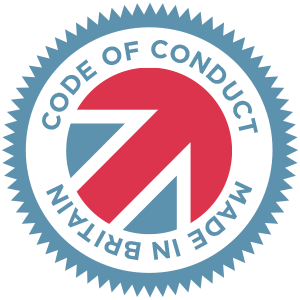 Made in Britain - Code of Conduct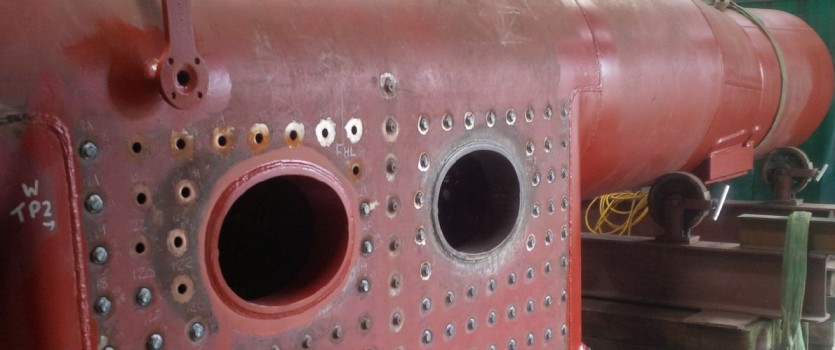 We are a small rual buisness on the edge of the Berwyn Mountains in Midwales..we undertake the manufactue of high quality steam boilers for the larger model , Narrow gauge steam locomotives, Smaller fullsized steam locomotive boilers.
We offer high quality welding to Bs and Asme ix standards to a vareity of heritage and industrial applications....
Some of our clients are : Kraft Foods, Marches Biogas, Ffestiniog Railway, Severn Valley Railway, ....
We pride ourselves in high quality products and services and are proud of what we can achieve .