Bisley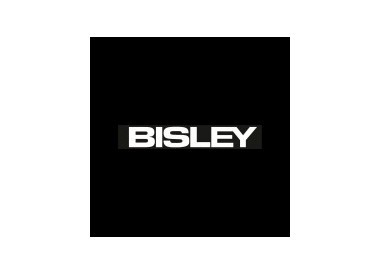 Bisley
01633 637383 info@bisley.com https://www.bisley.com/ Buy Online
Bisley
Caswell way, Reevesland Industrial Estate
Newport
NP19 4PW
United Kingdom

Joined Sep 2021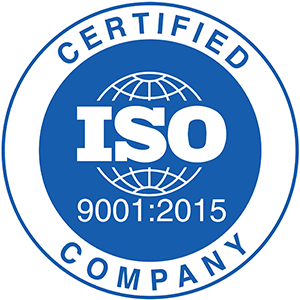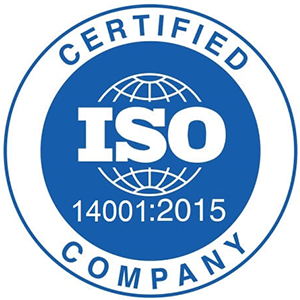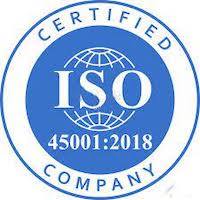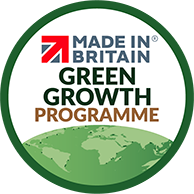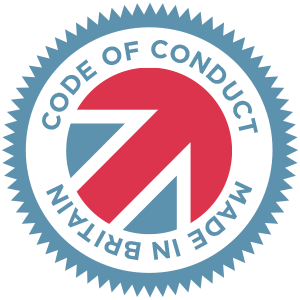 Made in Britain - Code of Conduct
Life may be unpredictable, but you can always count on Bisley.
We're a design and manufacturing powerhouse. For over eighty years we've been quietly creating innovative products that meet the evolving needs of our working world. From the humble beginnings of car body repairs in 1931, we began meeting the needs of workplaces in the 1940s. We're now producing over 15,000 items per week from our factory in Wales, our products are exported to over 50 countries and organisations such as Direct Line, the BBC and PwC trust us to meet their office storage and furniture needs
Today, we combine this spirit of innovation with a collective knowledge that can only come from experience. While the world may evolve, our passion for design and care for our people never changes. Our success is based on enduring relationships, the latest manufacturing technology and the best people. Our 700 employees are always pushing the boundaries of manufacturing excellence and, as a private company we're able to devote all our profits to our business. Since 1989 we've invested more than £80million - helping us to become Europe's leading manufacturer of steel storage. In fact, a third of all UK steel storage originates from Bisley.
Whether you're in the office or at home, Bisley gives you unique, innovative furniture that doesn't compromise on style – so you can thrive anywhere.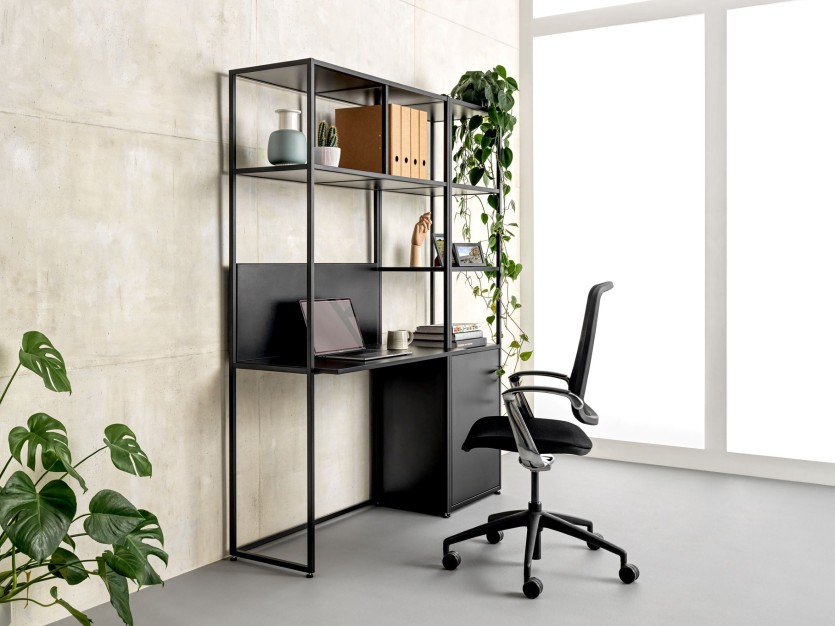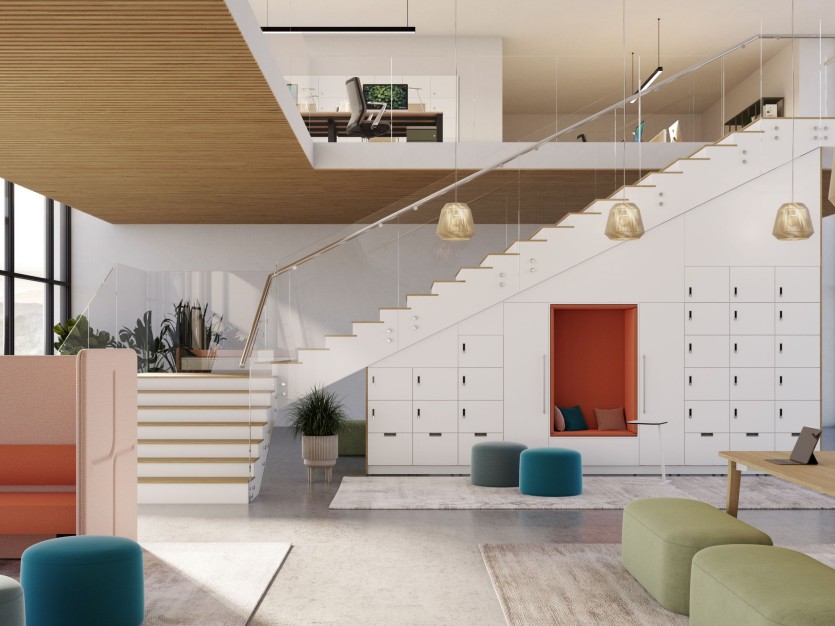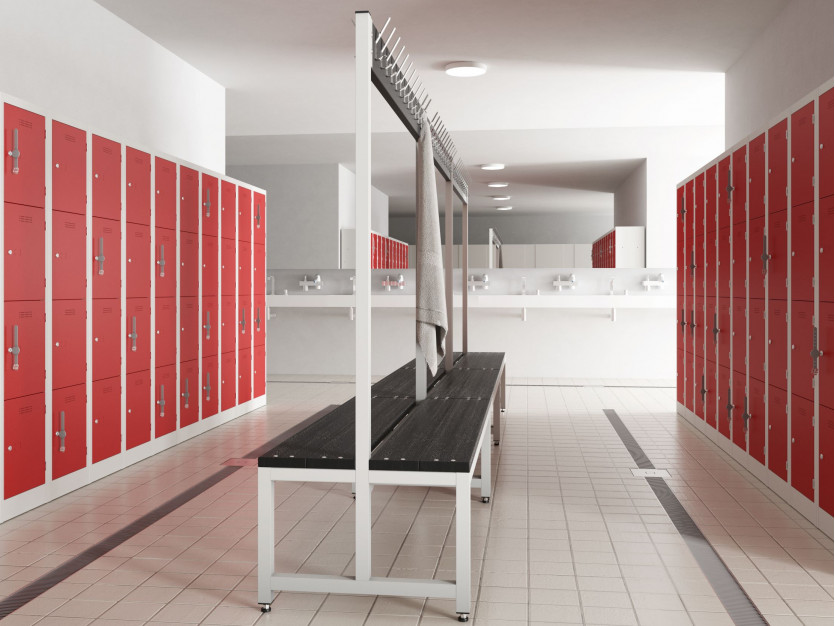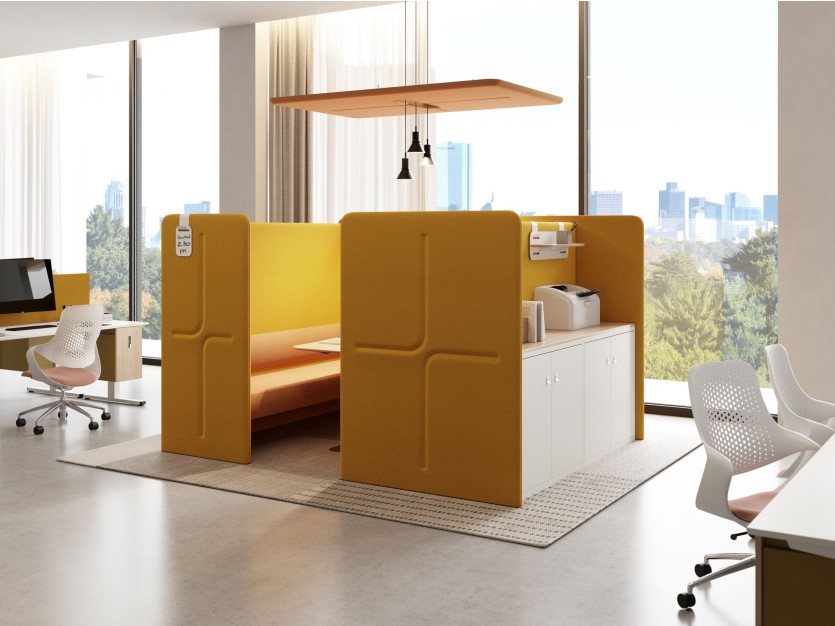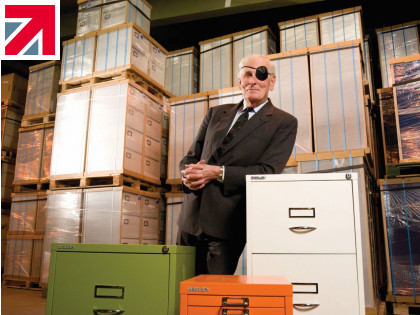 6 months ago