Bowman Stor Ltd
Bowman Stor Ltd
01543 379212 info@bowmanstor.com http://www.bowmanstor.com/
25 Maybrook Industrial Estate, Maybrook Road
Brownhills
Walsall
WS8 7DG
United Kingdom

Joined Dec 2013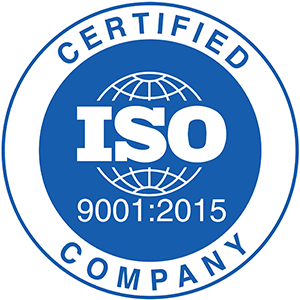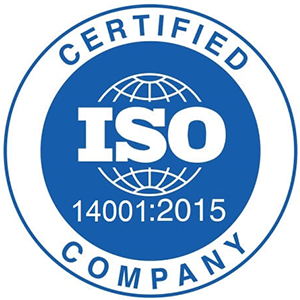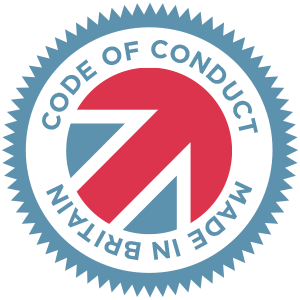 Made in Britain - Code of Conduct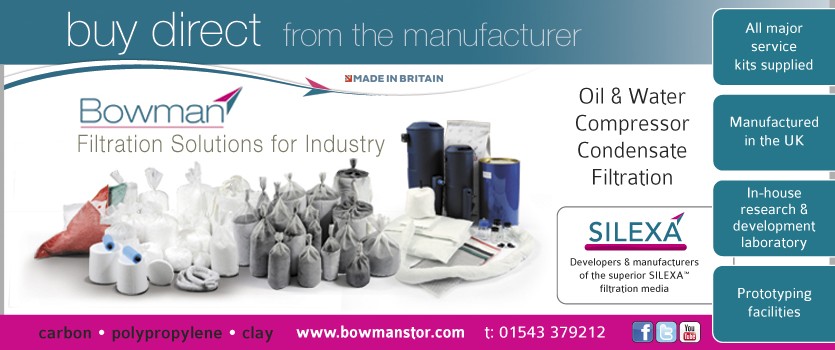 Since incorporation in 1998 Bowman Stor has continually developed its products to become one of the largest OEM filter manufacturers in Europe. Our extensive range of oil & water condensate separators and replacement filter kits have been steadily improved and refined by our in-house Research and Development facility to ensure that we are market leaders in filtration. Our superior SILEXA™ filtration media has complemented our extensive range of carbon grades, polypropylene and clay media as the most advanced silica based filtration product available. We have evolved our products, expertise and advanced filtration technology into particulate, vapour/air and water filtration solutions, helping our customers comply with legislation and meet their corporate and social responsibilities for a clearer and cleaner environment.
The SEPURA separator concept was born back in 2004 when it was first introduced to the world market as a cost efficient, easy to use separator with no moving parts, simple to install, operate and maintain, with a 100% performance guarantee. This then new concept separator for treating air compressor condensate came in four size unit range 100, 300, 750 & 1500 and originally used a carbon filter media.
In 2009 Bowman's Research and Development Team invented the revolutionary SILEXA™ filtration media that totally change the way condensate is treated today. Made from recycled glass bottles this fully sustainable and renewable patented media provides a multitude of benefits compared to traditional medias, 20% more adsorbent, cleaner, lightweight handling and no pre-soaking made installation even easier and enabled rapid servicing, with outlet quality discharge down to 5ppm.
The SEPURA Mid-range separators were re-sized to contain the SILEXA™ media 120, 360, 900 & 1800 creating the most formidable condensate treatment available.
The SILEXA™ media enabled Bowman's Research and Development Team in 2010 to develop the worlds first fully disposable separator our SEP60, compact, single use, quick fit design with the capacity to out-perform separators twice its size.
2012 saw the introduction of the High Capacity SEP3500 & 7000 units.
During the following years our separators have been continually modified and improved, in 2015 the SEP1250 and 2500 models were added to the Mid-range along with the D range active separators for treating difficult or emulsified condensates.
The Research and Development Team at Bowman are working on continual product improvement and striving to create the next evolution of condensate treatment.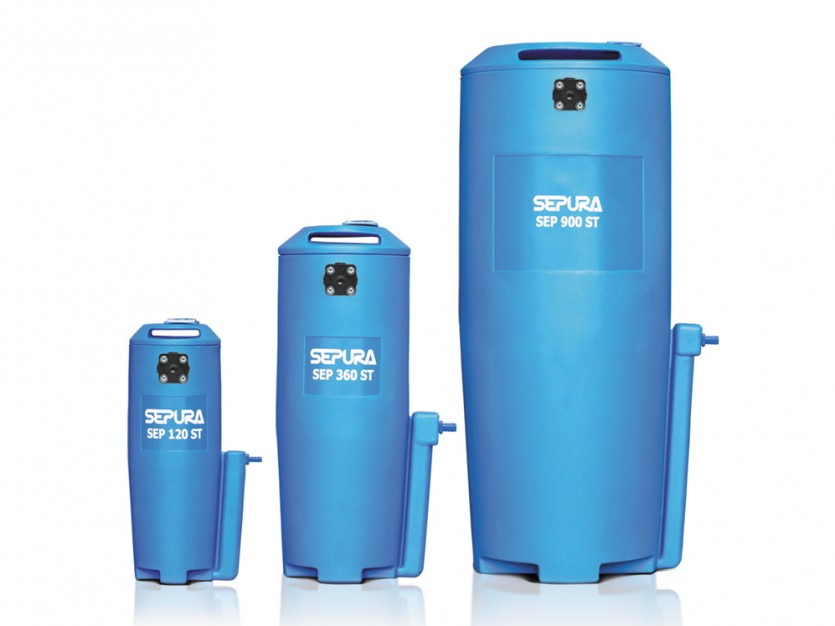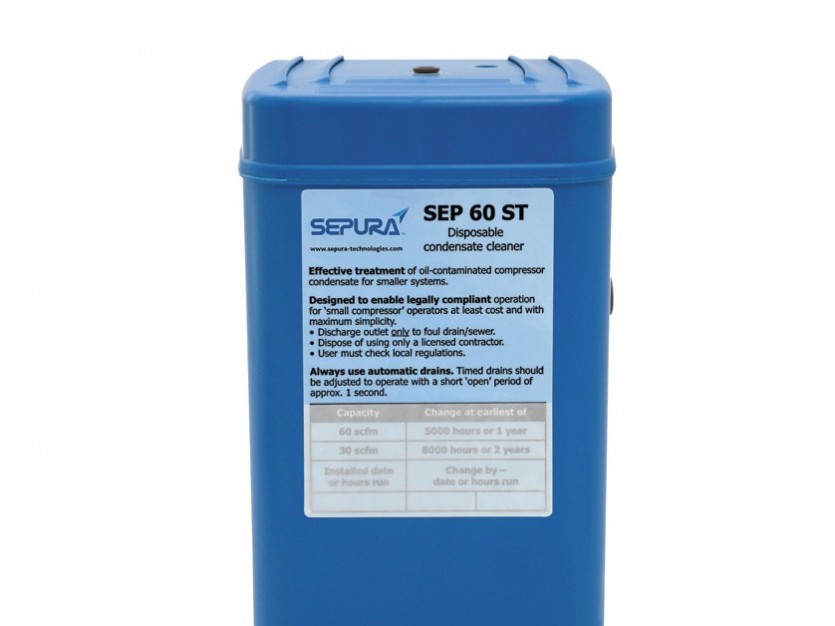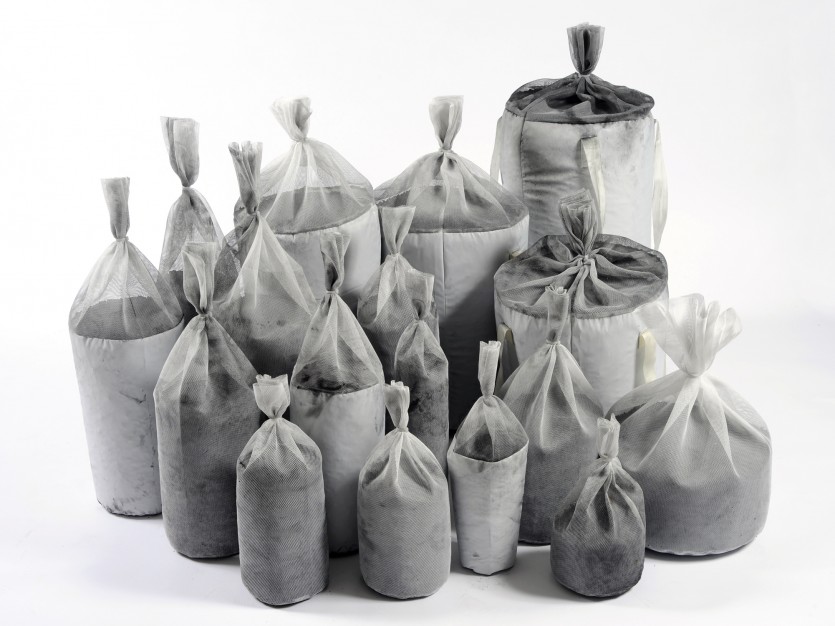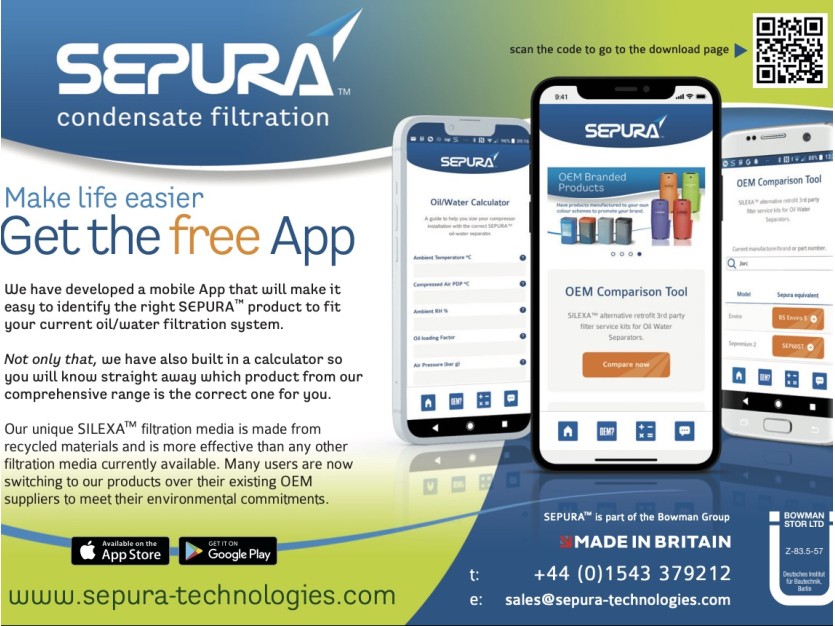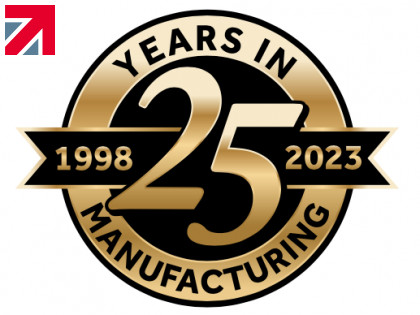 3 weeks ago