co-cre8
co-cre8
07785610481 enquiries@co-cre8.earth https://www.co-cre8.earth/ Buy Online
Suite 2 Aries House
Straight Bit
Flackwell Heath, High Wycombe
HP10 9NB
United Kingdom

Joined Aug 2020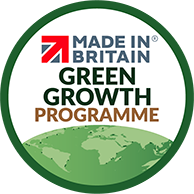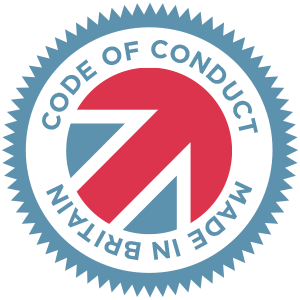 Made in Britain - Code of Conduct
co-cre8 was founded with a vision that our much-needed transition to a more circular economy can only be achieved through systemic thinking.
From our many years of experience in designing and implementing recycling programmes, we know that the success of any circular system is directly linked to the point of contact with the consumer.
co-cre8 are the first company to combine a simple method of recycling with a point of communication. We are also mindful that design plays an important part, and so all of our range of recycling and reuse infrastructure can be fully branded, in order to fit in with any environment. This means that they can be placed front-of-house, where segregation of materials can be done at source by end-users. We can even manufacture the infrastructure from the materials they are designed to collect!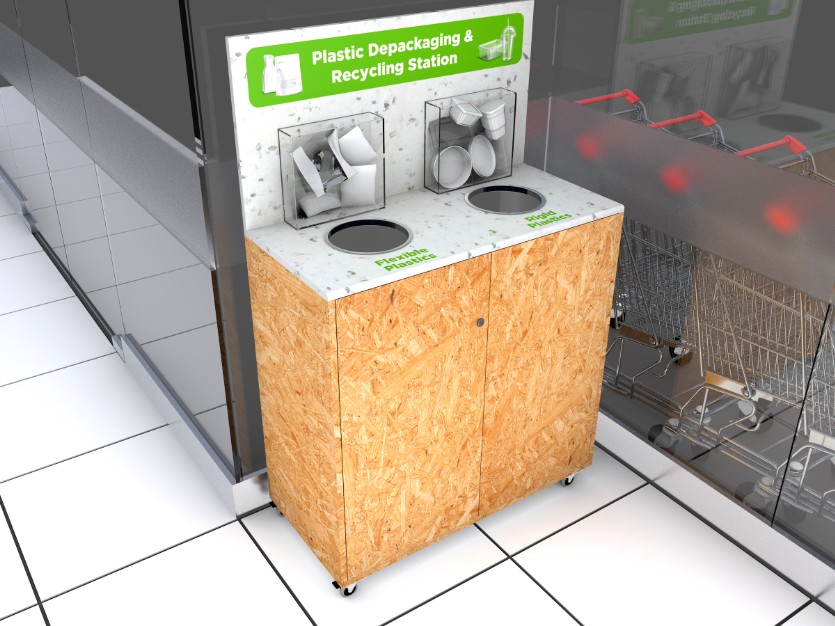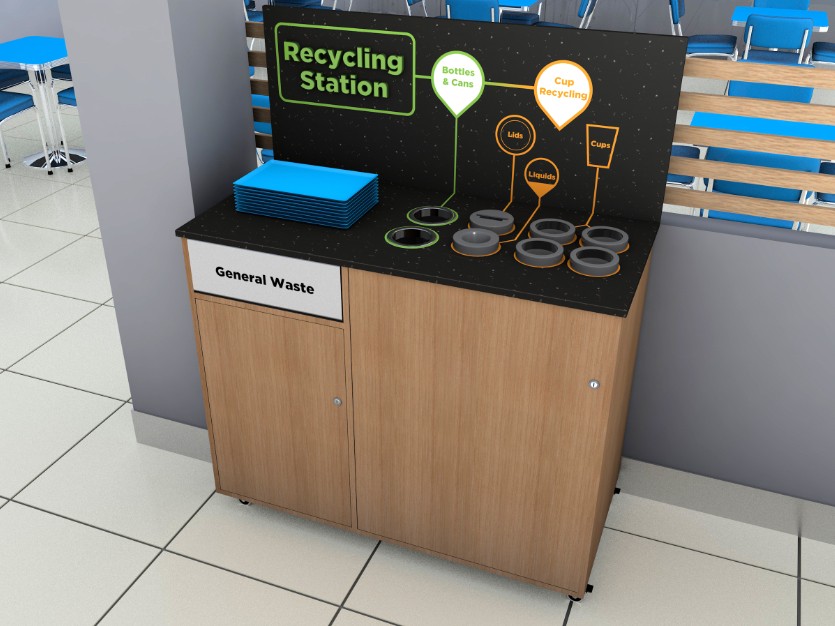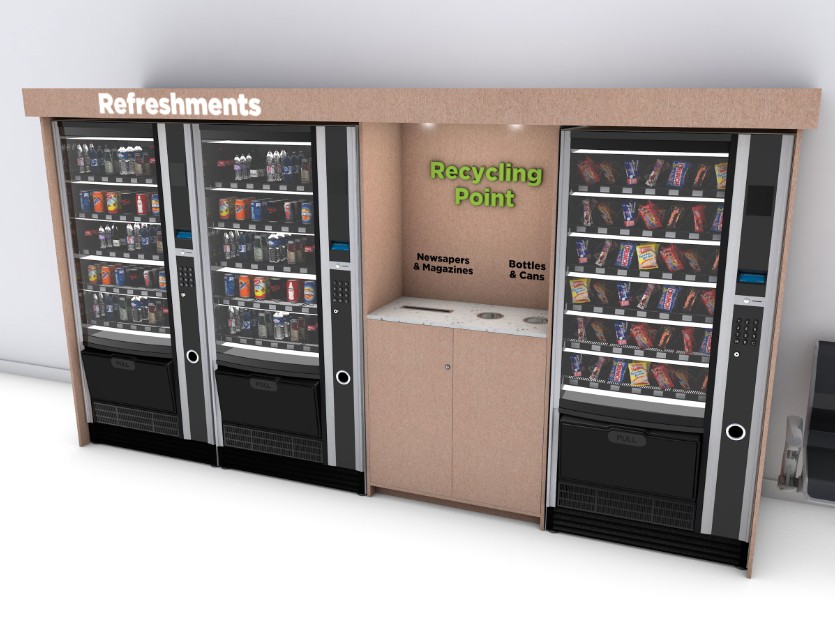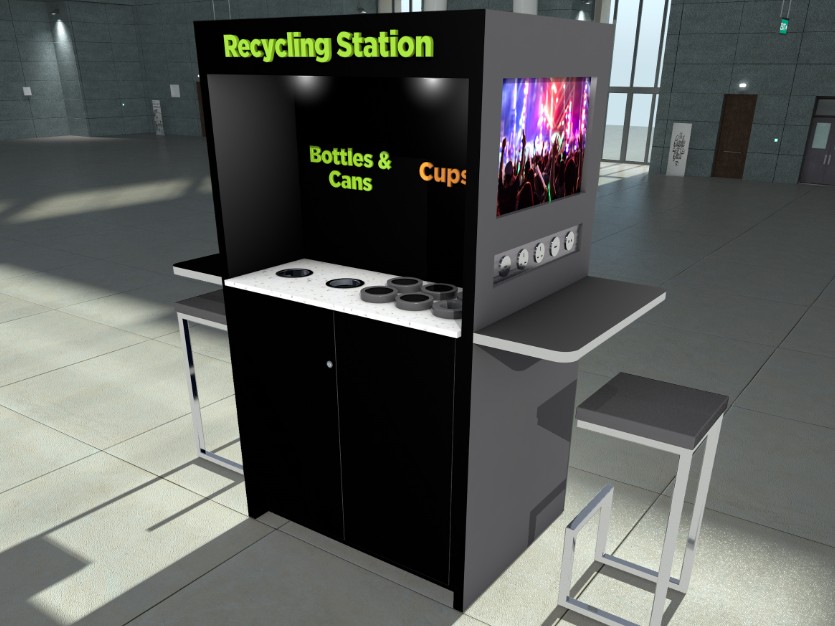 7 months ago