Concord by Sylvania Lighting UK - (Feilo Sylvania UK Ltd)
Concord by Sylvania Lighting UK - (Feilo Sylvania UK Ltd)
0800 440 2478 info.uk@sylvania-lighting.com https://www.sylvania-lighting.com/en-gb/
Feilo Sylvania UK Limited
Avis Way
Newhaven
BN9 0ED
United Kingdom

Joined Aug 2020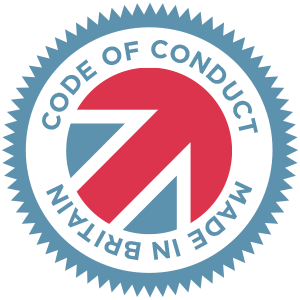 Made in Britain - Code of Conduct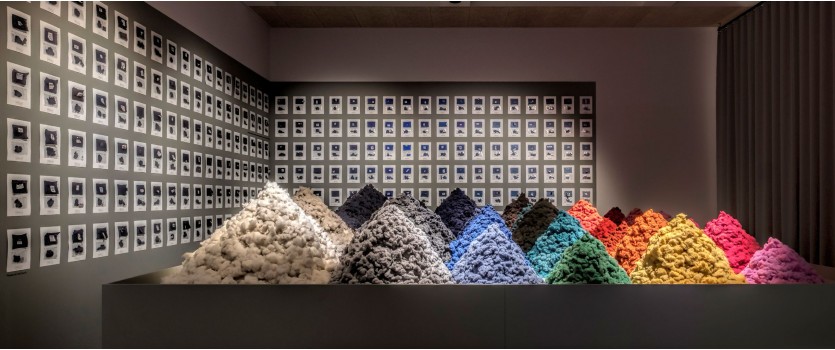 Concord is part of the Feilo Sylvania Group and is one of Europe's most respected Architectural lighting brands, with strong credentials in Museums, Galleries, Office / Education and Luxury Retail.
With a strong manufacturing base in the UK, Concord is renowned for its strong design ethos, high technical performance and aesthetic form. Concord focuses on bringing lighting solutions to meet the needs of architects, interior and lighting designers.
Concord's innovative portfolio is one of the most comprehensive on the market, encompassing track and spot, downlights, ambient lighting, recessed and linear solutions for a variety of application segments. Concord provides segment specific lighting application advice; and the entire product range is underpinned by in-house technical expertise, from optical system design through to photometric measurement and testing.
Concord's heritage stems back to 1968 when 'Powerflood', one of the first display applications of the double-ended linear halogen lamp, took the lighting market by storm, so much so that Luciano Zucchi, design manager of Concord's original parent company Rotaflex, commented 'We don't sell light fittings - we sell lighting'. In the period from 1979- 1988 Concord established itself as the brand that knew about lighting. This period stood out for many due to Janet Turner - 'A doyenne of the lighting industry.' Janet was Design Director of Concord Lighting for a period of 20 years. Under her leadership and guidance, the then High Holborn (London) showroom became a networking hub for senior designers and architects, many of whom are still well known today for their London based practices.
Concord's innovative range of LED luminaires have won many prestigious design awards and industry accolades in recent years. During 2011 the Beacon Muse won 4 lighting industry awards mandating a 'clean sweep' and expert endorsement for a high performance and beautiful product. Our Stadium spotlight in 2010 won the prestigious Red Dot award. This was followed in 2013 when Concord Glace won the Best Interior Luminaire at the Lighting Design Awards and been a finalist at the Lux Awards and the FX Awards, whilst 2014 saw industry recognition of Concord's Officelyte with new intelligent Sylsmart technology - all cementing Concord as the brand of choice for the Specification lighting sector.

History of Concord
1964 - Rotaflex (Concord's founding company) floated on the London Stock Exchange
1965 - Concord had a registered patent on the term 'downlighter', which lasted from 1966 - 2006
1968 - Concord Lighting created as its own lighting company - the official start of Concord
1972 - Won the Queens Award to Industry for Export Achievement
1979 - A unique range of down lighters called 'Quill' was designed for the Terrance Conran Group
1990 - Concord was sold off and integrated into Sylvania International, SLI
1989 - Terrence Woodgate designed 'milestone' light fittings in the form of LED 100 and LED 150 compact fluorescent down lights (the shallowest luminaires on the market)
1998 - Torus 100 launched, and became the luminaire of choice for museums and retail display
2000 - Marlin and Concord merged to form Concord Marli
2007 - Concord's parent company SLI was sold to Havells - the Indian electrical engineering group forming Havells Sylvania
2009 - Concord launches its European Red Dot 2010 winning Stadium LED Spotlight
2011 - Multiple award winning Beacon spotlight range launched including the innovative Beacon Muse
2013 - Winner of Lighting Design Awards with Concord Glace ambient luminaire
2014 - Concord's SylSmart enabled Officelyte LED wins the Lighting Design awards
2016 - Feilo Sylvania became the new Concord owners making Concord part of the Sylvania family of lighting brands
2018 - Concord's 50th birthday since incorporation as Concord Lighting in 1968