Cubik Innovation Ltd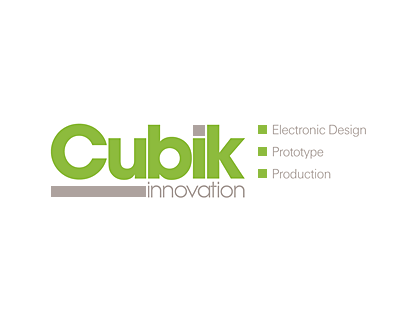 Cubik Innovation Ltd
0117 244 3000 enquiries@cubik-innovation.co.uk http://www.cubik-innovation.co.uk/
Verona House, Filwood Road
Fishponds
Bristol
BS16 3RY
United Kingdom

Joined Nov 2016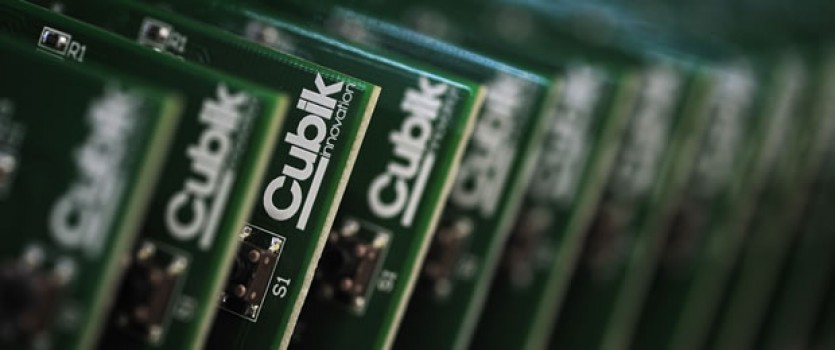 Cubik Innovation provides electronic design, prototyping and production services to UK based inventors, entrepreneurs, SME's and corporations.
The company was established in 2012 by Paul Mullen who has over thirty years of design and manufacturing experience. Since then, we have grown from a team of one to a team of over twenty technical and creative individuals and offer services in electronic, mechanical, industrial design, software and many other design specialities.
Our expert team has extensive experience in electronic design including:
Analogue, digital and mixed signal
Embedded radio technologies
Printed circuit board design
Embedded microprocessor systems
FPGA/CPLD Design
System integration and test
Application and server-side software
Automated test equipment
Design for compliance and CE marking
These core electronic and software design skills are complemented by advanced 3D modelling and mechanical design to provide a comprehensive product design service. Our Mechanical Design Engineers are SolidWorks trained professionals and are able to create innovative and unique product designs.
As well as our extensive design capabilities, we also offer a prototyping and batch production service to allow your product design to be tested in real-world environments. It is highly flexible and can cater for single or multiple prototypes suitable for product launches or field testing.
Our talented, PRINCE2 qualified, Project Managers ensure your project runs accurately and efficiently and keep you informed of progress throughout the project lifecycle.
We operate and manufacture from our Bristol based office which ensure development times and project costs are minimised.
We proudly operate a Quality Management System compliant with ISO 9001:2015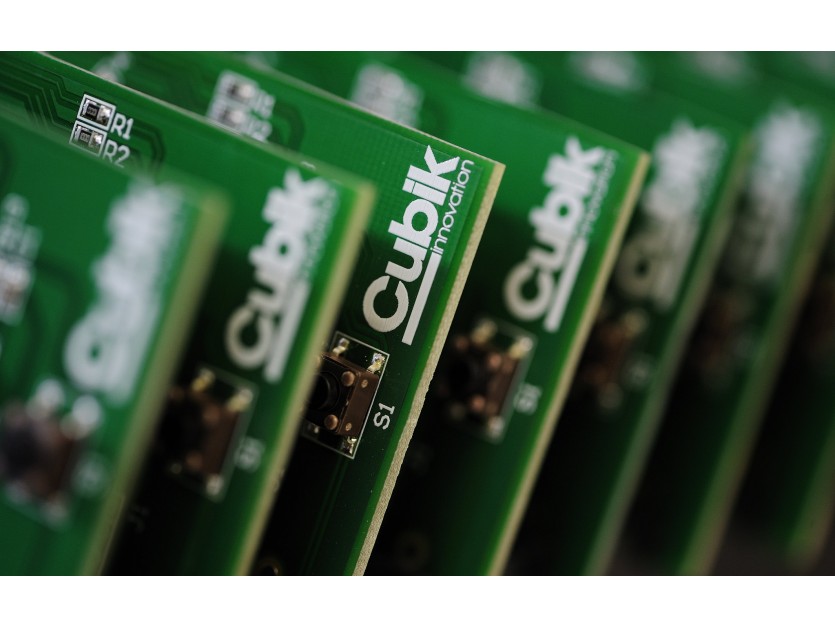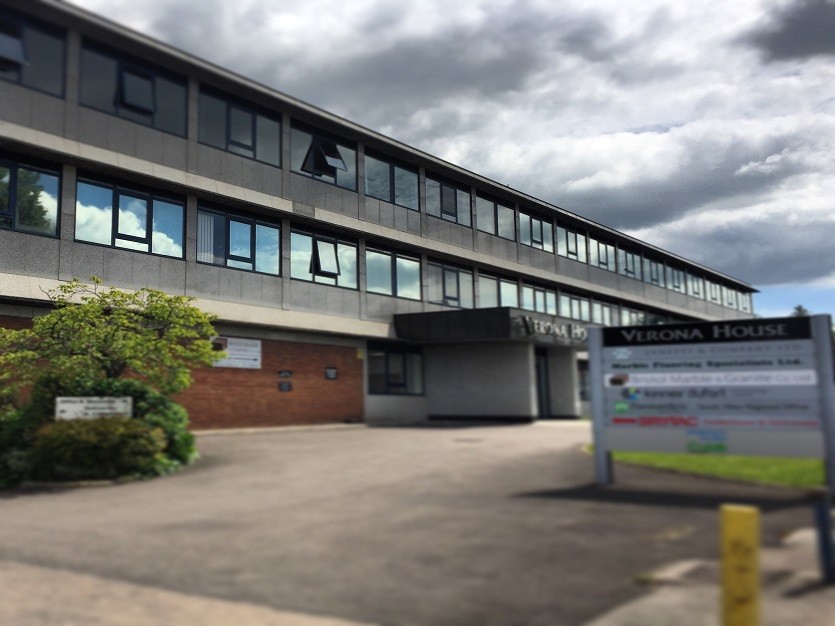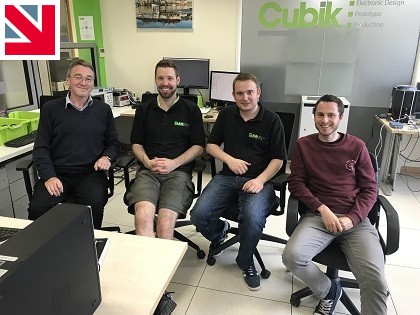 4 months ago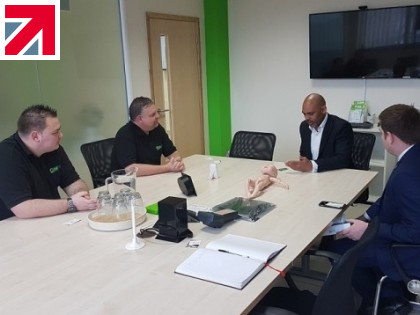 8 months ago