Custom Labels Ltd
Custom Labels Ltd
01278433800 adam@customlabels.co.uk https://www.customlabels.co.uk/ Buy Online
Unit G1-G3, Woodlands Court Business Park,
Bristol Road
Bridgwater
TA6 4FJ
United Kingdom

Joined May 2017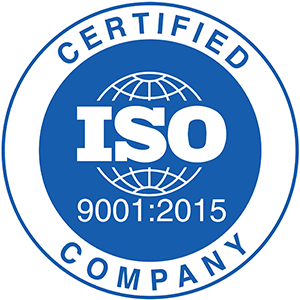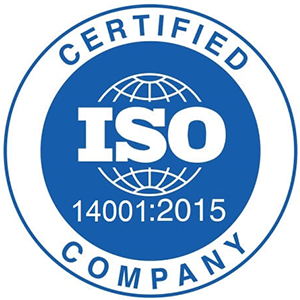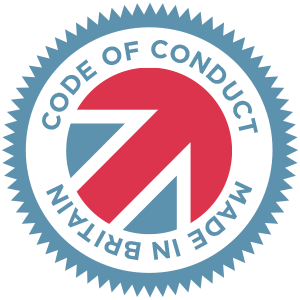 Made in Britain - Code of Conduct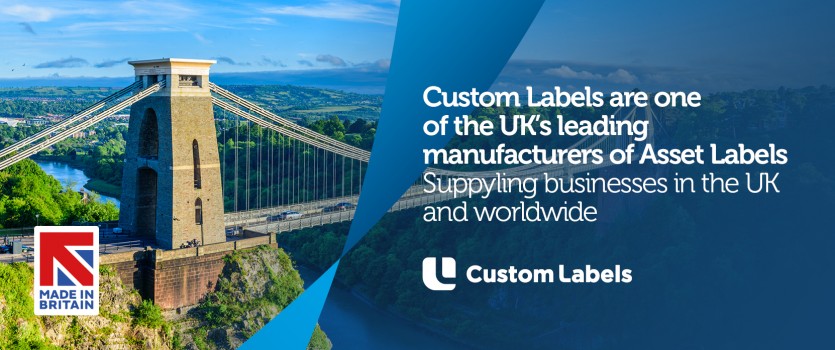 As one of the leading manufacturers of asset labels and asset tags in the UK Custom Labels Ltd use the highest quality materials to meet the requirement for durable tags or tamper evident labels.
We provide a fast effecient service from design to manufacture and can incorporate full colour logo's and variable information into multiple fields on a wide range of materials. Our team will design and manufacture an actual sample of your label where ever possible to enable tests or trials to be made before purchase is approved.

The team pride themselves on responding to every enquiry, supplying samples where possible of the actual label required. Our service, attention to detail and quality of product enables us to expand whilst still meeting the requirements of our longstanding customers.
Having invested in digital technology, labels can be manufactured from an extensive range of materials, cut to any shape or size. Labels can include full colour logo's, variable information, barcodes or QR codes if required. Under surface printing ensures ultimate durability, with the labels being both UV and chemical resistant.
What else can we produce?
Ultra-Durable Fascia/Equipment Labels – Available on mark resistant vinyl or Autotex polyester with a choice of 3M adhesives. A full-colour, under-surface print provides the ultimate label in terms of durability.
Equipment Tags - Ideal for internal or external usage such as equipment maintenance, calibration, parking, events, marine equipment, trailers, telecoms, safety checks, scaffolding and ladder use. These long-life, robust, equipment tags are used widely in locations where identification, warning or information is needed.
Cable Labels – Our extremely popular cable labels provide a durable method of tracking/identifying all sizes of cables. They can be printed full-colour, with bar Codes and QR codes as standard.
Warranty Labels/Tamper-Seals – Warranty labels are predominately manufactured from tamper evident 'VOID' polyester or 'Ultra Destruct' vinyl to provide a secure seal, which prevents tampering with a warrantied product.
Calibration/Test Labels – We manufacture a wide range of electrical test labels and have experience in manufacturing PAT labels in quantities of one hundred, to one million. 'Mark & Seal' labels allow the user to add variable information at the time of application, and then seal with a durable lamination.
Product Labels - Product labels of all types to suit everything from bottles and jars to hi-tech equipment. Our self adhesive labels will enhance your product, making it stand out in a competitive market.