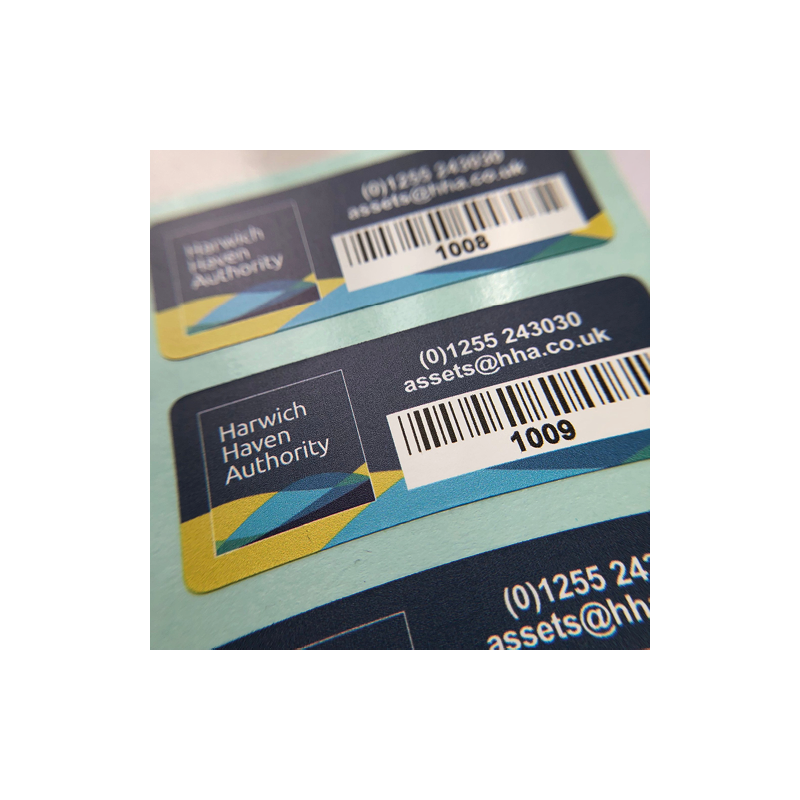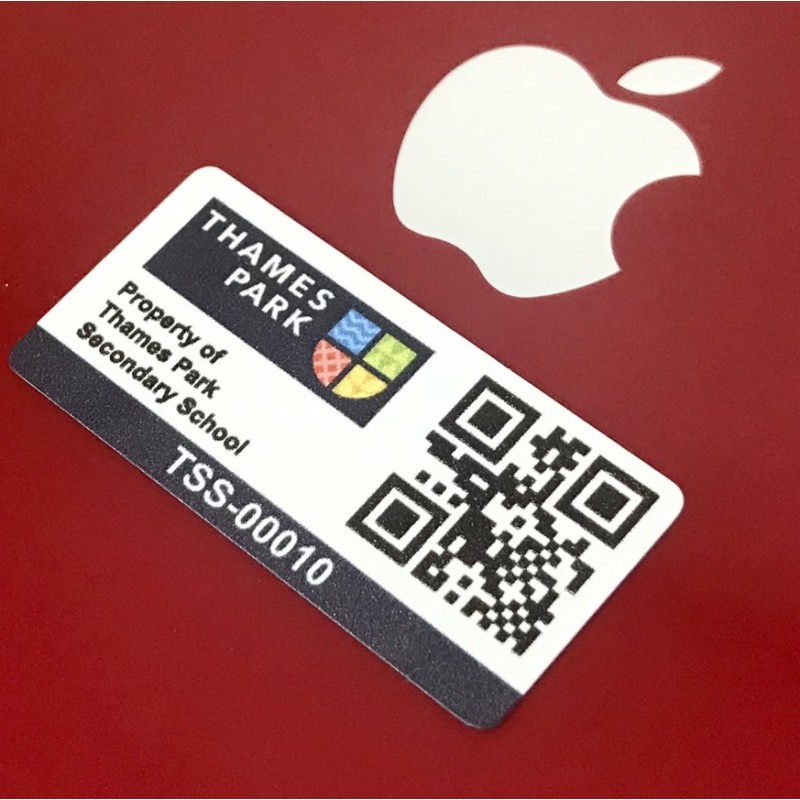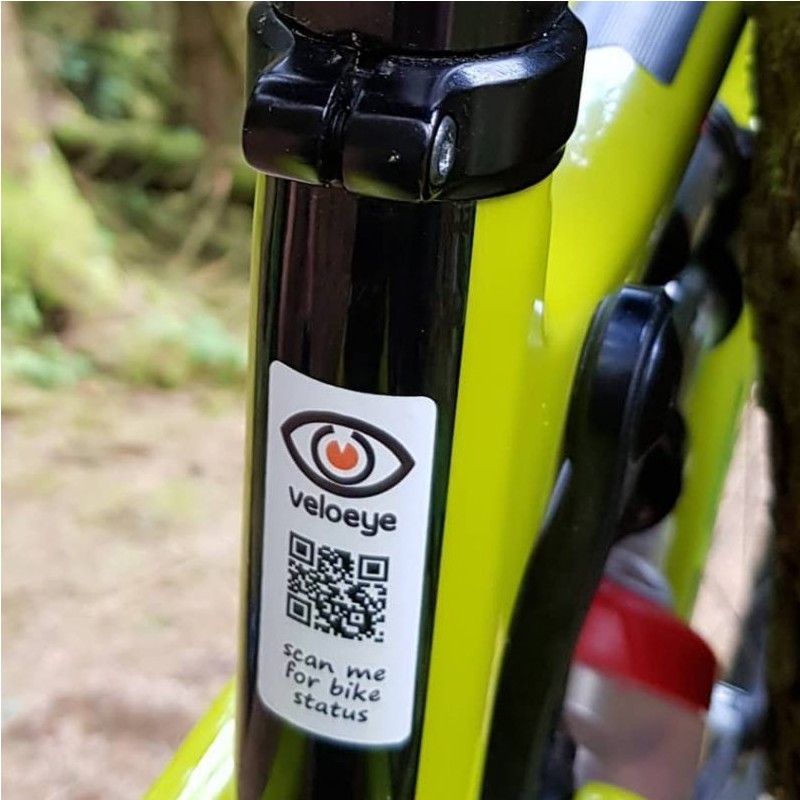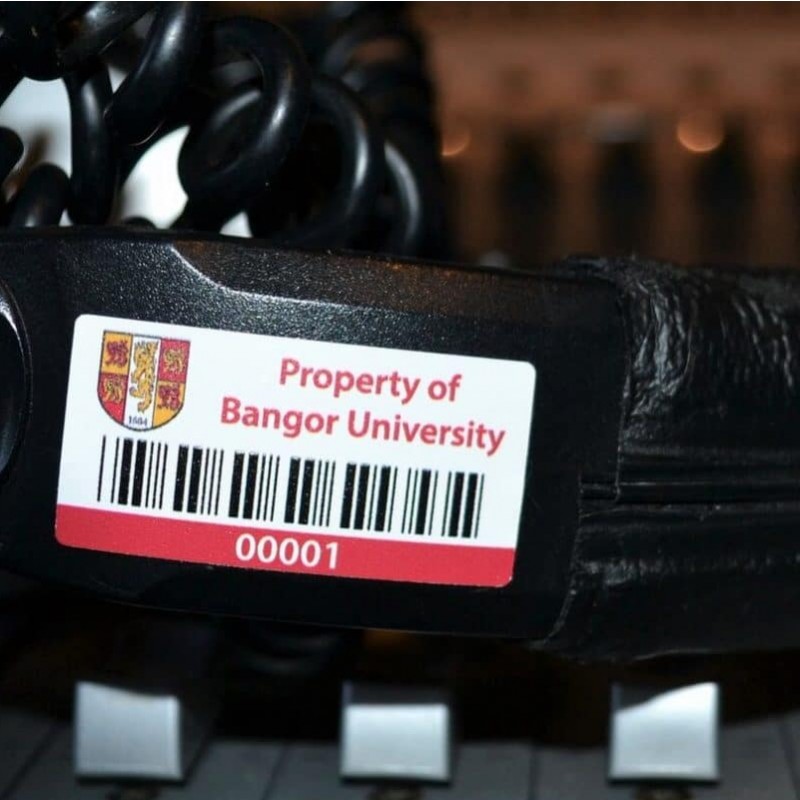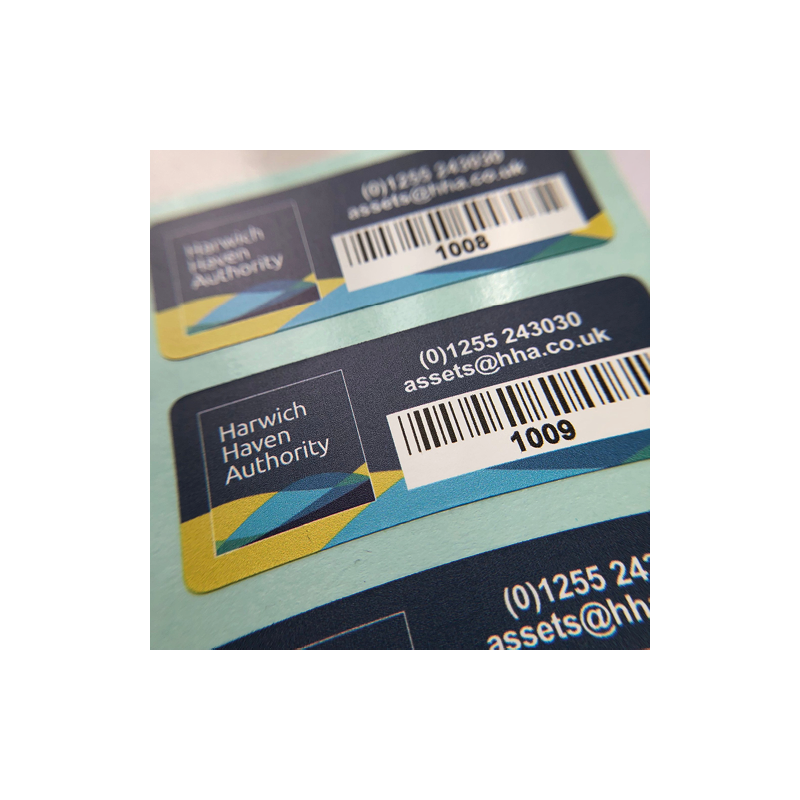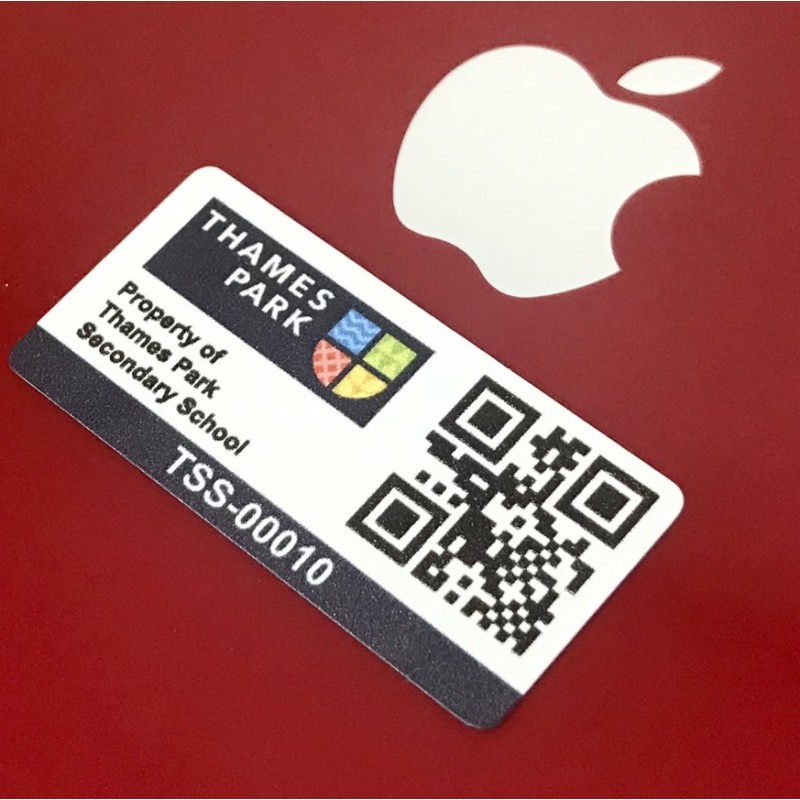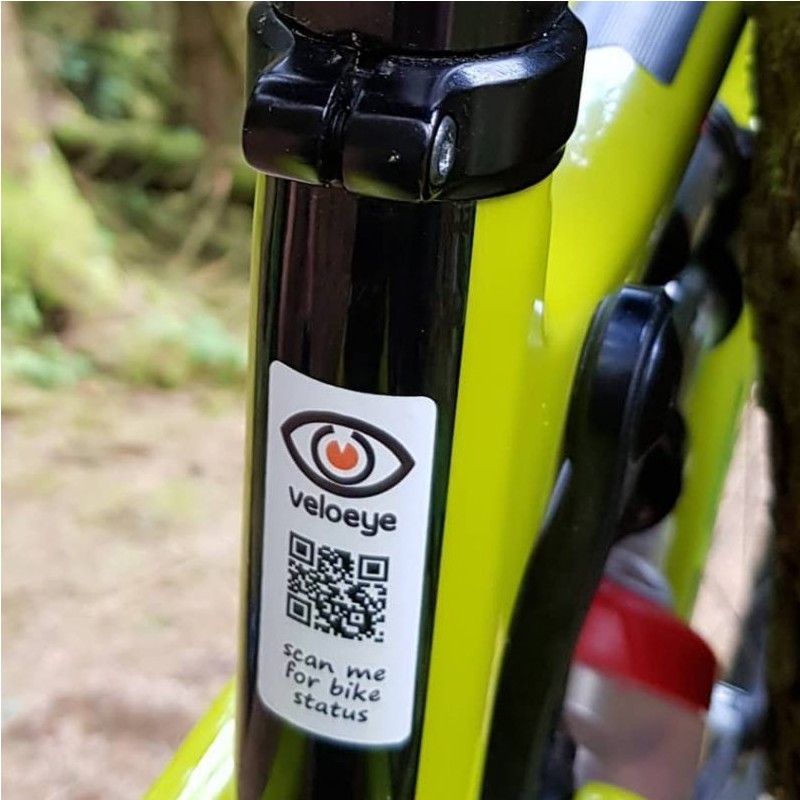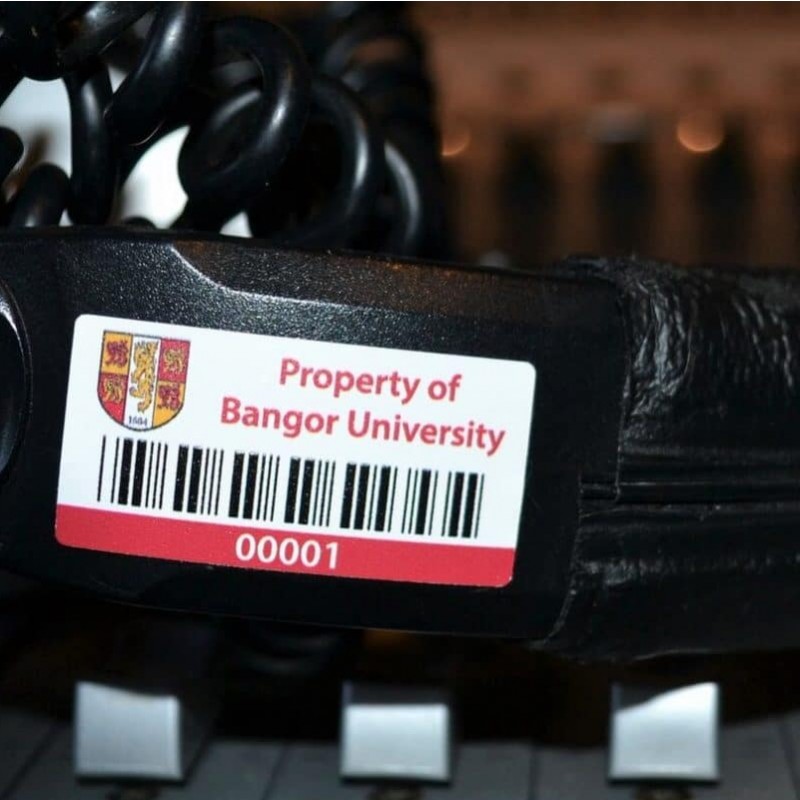 Product Buying Options
Product Capacity: 30,000 per week
Minimum Order Quantity: 50
Additional Sales Information: This product can be easily purchased online via our website (https://www.customlabels.co.uk/product/tamper-proof-asset-labels), we have a unique design your own tool which enables you to design your own label before buying!
Product Description
Ultra Destruct Asset Labels
Hi Performance Ultra-Destructible Vinyl – Our highest selling asset label in education! Once cured the adhesive provides a permanent bond to a wide range of assets both portable and fixed.
The fragmentation of the asset label when 'picked' discourages tampering. Proven to be the No.1 choice for Schools, Colleges, Universities and Academies. Also used in a wide range of office and hire company applications. Available in 8 standard colours as well as black only, the security asset labels are a proven solution to identifying everything from laptops, tablets, cameras and computers as well as tools and other portable equipment.
We manufacture the labels in 3 standard sizes or custom sizes by contacting us direct, the asset tags can incorporate a number, bar code or QR code if required. All the most popular bar code types are available with type: CODE 39 used if no other code type is specified.
We keep records of all labels manufactured and will contact you on repeat orders if your numbers are duplicated or run out of sequence.
Labels are manufactured in sheets and presented in an A4 fold out box for quantities of 300+
Applicable Product Categories
Manufacturer Profile
Custom Labels Ltd
Printing & Publishing / Point of Sale