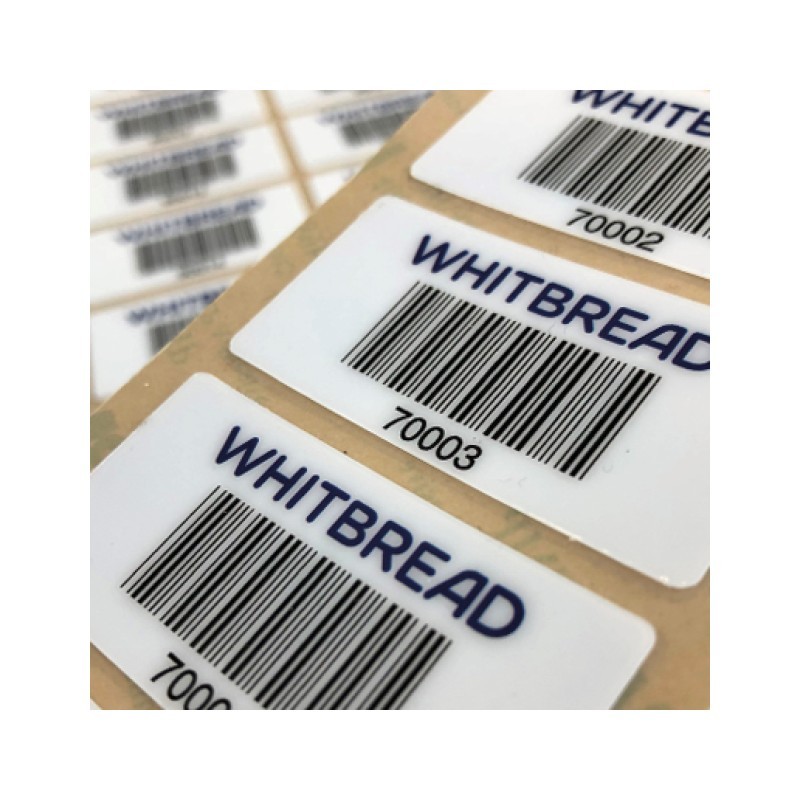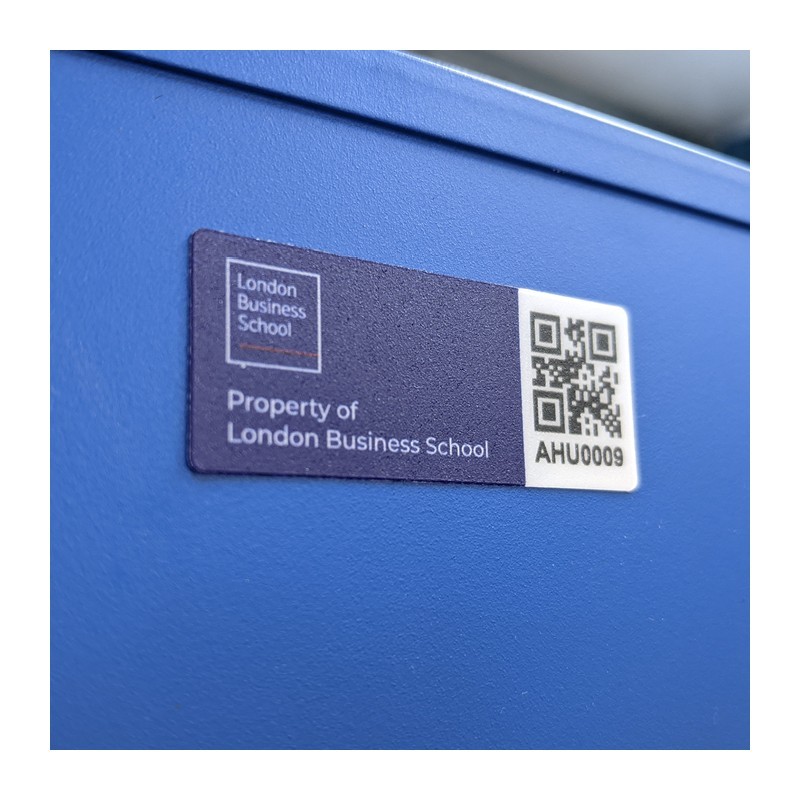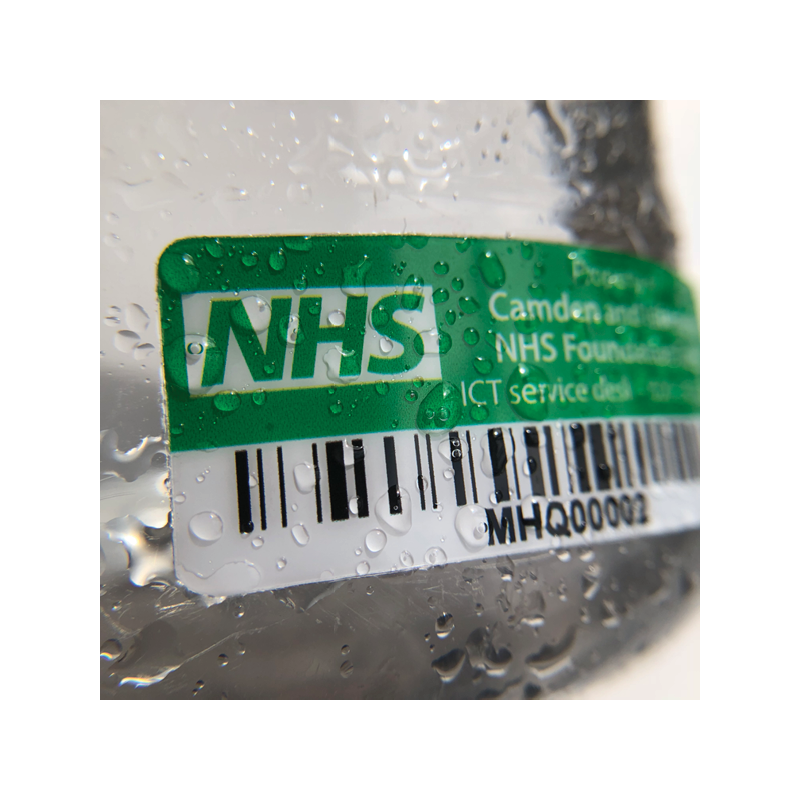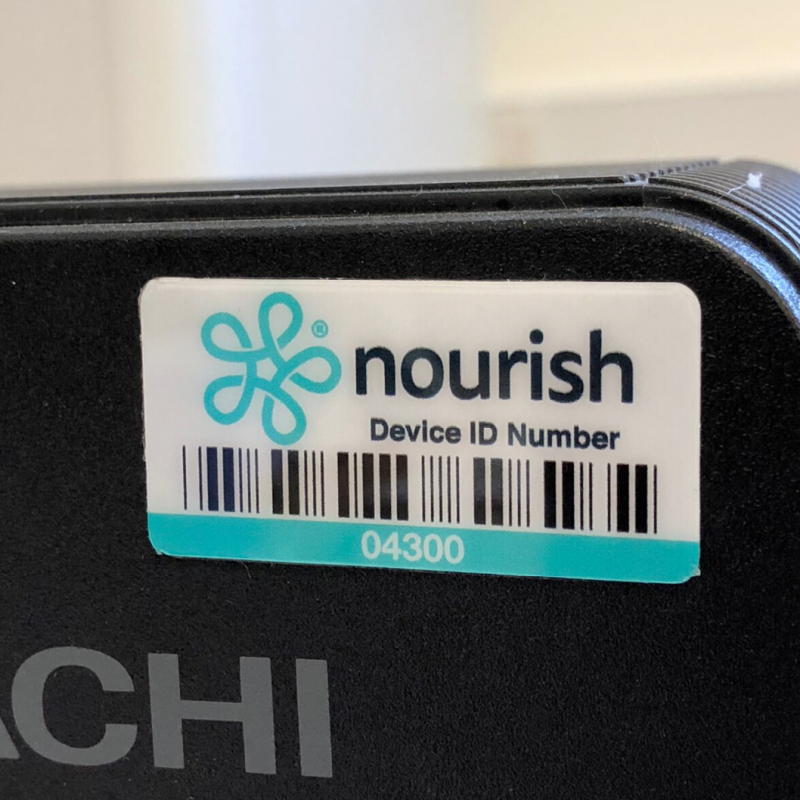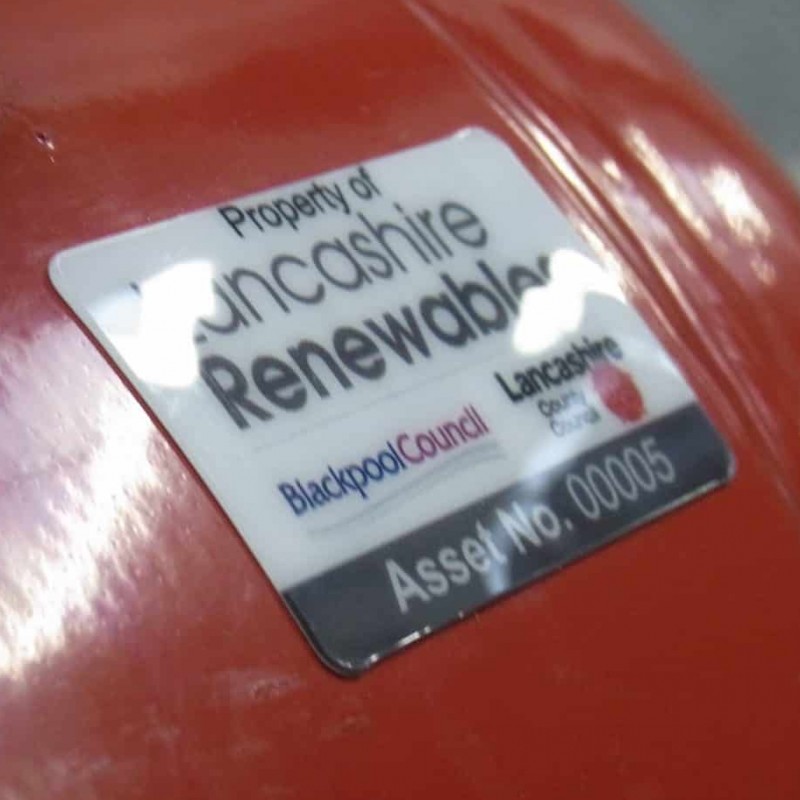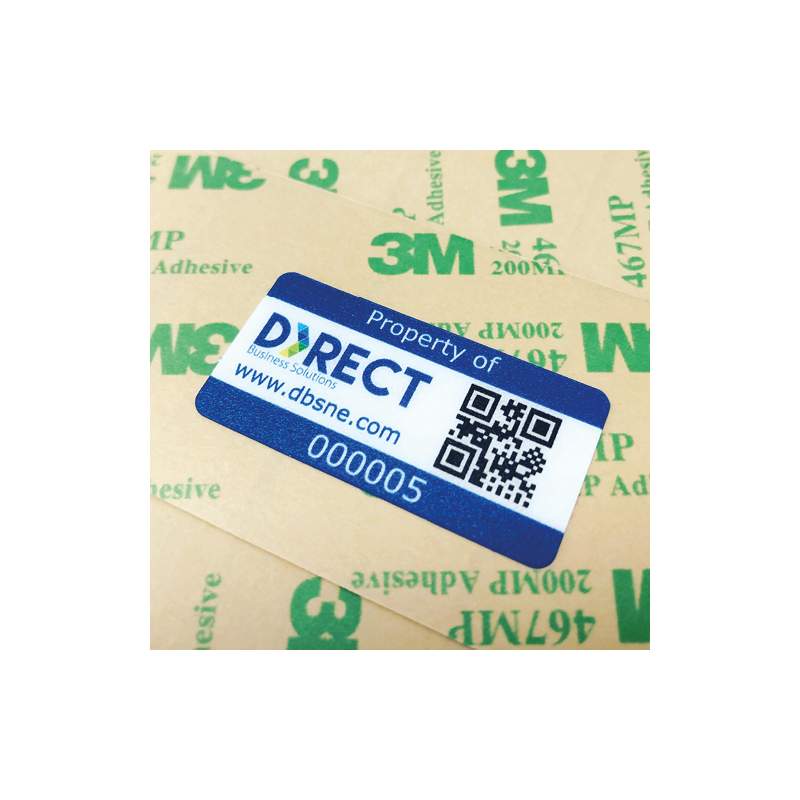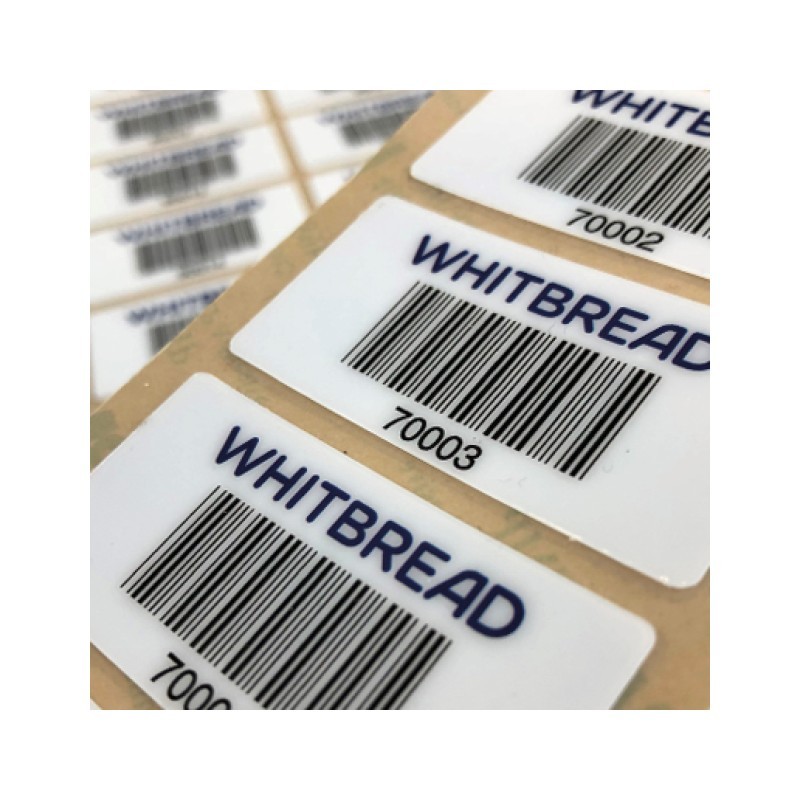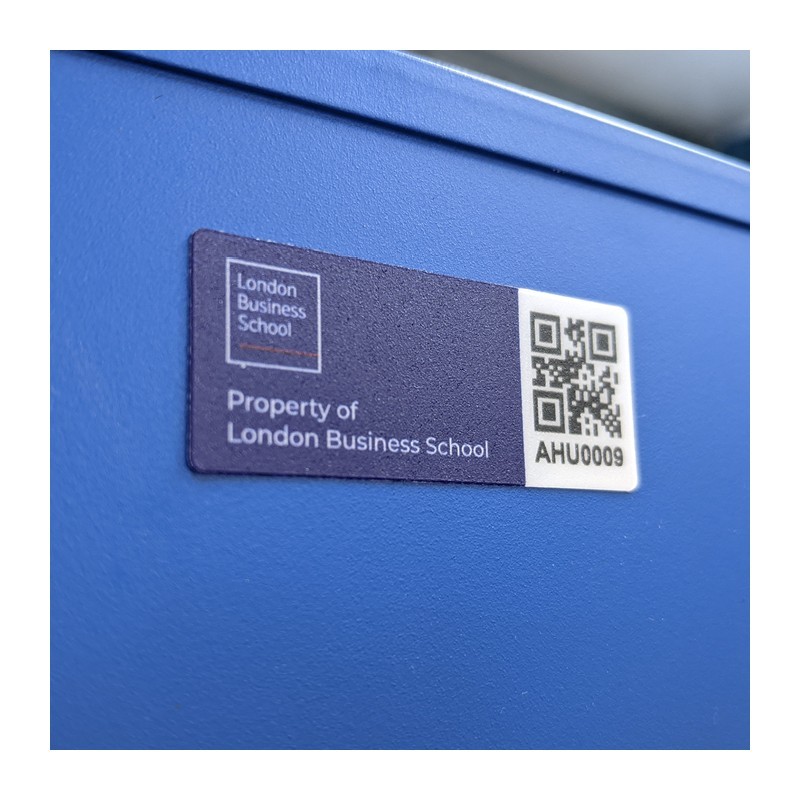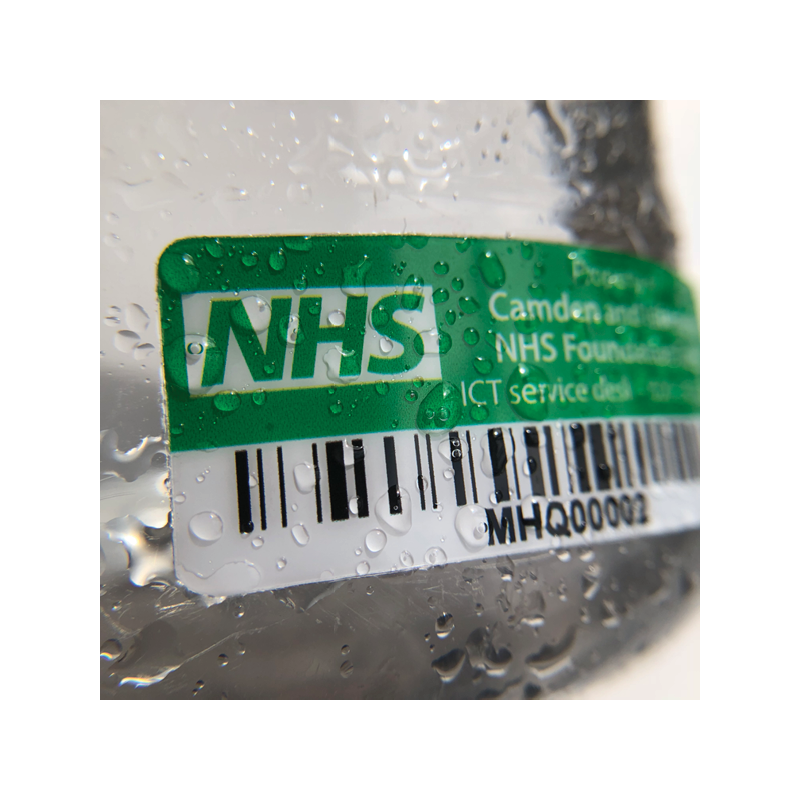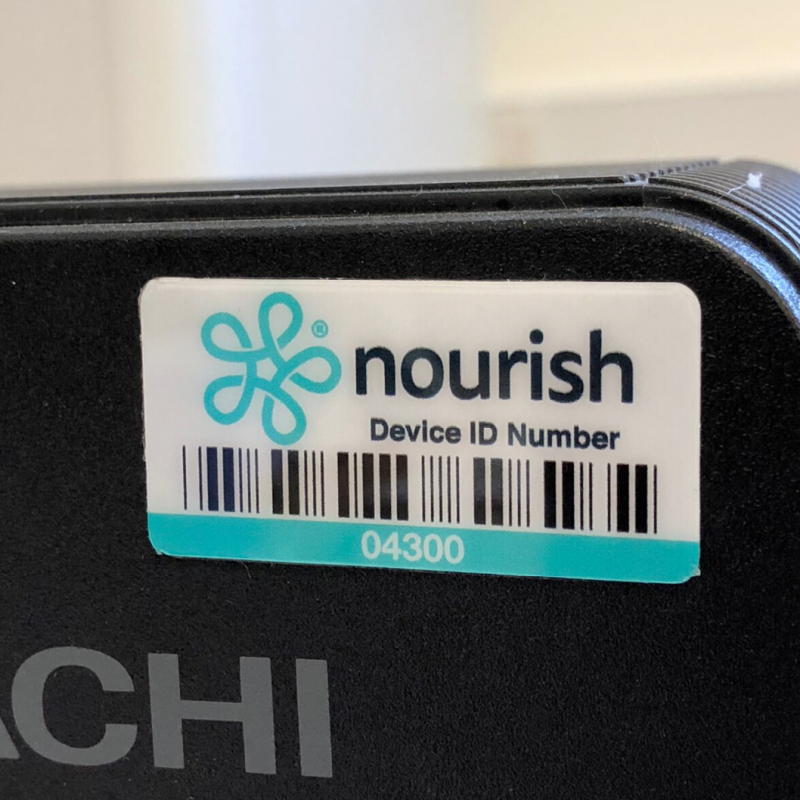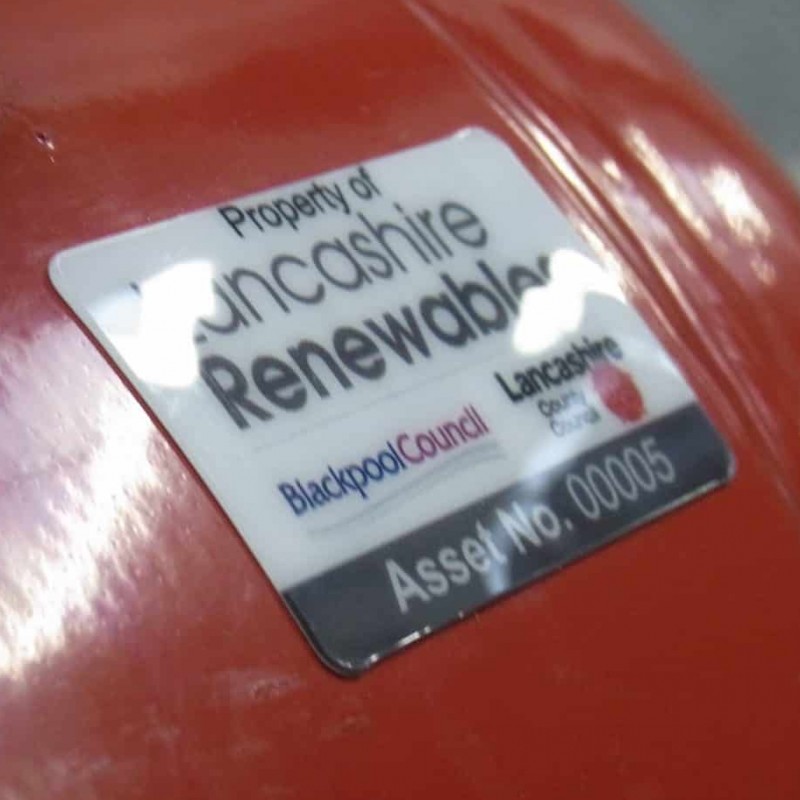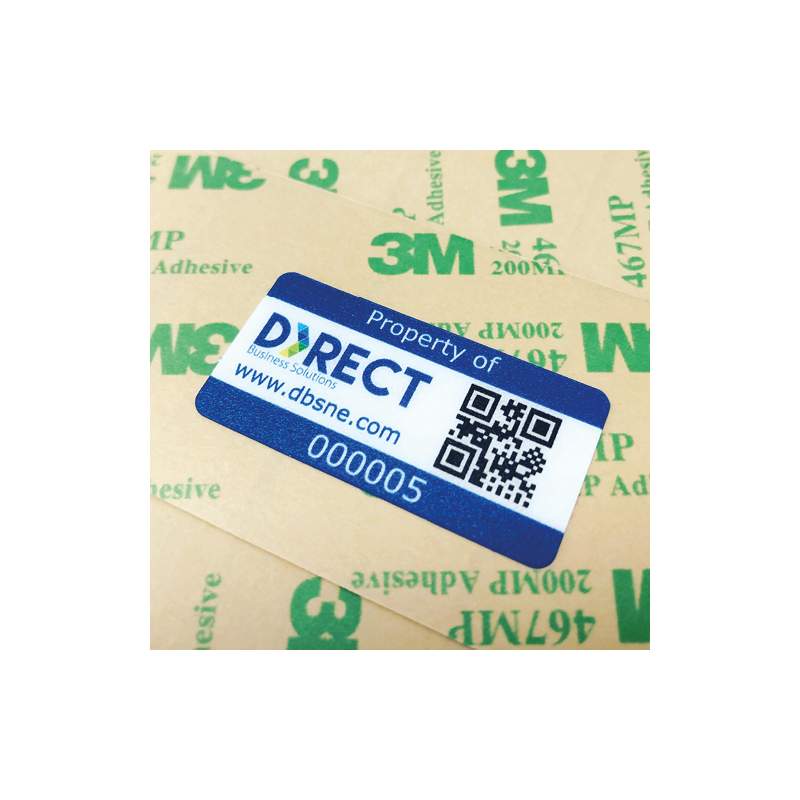 Product Buying Options
Product Capacity: 10,000 per week
Minimum Order Quantity: 50
Additional Sales Information: This product can be easily purchased online via our website (https://www.customlabels.co.uk/product/ultimate-asset-labels), we have a unique design your own tool which enables you to design your own label before buying!
Product Description
Design the premier asset tag you need for the most extreme applications!
The 'Ultimate' asset label has a thicker construction with higher impact, scratch and chemical resistance than any other label in our range.
The 'ULTIMATE' asset tags are under surface printed (the print is sealed between the material and the adhesive layer). We use a LEXAN Polycarbonate material with a choice of three high performance strong bond adhesives. Printed in full colour you can have any design, include logos and text at no additional cost. All labels can have sequential numbers, bar codes, QR codes and datamatrix codes. (Add a note with the order for QR or Datamatrix).
*Due to the semi rigid nature of this label it is not suitable for tightly curved surfaces. *
Applicable Product Categories
Manufacturer Profile
Custom Labels Ltd
Printing & Publishing / Point of Sale