Electronic Temperature Instruments Ltd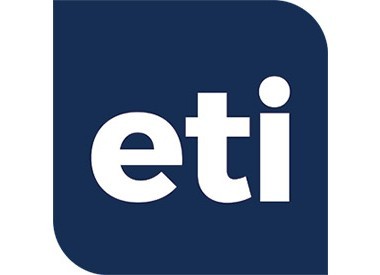 Electronic Temperature Instruments Ltd
01903 202151 sales@etiltd.com http://thermometer.co.uk/
Easting Close
Worthing
BN14 8HQ
United Kingdom

Joined Aug 2014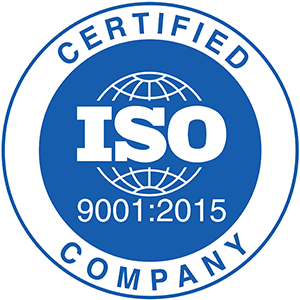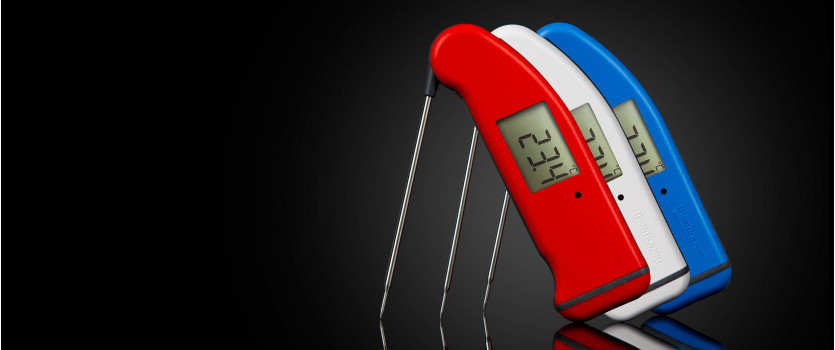 ETI is the UK's leader in the manufacture and design of electronic thermometers and temperature probes and in 2018 they won the Queen's Award for Enterprise for the fourth time since receiving their first in 2012. ETI has a comprehensive, global network of distributors enabling ETI products to be sold worldwide.
Now trading for 35 years, the company currently employs 175 staff at their three factories in Worthing. The business is supported by an in-house Research & Development team, and a UKAS accredited calibration laboratory for both temperature and humidity.
The SuperFast Thermapen, ETI's flagship product, is used worldwide for many different applications, inparticular for the catering industry. Offering a combination of speed, accuracy and convenience of use, the Thermapen uses advanced technology and incorporates a number of innovative features including a patented 360° self-rotating display. Various models complete the Thermapen range including the new Thermapen IR infrared and Thermapen Blue with Bluetooth technology.
ETI has developed a worldwide reputation as a manufacturer and supplier of high quality and precision digital thermometers, data loggers and temperature sensors for a wide range of temperature measurement applications. ETI currently exports approximately 59% of its annual turnover to countries all over the world and also supplies thermometers to other industrial sectors including construction, healthcare, scientific laboratories, HVAC and refrigeration.