Fishy Filaments Limited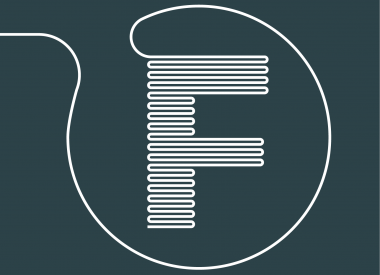 Fishy Filaments Limited
07757216806 sales@fishyfilaments.com http://fishyfilaments.com Buy Online
Compound 3
Sandy Cove
Newlyn
Cornwall
TR185LQ
United Kingdom

Joined Mar 2018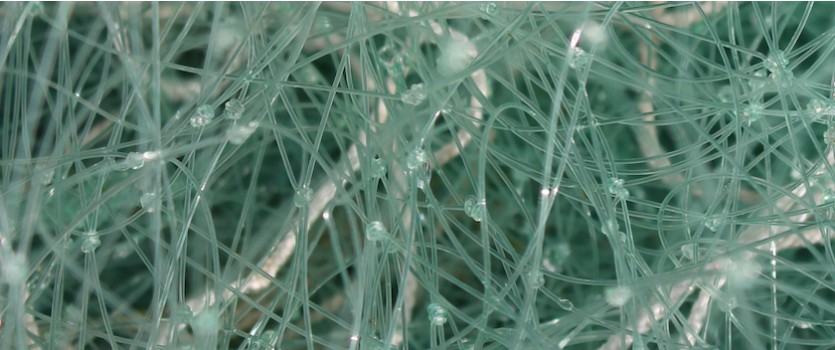 Fishy Filaments recycles used fishing nets into supplies for 3D printing.
From our base on the harbourside at Newlyn in Cornwall we work with the commercial fishing industry to reduce its environmental impact onshore and off. We take end-of-life nets made of nylon and transform them into a high quality filament or micro-pellet suitable for direct use in desktop 3D printing or in injection moulding.
Our product is safe, environmentally friendly and its production process has been designed from the seabed up to have as small a footprint as possible. As far as we know we are the only company in the world recycling used nylon fishing gear for 3D printing and we have decades of R&D experience within the organisation ready and able to both support customers and to expand the product line.
Cornwall has never been known as a source of nylon before, but now it is and there has been global interest in both the product and the production technology. #CornishNylon #MarineNylon