Fishy Filaments Limited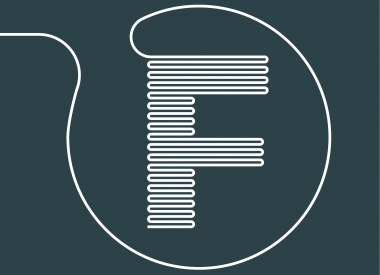 Fishy Filaments Limited
sales@fishyfilaments.com http://fishyfilaments.com
Compound 3 Sandy Cove
Fore Street
Newlyn
TR185LD
United Kingdom

Joined Mar 2018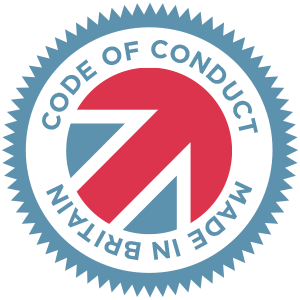 Made in Britain - Code of Conduct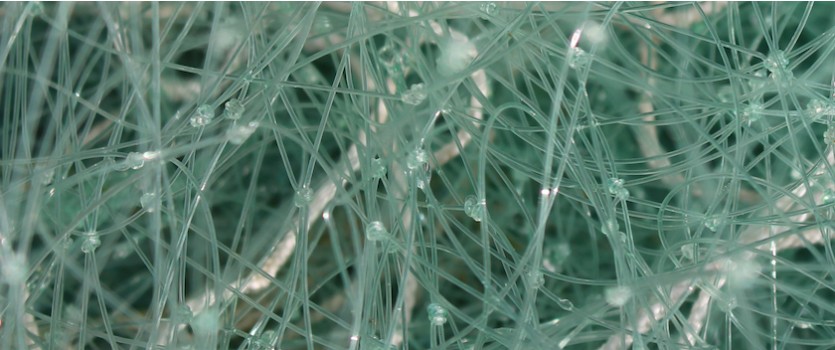 Fishy Filaments recycles used fishing nets into supplies for 3D printing.
From our base on the harbourside at Newlyn in Cornwall we work with the commercial fishing industry to reduce its environmental impact onshore and off. We take end-of-life nets made of nylon and transform them into a high quality filament or micro-pellet suitable for direct use in desktop 3D printing or injection moulding. We also add value to this raw recyclate by adding (compounding) recycled carbon fibre for extra strength and UV resistance.
Our product is safe, environmentally friendly and its production process has been designed from the seabed up to have as small a footprint as possible.
Cornwall has never been known as a source of nylon before, but it is now and there has been global interest in both the product and the proprietary recycling technology we invented. Our scale-up challenge is to roll out our recycling hardware designs for a global impact, potentially saving up to 2 million tonnes of CO2-eq emissions per year just by displacing first use nylon.