Fulton Ltd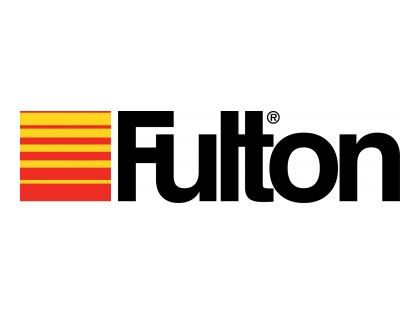 Fulton Ltd
01179 723322 sales@fulton.co.uk http://www.fulton.co.uk/
5 Fernhurst Road, Fishponds
Bristol
BS5 7FG
United Kingdom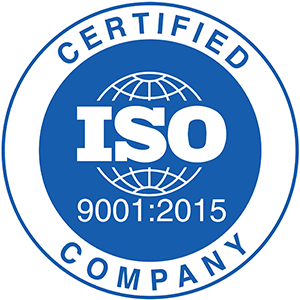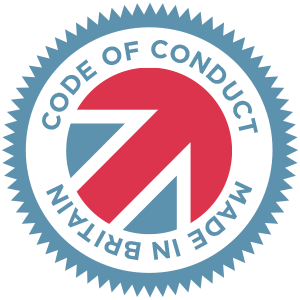 Made in Britain - Code of Conduct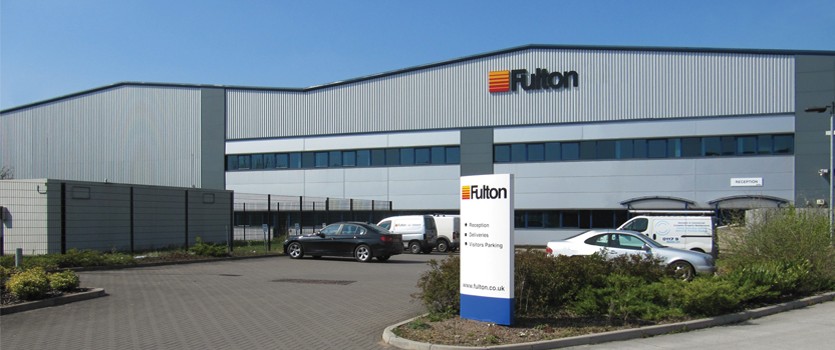 Fulton Ltd specialises in the design and manufacture of steam and hot water boilers, thermal fluid heaters, packaged plant rooms and skid-mounted systems for industrial, commercial and medical applications.
It is part of the Fulton Group of Companies, which as well as the UK, has manufacturing plants in the USA and China and operates on five continents, reinforcing Fulton's reputation as a worldwide leader in the development of heat transfer products.
Fulton Ltd has over 60 years of experience globally, with over 50 years in the UK and provides full design, commissioning and after-sales support services.