HOWDON Torque Limiters & Industrial Brakes
HOWDON Torque Limiters & Industrial Brakes
07980578015 chris@howdon.co.uk https://www.howdon.co.uk
Howdon Power Transmission
Paganhill Lane, Cainscross
Stroud
GL5 4JT
United Kingdom

Joined Feb 2019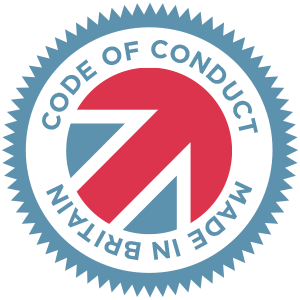 Made in Britain - Code of Conduct
Howdon Power Transmission has been involved in the design and manufacture of
torque limiters for over 40 years.

We invented the revolutionary Wedgegard Shearpin Torque Limiter in 1977 to address demand for a simple solution to torque overload protection. Today we continue to build on the success of the Wedgegard Shearpin Torque Limiter, developing robust, dependable torque limiters to avoid the mechanical drive overload problems that can occur under the increasing demands of the modern processing plant.
What is a Torque Limiter?
A torque limiter is a device that protects mechanical equipment, such as conveyors and pumps, from damage by jamming or overload. A torque limiter may limit the torque by slipping (as in a friction plate slip-clutch), or uncouple the load entirely (as in a shearpin / wedgepin). Wedgepins are proven to be reliable for long term protection on slow running / high torque drives.
What are shearpins?
Overload clutches and torque sensors can be expensive and complicated to use. Howdon developed the wedge-shaped shearpin to overcome the problems associated with conventional round shearpins and give a simple reliable, high precision, solution to drive protection.
What you need to know:
• Wedgepin necks are standardised and coded, giving safe, tamper proof repeatability.
• All our wedgepins are manufactured in the UK giving us full traceability.
• Our wedgepins are precision made using high grade steel and brass.
• All our batches are coded and recorded for quality assurance.
• Every wedgepin batch is tested in-house for correct shear load.
• Howdon wedgepins are easily accessible and can be re-set in minutes with no special tools.
Applications include:
Steel Production, Industrial conveying, Food Production, Kilns and Crushers, Tanks and Pumps, Waste Water, Bin Dischargers, Agricultural machines