Iknaia Limited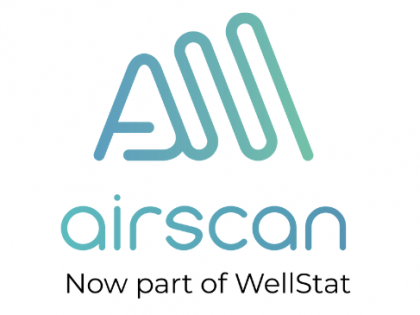 Iknaia Limited
02087983556 julia@iknaia.co.uk https://airscan.io/
The Transmission Station
Brookmans Park
HATFIELD
AL9 6NE
United Kingdom

Joined Jun 2021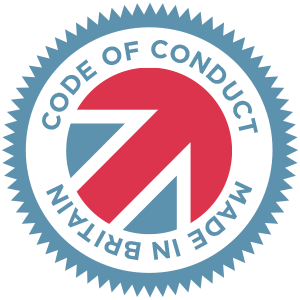 Made in Britain - Code of Conduct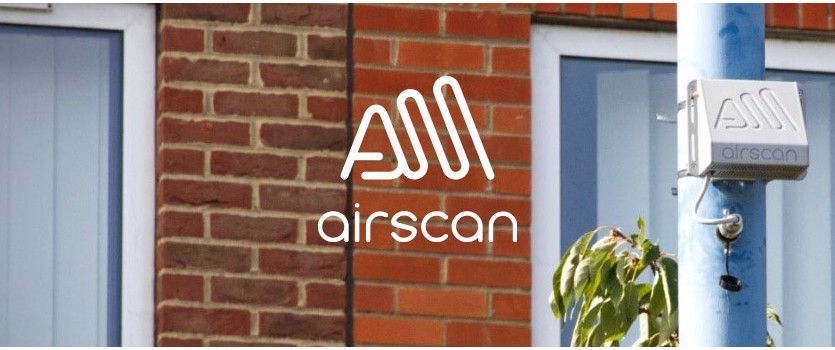 Airscan uses the latest technology to monitor and record air quality, traffic movements and acoustic sound in real-time. Our systems are manufactured in the UK and sold worldwide. Customers include many UK and Europe Local Authorities, Construction companies and Rail.
Air Quality Monitoring
Airscan Air Quality Monitoring solution is a new low-cost sensor technology and data analytics platform that can identify areas of poor air quality in real-time and provide a more complete picture of the air that we are breathing. Pinpointing air pollution where people live, work and play can inform tailored interventions, more effective policies and ultimately lead to cleaner air.
Our arrangement of sensors provides real-time data for the following pollutants : NO2, SO2, CO, CO2, O3, CO, SO2, H2S, NH3. Particulate Matter (1, 2.4,5 & 10), heat and humidity.
Journey time Monitoring
Using a combination of Bluetooth, WiFi and Image Recognition sensors we are able to monitor traffic flow, congestion, average speed and vehicle classification. Captured real-time data is run through the Airscan algorithms and presented onto an online management dashboard, viewable alongside air pollution data. This allows for the ability to monitor traffic congestion and the pollution effects on the environment.
Acoustic Sound Monitoring - Listening to the City using Artificial Intelligence
Airscan's acoustic module can detect and analyse all types of sounds associated with violence and insecurity such as gunshots, explosions, screaming, breaking glass, roaring crowd. Designed to be integrated into the environment where video camera installations are not needed. Ideal for improving safety, security and emergency response by monitoring such specific sounds. With fully integrated AI which detects sounds emitted by vehicles in order to count vehicles and categorize them – car, truck, motorbikes (incl. EV) – and indicate their flow and their speed. It also monitors the level of noise emitted by road traffic.
Manufacturing
Airscan is made here in the UK. Our enclosures are injection moulded and heavy duty ruggedized (IP66) rated, 4mm thick, UV rated, UL94-VO fire retarded, protected from dust and capable of withstanding wet weather. CE certified and ROHs compliant.
Data insights
Airscan's proprietary global software as a service (SaaS) cloud based platform not only connects to Airscan sensors, but its an open framework that can integrate data from any sensor and existing static monitoring stations.
Providing real-time data from multiple sources on air quality measurements, traffic flows, congestion and noise pollution. Real-time analytics provide valuable insights to traffic managers and environmental managers. Data is also downloadable in any required format or provided as an API feed. Airscan SaaS allows the monitoring and management of networks within an entire city or region from one single view.
Communications
Airscan communicates to our cloud hosted servers in a variety of ways : 2G-5G, LoRaWAN, NB-IOT, WiFi, Ethernet, POE