Leigh Spinners Limited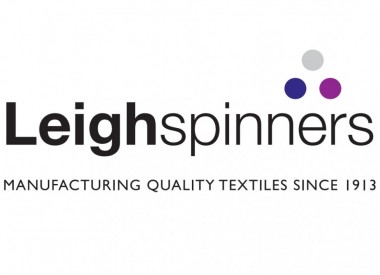 Leigh Spinners Limited
+44 1942 673232 sales@leighspinners.com http://www.leighspinners.co.uk
Park Lane
Leigh
Lancashire
WN7 2LB
United Kingdom

Joined Jan 2021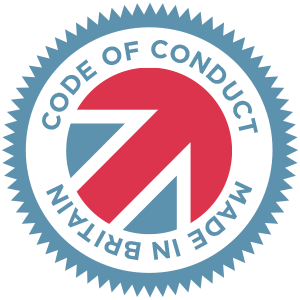 Made in Britain - Code of Conduct
Leigh Spinners Ltd are manufacturers of high quality Synthetic Turf, Non-woven Sports Surfaces and Contract Floor Coverings. We have a strong history of tradition and workmanship behind us, but our history is only a small part of who we are.
In addition to synthetic turf and non-woven sports surfaces, Leigh Spinners Ltd is widely considered to be a leading manufacturer of heavy contract fibre bonded carpet and carpet tiles, which is testimony to over 35 years experience in the industry.
Industry expectations and standards are ever changing, and we are continually working with our suppliers to obtain the finest quality yarns and fibres to ensure optimum performance and longevity, whilst maintaining sustainability and minimal impact to the environment. We have achieved ISO 9001 accreditation, further support of the high standards we pride ourselves on. The accreditation provides increased customer confidence and allows us to supply specific markets that require this demanding level of certification. In addition, our own in-house testing facilities enable product assessment, which allows us to work within just-in-time supply chains.
We are accredited members of the International Hockey Federation (FIH) and members of the Sports and Play Construction Association (SAPCA) and the Made In Britain organisation.
Registered in England & Wales. Registration No. 529628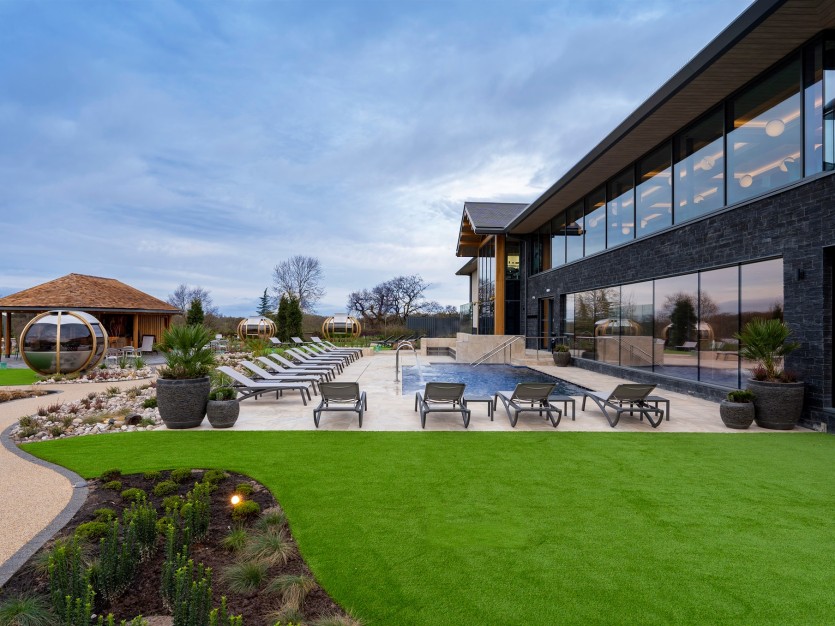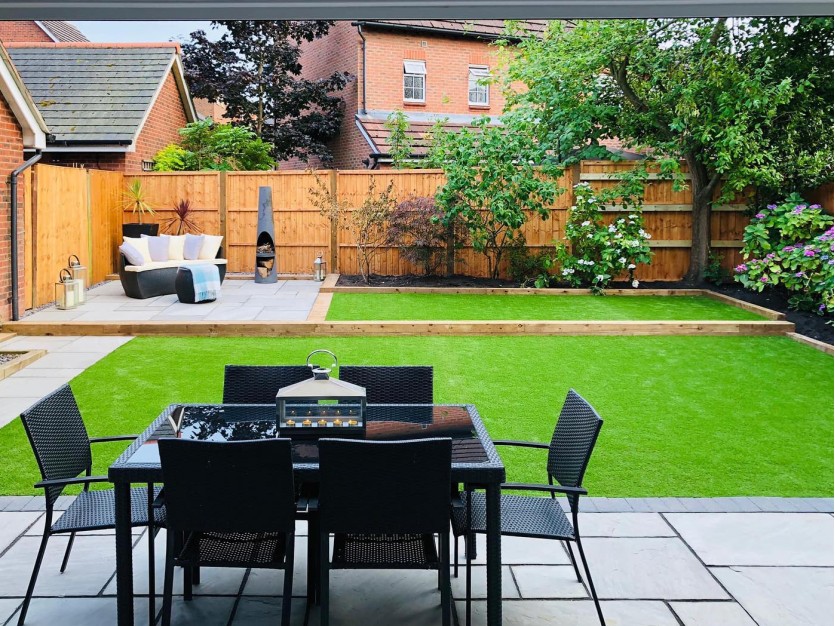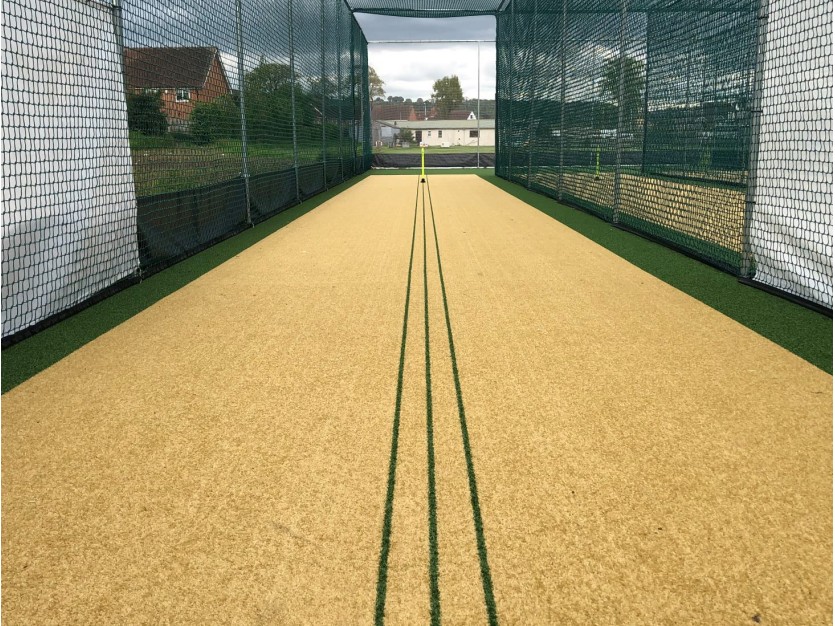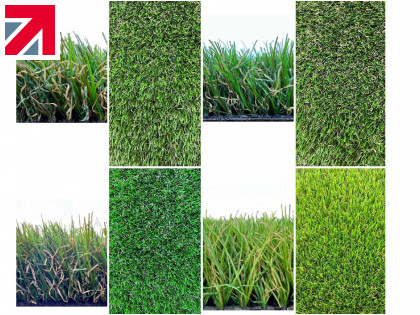 1 year ago