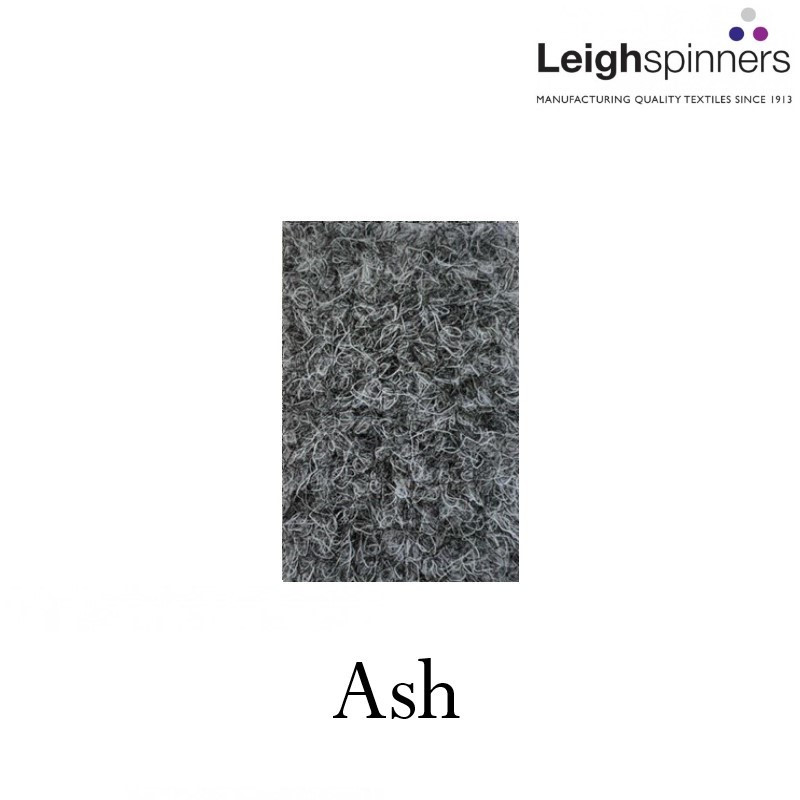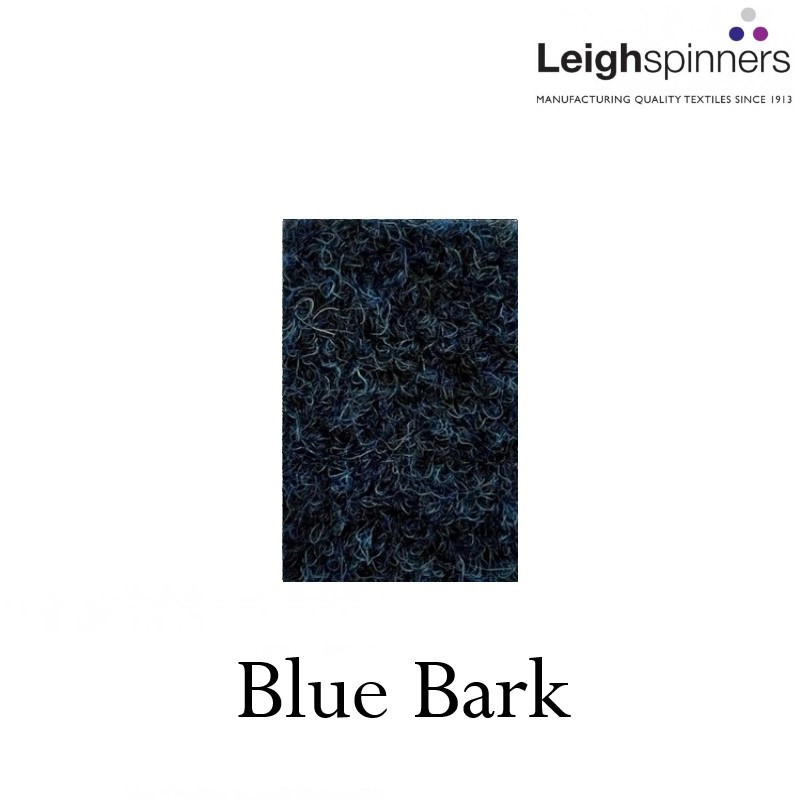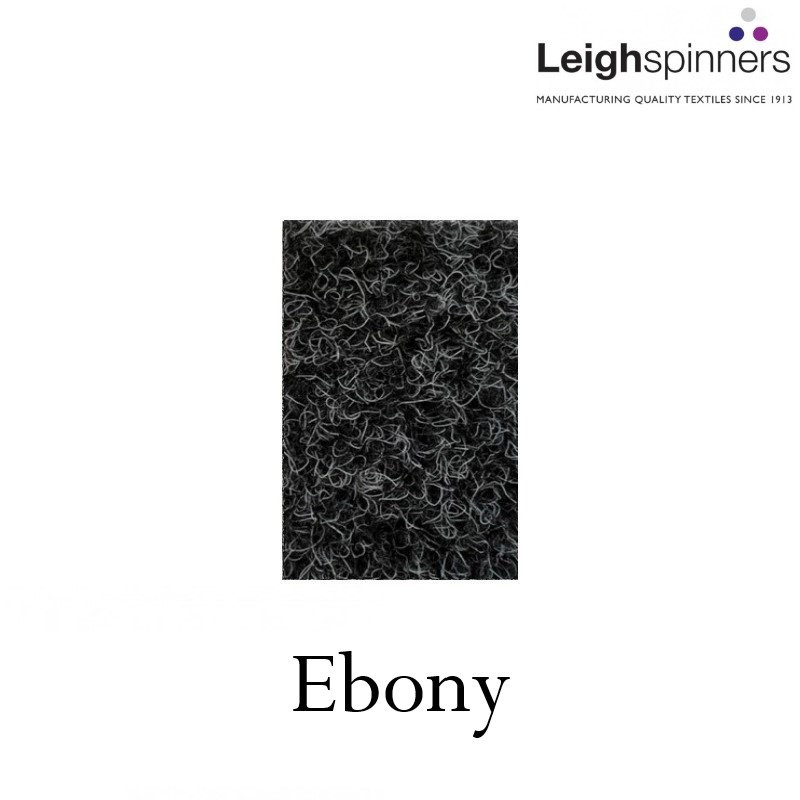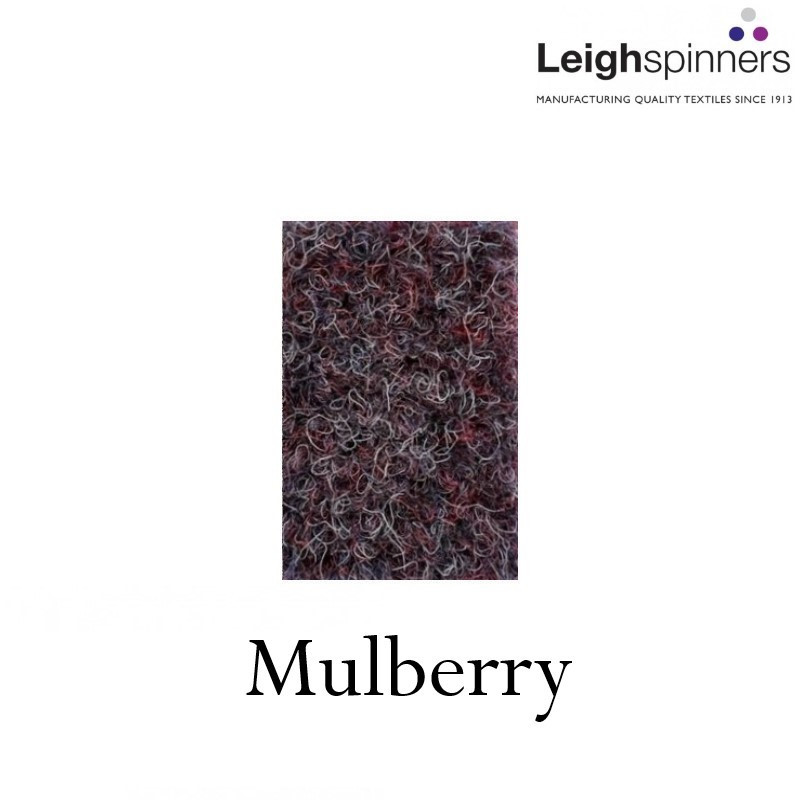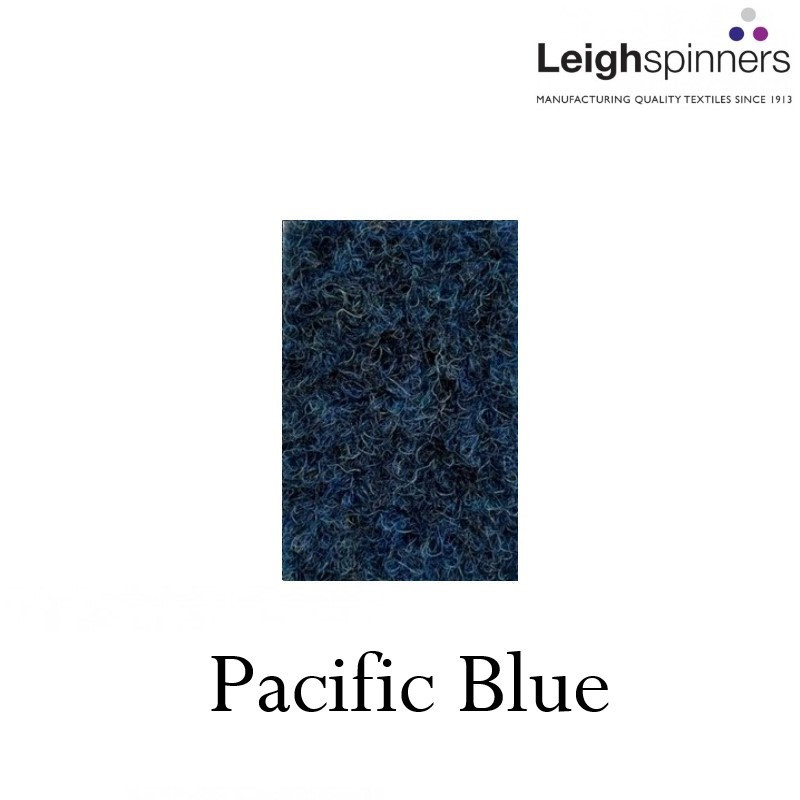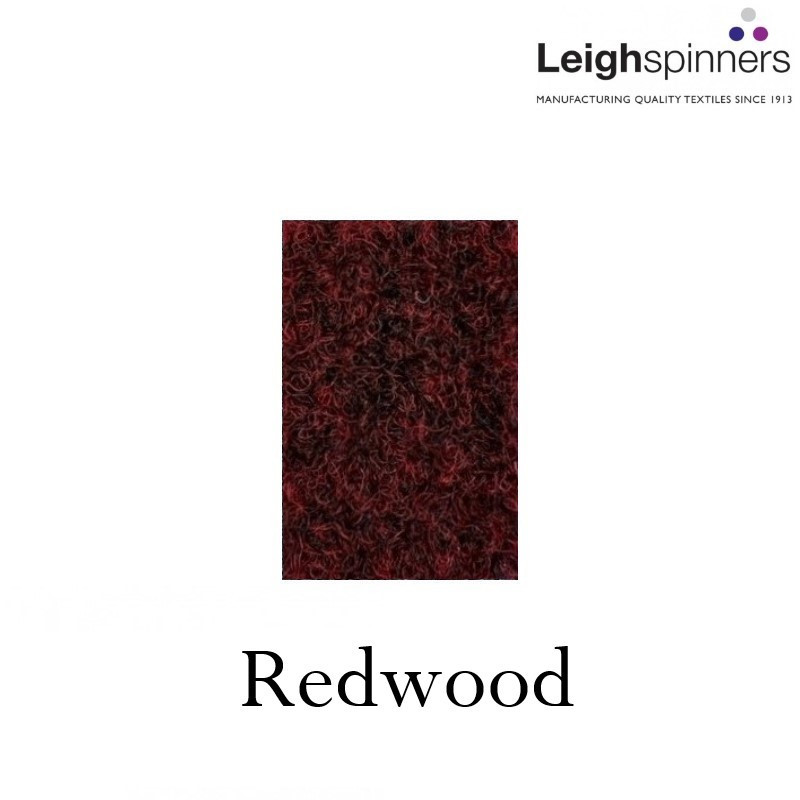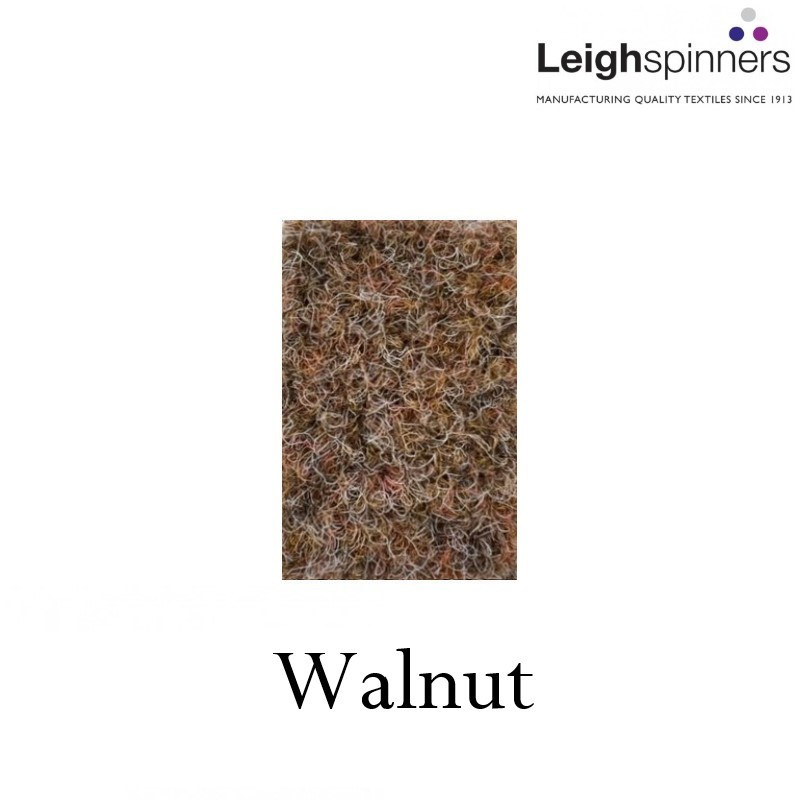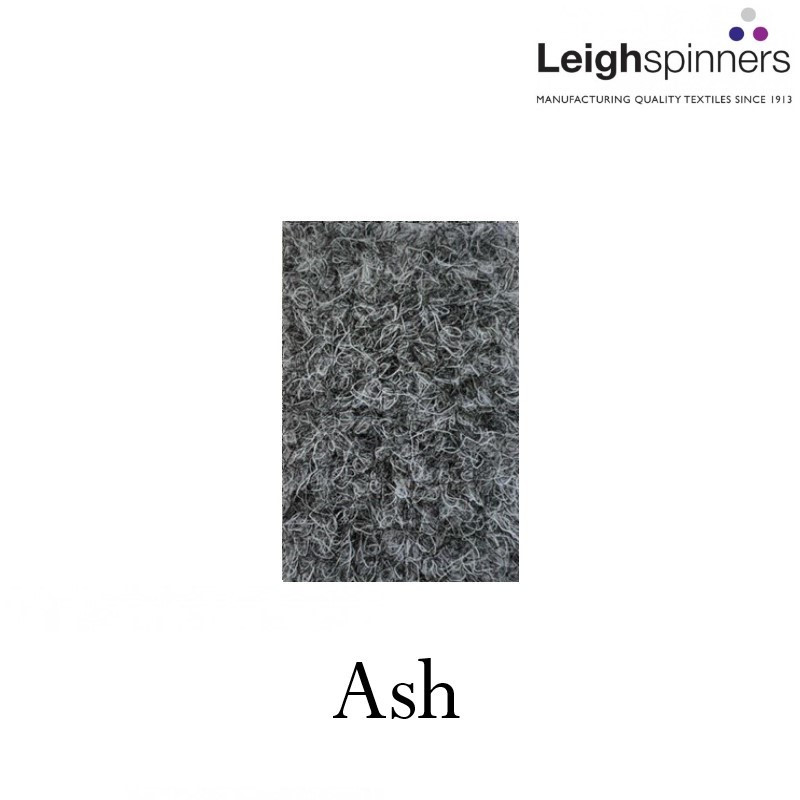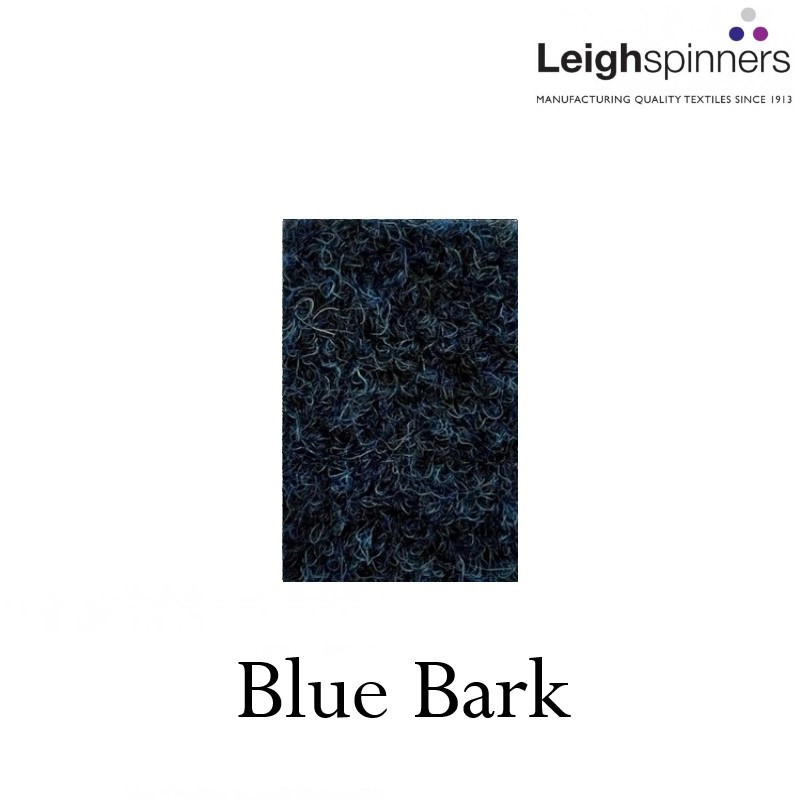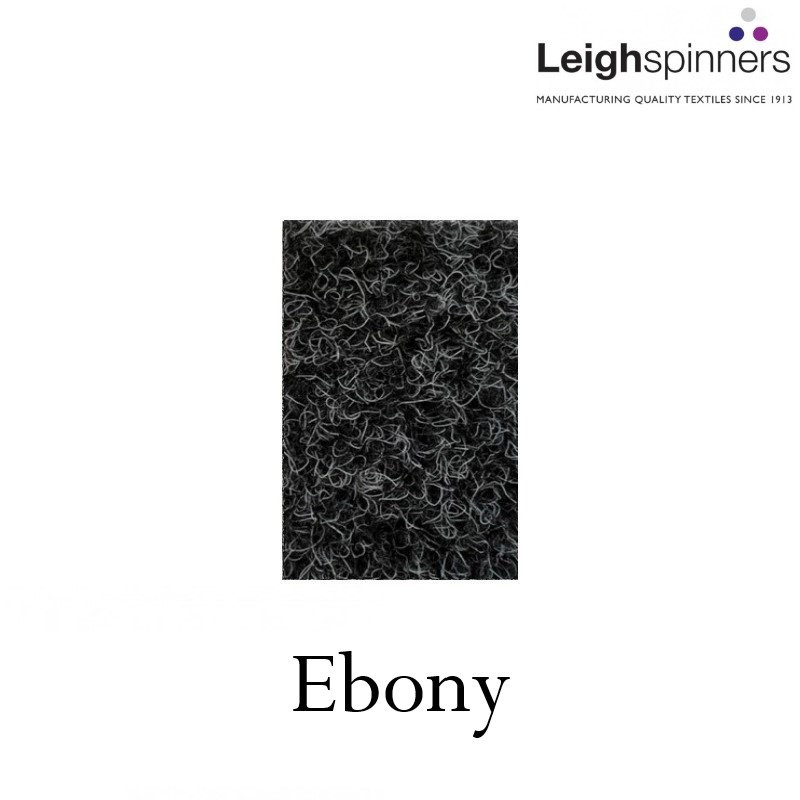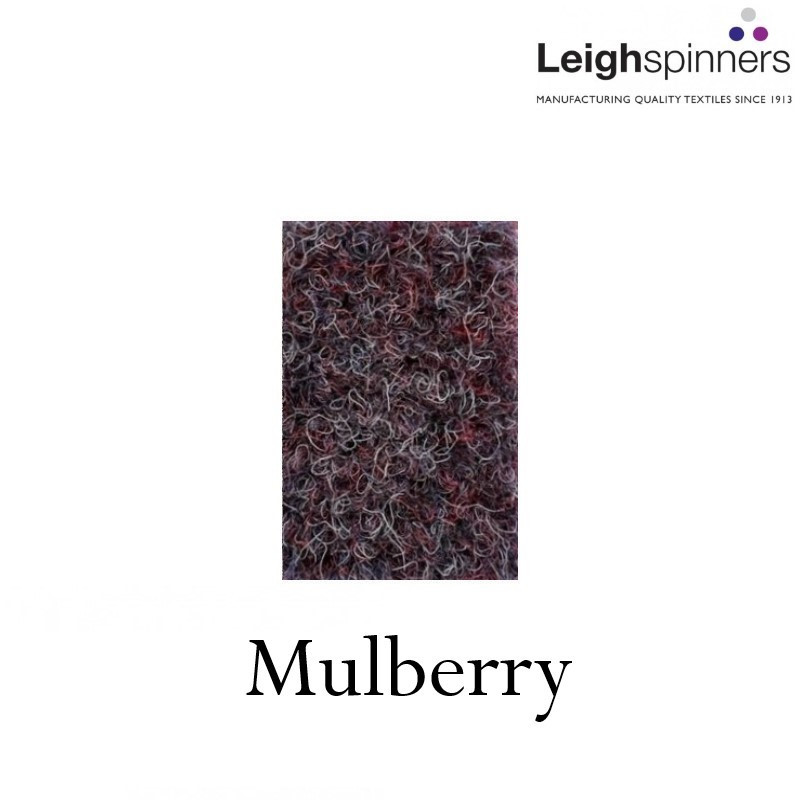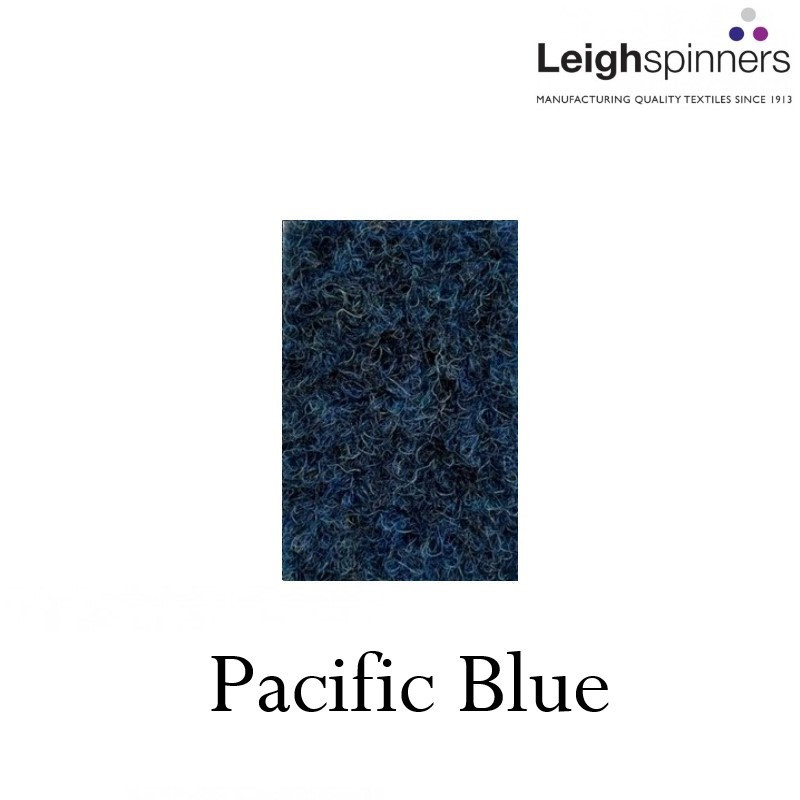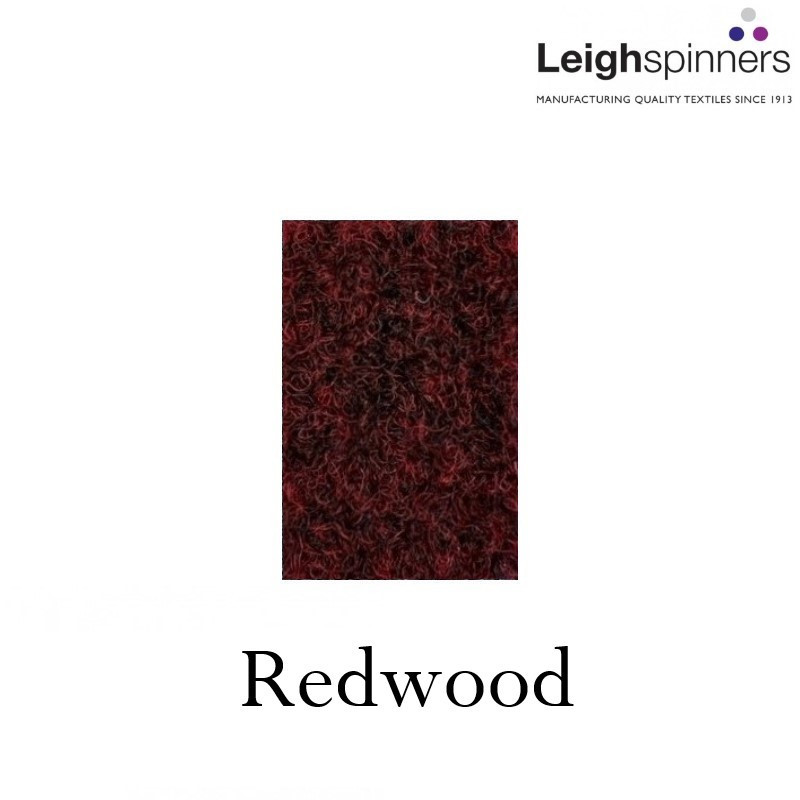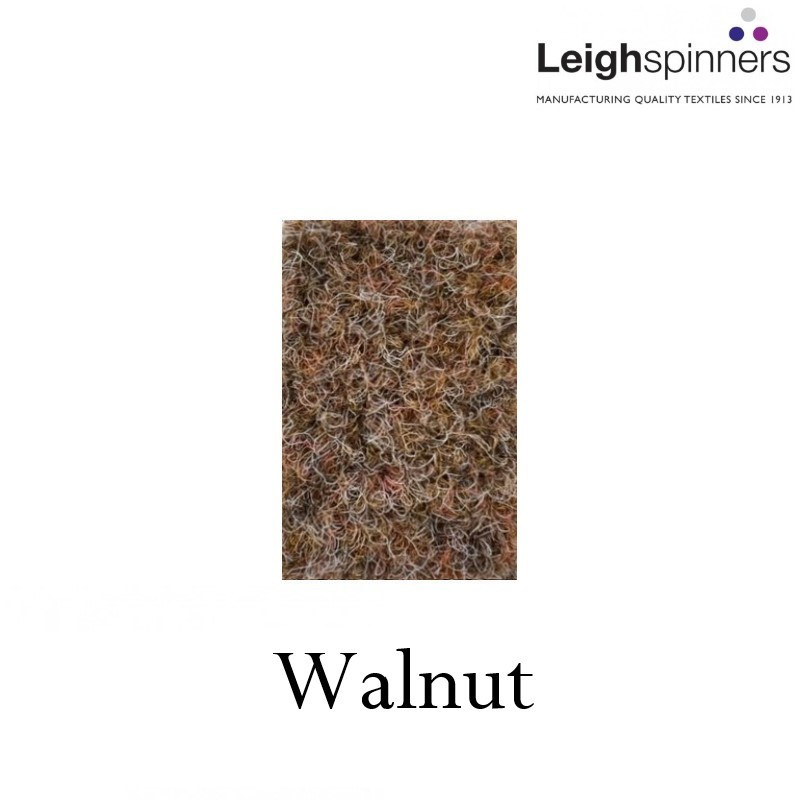 Product Description
Our Samson Velour range is available in 9 different shades. This product is also available in 2m sheet, upon request. In addition to this, the range is available in 'Junior' and is lighter in construction.
Product shades shown in images are as follows: Ash, Blue Bark, Bracken, Ebony, Mulberry, Pacific Blue, Redwood, Slate Grey and Walnut.
For additional information on this product, including product specification, please visit our website. You'll find it under 'Products' and 'Contract Floorcoverings'.
Applicable Product Categories
Manufacturer Profile
Leigh Spinners Limited
Building & Construction / Materials
Other products available from this manufacturer