Lode Audio Ltd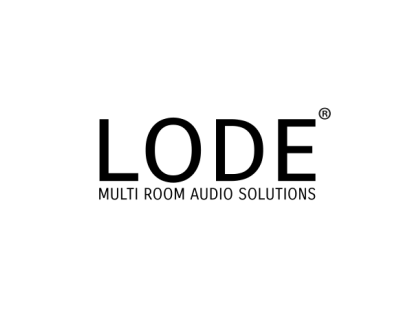 Lode Audio Ltd
0203 327 2990 info@lodeaudio.com http://www.lodeaudio.com/
Unit 6 Drakes Courtyard, 291 Kilburn High Road
London
NW6 7JR
United Kingdom

Joined Apr 2016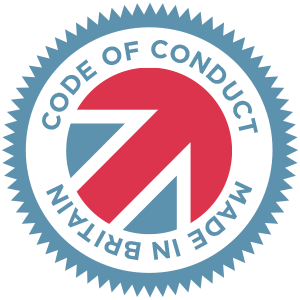 Made in Britain - Code of Conduct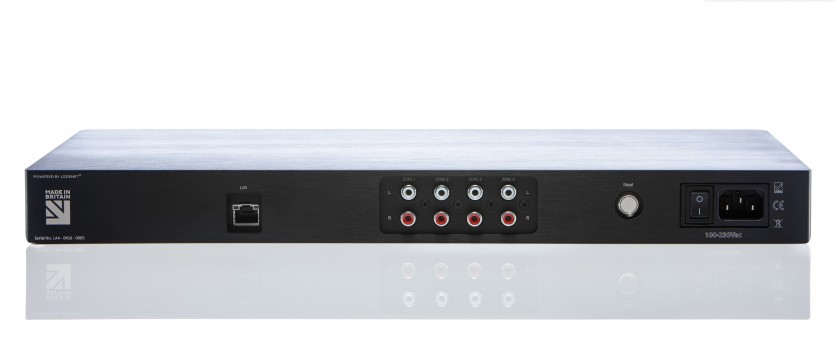 Lode Audio are designers, manufacturers and distributors of innovative & market leading audio products.
Lode's LA4 is a revolutionary music distribution system enabling playback of high quality audio to multiple rooms in a property (64 rooms in a Unicast network and 256 in Multicast) all controlled from your mobile device or home automation control system.
Lode's LS1 acts as a bridge between Sonos and your control system, whether it's Crestron or AMX. Lode provides a simple command line API providing you with two-way communications to your Sonos environment. Exactly the same functionality but now controllable via Crestron and AMX.