Masterframe Windows Ltd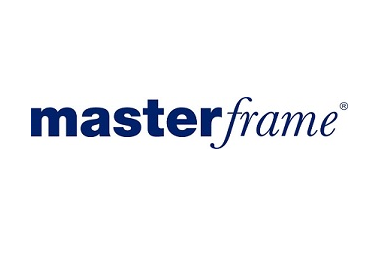 Masterframe Windows Ltd
01376510410 jane.jay@masterframe.co.uk https://www.masterframe.co.uk
Masterframe Windows Ltd
4 Crittall Road
Witham
CM8 3DR
United Kingdom

Joined Jun 2019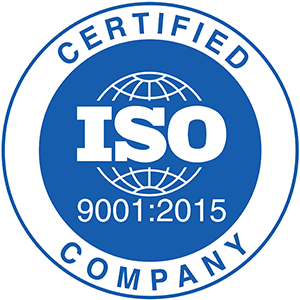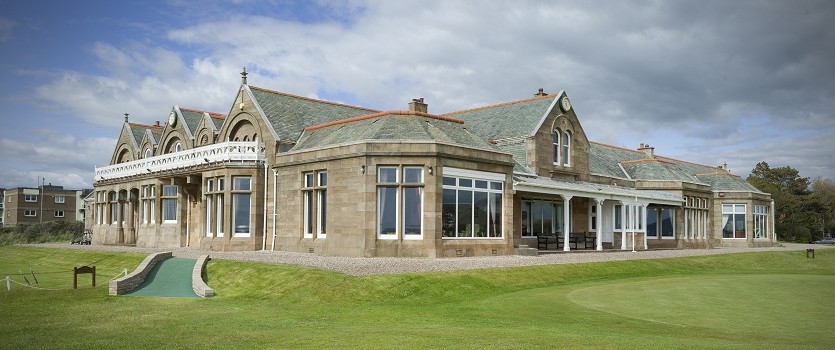 Masterframe Windows Limited are a specialist, multi award winning company who have been manufacturing high quality timber alternative windows in the UK for 31 years.
The company is 100% focussed on producing sash windows in unique, classical and beautiful styles that carry the highest accreditations for energy efficiency, longevity and security. Along with a world class product and outstanding guarantees, customer service is engrained in the company ethos.
Available in a wide range of products for all applications, these windows are the perfect low maintenance alternative to original timber sash windows. Incorporating many patented features as standard, along with authentic styling, each window is lovingly crafted and and the many heritage features make the windows suitable for installation in conservaiton areas.
Masterframe is also the only sash window manufactuer licenced to use Timberweld® technology which creates perfectly sealed authentic butt jointed corners, both on the inside and outside of the window. Read more about Timberweld here.
As well as supplying the trade and many commercial customers, Masterframe is also the manufacturer of the Bygone Collection, it's most premium range available to customers though an approved network of installers. This network is over 20 years old and customers are assured of a truly professional service. The Bygone Collection can be viewed here.
The team were delighted to win The National Fenestration Timber Alternative Award in 2017 and the Fabricator/Manufacturer Award for 2018 along with Product of the Year for Timberweld®.
View all Masterframe accreditations here.