Mind Body Goals Ltd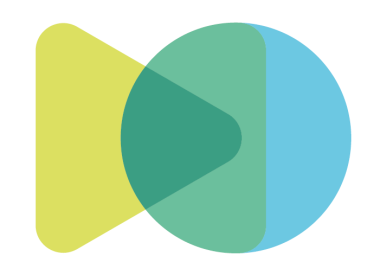 Mind Body Goals Ltd
hello@mindbodygoals.uk https://luma3.uk/ Buy Online
Vulcan House
Foundry Street
Brighouse
HD6 5EG
United Kingdom

Joined Feb 2022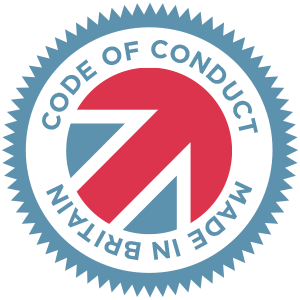 Made in Britain - Code of Conduct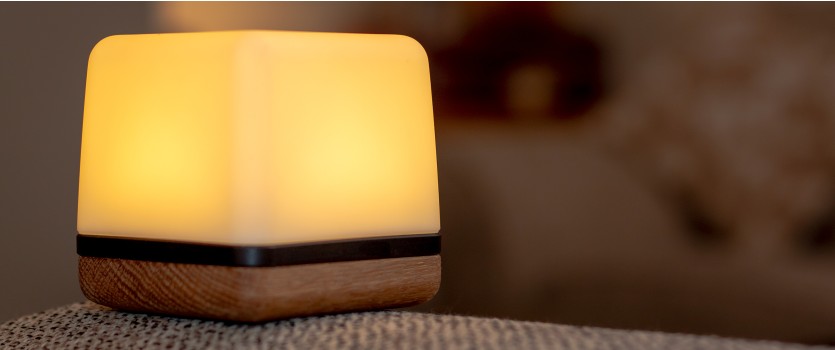 Mind Body Goals Ltd. was formed to help bring about social change through commercial success. Through developing innovative wellbeing solutions and then using a portion of the profits to fund young people's mental health support. A core part of the company's ethos is the 10:1 Initiative; for every 10 products sold one is donated free to a school, college or university along with the resources needed to maximise positive impact.
This motivation and insight comes from founder Michael, who prior to founding the company and inventing the product worked in mainstream education with responsibility for staff and student wellbeing and mental health for over 10 years. He has a history of mental health difficulties including anxiety and depression and understands this is due, in part, to having very few skills or techniques taught to him when he was young and lost his father to cancer. While in leadership in schools he noticed much more could be done both as an intervention and preventatively through the curriculum to educate children about how to live with good wellbeing and mental health.
Luma³ is a unique innovative wellbeing assistant with wide-ranging appeal. It is a 90mm cube with a high quality wooden base and translucent polycarbonate body that can brightly illuminate in waves and pulses of colour. Luma³'s primary function is to help people learn the scientifically proven stress reducing technique of conscious breathing. There are 4 different breathing exercises built into the unit as well as timer modes designed to help users fit the exercises into their day. Additionally, there are sensory modes and ambient lighting options as well as a sleep ritual mode to aid restful sleep.