MKM Extrusions Ltd
MKM Extrusions Ltd
01208 873566 info@mkmplastics.com https://www.mkmplastics.com/ Buy Online
Fowey Cross
Lostwithiel
PL22 0JG
United Kingdom

Joined Oct 2016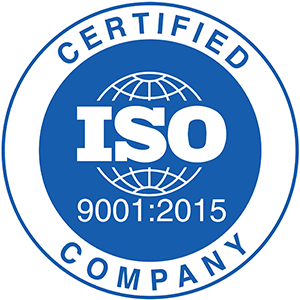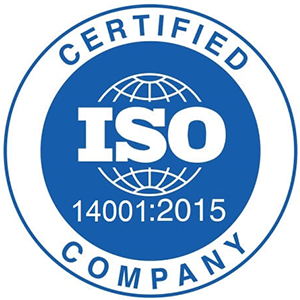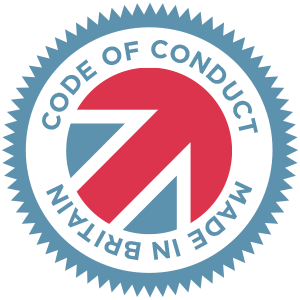 Made in Britain - Code of Conduct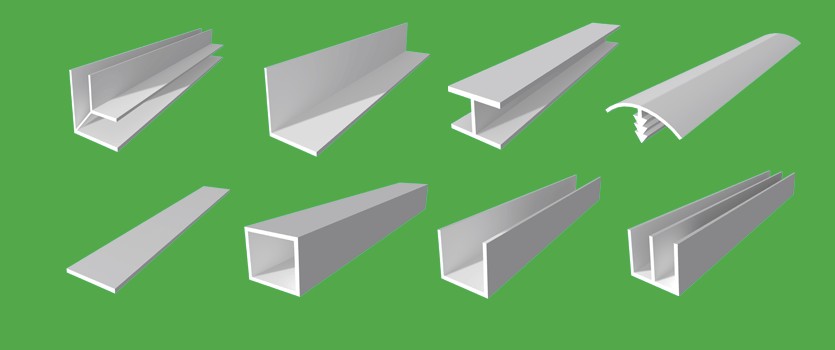 MKM Extrusions Ltd is a UK plastic extrusion manufacturer producing a wide variety of rigid and flexible products. We have been producing extruded plastic products for a large cross-section of industry since 1983. Our accreditations include the ISO 9001: 2015 Quality Standard and the ISO14001: 2015 Environmental Standard, and you can read some of our reviews on Trustpilot.
We manufacture a very large range of stock PVC profiles which we sell direct to customers which can be ordered from our online shop. There are many shapes and sizes to choose from and we offer free samples so you can try before you buy. To request free samples just get in touch. We offer fast delivery across the UK, usually the next working day, and real time delivery information is conveniently provided in the checkout.
Popular stock PVC profiles include:
Plastic Angle trim – can be used for a number of applications including corner protection, trimming and beading.
Plastic Channels – can be used for capping, sliding track and edging trim for boards and panels.
Plastic Flat Bar Strips - can be used for edge protection, cover strips, gap fillers and spacers.
Plastic H Joining Section - can be used for covering & joining boards & partitions.
We also specialise in custom extrusions where we manufacture custom profiles to your specific requirements. We have a fully equipped in-house die tooling facility which means that we are very efficient in the process of producing custom extrusions. This is particularly helpful for our customers as it means we have an extremely fast turnaround and we can easily make modifications to the tooling prior to approval.
We provide a seamless service from design, in-house tooling, through to production and delivery. Dies are tested and samples made for your inspection before launching the full production run. Our expertise in manufacturing specialist extrusions is built upon many years of experience and the company works as a team to ensure that our products and services are of the highest quality.
We specialise in plastic extrusions and our team are always happy to answer any enquiries that you may have, many answers can be found here.