MKM Extrusions Ltd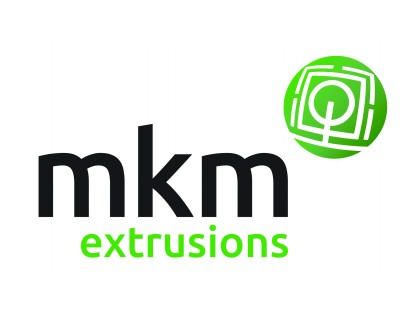 MKM Extrusions Ltd
01208 873566 info@mkmplastics.com https://www.mkmplastics.com/
Fowey Cross
Lostwithiel
PL22 0JG
United Kingdom

Joined Oct 2016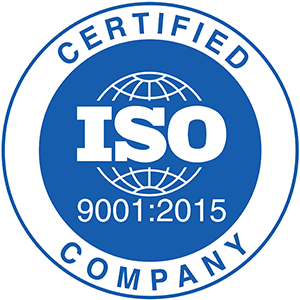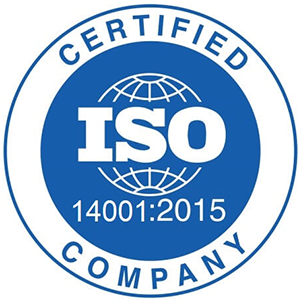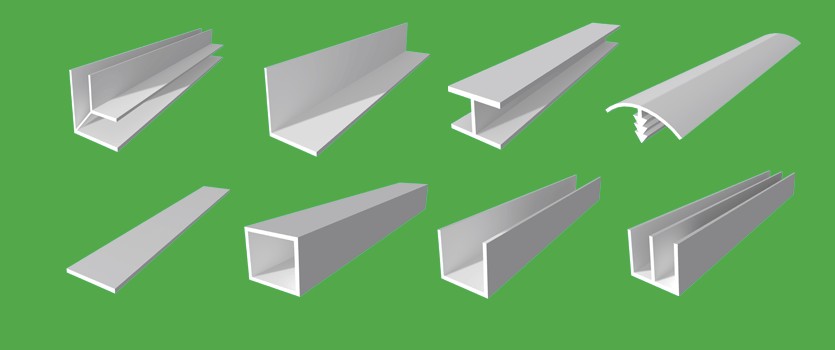 MKM Extrusions Ltd is a UK plastic extrusion manufacturer producing a wide variety of rigid and flexible products.

Custom extrusions are our speciality and we also stock a large range of standard profiles. We have been producing extruded plastic products for a large cross section of industry since 1983.

We provide a seamless service from design, in-house tooling, through to production and delivery. Dies are tested and samples made for your inspection before launching the full production run. We specialise in custom plastic extrusions and our team are always happy to answer any enquiries that you may have.

Our expertise in manufacturing specialist extrusions is built upon many years of experience and the company works as a team to ensure that our products and services are of the highest quality.