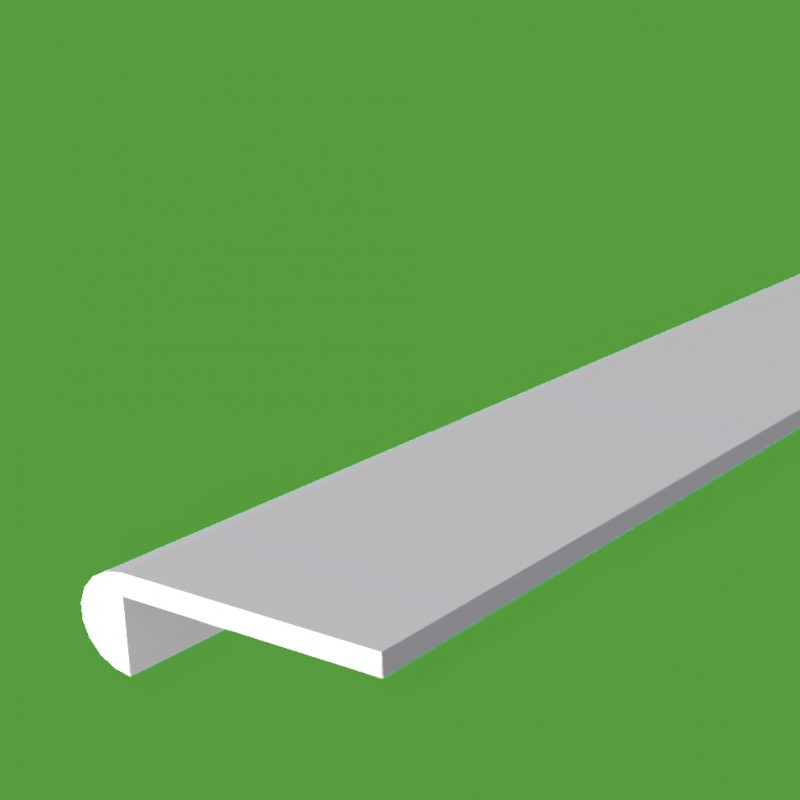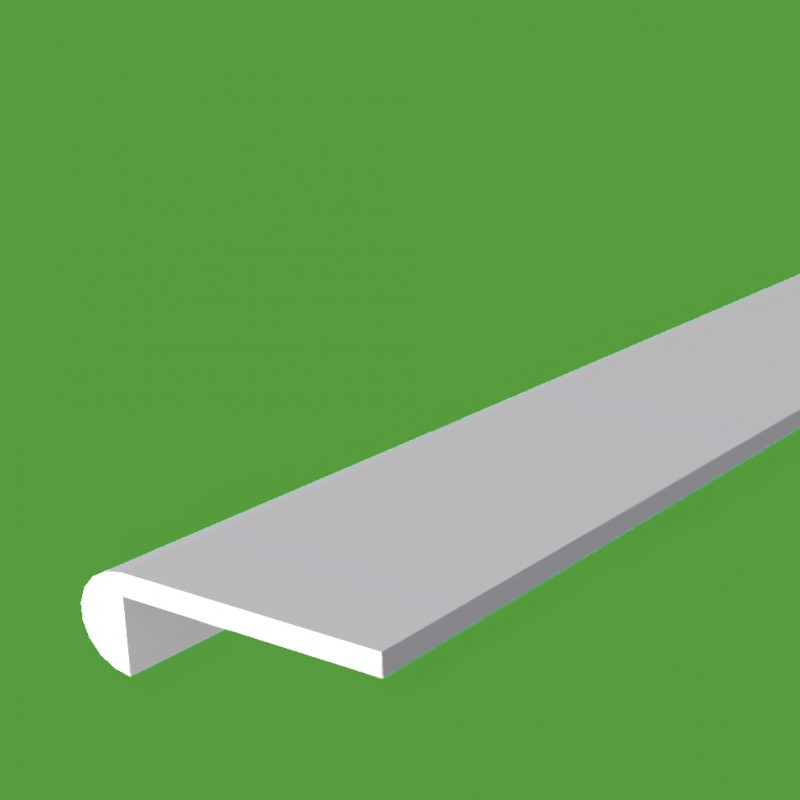 Product Buying Options
Minimum Order Quantity: 75 metres (25 X 3 metre lengths for rigid or 3 X 25 metre coils for flexible)
Additional Sales Information: Available to purchase from our online shop, with fast delivery to mainland Great Britain. Real-time delivery information in the checkout. Free pre-cut samples are available upon request.
Product Description
Plastic Edge Lipping profiles are used for edging trim purposes, they are shaped like a hockey stick and is sometimes called J trim. It can cover unsightly edges and will provide a professional smooth finish to your project.
This lipped cover strip is manufactured in PVC and is often used for edging furniture such as worktops and desks, or any other surface that needs edge protection. It can hide uneven edges which may be chipped or damaged.
We also have many customers who purchase this product for applications involving elevated roofs for vehicles, which are also generally known as pop tops.
Available in the colours white or black, and in either rigid or flexible PVC.
Applicable Product Categories
Manufacturer Profile
MKM Extrusions Ltd
Engineering / Plastics
Other products available from this manufacturer