Mythic Software Limited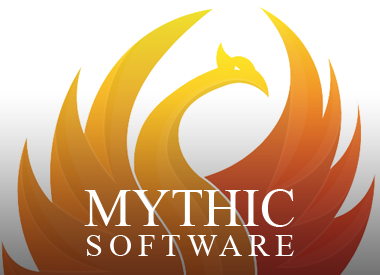 Mythic Software Limited
01202122618 contact@mythic.software https://mythic.software
United Kingdom

Joined Sep 2021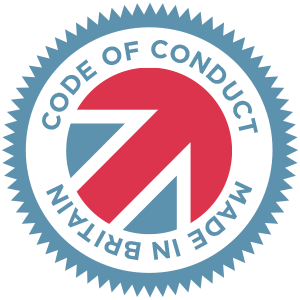 Made in Britain - Code of Conduct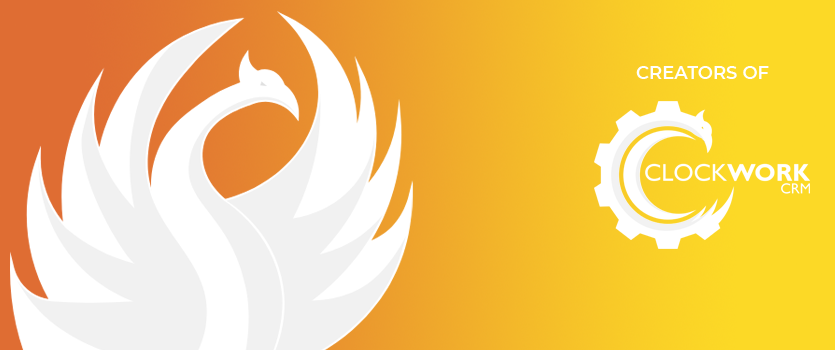 We are the creators of Clockwork CRM and legendary bespoke software.
Clockwork CRM is customer relationship management software, it allows you to send and receive emails, automatically linking them to any new companies or people you've added. It allows you to create, view and manage projects, sales, documents, files and much more. Find out more here: https://clockworkcrm.com/features
We also develop software bespoke to you, we make sure it fits your needs exactly. We have 6 easy steps which we follow to get you started and continue to thrive on your software development quest.
Find out more here: https://mythic.software/services/bespoke-software-development