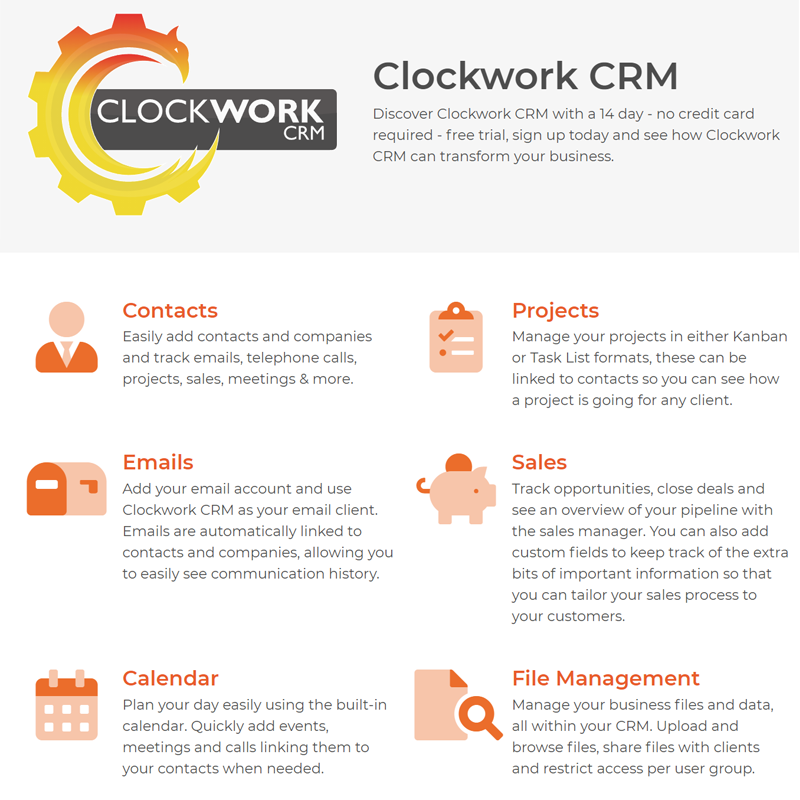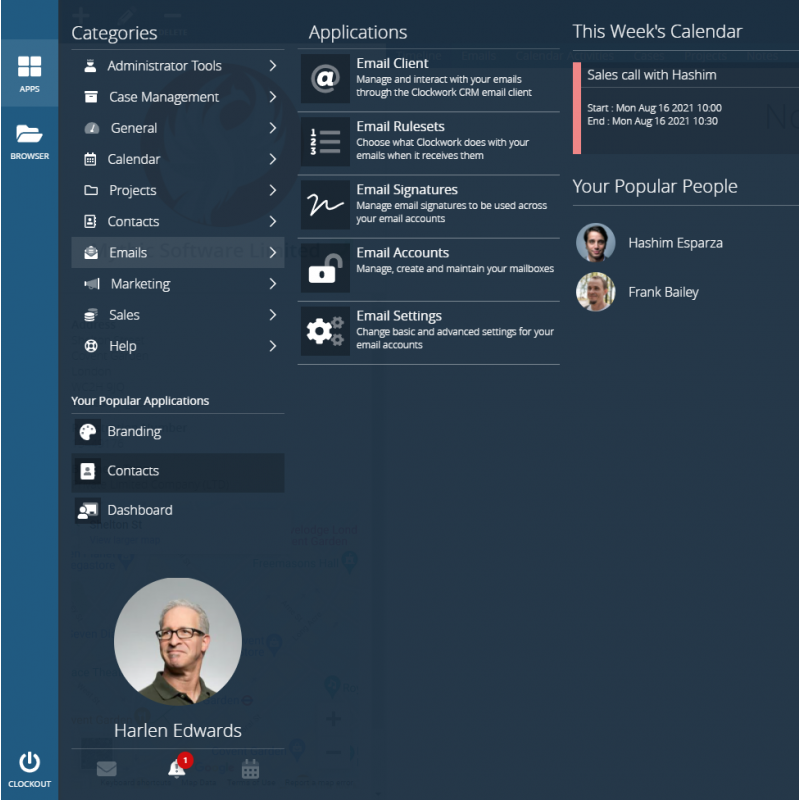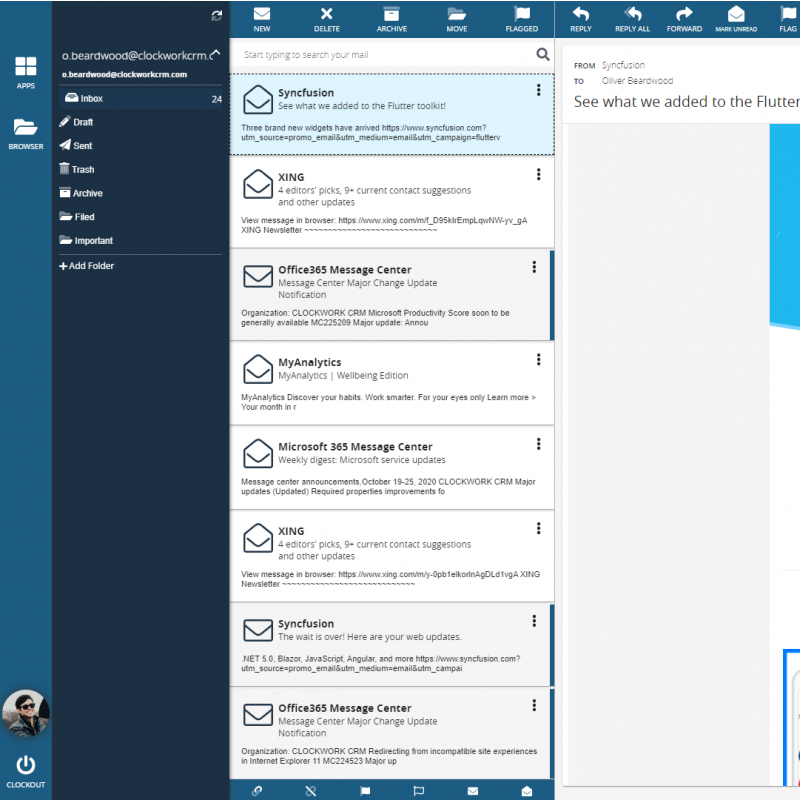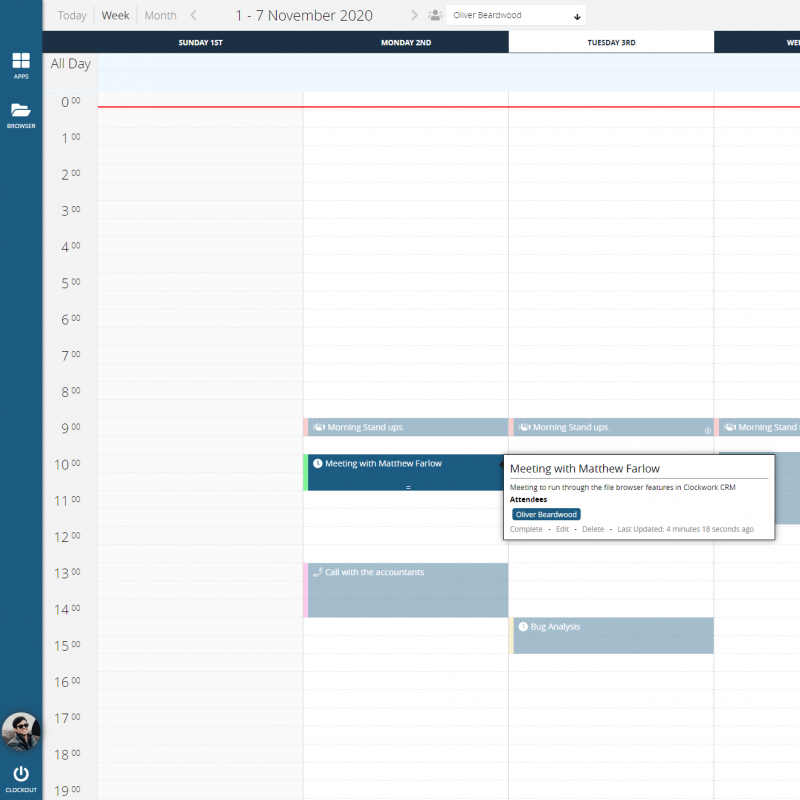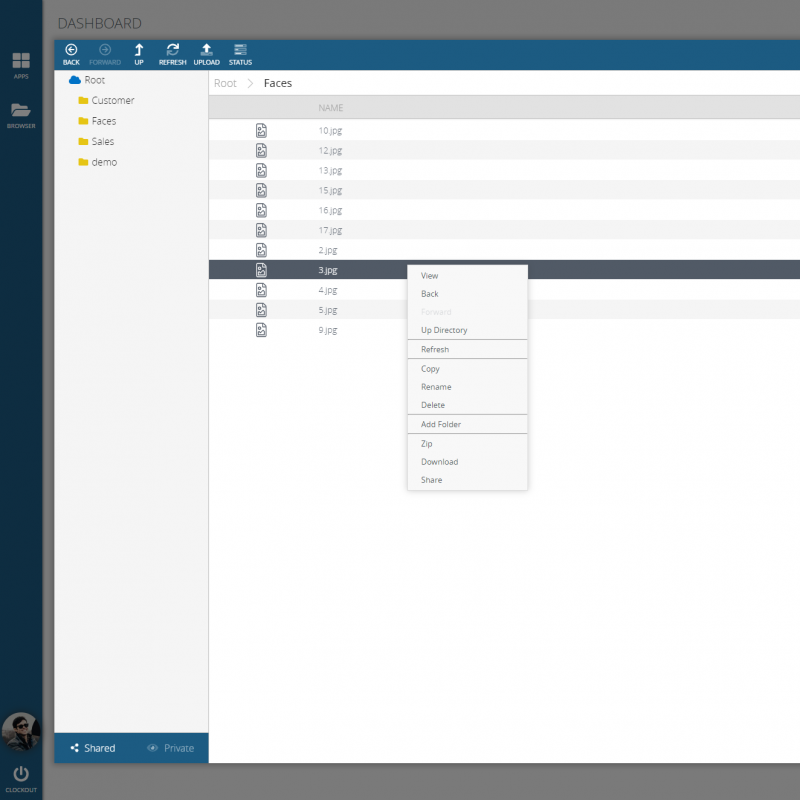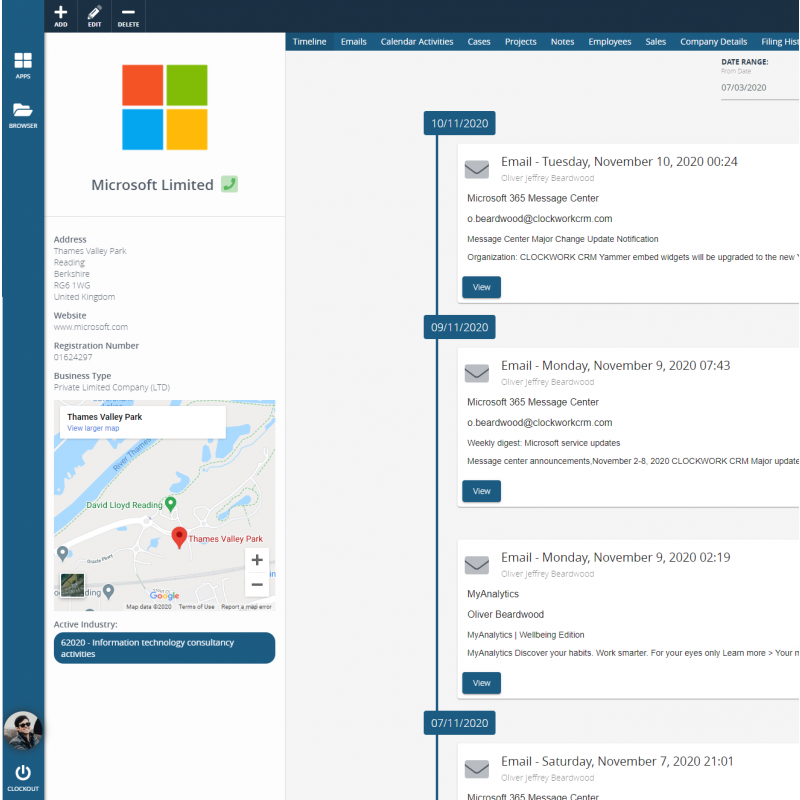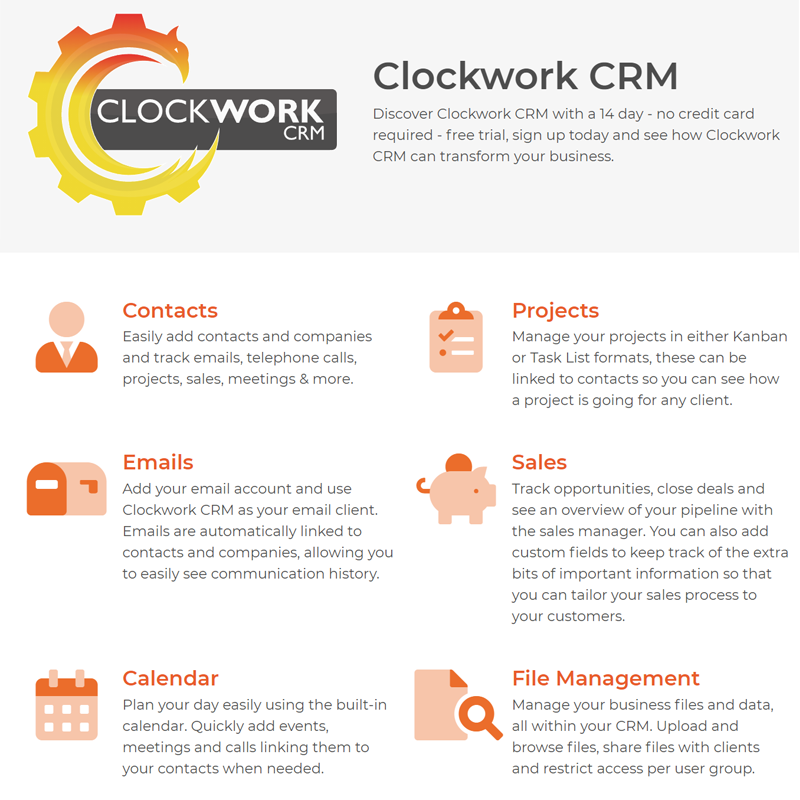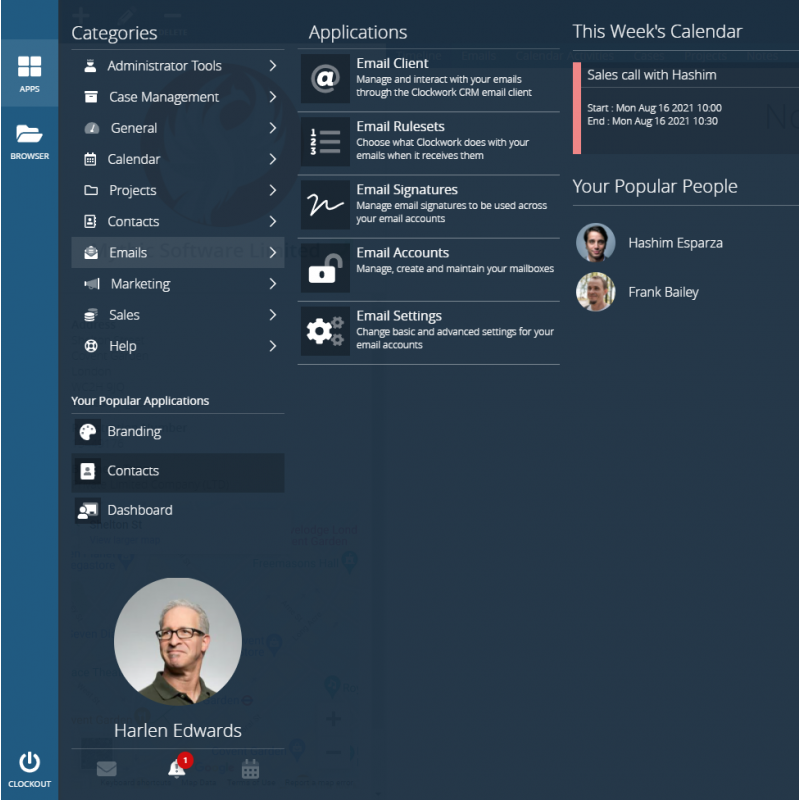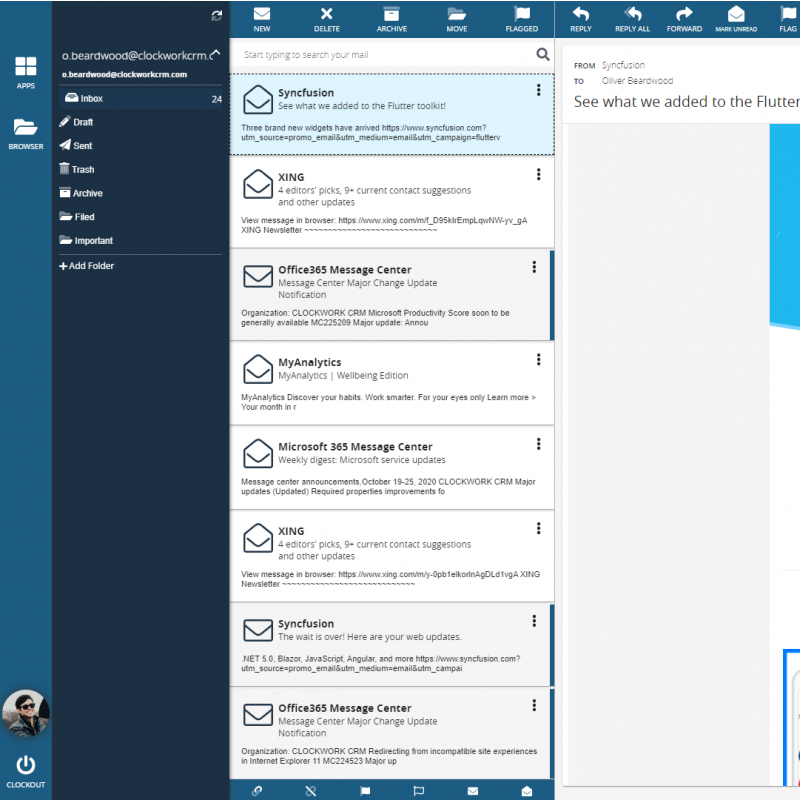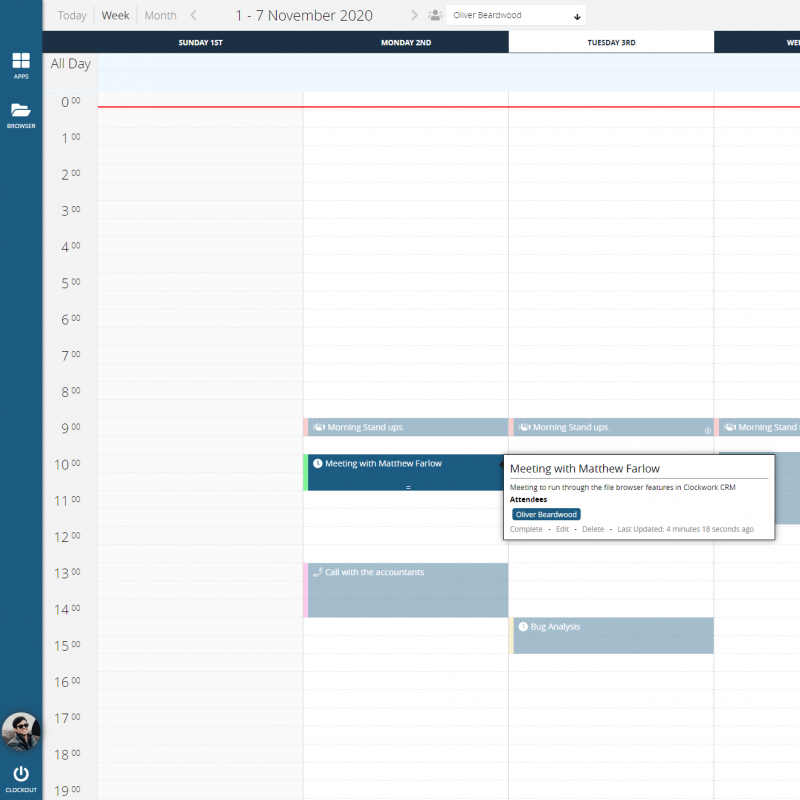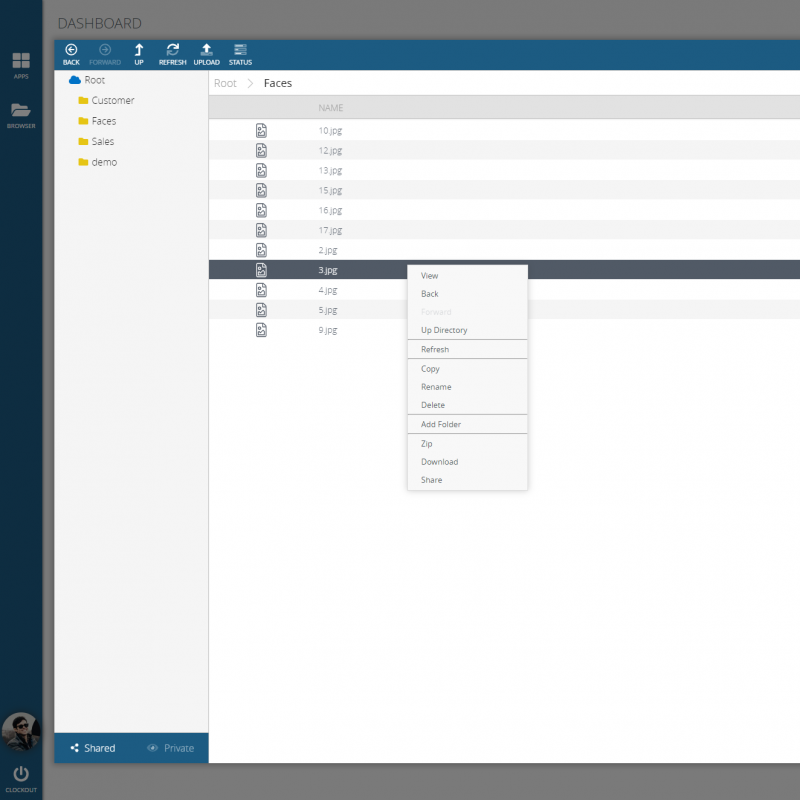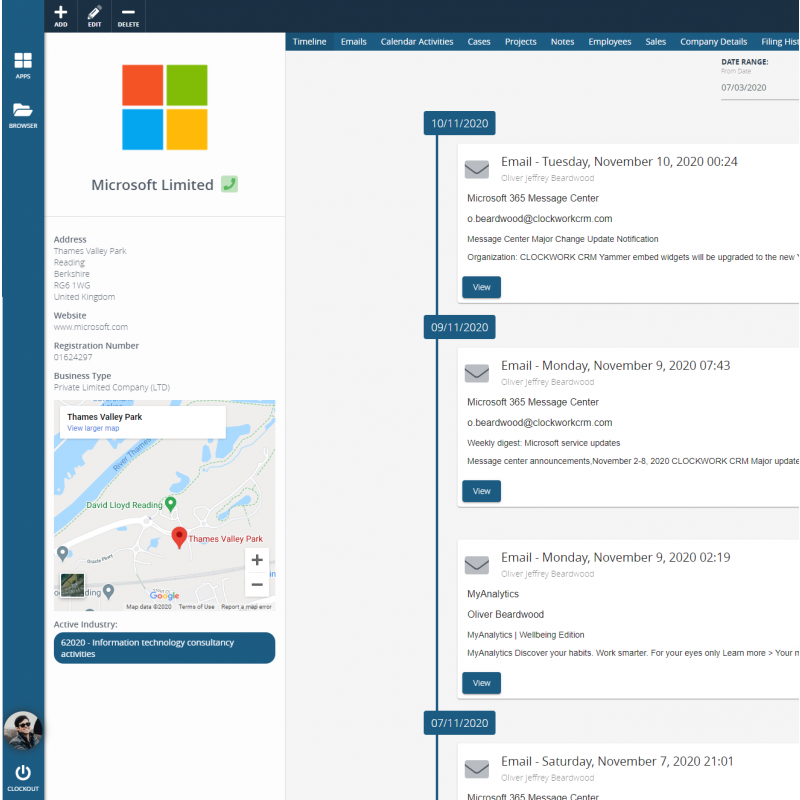 Product Buying Options
Additional Sales Information: Clockwork CRM can easily be bought through the website, filling in a few simple fields to get started in less than two minutes. You receive a free 14-day trial as standard and aren't required to enter credit card details on sign up.
Product Description
Clockwork CRM is the blazing fast customer relationship management system that keeps your team ticking along together.
It has everything you need to help manage your business effectively.
Start off with the calendar for managing your time or scheduling meetings with customers, the task lists or kanban board for recording and managing projects.
Don't forget the email client, allowing you full control over your emails by running rules, adding multiple accounts, sending and receiving emails all from within Clockwork itself. Clockwork CRM also comes with document control, a simple to use file manager, tools for viewing and manging companies and people.
As well as the sales manager which allows you to keep track of sales they have been won, lost or are in negotiation.
Find out more by visiting the features page: https://clockworkcrm.com/features
Manufacturer Profile
Mythic Software Limited
Software / CRM