Noblegen Products
Noblegen Products
01914601177 duncan@wirac.co.uk http://www.noblegen.co.uk
5 Parker Court
St Omer's road
Gateshead
Tyne & Wear
NE11 9EW
United Kingdom

Joined Sep 2018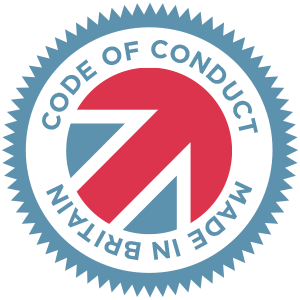 Made in Britain - Code of Conduct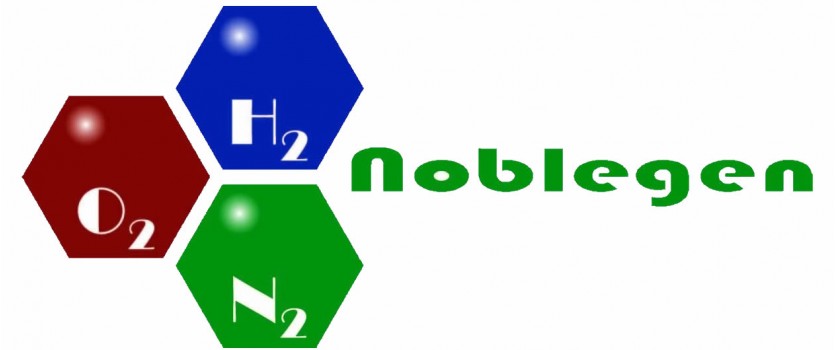 Manufacturers of on-site nitrogen gas and liquid nitrogen generators.
Nitrogen gas generators used to replace high pressure cylinder for applications such as labotatory instruments, food packaging, laser cutting of metals, purging of hazardous vapour, tyre filling.
Liquid nitrogen generators to replace bulk deliveries of LIN for applications such as biologicial freezing, cooling infrared lasers, NMR, food freezing, dosing or non-carbonated drinks.
Both generator types are considered more efficient and environmentally friendly compared to deliveries of gases.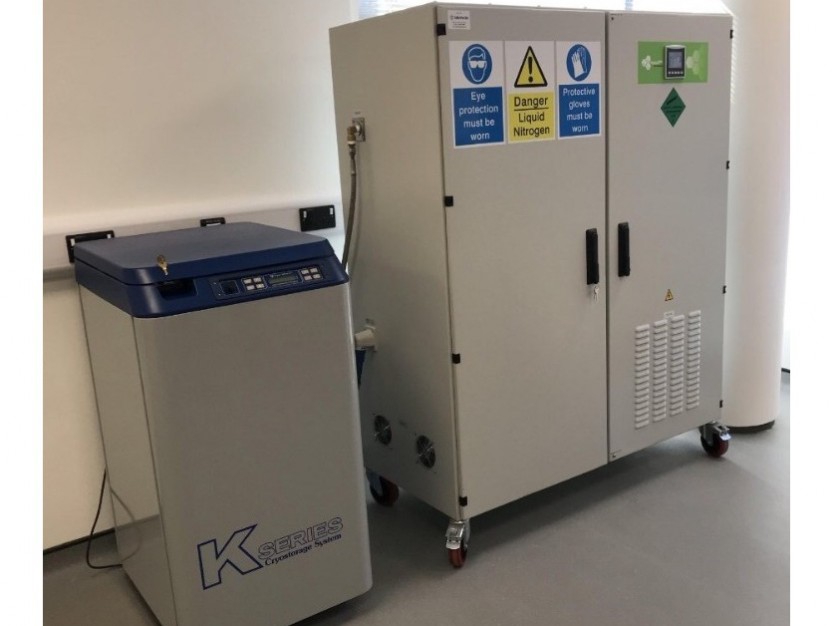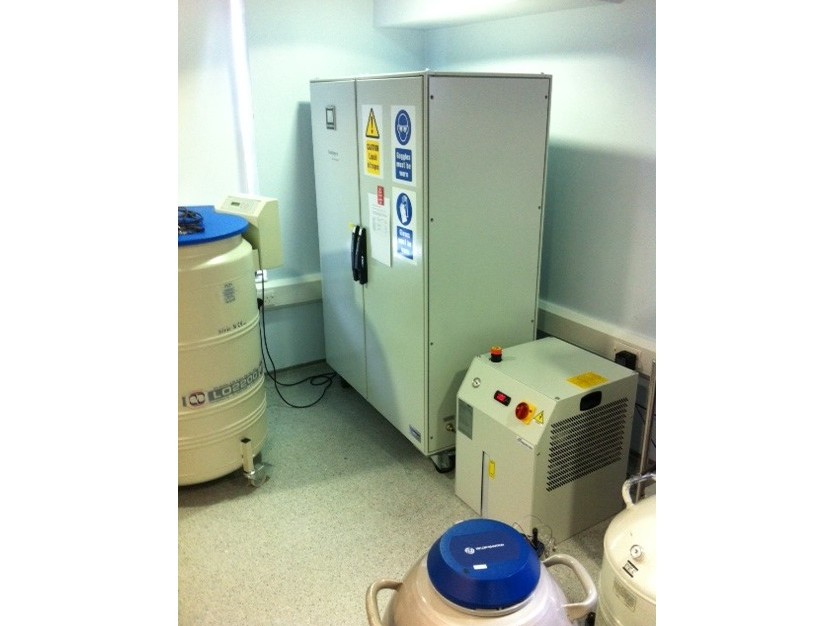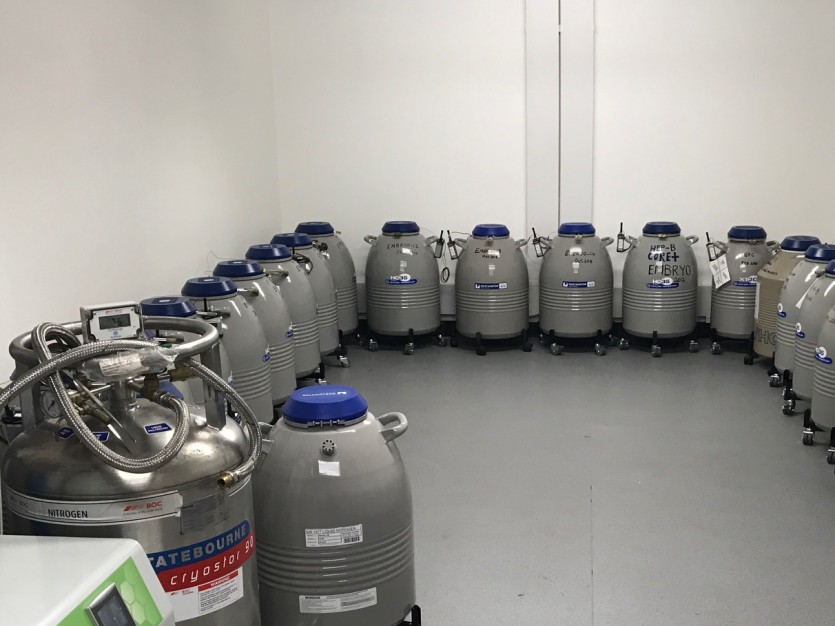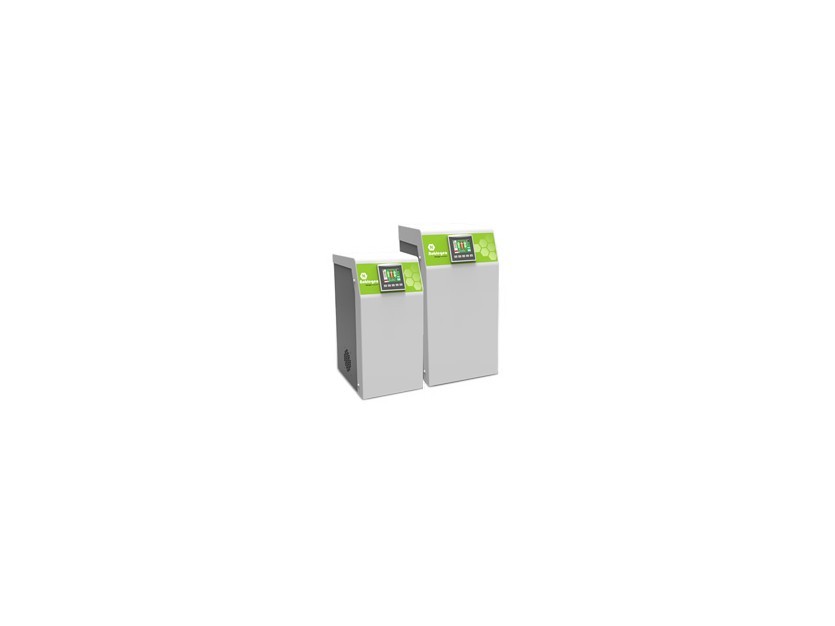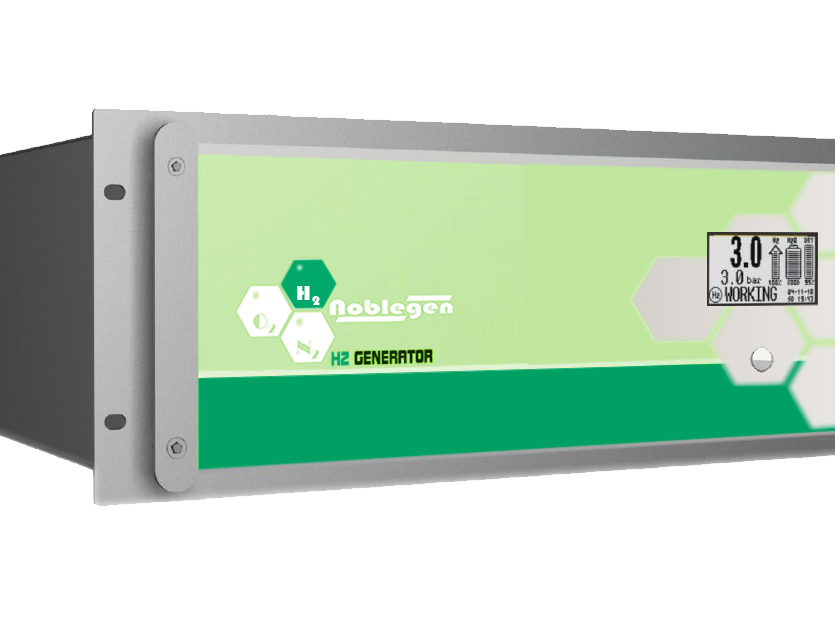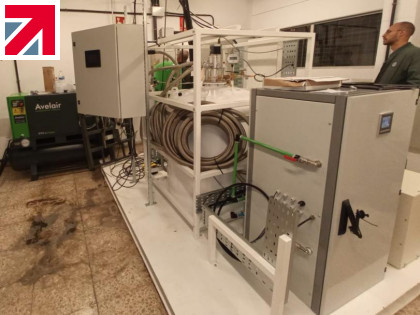 3 weeks ago