P J TOOLING LTD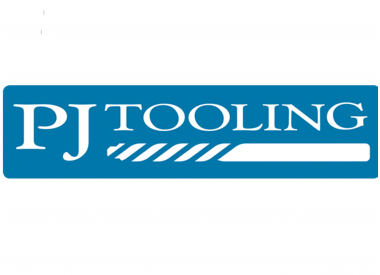 P J TOOLING LTD
01926492693 enquiries@pjtooling.co.uk https://pjtooling.co.uk/
P J Tooling Ltd.
31 Millers Road Industrial Estate.
Warwick
Warwickshire
CV34 5AE
United Kingdom

Joined Dec 2020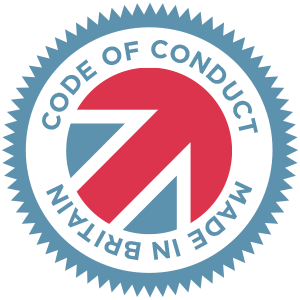 Made in Britain - Code of Conduct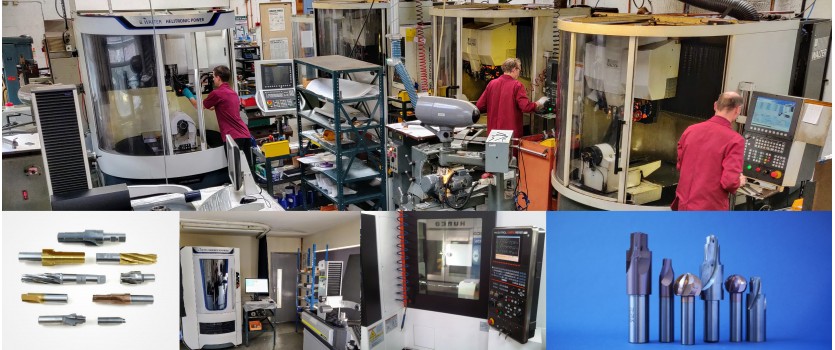 Established in 1969, Warwick based PJ Tooling specialises in the design and manufacture of bespoke Round Shank tooling in Carbide, HSS/HSSCo or with Brazed Carbide, PCD or Indexable Inserts.
Principal activity is Milling, Drilling and Reaming "specials" but we manufacture all types of production tooling, ranging from a modified consumable product to complex form tools, Special Inserts and even Hand Tools; all manufacturing processes being supported by approval to ISO 9001:(2015)
The company offers can refurbish both Flat form and Round shank tooling, and having recently passed the milestone of 50 years has considerable experience in advising customers on their specific applications.
Investment in the latest CNC plant from Walter, Studer, Sodick and Mazak combined with our experienced workforce allows for maximum flexibility and the highest quality. We can manufacture from component data when required or reverse engineer from legacy tooling or samples.
We have also "lights out" capacity on our Walter Grinders & Wire EDM for both Production and regrind work on Round shank Tooling.
We are proud of our background and capabilities and the MiB accreditation recognises our considerable experience and the outstanding calibre of UK engineering within the global marketplace.