Qualkem Limited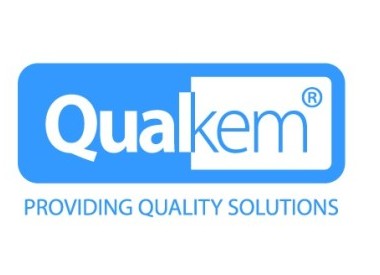 Qualkem Limited
01270587616 info@qualkem.com https://qualkem.com/
Qualkem Limited
Macon Way
Crewe
Cheshire
CW1 6YU
United Kingdom

Joined Feb 2022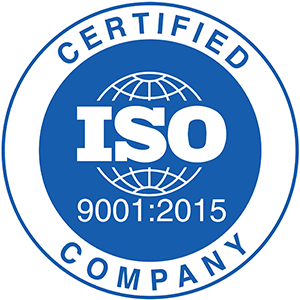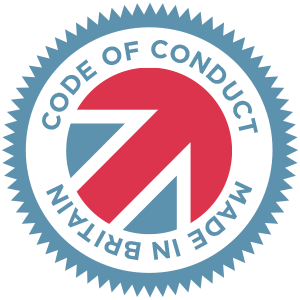 Made in Britain - Code of Conduct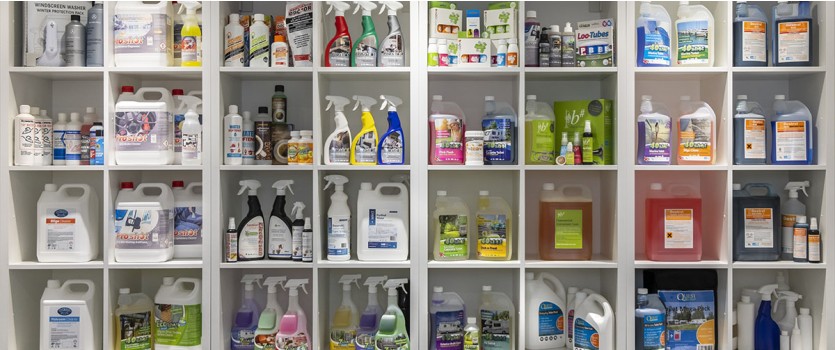 Qualkem Ltd is a 2nd generation family run company with 50 years of experience in developing specialist chemicals products. Accredited to ISO9001 we formulate, brand, blend and package our own products as well as customer branded products.
Our team is highly experienced with an innovative outlook for long term growth, supplying into the Portable Toilet, Leisure, Marine, Music, Dental, Veterinary, Facilities and Healthcare sectors. During this time we have developed our own brands and products which include Destrol, 40shot, Proshot, b# Brass, 7shot and Electrosan.
We are currently moving the company towards sustainability and offering environmentally friendly packaging sourced in the UK where possible. The end of 2021 saw us invest and take delivery of a state of the art HDPE tube labeller, filler and sealer, which will give us the opportunity to offer customers the ability to take their product to market in upto 100% PCR tubes with no MOQ. We are also members of the BCMPA and the PSE.
Services
Tube Labelling, Filling and Sealing.
With our state of the art machinery we are one of the few companies in the UK that can not only fill and seal tubes but can label as well in one complete process. We are able to offer the customer upto 100% PCR tubes, labelled with an 85% PCR label and then boxed in upto 85% recycled boxes. All this with no MOQ. We can fill thicken liquids, pastes and creams, perfect for small start up businesses through to multi national companies.
Formulating, Blending, Packing
With over 50 years of experience in formulating, blending and packing we are here to help you create your perfect product.
Product Innovation
With the huge wealth of expertise at our fingertips, we are highly skilled at formulating products to give our customers that extra market edge.
Brand Partners
Our family values and ethical working makes us the perfect partner for companies wanting to add chemicals to their range, or have their own turn-to chemical formulator and manufacturer. We specialist in creating dual branded products with long established partners.
Qualkem Branded Products
Over the last 50 years we have become specialist in our own right in certain sectors: we were the first company to develop dedicated products for the commercial Portable Toilet sector under our Destrol brand. Using this knowledge we launched the 40shot brand and subsequently the Proshot brand into the Camping & Caravanning and Marine sectors. Due to staff's close connection with the Brass Band Movement in the UK, we launched our b# brand, under this brand we manufacture the only dedicated brass musical instrument cleaning soak in the world. Lastly but no means least, is our Electrosan brand This is made in conjunction with our manufacturing partner to offer the only BPR approved Hypochlorous liquid and gel sanitiser/disinfectant. Hypochlorous is probably the safest most effective sanitising/disinfection product available. It will kill upto 99.9999% of all bacteria, viruses and spores yet is harmless to humans, animals and the environment.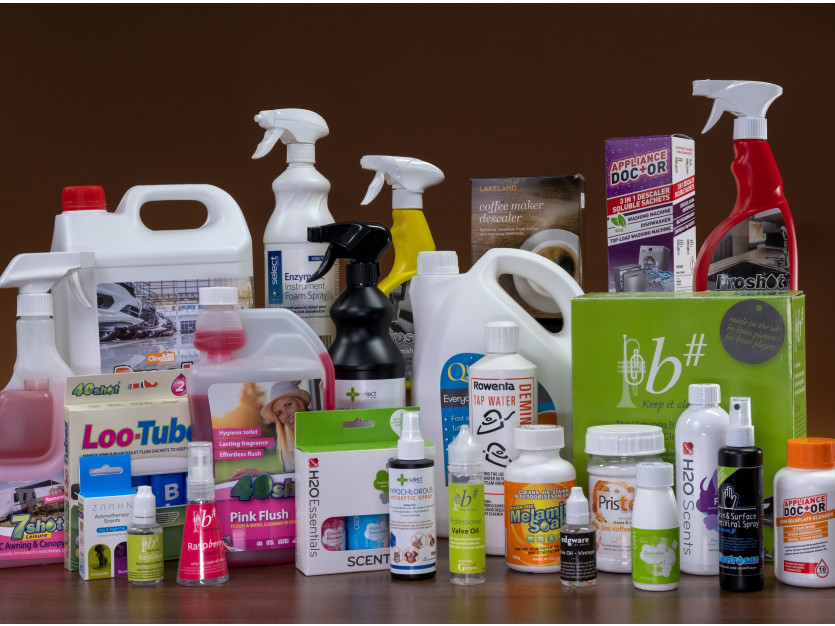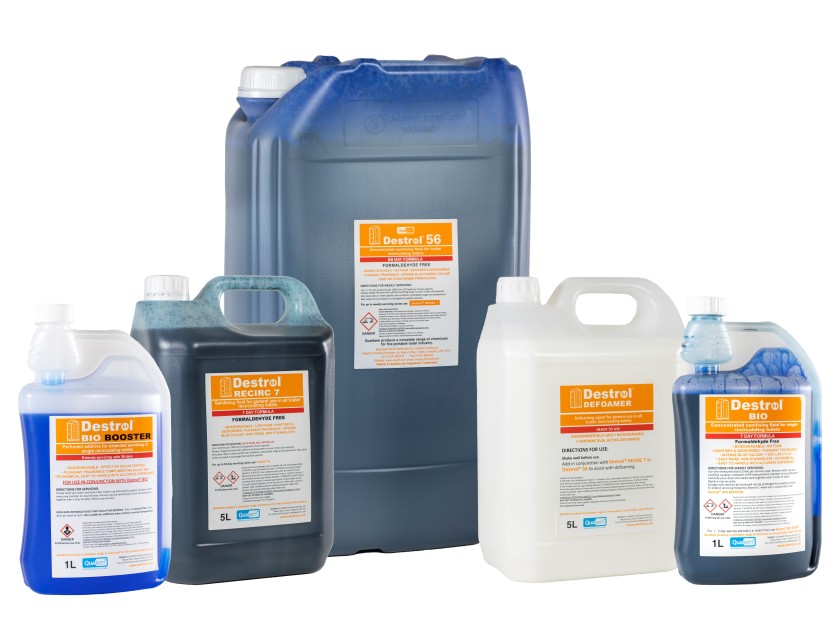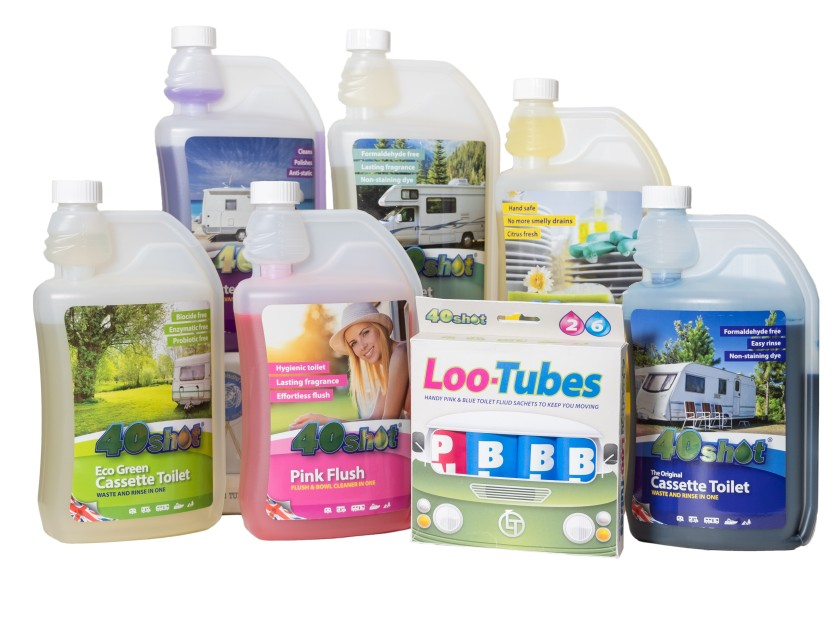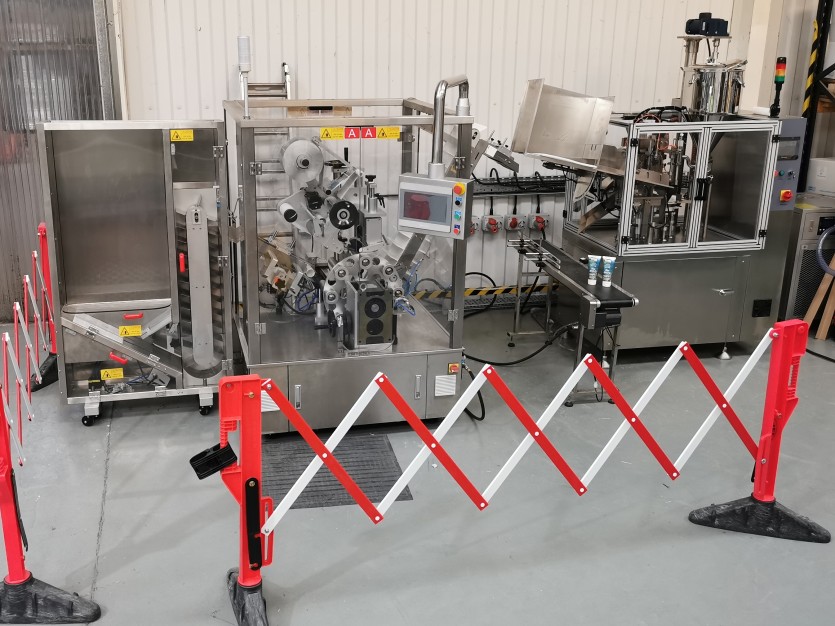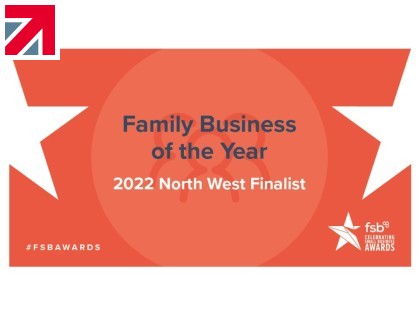 7 months ago