Scarab Sweepers Ltd.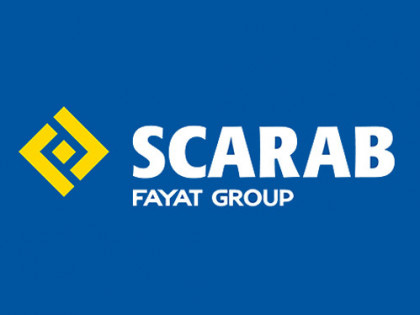 Scarab Sweepers Ltd.
01622 831006 scarab@scarab.fayat.com https://www.scarab-sweepers.com/ Buy Online
Scarab Sweepers Ltd.
Pattenden Lane
Marden
TN12 9QD
United Kingdom

Joined Jul 2020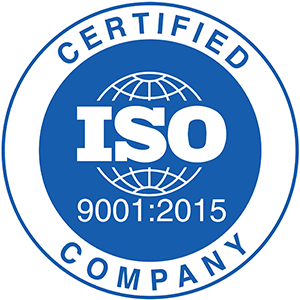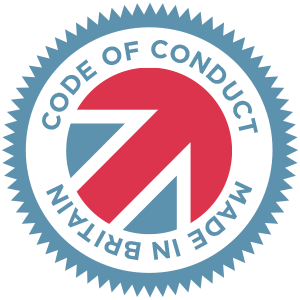 Made in Britain - Code of Conduct
Established in 1979, Scarab Sweepers is a global leader in the design and manufacture of cleansing vehicles for municipal, highway and off-highway applications. Our unique range of single and twin-engine vehicles are crafted at our facility in Marden, Kent, in an environment where tradition blends seamlessly with technology, preserving the DNA that has made our quality, refinement and innovation the first choice with customers worldwide.
Scarab's mission, which lies at the core of our business vision, is simple: to design and manufacture the most environmentally focused range of sweeping solutions. While still offering a selection of twin-engine solutions, Scarab can justifiably claim to be the pioneer of the truck-mounted sweeper powered from a single-engine and the ongoing success of this system is a seal of our commitment to the environment.
We offer a wide range of truck-mounted sweeping solutions - with a variety of body sizes, drive types and alternative fuel solutions such as CNG – which all boast excellent build quality, superior performance, optimum payload, and are complemented by minimal noise and exhaust pollution. Scarab combines with sister companies Mathieu and Ravo to form the Fayat Environmental Solutions group, who also offer class-leading sub-compact, compact and mid-sized sweepers which include electrified and alternative fuel solutions.
Our customers also benefit from our industry leading After Sales care to ensure their vehicles are maintained to the highest standards, thereby maximising operational performance and minimising unplanned downtime. We also provide operator and technical training courses, along with a range of repair and maintenance packages, to suit individual operators and large fleet customers.
#LeaveNothingBehind