Scarab Sweepers Ltd.
Scarab Sweepers Ltd.
01622 831006 media@scarab-sales.com https://www.scarab-sweepers.com/ Buy Online
Scarab Sweepers Ltd.
Pattenden Lane
Marden
TN12 9QD
United Kingdom

Joined Jul 2020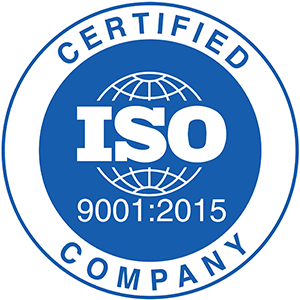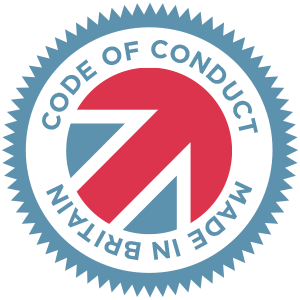 Made in Britain - Code of Conduct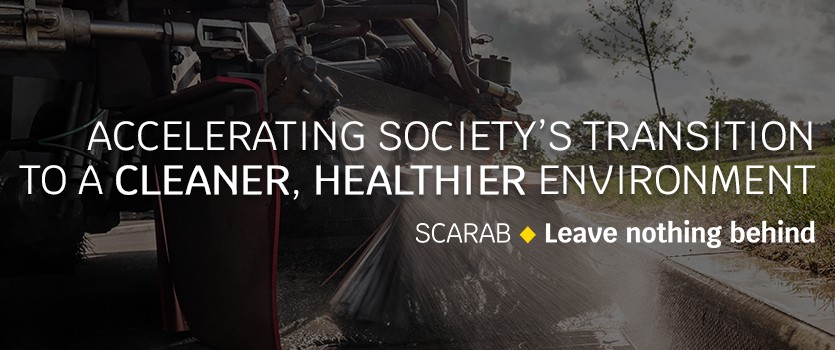 Established in 1979 Scarab Sweepers is a global leader in the design and manufacture of cleansing vehicles for municipal, highway and off highway applications. Our unique range of single and twin engine vehicles are crafted at our facility in Marden, in Kent, in an environment where tradition blends seamlessly with technology, preserving the DNA that has made our quality, refinement and innovation the first choice with customers world-wide.
Our customers benefit from industry leading after-sales care to ensure their vehicles are maintained to the highest standards thereby maximising run life and minimising the inconvenience and cost of down time. Our range of support packages includes operator and technician training courses tailored to the needs of individual operators and large fleet customers.
Through technological and commercial innovation we minimise the whole-life cost of every vehicle, ensuring customers select the right vehicle, for the right application, at the right price.
Today, our products are widely imitated, but never replicated.
Made in the UK, trusted everywhere.
#LeaveNothingBehind