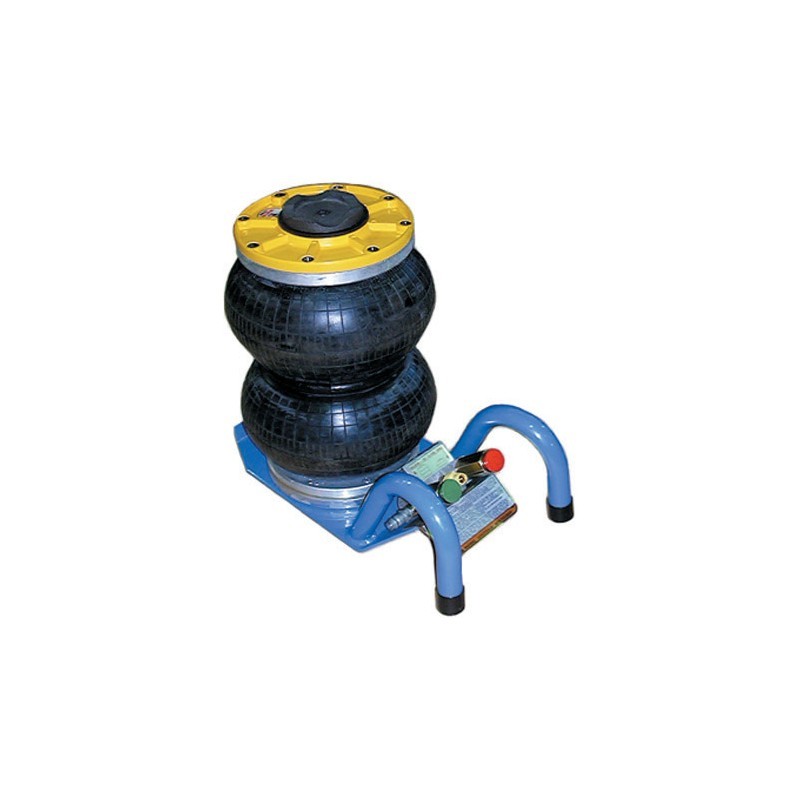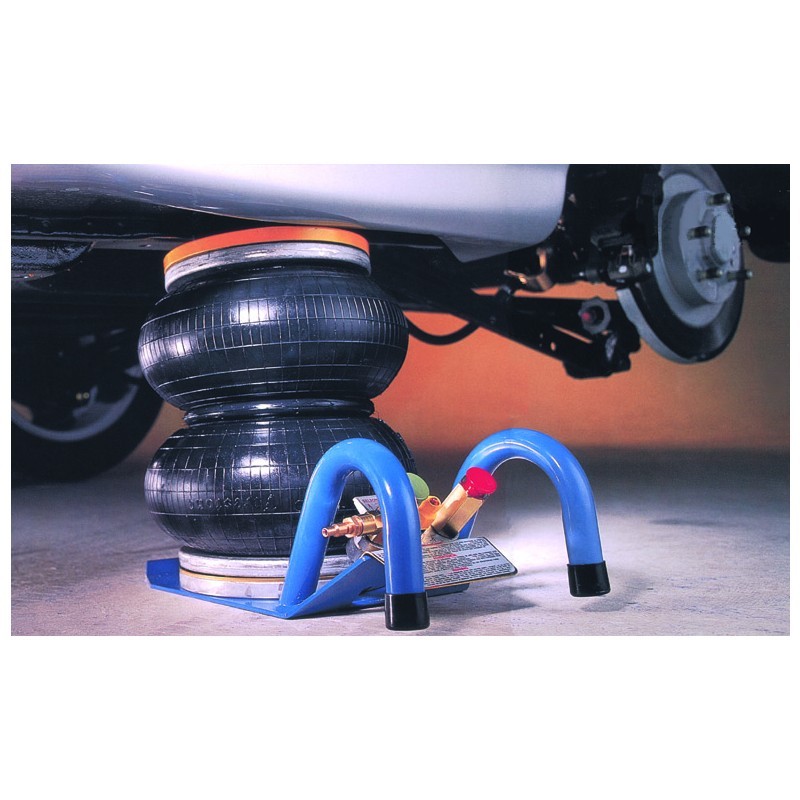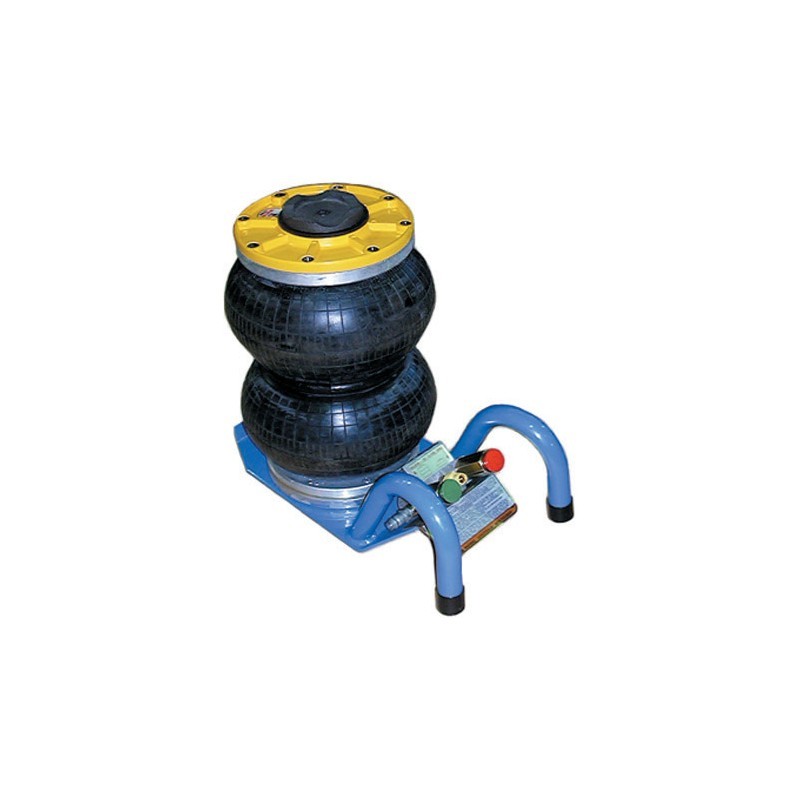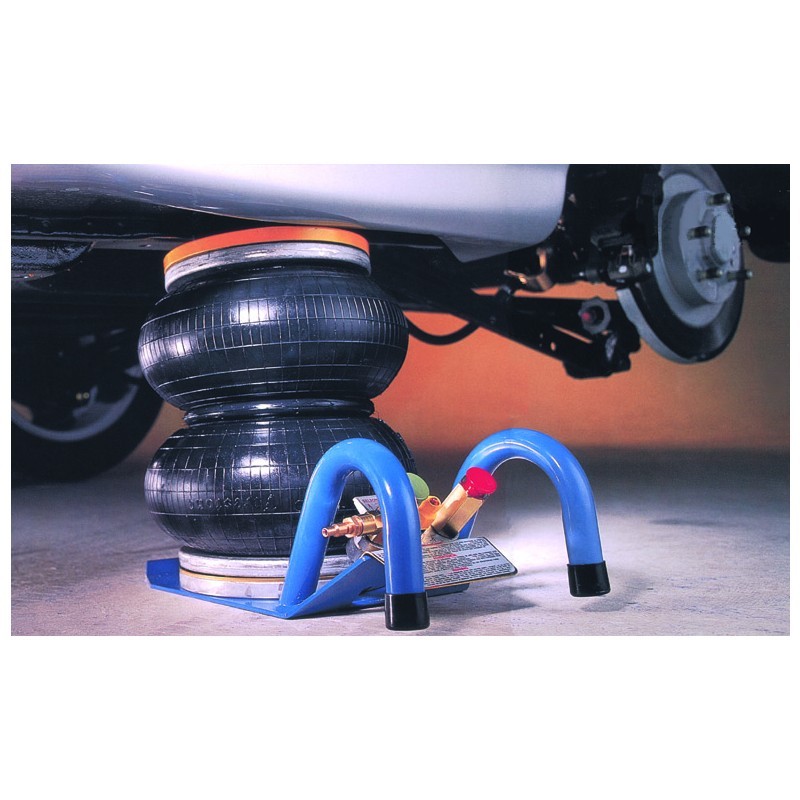 Product Description
The HBNXLO Selson air jack are suited to use with passenger and light commercial vehicles.

The hand held models that are easily stored and portable are ideal for use in body repair workshops and in road service vehicles.
Lift Capacity 2500 kg, 2.5 tons
Minimum Height 130mm, 5.11"
Maximum Height 340mm, 13.8"
Length 420mm, 16.53"
Width 255mm, 10.04"
Working Pressure 690 kPa, 100 psi
Shipping Weight 13kg, 28 lbs
Shipping Volume 0.22m³, 0.77 ft³
Applicable Product Categories
Manufacturer Profile
SELSON / IFC LIMITED
Transport / Automotive
Other products available from this manufacturer