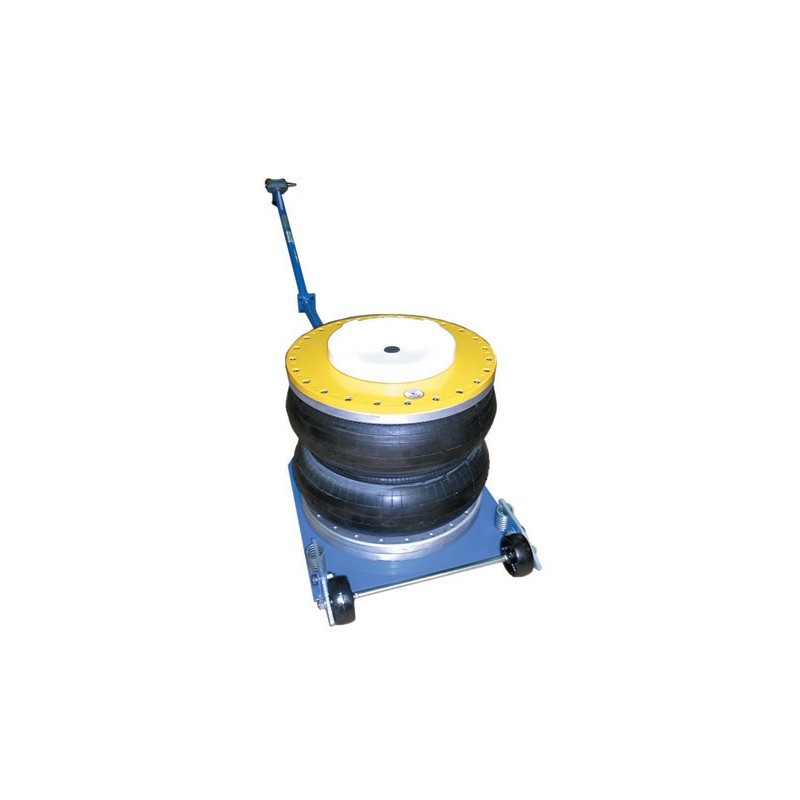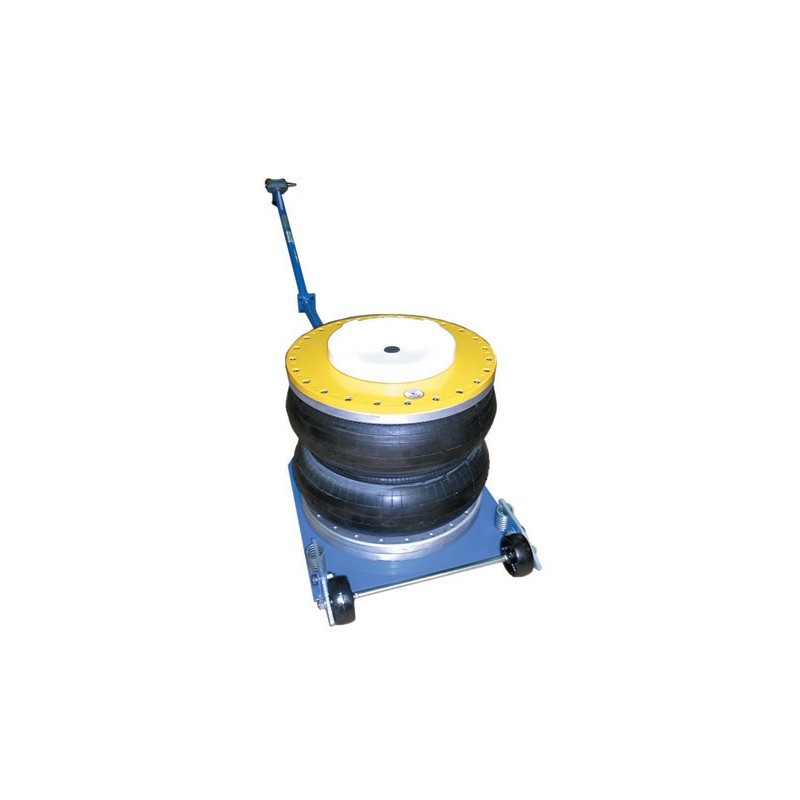 Product Description
The Hustler H9-5XLO air jacks are made for use with trucks, buses and other heavy vehicles. Various headcap extensions and accessories are available for use on a range of chassis and lift locations.
Lift Capacity 7000 kg, 7.7 tons
Minimum Height 190mm, 7.48"
Maximum Height 370mm, 14.56"
Length 2180mm, 97.63"
Width 430mm, 16.93"
Working Pressure 690 kPa, 100 psi
Shipping Weight 58kg, 128 lbs
Shipping Volume 0.12m³, 4.23 ft³
Applicable Product Categories
Manufacturer Profile
SELSON / IFC LIMITED
Transport / Automotive
Other products available from this manufacturer