Sleeman & Hawken Ltd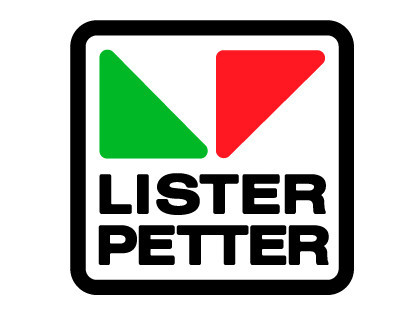 Sleeman & Hawken Ltd
01626 778266 sales@sleeman-hawken.com https://www.sleeman-hawken.com/ Buy Online
Sleeman & Hawken Ltd
Broadmeadow Industrial Estate
Teignmouth
TQ14 9AE
United Kingdom

Joined Oct 2019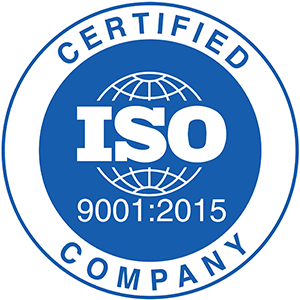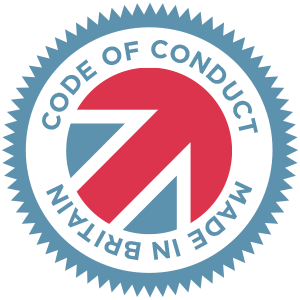 Made in Britain - Code of Conduct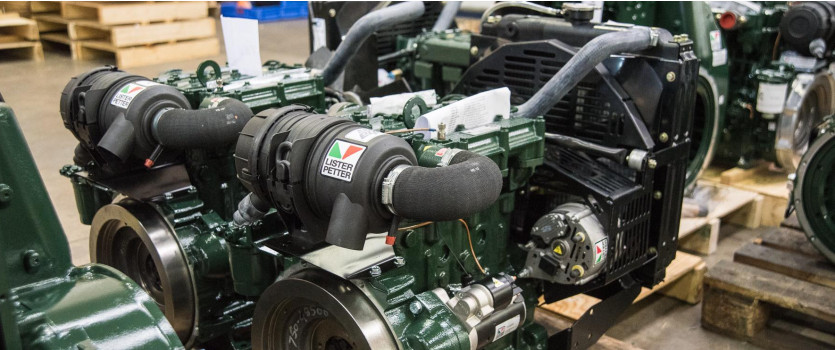 Lister Petter is a manufacturer of diesel engines and generating sets that can trace its history back to 1867, when R. A. Lister Company was set up by Sir Robert Ashton Lister to manufacture agcricultural machinery.
Today, we manufacture 2000 diesel engines and generating sets per year from our 20,000sqf modern facility in Hardwicke, Gloucestershire, with the majority of these being exported all over the world.
Their main applications are power generation, water pumping, and marine propulsion.
Our sales and after-service are supported by nearly 100 distributors across 80 countries.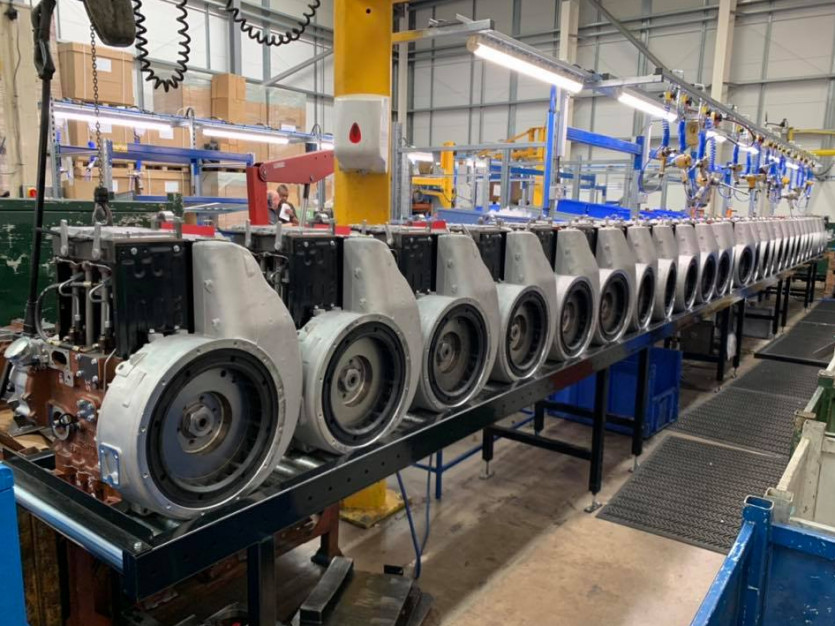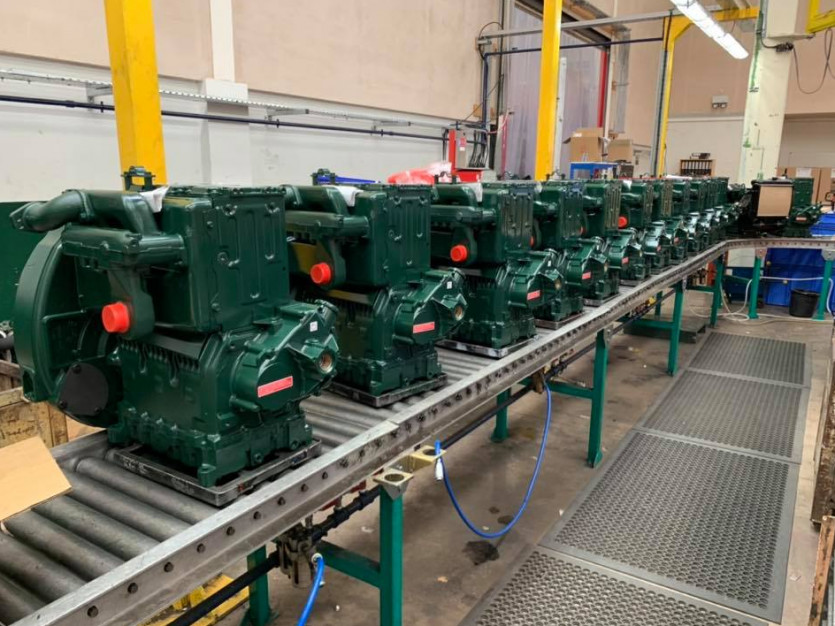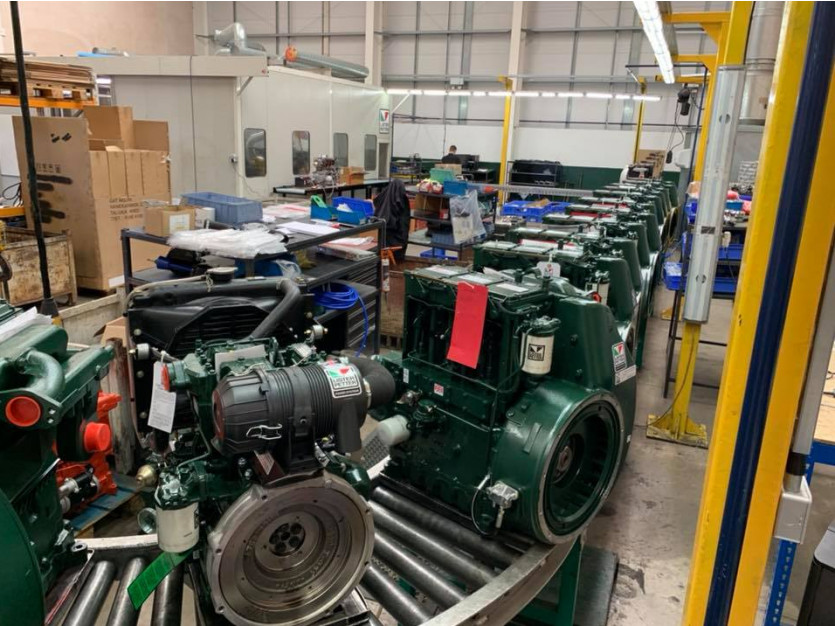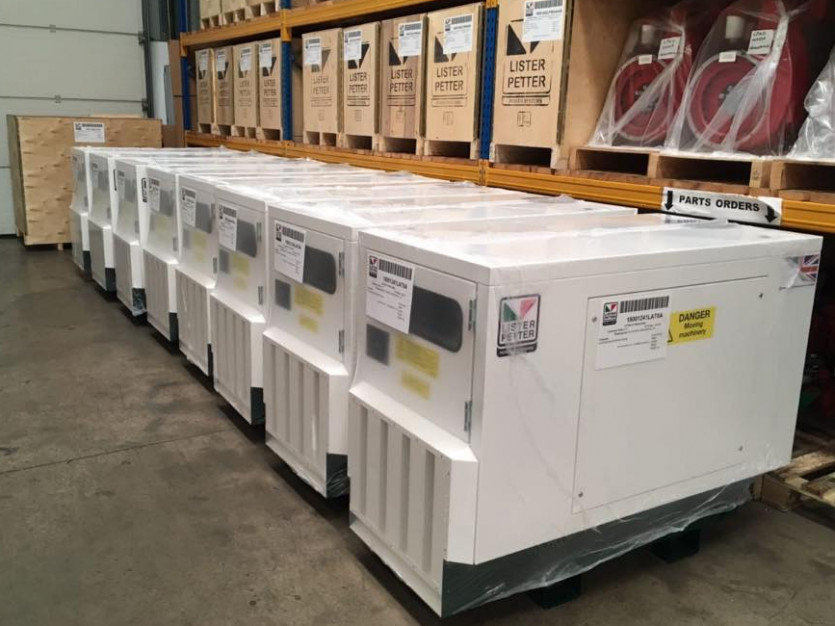 3 years ago