Spiroflow Ltd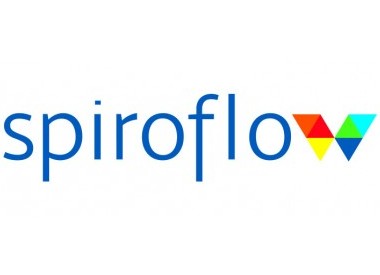 Spiroflow Ltd
01200422525 eleanor.spensley@spiroflow.com https://www.spiroflow.com/
Spiroflow
Lincoln Way
Clitheroe
BB7 1QG
United Kingdom

Joined May 2018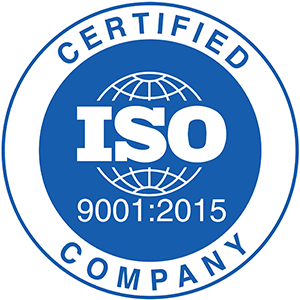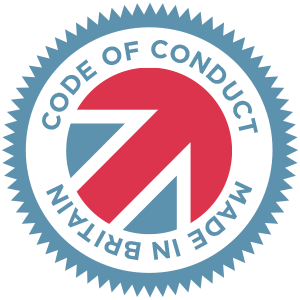 Made in Britain - Code of Conduct
Spiroflow is a global leader in the field of powder handling and dry solids processing and an emerging leader in control systems integration. Throughout our 45-year history, our design engineers and process automation team have provided customers with the safest, most efficient, innovative and most reliable process solutions available.
Spiroflow's Flexible Screw Conveyors are just that – flexible! Flexible screw conveyors can convey in any direction – from horizontal to vertical, routed around fixed obstacles and equipment, and from one room to another. Additionally, flexible conveyors are ideal for lifting materials from bag dump stations or storage bins. They can convey products at ceiling height to feed a line of processing or packaging machines – as multiple discharge points can be placed along horizontal sections.
Our Aeroflow aero mechanical conveyor has a tubular design where a cable assembly, with evenly spaced polyurethane discs, move at high speed. The cable assembly runs in specially designed sprockets at each corner and each end of the conveyor. The action of the cable assembly traveling at high speed creates an air stream running at the same velocity. As the material is fed into the airstream, it is fluidized and conveyed to the outlet where it is centrifugally ejected.
Do you need bulk bag unloaders or super sack unloaders? Every Spiroflow bulk bag unloader comes standard with a dish designed for operator safety. Spiroflow offers a comprehensive range of bulk bag unloaders, bulk bag dischargers, bulk bag unloading stations, super sack unloading systems and transfer equipment to meet the exact and varying requirements of virtually any product and bag. Spiroflow knows bulk bag unloading.