Sycamore Process Engineering Limited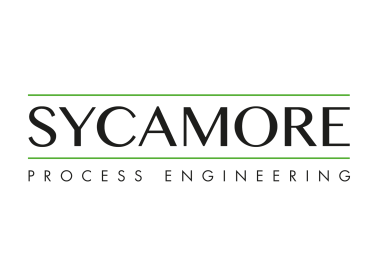 Sycamore Process Engineering Limited
01963 441405 enquiries@sycamore.uk.com https://www.sycamoreprocessengineering.co.uk/ Buy Online
King Arthurs Park
Sparkford
BA22 7FE
United Kingdom

Joined Aug 2018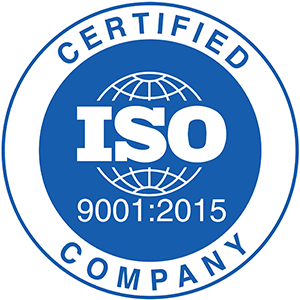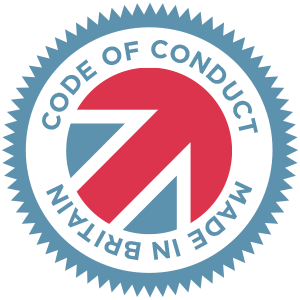 Made in Britain - Code of Conduct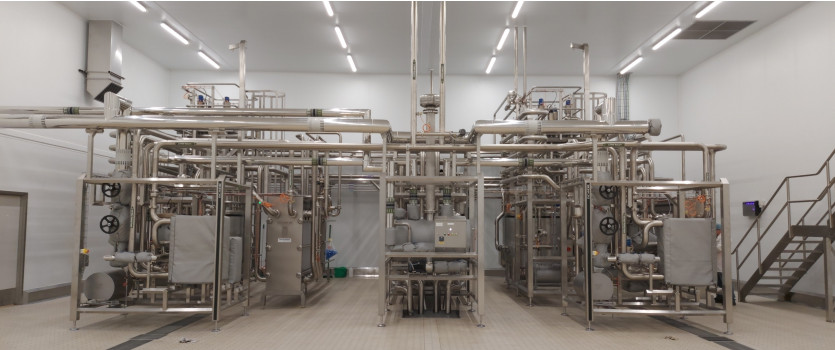 At Sycamore, we are proudly known as the go-to experts in end-to-end process solutions. We can confidently support you with any specific processing requirement within the Dairy, Food, Beverage, and Plant-based Industries, providing Engineering Peace of Mind. 
Our ambition is to provide you with the most suitable process solution for your requirements. We focus on promoting the lowest operational expenditure (OPEX) and most sustainable solution through reducing energy, water, and chemical consumptions, whilst ensuring your product quality is maintained. Delivering successful end-to-end process solutions is at the core of what we do.
Some of the core competencies that we can provide you with include Clean in Place Systems, Pasteurisation, Membrane Filtration and Cheese Processing Equipment. These core competencies would often form part of a larger end-to-end process solution and could include items such as Import/Export, Mixproof Routing Manifolds and Mixing/Blending systems.
We are certificated to ISO9001:2020 and operate a successful Quality Management System in addition to providing UKCA marking capabilities under all applicable codes and directives.