heightec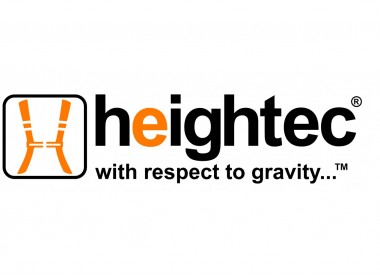 heightec
01539 728866 sales@heightec.com http://www.heightec.com Buy Online
heightec
Unit 19, Lake District BP, Mint Bridge Road
Kendal
Cumbria
LA9 6NH
United Kingdom

Joined Aug 2019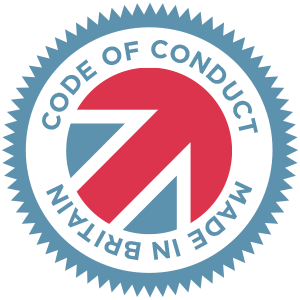 Made in Britain - Code of Conduct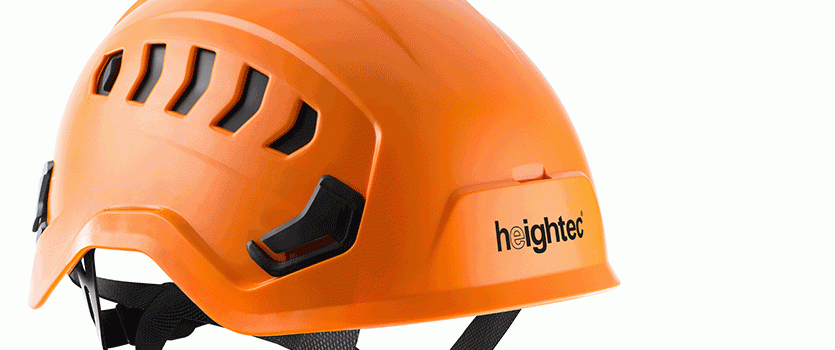 heightec is a leading authority within the professional height safety and rescue industry, designing and manufacturing innovative equipment and delivering specialist training for over 25 years.
We are the only UK manufacturer that specialises in the design of technical fall protection equipment who offers complementary training and support services via our national network of height safety training centres.
We are one of very few manufacture of both textile and engineered metal fall protection products remaining in the UK. At our factory in Cumbria we manufacture innovative products for ascent, descent, work positioning and rescue.
Our products are tested beyond the requirements of international standards, combining exceptional performance with superior strength for demanding work environments.
safety helmets
harnesses - full body, sit
lanyards - energy absorbing, adjustable
ropes devices

work positioning
fall arrest
load control
rescue and evacuation

slings and anchors - textile and metal
rope protection - edge, mid and special application
temporary anchor lines - vertical and horizontal
kit bags - all shapes and sizes
stretchers - roll and half
work kits and rescue systems
As well as these core range of products we also supply accessories and rope.
heightec is accredited to ISO 9001 for all our business activities.