TYDE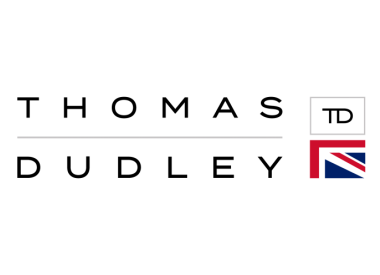 TYDE
0121 557 5411 sales@thomasdudley.co.uk http://www.thomasdudley.co.uk/
295 Birmingham New Road
Dudley
DY1 4SJ
United Kingdom

Joined Dec 2016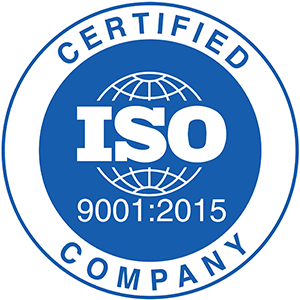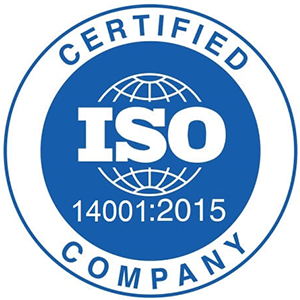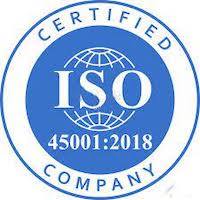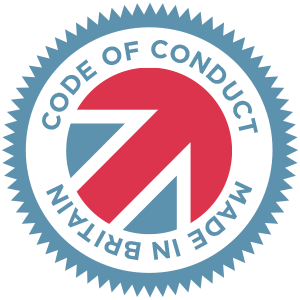 Made in Britain - Code of Conduct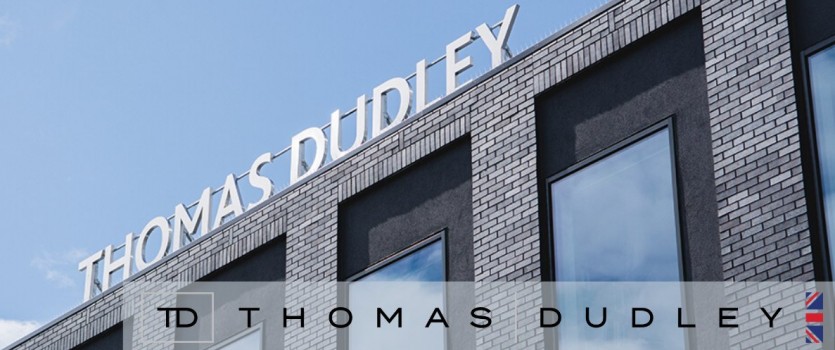 Thomas Dudley has been manufacturing in the UK since the company's inception in 1920.
As one of the leading UK foundries and plastic moulding specialists, we remain committed to engineering high quality cast iron components and bathroom products at our Head Office in the Black Country.
In 2019, Thomas Dudley Ltd and Masefield Beta Ltd merged to create TYDE.
TYDE brings together the strengths of Thomas Dudley and Masefield Beta to create an innovative service offering and a huge portfolio of plumbing and heating products, solutions and expertise that stands alone within the industry.
Offering over 6,000 quality plumbing and heating products under the trusted Dudley, Epson and Beta brands from concealed and exposed cisterns and cistern components to flush pipes, brass fittings and drain rods.
As a Thomas Dudley business, TYDE is committed to manufacturing in the UK alongside innovating value-adding products that are increasingly easy to install and service.
A team of around 500 technical, engineering and customer service specialists based in the West Midlands has the expertise to work closely with stockists to exploit market opportunities.
Get in touch today for British made products and service you can rely on.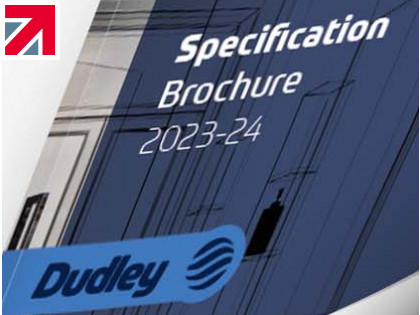 4 months ago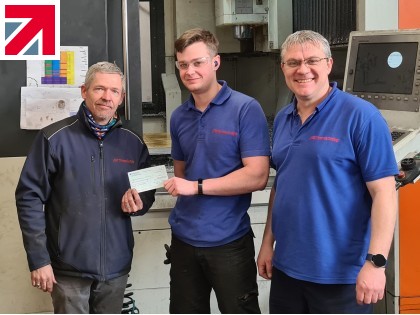 1 year ago