Thomas Dudley Ltd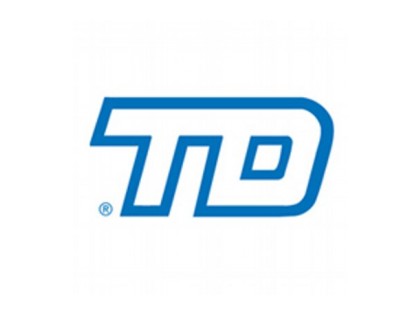 Thomas Dudley Ltd
0121 557 5411 sales@thomasdudley.co.uk http://www.thomasdudley.co.uk/
PO Box 28, Birmingham New Road
Dudley
DY1 4SN
United Kingdom

Joined Dec 2016


Thomas Dudley has been manufacturing in the UK since the company's inception in 1920.

As one of the leading UK foundries and plastic moulding specialists, we remain committed to engineering high quality cast iron components and bathroom products at our Head Office in the Black Country.

Here, we employ around 250 people many of whom live within a short distance of our factory.

Furthermore, we invest heavily to enhance our manufacturing capabilities and the expertise of our dedicated workforce in order to continually offer customers innovative, value-adding products and an exceptional service.