TME Thermometers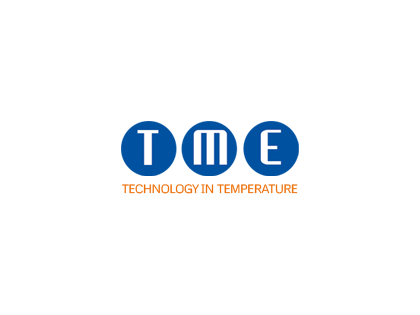 TME Thermometers
Mulberry House, Mulberry Lane
Goring-by-Sea
Worthing
BN12 4RD
United Kingdom

Tel. 01903 700651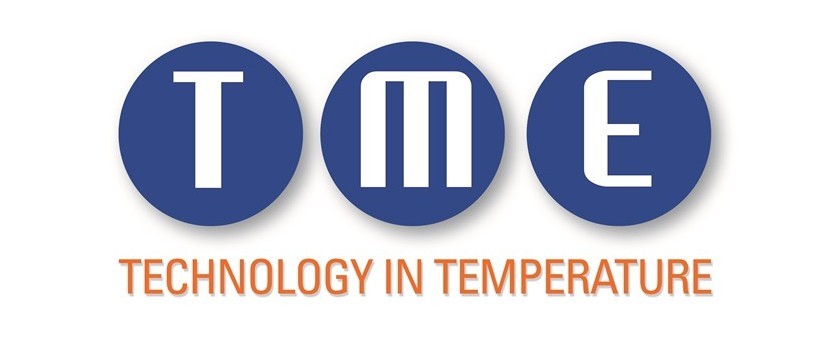 TM Electronics (TME) is your one-stop shop for accurate, high-quality temperature sensors, digital thermometers, thermistors, thermocouples and probes for companies across a wide range of industries.

We specialise in offering digital thermometers for food and catering, HVAC temperature kits, catering probes, legionella temperature kits and legionella thermometers with dual-purpose immersion and surface probes.

We have over 25 years of experience, guaranteeing a high level of expertise and top quality products that offer both superior function and design, together with accuracy and stability. We are consistently developing our product range to improve and offer you the most technologically advanced temperature control products on the market.

Whether it's a needle probe with superfast Therma Sprint technology for a contract caterer, a legionella water temperature testing kit for a facilities manager, a barcode scanning digital thermometer for an industrial manufacturer or tiny fine wire probes for a laboratory, TME is able to satisfy all your temperature needs.

We offer our customers a high quality all round service, from helping you choose the right product for your application, to providing a first class after sales service.