Sunwise® Eyewear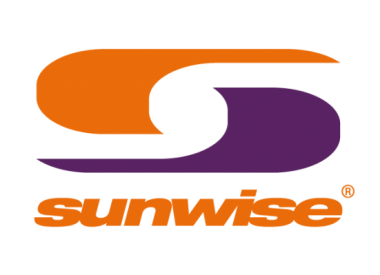 Sunwise® Eyewear
01865-714620 maria.aries@tgsports.co.uk https://www.sunwise.co.uk Buy Online
Unit 5 Nuffield Industrial Estate
Sandy Lane West
Oxford
OX4 6JS
United Kingdom

Joined Apr 2019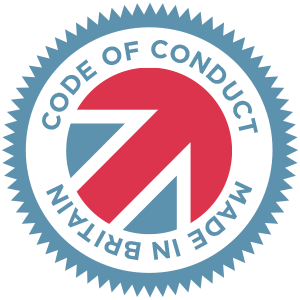 Made in Britain - Code of Conduct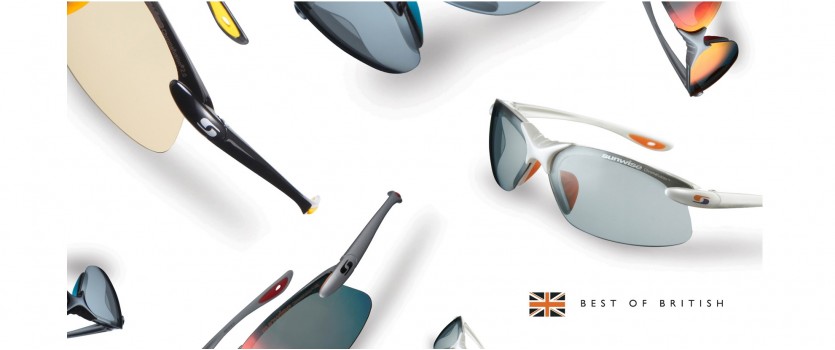 After receiving requests and demands for affordable sports eyewear through the early 1990's Sunwise® was founded to fill the gap in the UK sports market. Sunwise® was born in 1996 in the university city of Oxford, United Kingdom from parent company Trans-Global Sports Ltd, renowned for quality and service in the sports industry since 1988.
After overwhelming success of the first collection the team were able to fulfil their dreams to create and develop affordable sports performance eyewear which showcased the best in British design and quality.
Over the last 20 years Sunwise® has released many innovative collections and models designed so you can look good and feel good whatever your sport or passion.
By listening and working closely with the Sunwise® community the brand has designed light and comfortable models with effortless style to appeal to all sports and lifestyles.
Our Location - Oxford, UK
Known for its towering spires and world famous Universities, that has been home to royalty and scholars for over 800 years, the city of Oxford is still today one of the most prestigious cities in the world.
As well as being home to some of the most beautiful and historic architecture Oxford's present day achievements are just as impressive due to the growing hi-tech community.
You can get a real feel of the perfect blend between traditionalism and modern day in every aspect of Oxford. Cornmarket Street, the city's central thoroughfare, is an excellent example of Oxford's mix of the old and the new. At pedestrian level, it is full of modern shoppers, but cast your eyes upwards and you'll be rewarded with a host of interesting buildings in a wide variety of styles from across the eras.
Award Winning British Brand
Sunwise® has been listed by the UK Government as a success story after being awarded The Best British Export for its "Quality and Design" and for "Demonstrating Excellence in International Trade" by UK Trade & Investment. The Sunwise® ranges are built with excellent quality and have proved real winners with leading UK retailers and international trade.
Men's Running - 'Outright Best Sunglasses' (Gold Award)
Women's Running - 'Gold Awarded Best Sunglasses'
Running Fitness Magazine - 'Awarded Best All Rounder'
Market Recommendations
Sunwise® has been overwhelmed by the response to the brand and products over the last 20 years and has collected many awards, recommendations and positive reviews. Each time the excellent value and brilliant customer service of the brand is highlighted.
"Sunglasses for sports enthusiasts"
The Times
"Best Buy"
The Independent on Sunday
"Protection, enhanced vision and look great too"
Today's Golfer