Viking Signs Ltd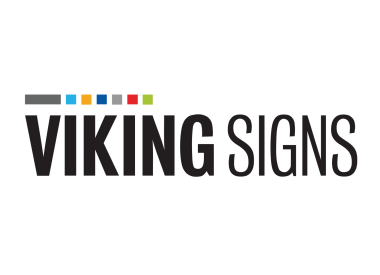 Viking Signs Ltd
01476 957980 info@vikingsigns.co.uk http://www.vikingsigns.co.uk/
Viking Signs Ltd
Dysart Rd
Grantham
NG31 7LE
United Kingdom

Joined Oct 2018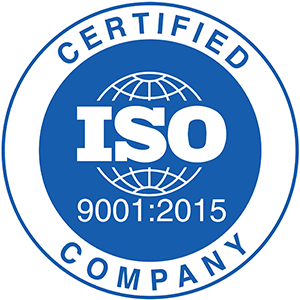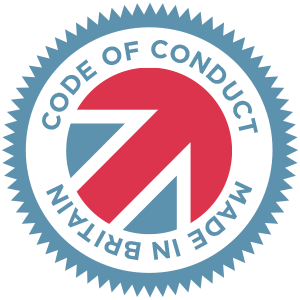 Made in Britain - Code of Conduct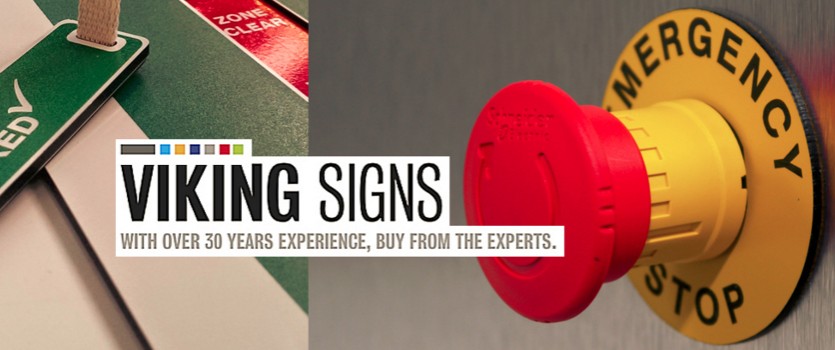 4 ways we make things better for manufacturers:
Are labels a small but critical part of your BOM? Consolidate your signs, stickers, labels and engraving with us, freeing you up to focus on fixing bigger fish.
We use our Lean set-up to offer you flexibility in how you buy. Would it be helpful to order in singles, but still get volume pricing? Move to consolidated label sets? If you want to change how you buy we will work with you to find a way.
Our setup means we can typically reduce your current label lead-times from months to weeks and from weeks to days. Cutting lead times often means reduced stock holding leading to lower waste when specs change. Shorten your critical path, move to Just in Time or just solve that emergency.
4 Talk to manufacturers
Created and owned by engineers , we stand apart from the graphic designers who own a sign franchise. We understand manufacturing processes, specifications, materials and drawings in a way that is often a welcome relief for new customers.
Visit us at www.vikingsigns.co.uk or give us a call on 01476 957980 to talk about how we can help you.